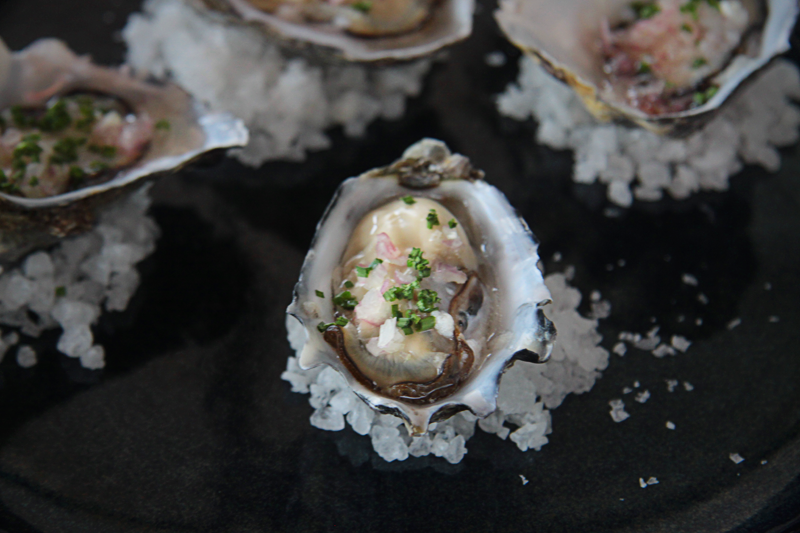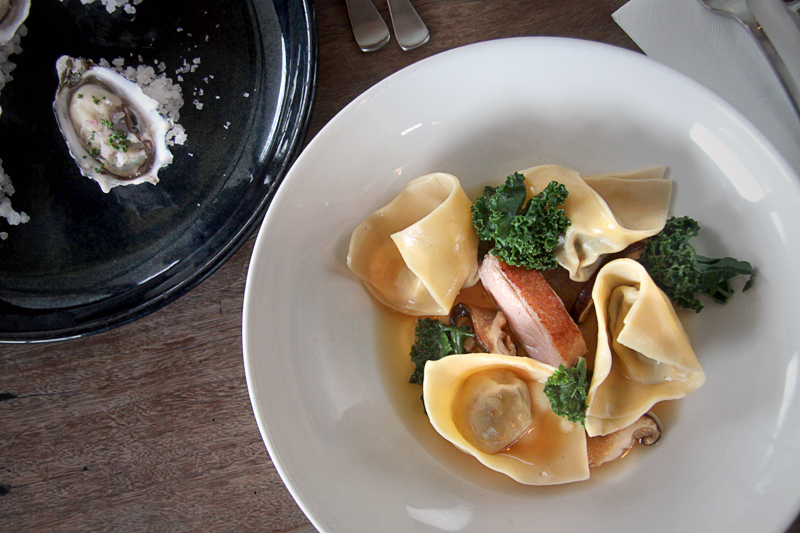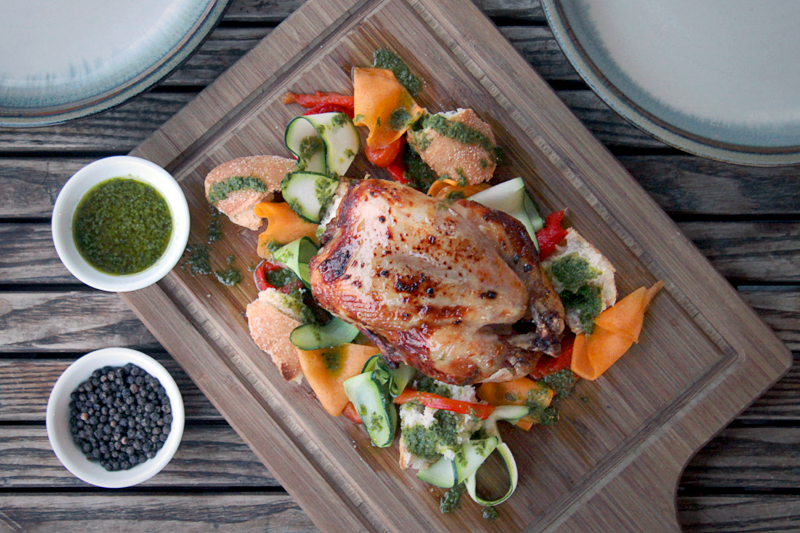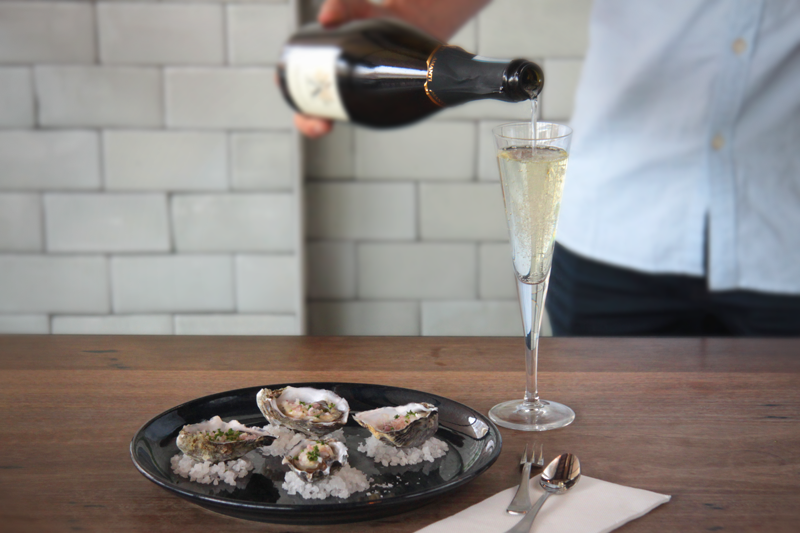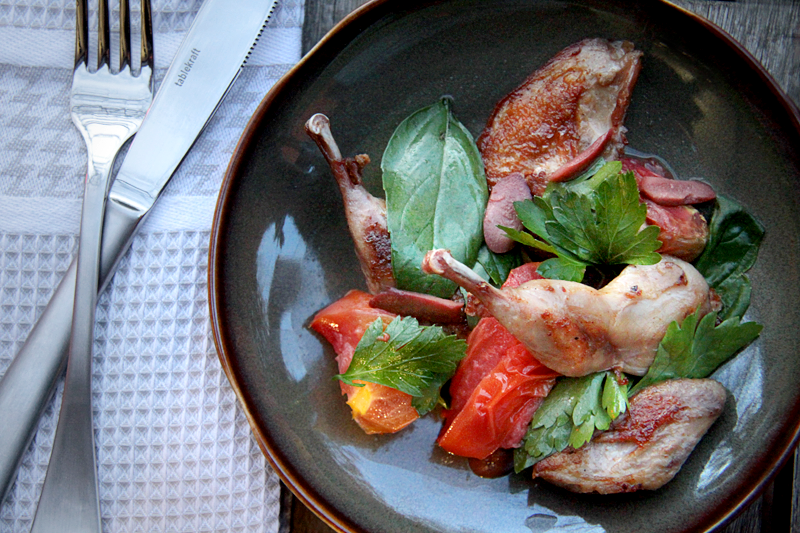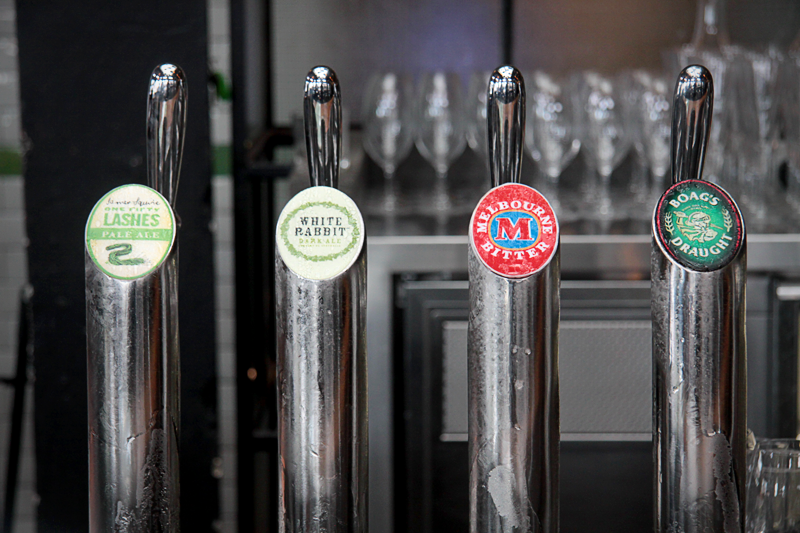 Popular Manuka watering hole Public has just released its new menu as part of an ongoing revamp in a number of venues owned by new hospitality outfit CoCu Group. The pub is considered a flagship operation for the group and CoCu general manager Sean Royle says that the aim is to deliver the best food experience in a pub anywhere in Canberra.
"We've made a pretty serious assessment of Public and we don't see any reason why it can't be the best pub in the city," he says. "We are trying to give all our venues very clear identities, and when you consider the demographics, the clientele Public attracts is probably looking for something different than what every other pub is doing."
The new menu is fairly expansive, and while retaining pizzas and steaks, is really lifting the offer to a more refined level. Royle is hesitant to use the term 'high end,' as he doesn't wish to scare people away, but chef David Black, formerly of Artisan in Narrabundah and now acting in an executive role for the group, has put together a pretty impressive selection of dishes that would sit comfortably in a more formal restaurant space. "I think we are at the stage where we can consistently manage really good quality food," says Royle.
"In the end, we still want Public to deliver good classic pub food, but we want to bring a quality modern slant to it."
Public opened in 2011 and in its early days was operating under clear demarcation between pub and restaurant. For whatever reason,the food was brought down to reflect a more casual approach, and now is heading back to where Royle believes it should have been brought to back then. That said, he is not keen on making too much of a comment on what came before as he wasn't involved, but does say that "there were a lot of owners and things may have got a little convoluted about what it wanted to be."
Typical of the new menu are entrees such as quail with olive tomato and jus or anchovies with dried tomato, fennel and bread. Pastas include duck breast surrounded by oxtail tortellini with shiitake mushrooms and kale, and a main dish of whole wood-roasted spatchcock is artfully presented with bread salad and salsa verde on a wooden board. The burger offer is now reduced to just one–beef brisket with house pickles and relish–and classic meat and veg is represented by lamb rumpo with carrots, peas and potato.
Seafood gets a look in with with whole snapper and chips, salad and sauce gribiche, or king prawns with fennel, tomato and chilli and a blast-from-the-past Lobster Thermidor; and a bit of casual dude-food sharing is on the cards with 21 piece fried chicken served with potato and gravy. "In the end, we still want Puto deliver good classic pub food, but we want to bring a quality modern slant to it, " says Royle.