A gateway to the Stromlo and the Cotter's outdoor attractions, Denman Village Shops has established itself as a community hub. And every good hub needs a great pub! Honeysuckle is just that!
Thriving in the Molonglo Valley, Honeysuckle serves up top-notch beers, cocktails, meals and coffee to residents from the surrounding homes, apartments and businesses. Known for their wonderful customer service, this family-friendly neighbourhood bar welcomes locals and travellers alike. The tradies working on all the infrastructure across the way have made Honeysuckle their local watering hole. And with great food and drinks, it draws folk in with its vibrant social calendar of activities.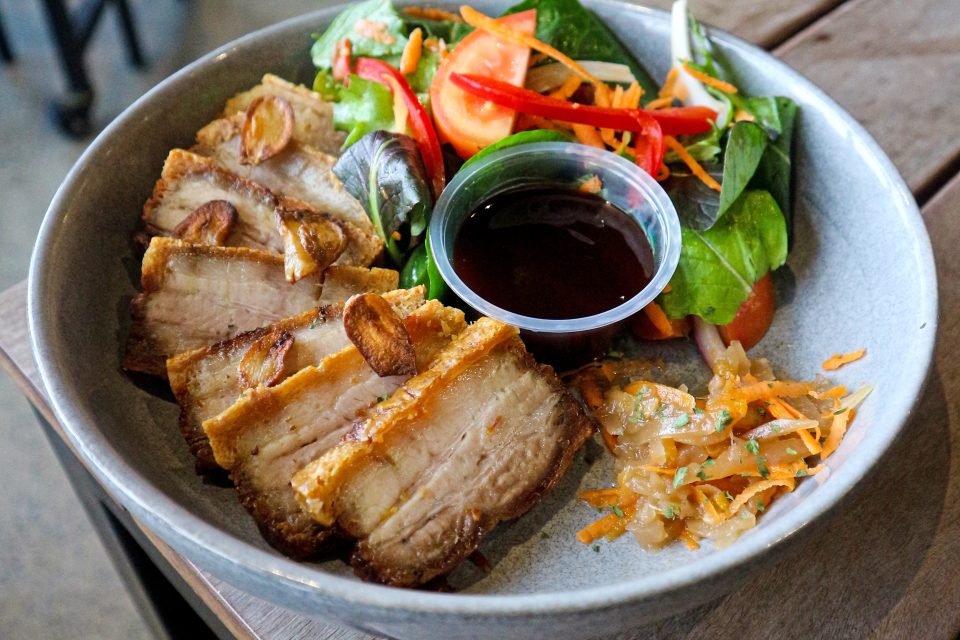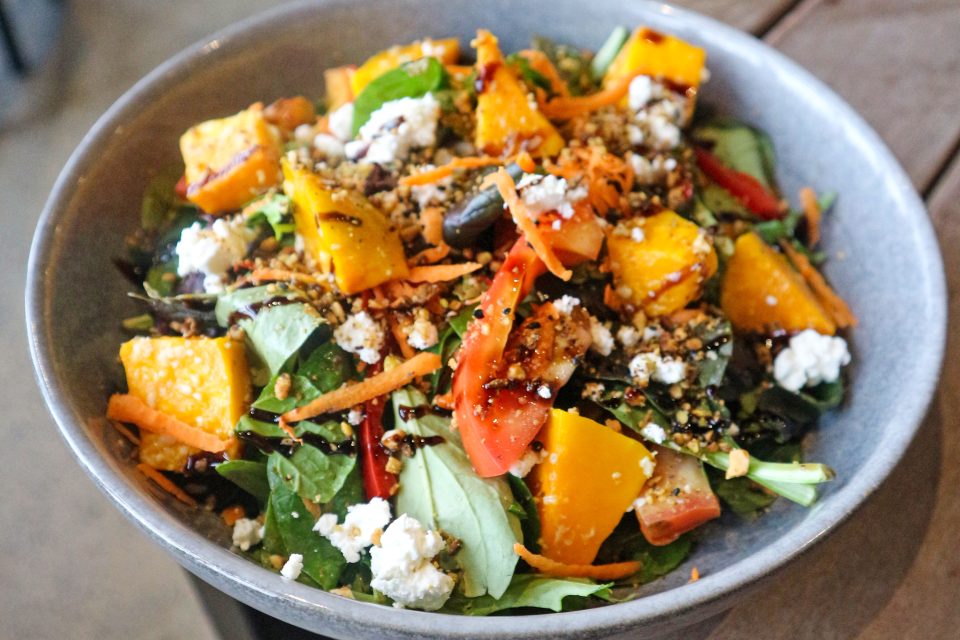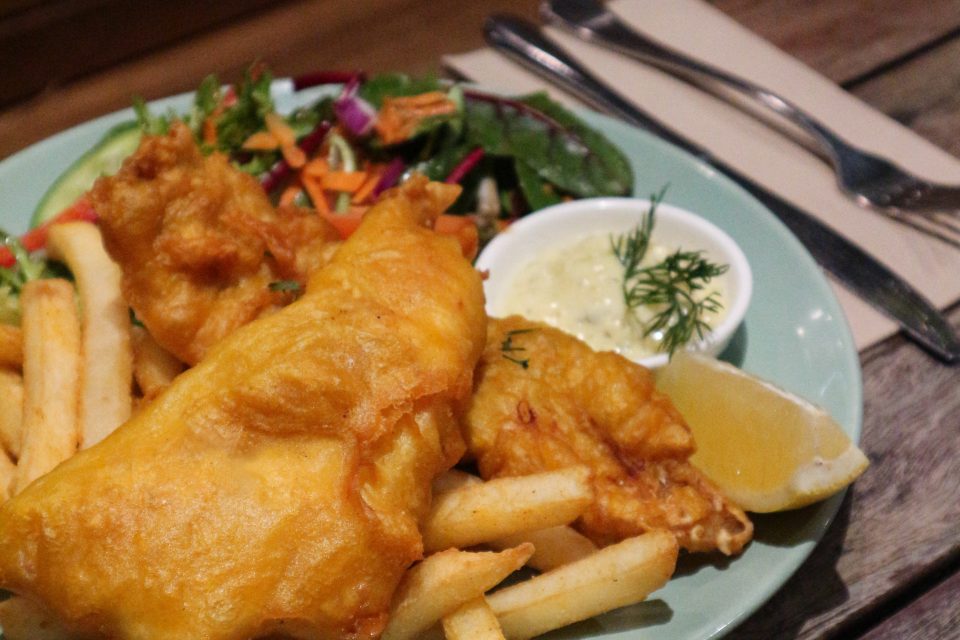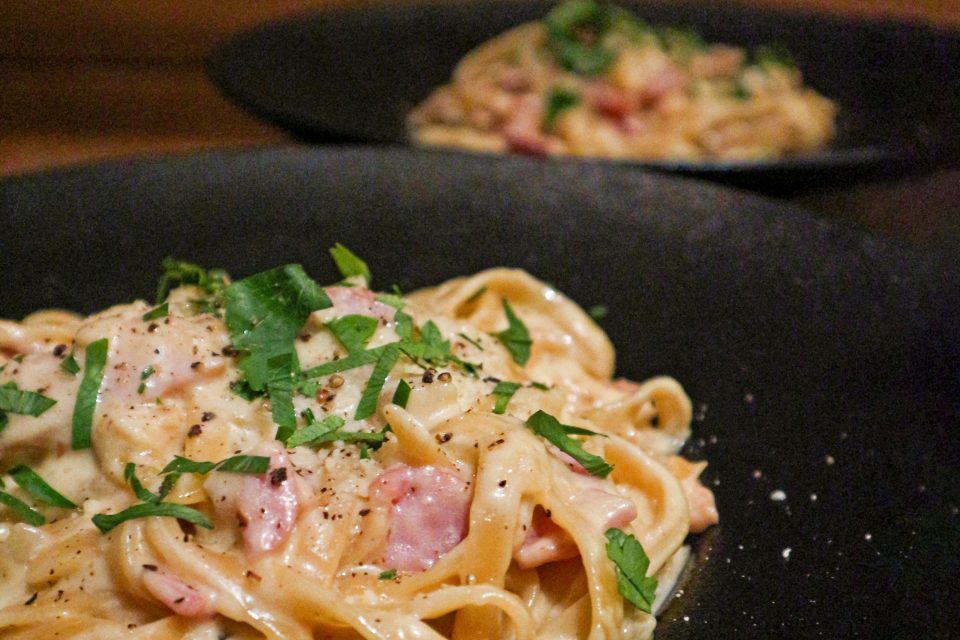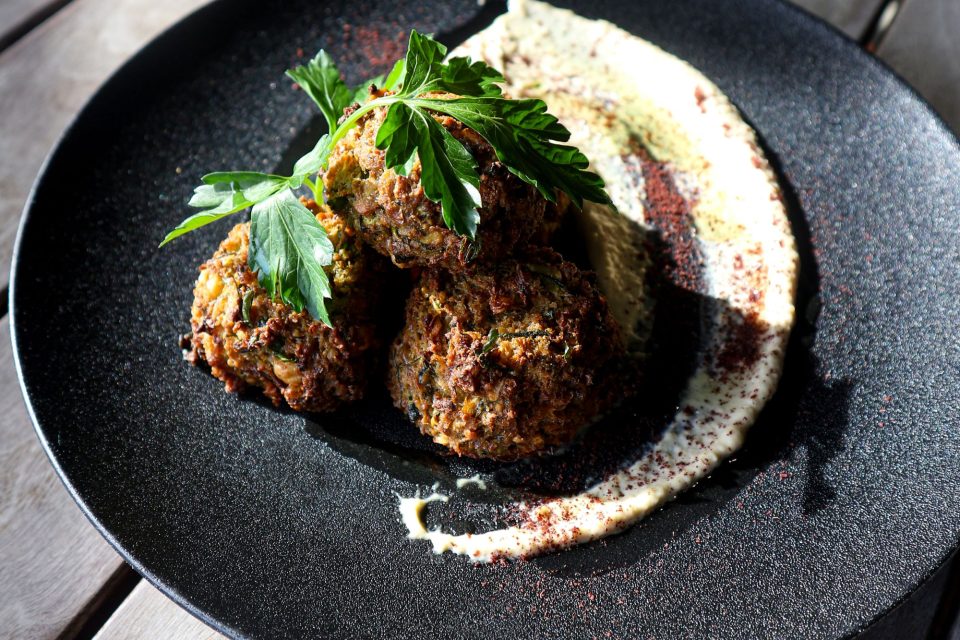 Honeysuckle regulars enjoy special deals each week.
"On Sundays, we do $18 pizzas," Honeysuckle manager Parash explains.
"On Tuesdays, regulars can enjoy our weekly trivia session and our $18 burger deal; on Wednesdays, we've got our Schnitty special running from 5 pm, and Thursdays is pasta night where the pasta of the week is only $18."
On Fridays, you will find R&B tunes floating out of the pub, while Sundays are all about country music.
We have come just after the lunch crowd on a Saturday afternoon. The pub is fresh and light, filled with greenery hanging down from the high ceilings. The main space holds high tables with stools and ample window-bench seating for the afternoon drinks crowd. Wooden tables for diners fill an area that can be used as a function room. A separate section with several cosy tables tucked around the corner beckons us and we settle in for a couple of afternoon drinks.
Parash says, "We are a classic pub that serves elevated pub fare".
Honeysuckle's small plates line-up features delicious entrees from across the globe. The burger range includes a wagyu beef burger, an 'ultimate vegan burger' on a potato bun, and a Jaw Breaker overflowing with a patty, pulled pork and housemade onion rings. The pizzas sound fun and tasty. There is also a weekly pasta offering.
He says the steak and ribs combo and pizza range are popular menu items, as is the weekday tradie's burger and beer lunch deal for only $20.
"We change our menu seasonally and craft our own quality cocktails. Recently, we have changed up some of our cocktails. We have a barrel-less house old fashioned made with aged bourbon.'
Bartender Rajan loves creating new flavour combinations and playing with fresh ingredients. He is happy to rise to the challenge of dreaming up a new cocktail using flavours you might like.
Parash adds that because of his love of whiskey, the pub has a wide range of really good whiskeys.
Our drinks arrive.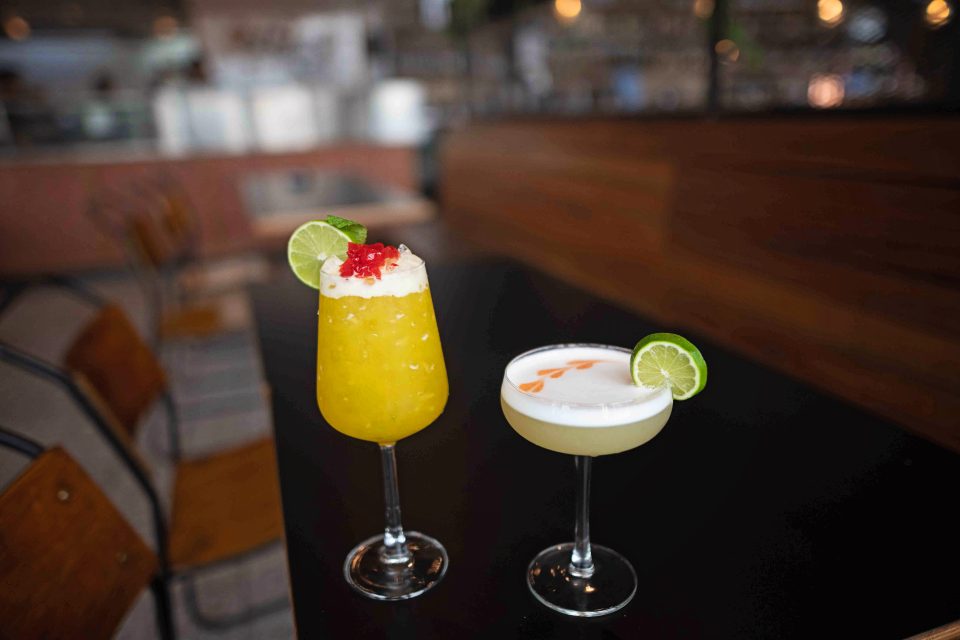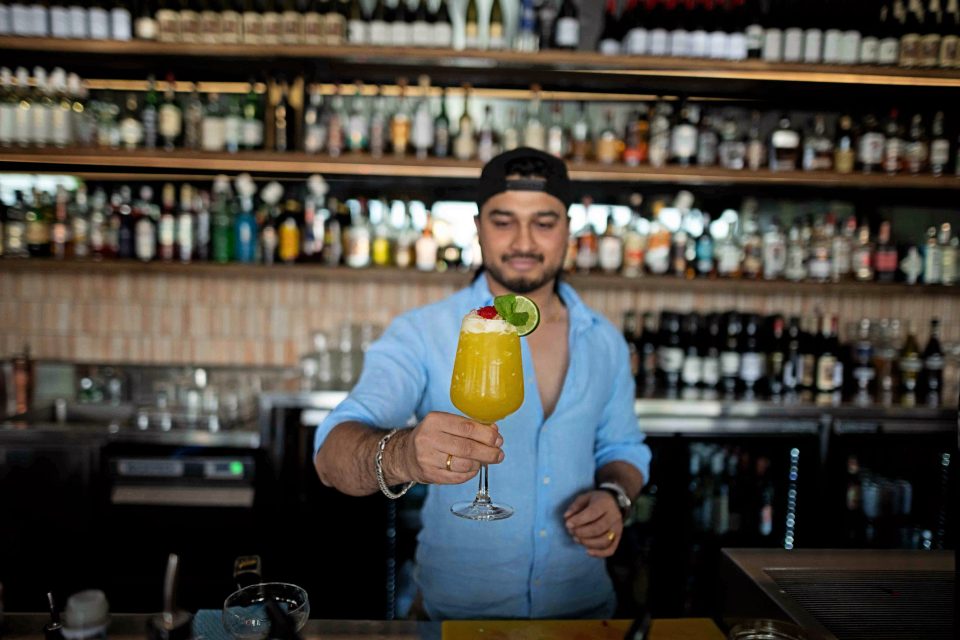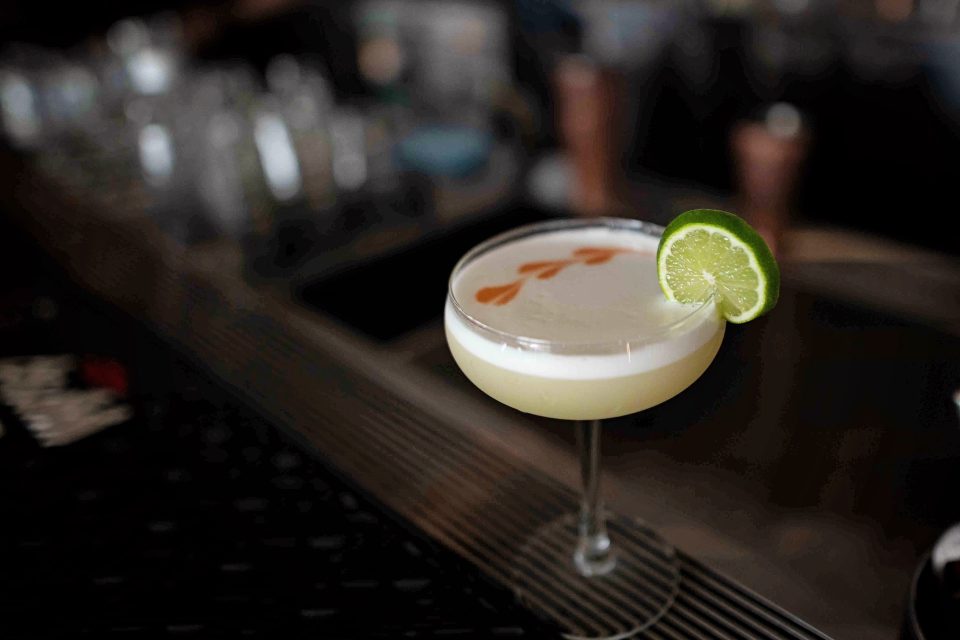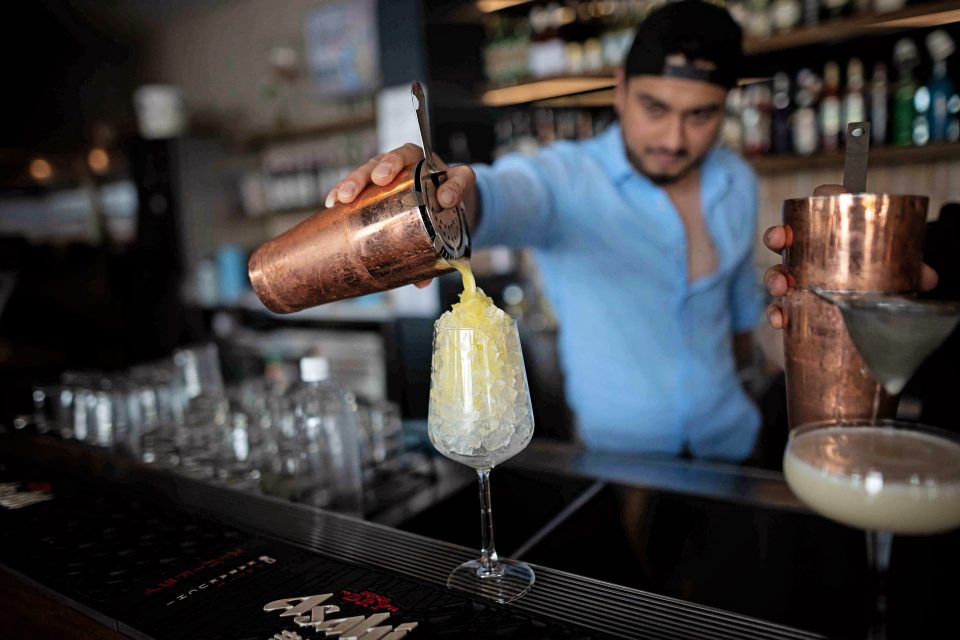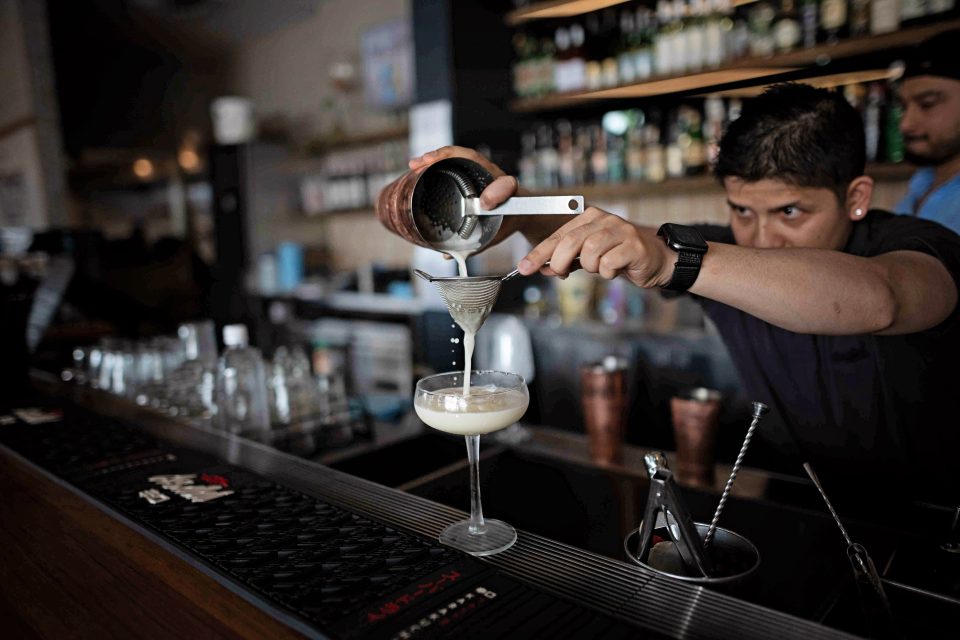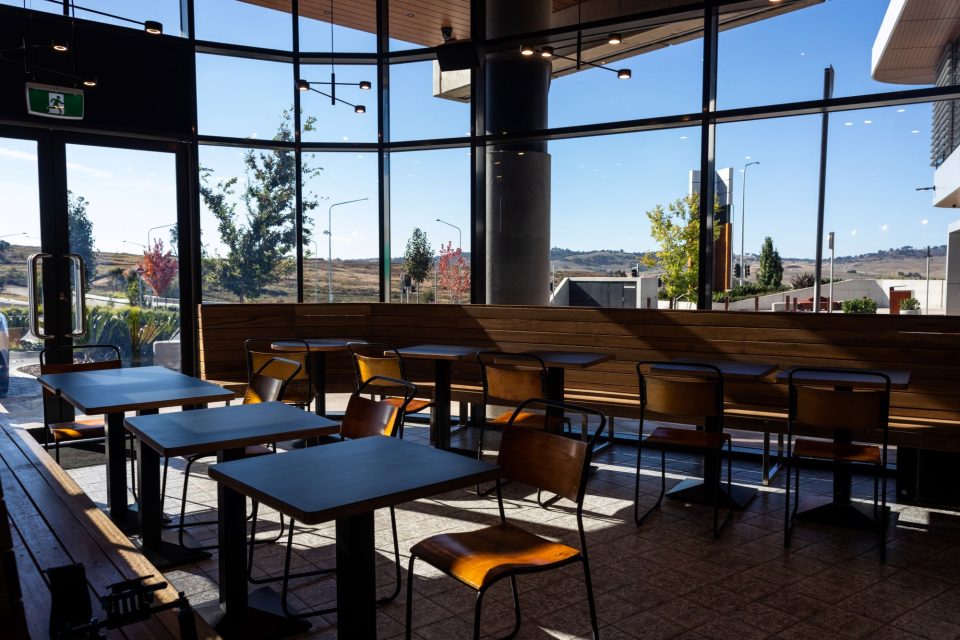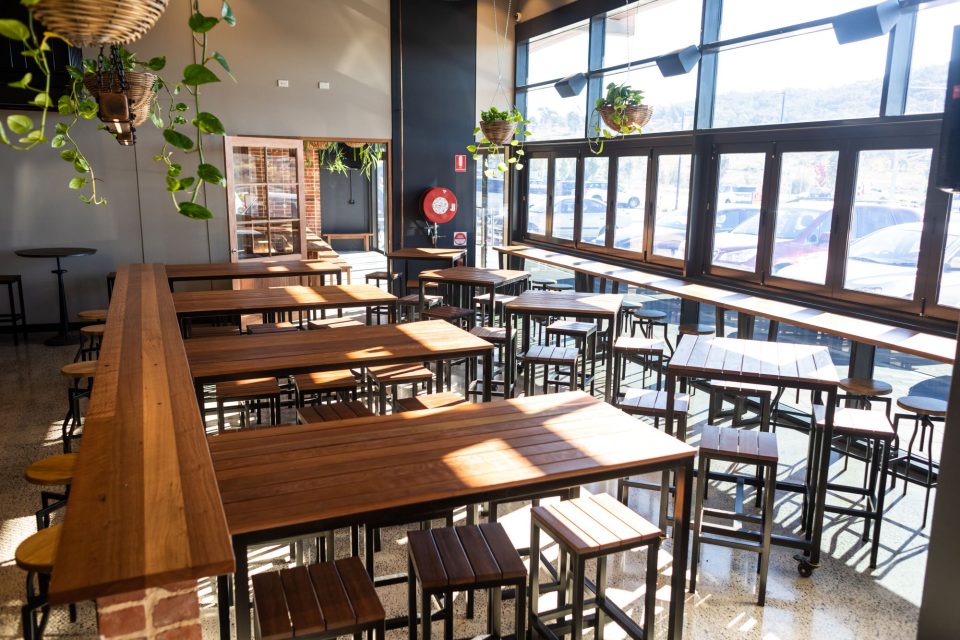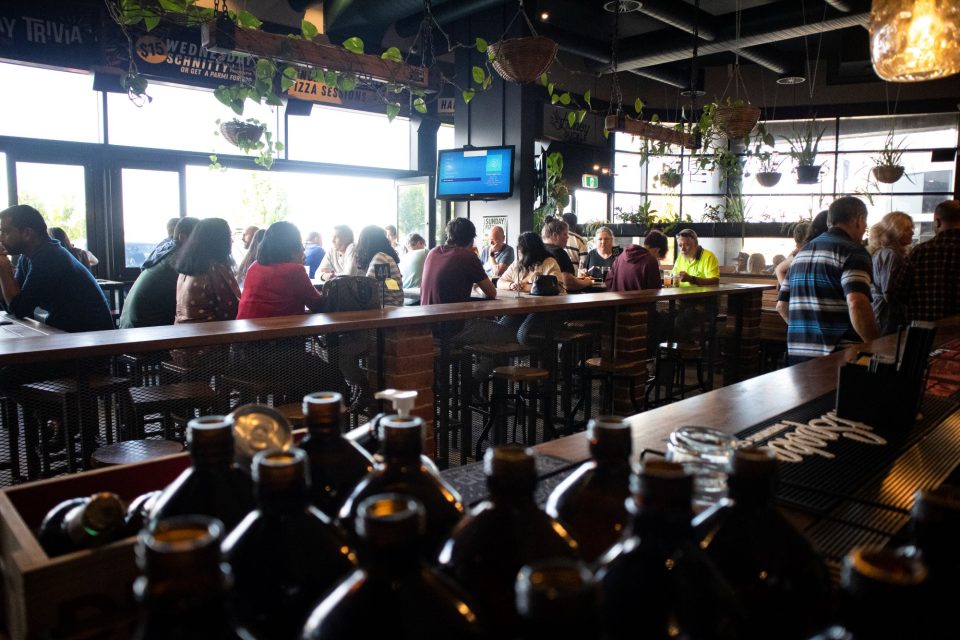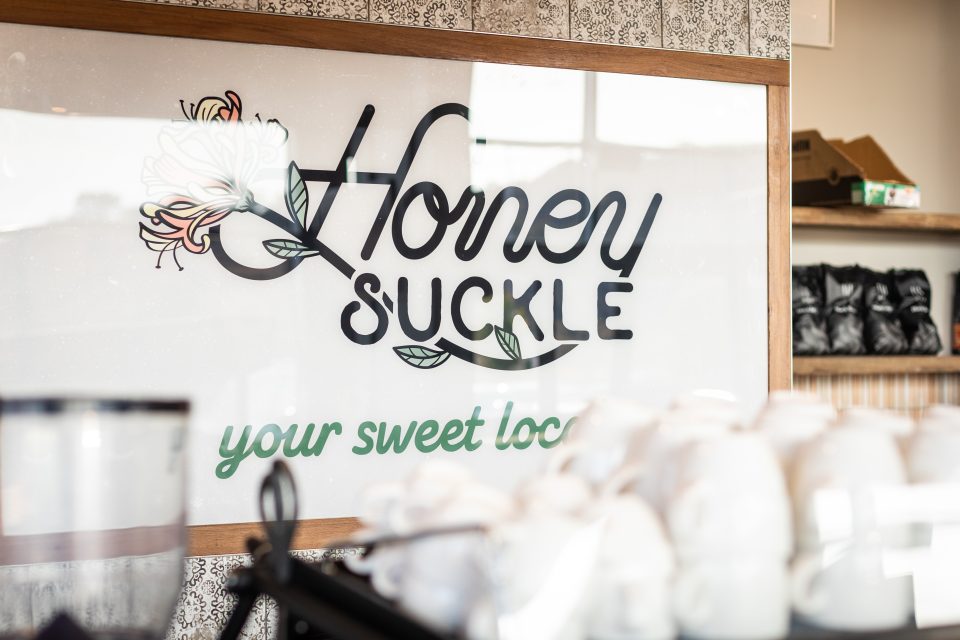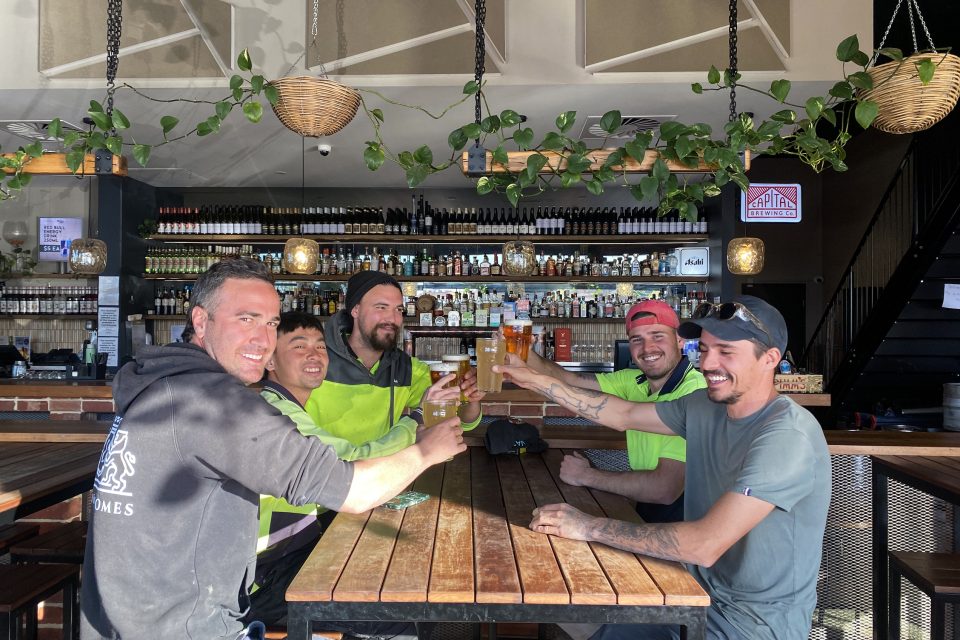 Summer in the Capital is a liquid amber collision of big tropical flavours – spiced rum, coconut, almond, pineapple banana, citrus – sweet and tangy. Bold and brassy, like Jack Sparrow trying to sweet talk us into parting with our gold. Subtle hits of banana and the gentle hum of coconut infuse this sweet cocktail.
Honeysuckle, the pub's signature cocktail, is a sleek and classy temptress. Fresh mouthfuls of coconut, lychee and pineapple taste sweet and lusciously smooth with vodka undercurrents hitting deep and warm in the belly after a few sips. Light, summery and refreshing, it is my favourite.
Honeysuckle Pub is located at 3 Felstead Vista in Denman Prospect. Open seven days a week, the doors open from 11 am to 9:30 pm, later on weekends.
Follow Honeysuckle Pub on Facebook and Instagram.
Original Article published by Michelle Taylor on Riotact.