The wait is over at last! Japanese clothing retailer UNIQLO opened its doors in the Canberra Centre today (26 October) to crowds of excited shoppers.
The store's grand opening was welcomed with a Japanese taiko drumming performance and words from Fuminori Adachi, CEO of UNIQLO Australia.
"We know that all great things take time, and after receiving many requests and support from the community, we are so pleased to share that we are finally opening a store in the Canberra Centre," he said.
"The UNIQLO Canberra store team has done a great job in getting the store ready and looking beautiful for our customers, and we know that they are looking forward to providing great customer service, introducing locals to our LifeWear philosophy and enabling everyone in the family to experience the joy, happiness and satisfaction of wearing high-quality clothes at such a great price point."
To add to the opening day celebrations, UNIQLO offered a free gift bag to the first 200 customers who spent $100 or more, and there are other exclusive offers for customers to enjoy at the opening.
The new store will be the 34th in Australia, welcoming 66 new team members, with two existing team members transferring.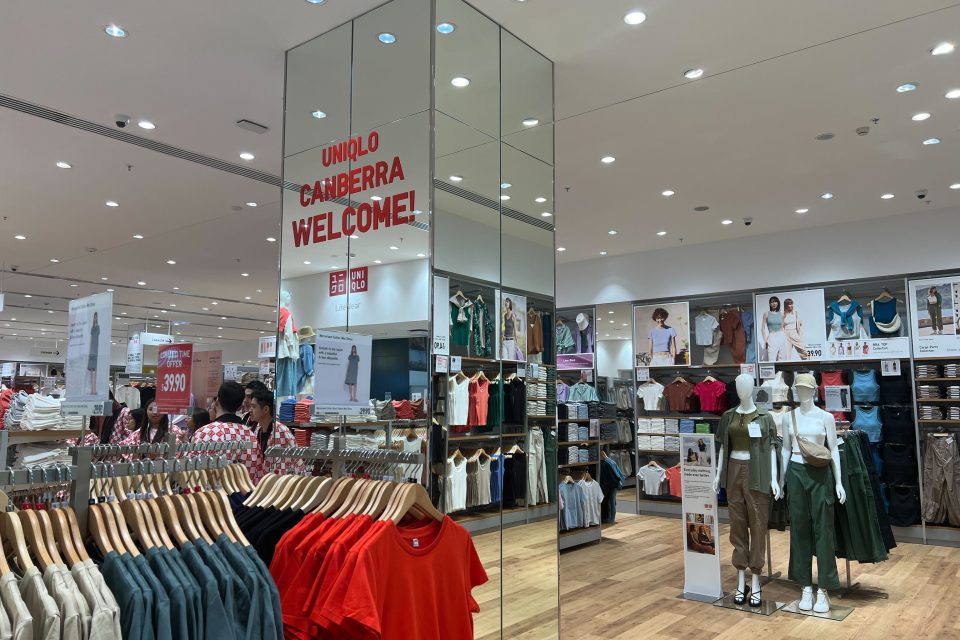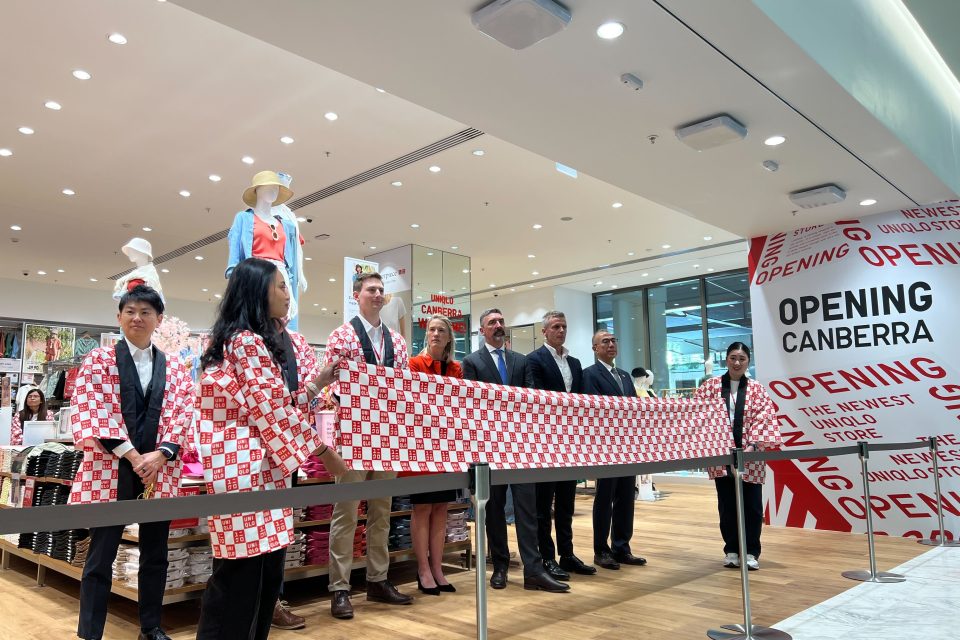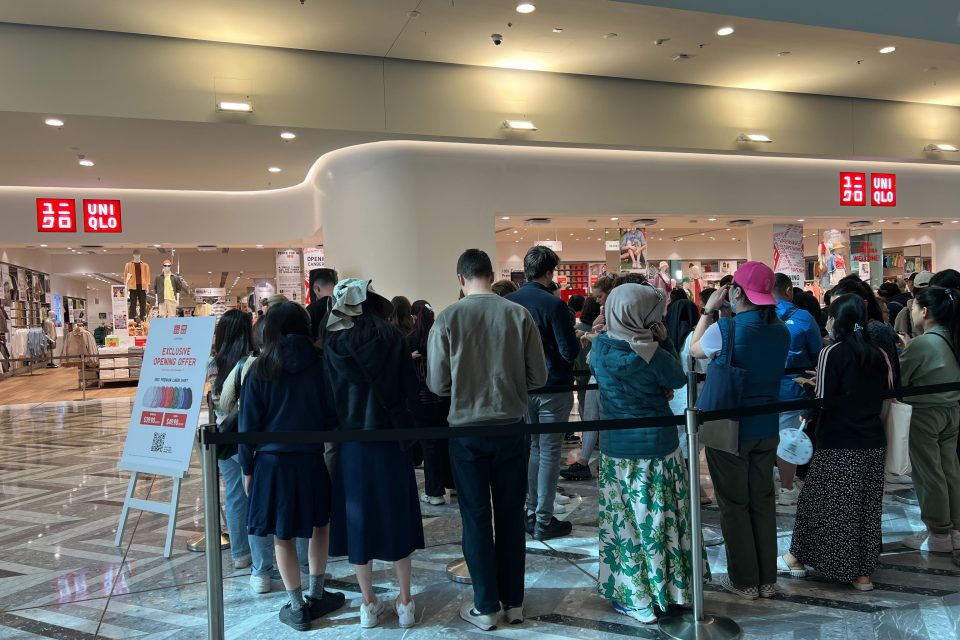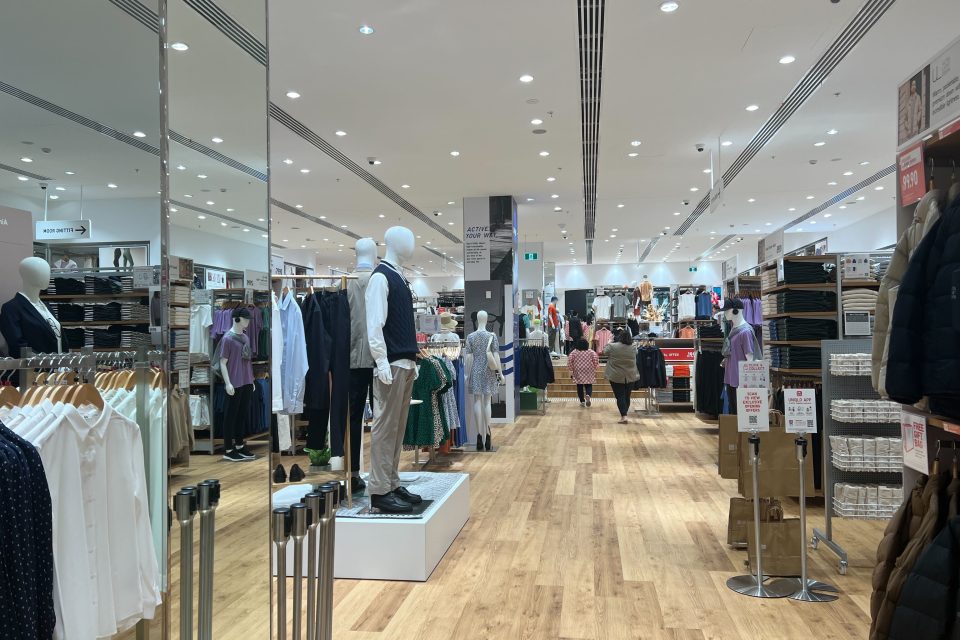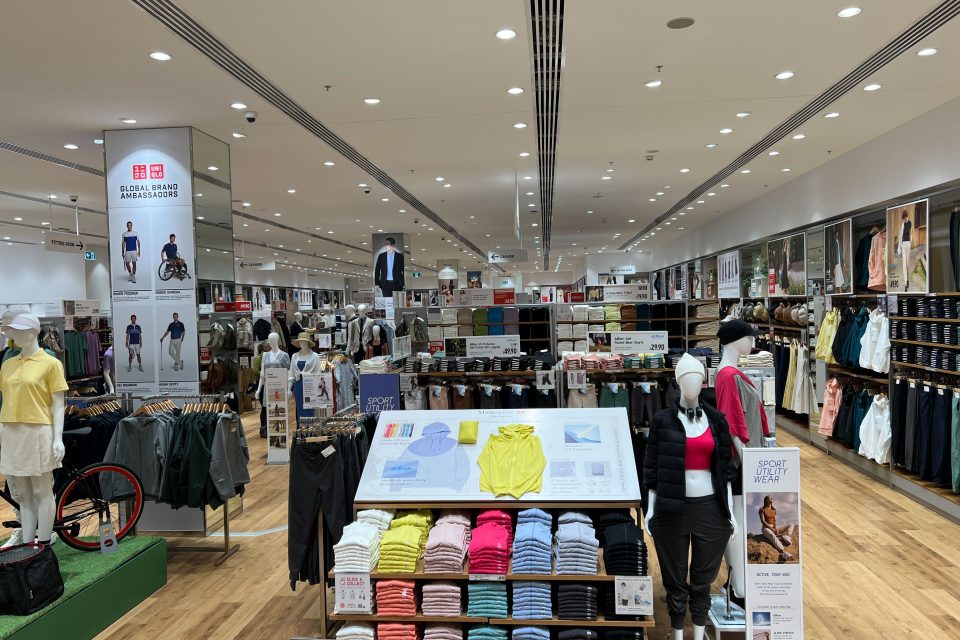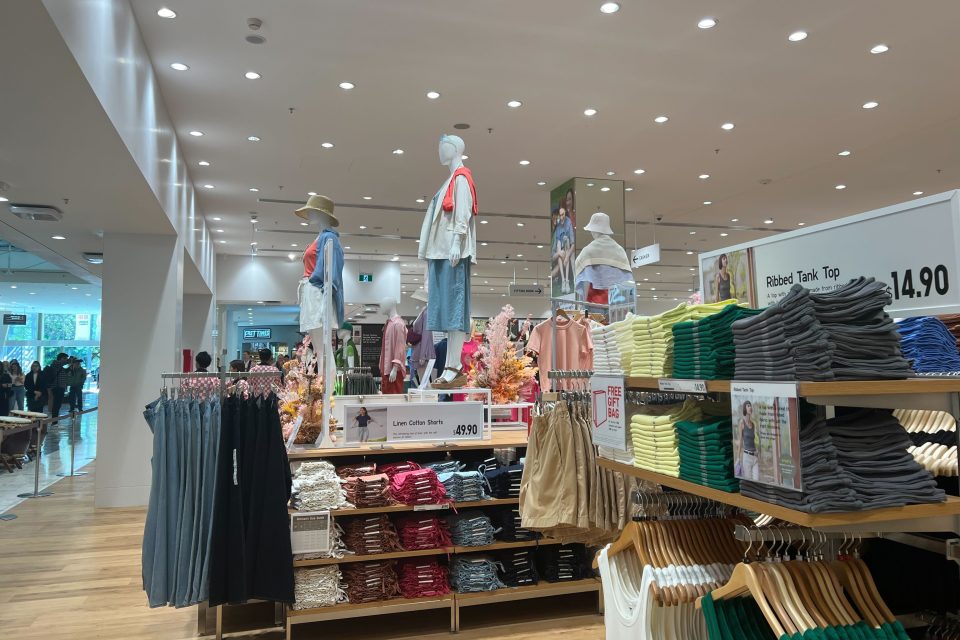 UNIQLO is known for its minimalist basics, practical clothing for every occasion, collaborations with high-profile designers, and – especially relevant for Canberrans – its range of down jackets and heat-preserving layers.
The new Canberra Centre UNIQLO store is located on the ground level of the Ainslie Mall. It spans more than 1210 square metres and includes the full line-up of LifeWear apparel for men, women, kids and babies, the latest 23 Spring/Summer range, a space committed to the UNIQLO graphic T-shirt brand 'UT', 12 fitting rooms, and six self-check-out machines with advanced scanning technology.
"We are thrilled to be welcoming the ACT's first UNIQLO store to the Canberra Centre," Canberra Centre general manager Gary Stewart said.
"The introduction of this much-awaited global retailer is already generating great excitement amongst our local community and represents another landmark in Canberra Centre's ongoing evolution."
UNIQLO is next to another newcomer to the Ainslie Mall – a giant new Rebel Sport store, which opened last Thursday (19 October).
Canberra's First Rebel Flagship RCX Accelerate store spans 2219 square metres. The new format Rebel Sport includes basketball and e-sport experimental interactive zones, and an expanded product range with exclusive brands.
"Ainslie Mall is currently undergoing significant upgrades, allowing us to bring an even better mix of retailers to our visitors. We're placing particular emphasis on athleisure, adventure and the outdoors," Mr Stewart said.
Original Article published by Lizzie Waymouth on Riotact.