As his cameo – which was shown on the day – proves, Chief Minister Andrew Barr may be happy to not give up his day job. But he was certainly in his element launching this year's Canberra International Film Festival program yesterday at the National Film and Sound Archive to a reception of festival guests, media and sponsors.
This year, there is a strong focus on supporting women in the film industry and presenting strong female characters on screen, with eight feature films in the program directed by women, and there will be an opportunity to get a sneak peek at the anticipated Canberra feature Blue World Order starring Billy Zane (and featuring the aforementioned cameo).
It also marks the 20th anniversary since the annual festival began in 1996. The program launch was led by recently appointed Festival Director, Alice Taylor. In delivering program highlights, Taylor drew particular attention to this year's festival experience.
"We are really excited about giving voice to a whole range of diverse stories through this year's program. Add to that a beautiful heritage-listed venue, state-of-the-art cinema, live music and locally produced food and drink – it's going to be a real celebration and we encourage everyone to join in on the festivities."
Program highlights for 2016:
Australian premieres of Zoology (RUS) on Opening Night, Ma' Rosa (PHL), Play Your Gender (CAN), Akounak Tedelat Taha Tazoughai (NER), Author: The JT Leroy Story (USA), Kills On Wheels (HUN), and Hortensia (ARG).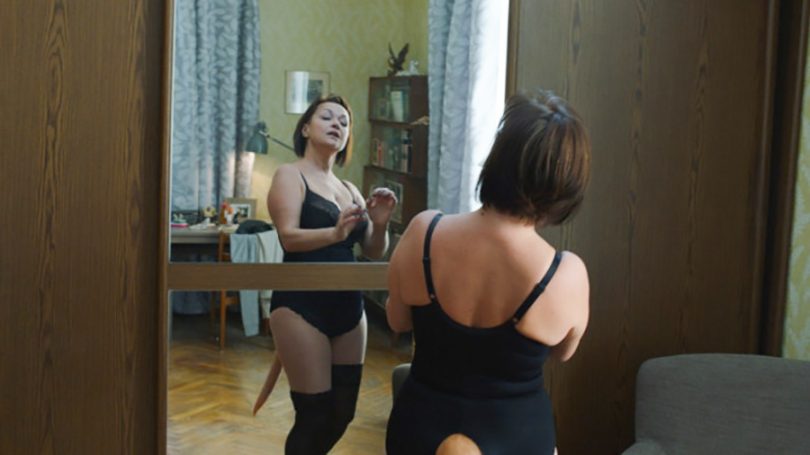 Exclusive preview of Canberra made feature Blue World Order (AUS) and Q&A with Director Che Baker, Producer Sarah Mason, cast and crew. This sci-fi feature includes a cameo by Chief Minister Andrew Barr which was shown at the Program Launch.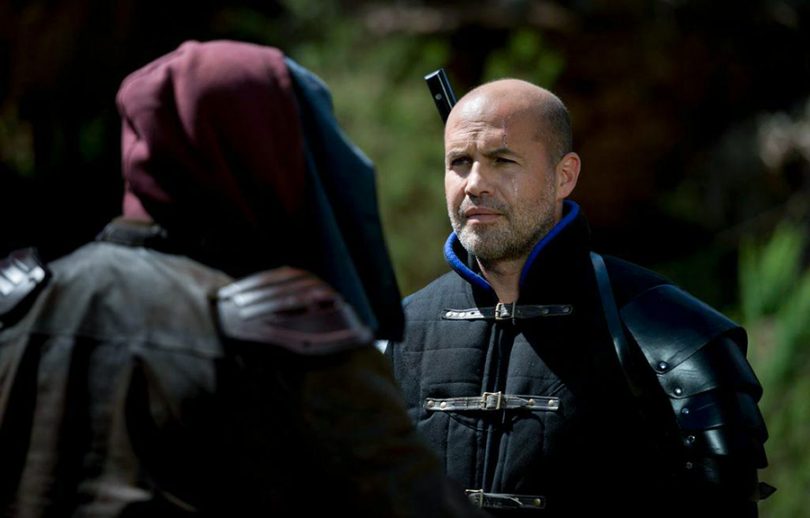 20th Anniversary Gala screening of Children of the Revolution (AUS) attended by Director Peter Duncan and actor Richard Roxburgh, who currently work together on hit TV series Rake.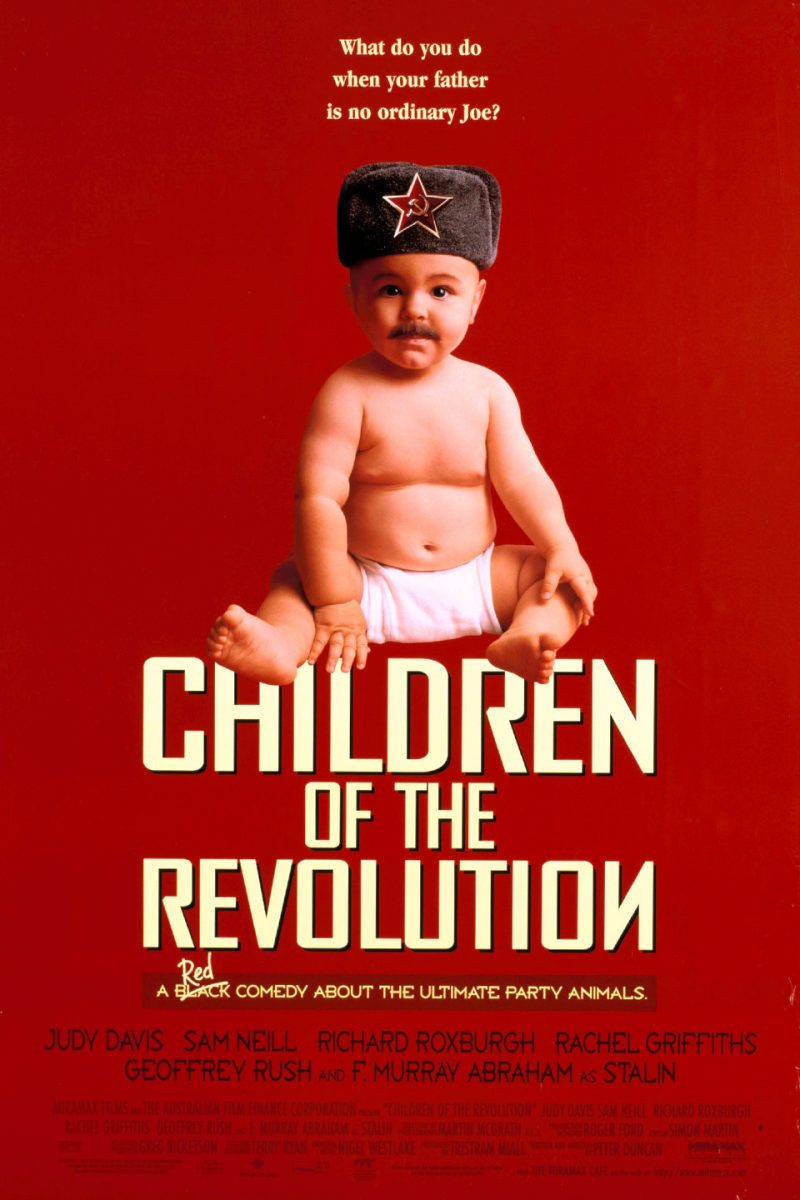 Halloween double feature screening documentary The Frankenstein Complex (FRA) and 31 by America's Rob Zombie (USA).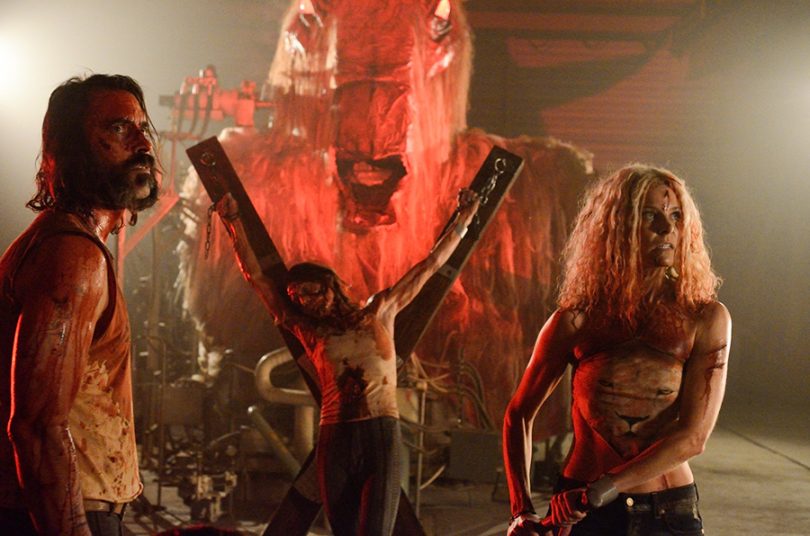 The Canberra International Film Festival runs from October 27 to November 6
For the full program and ticket sales click on the website