The Enlighten visual spectacle will return to Canberra in early March, this time set to feature a dedicated Pride weekend.
This year, the annual autumn festival will be held across 17 days from 3 to 19 March.
On the weekend of 10 to 12 March, a range of events will take place across the city to celebrate LGBTQIA+ pride as the country hosts its first-ever WorldPride in Sydney.
It's not only the first time the event has been held in Australia, but also the first time it has been staged in the southern hemisphere.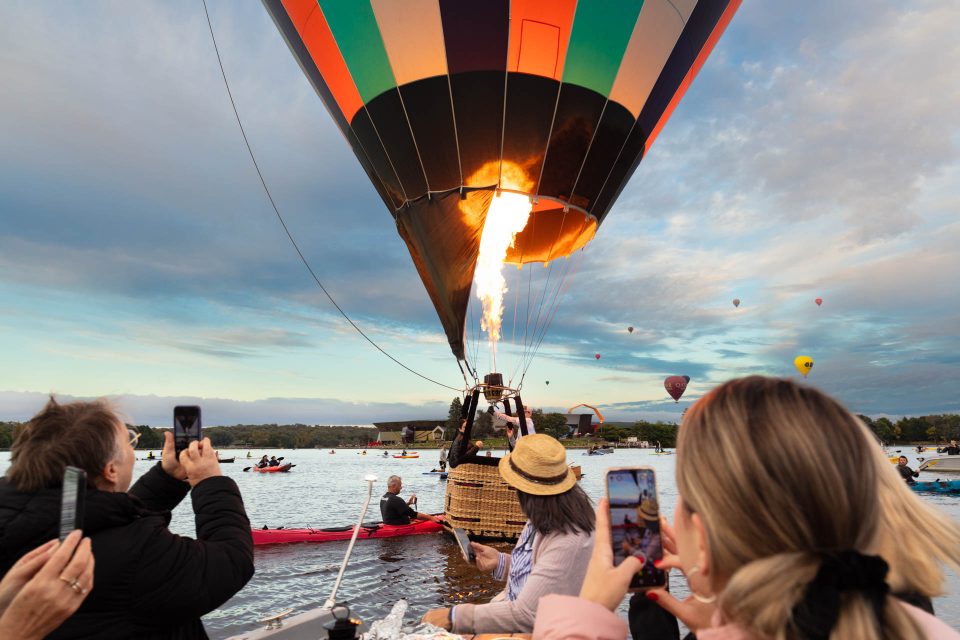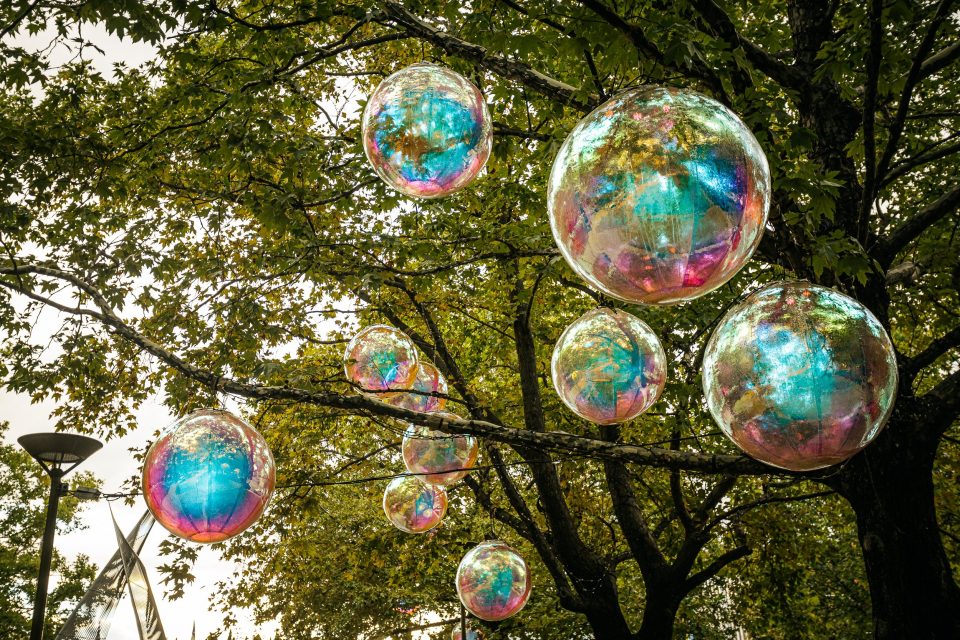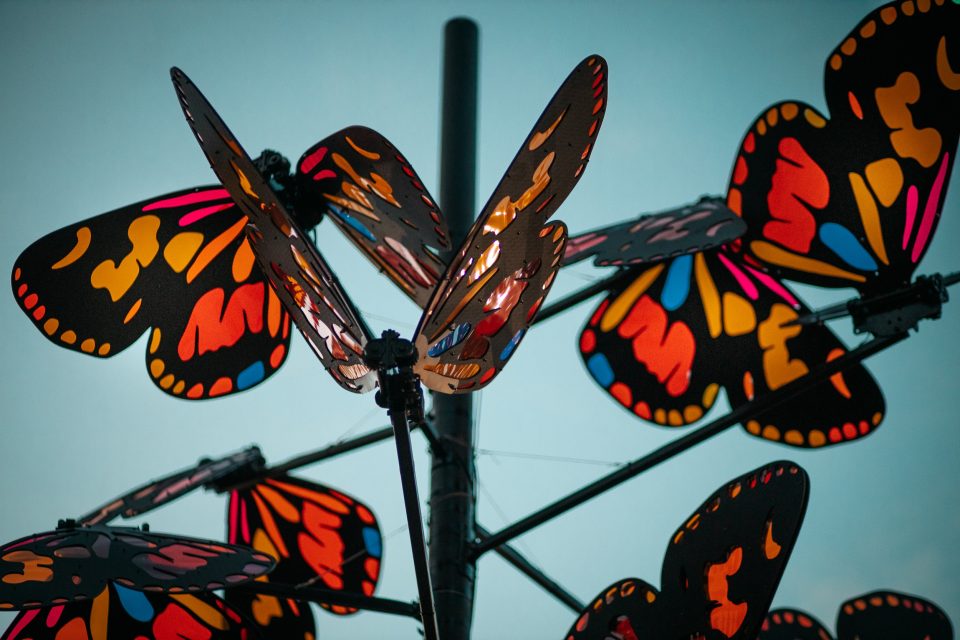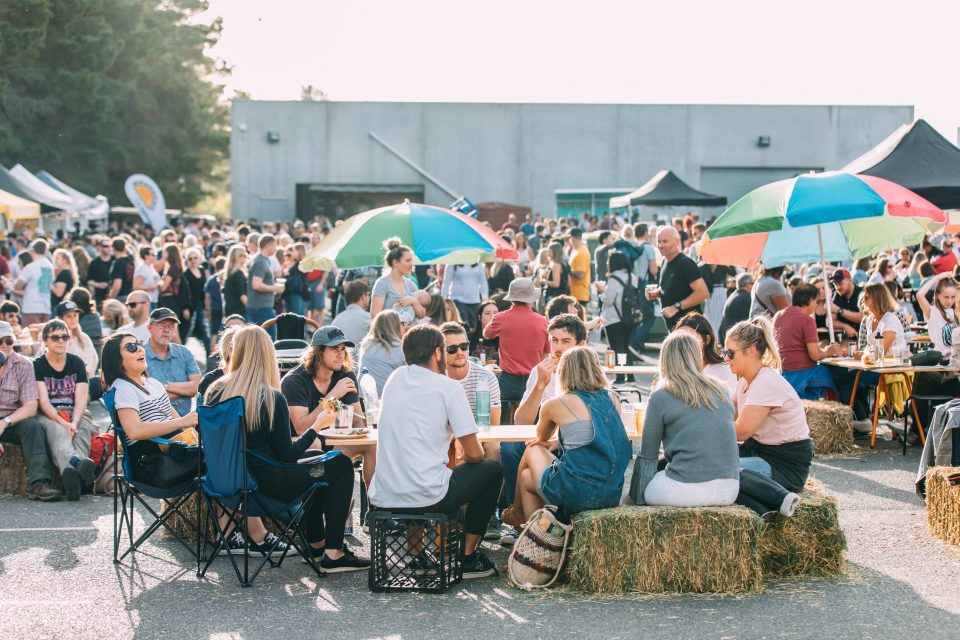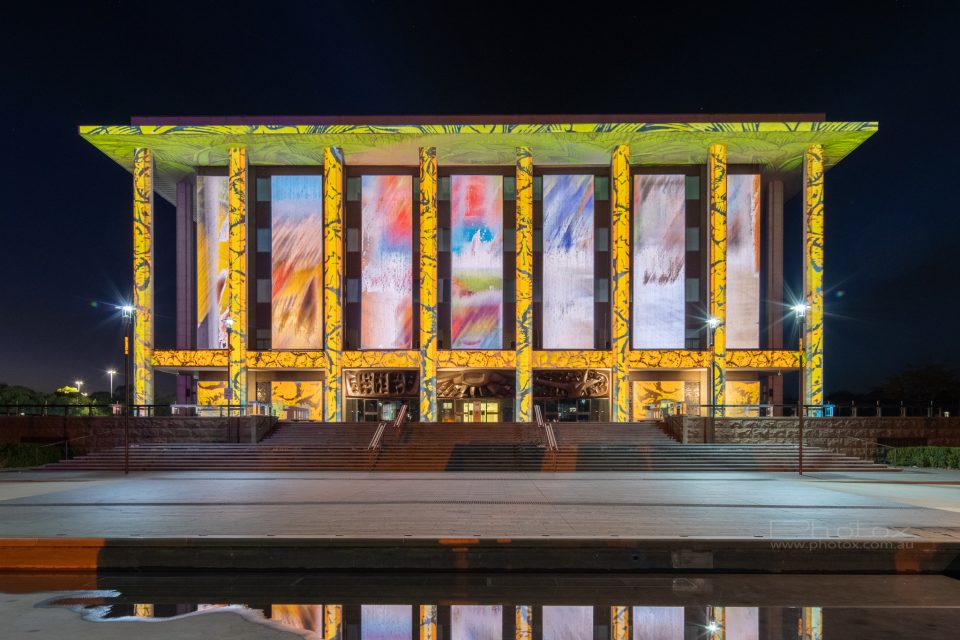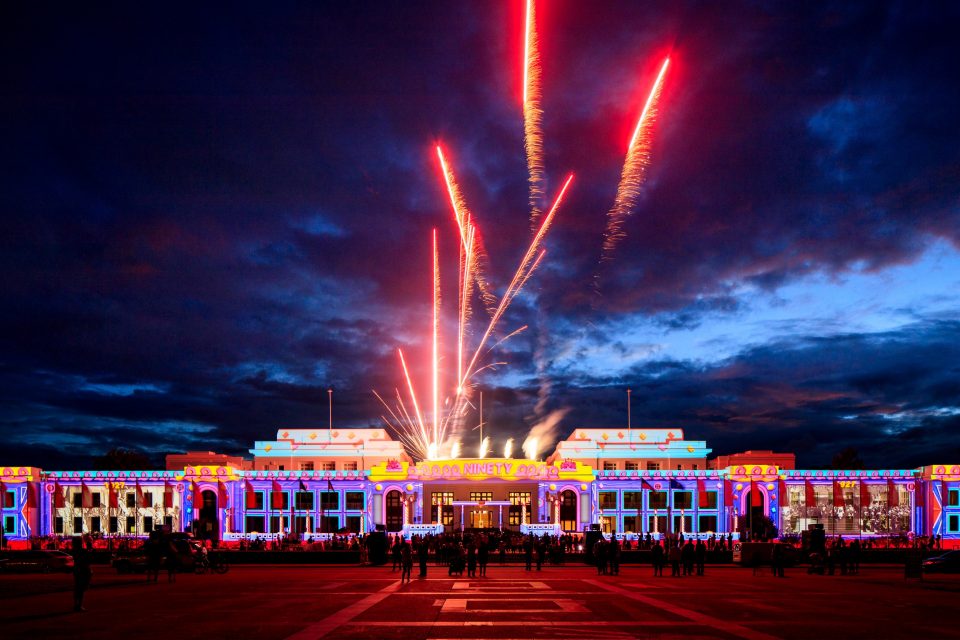 Over this weekend, buildings will become canvases for specially designed pride-themed projections as part of a broader Illuminations program.
On 11 March, Fresh Out Fair Day, a one-day outdoor event in Glebe Park, will be a new addition to the festival.
The event will showcase entertainment from Australia's finest performing artists and a village of market stalls representing diverse LGBTQIA+ community organisations, local businesses and Canberra's finest food and wines produced in the region.
A short film festival Lights! Canberra! Action! on 10 March will feature up-and-coming local filmmakers sharing their perspectives and interpretation of Pride, with 10 days to film and feature 10 items from around Canberra.
As part of the Canberra Balloon Spectacular (11 to 19 March), a special Pride Flight will take off on the opening morning. This will feature hot air balloons from Australia and overseas, all flying LGBTQIA+ flags.
To wrap up Pride Weekend, Symphony in the Park will be held on 12 March. Canberrans are encouraged to bring a picnic, enjoy a free evening of modern and classical performances, and watch as the Canberra Symphony Orchestra takes to the stage to perform with award-winning pop, soul and electronica band Electric Fields.
Chief Minister Andrew Barr said a dedicated Pride Weekend was being held to honour Australia hosting WorldPride and boost tourism to the Territory.
"It is the first time the global event has been staged in Australia and it is fitting that the national capital will honour that achievement," he said.
This year is also the 50th anniversary of the first Australian Gay Pride Week and the fifth anniversary of Marriage Equality in Australia.
Canberra recorded the highest yes vote in the country at the 2017 marriage equality survey.
Assistant Minister for Economic Development Tara Cheyne said the already-popular Enlighten Festival would be even bigger and better this year with the inclusion of Pride Weekend celebrations.
"Enlighten Festival is a gem in the Canberra events calendar and the focus on Pride Weekend highlights our community's culture and inclusivity," she said.
"I'm excited by the entertainment that will be on offer, in addition to the amazing illuminations. From incredible music and the opportunity to view short films from talented local filmmakers, there really is something for everyone."
Ms Cheyne encouraged Canberrans to come to Enlighten and enjoy the spectacle while supporting small businesses providing delicious food and drink.
Entry to Enlighten is free and the full program is coming soon. In the meantime, more details are available online.
Original Article published by Lottie Twyford on Riotact.