One of Canberra's most popular and colourful festivals is returning with more than two weeks of projections and events this March.
The Enlighten Festival will run across 17 days and illuminate Canberra with spectacular projections on iconic national attractions and bright and colourful lights, as well as showcase markets, live music, films, culture, creativity, art and more.
Taking place from 3 to 19 March, this "Illuminations"-themed event will unveil a series of exciting events featuring up to four acts on the Enlighten Festival Hub stage every Friday, Saturday and Sunday night, and up to two acts each weeknight during the festival.
Chief Minister Andrew Barr said the program was a great reflection of the vibrant and evolving city of Canberra.
"The 2023 Enlighten Festival 2023 embraces our lively, inclusive and vibrant city," Mr Barr said.
"I have no doubt that the Enlighten Festival will have an incredible impact on attracting visitation, so businesses should prepare for increased visitors to the city.
"The ACT Government will continue to invest in major events which achieve a strong economic return, as well as provide an outstanding visitor experience."
For the first time, the annual autumn festival will also feature a Pride Weekend @ Enlighten.
This will take place on 11 and 12 March to honour WorldPride in Sydney and celebrate the LGBTQIA+ community with pride-themed projections and performances from Transista Groove, local band Nonbinarycode, Lucy Ridge and Canberra QWIRE.
"It is the first time the global event has been staged in Australia, and it is fitting that the national capital will honour that achievement," Mr Barr said.
"It is also the 50th anniversary of the first Australian Gay Pride Week and the fifth anniversary of Marriage Equality in Australia.
"Canberra is an inclusive city, and the addition of Pride Weekend to the Enlighten Festival program highlights our commitment to being a welcoming city built on equality.
"The ACT Government will continue to invest in community events that encourage visitors to our city, deliver a strong economic return and provide quality visitor experiences."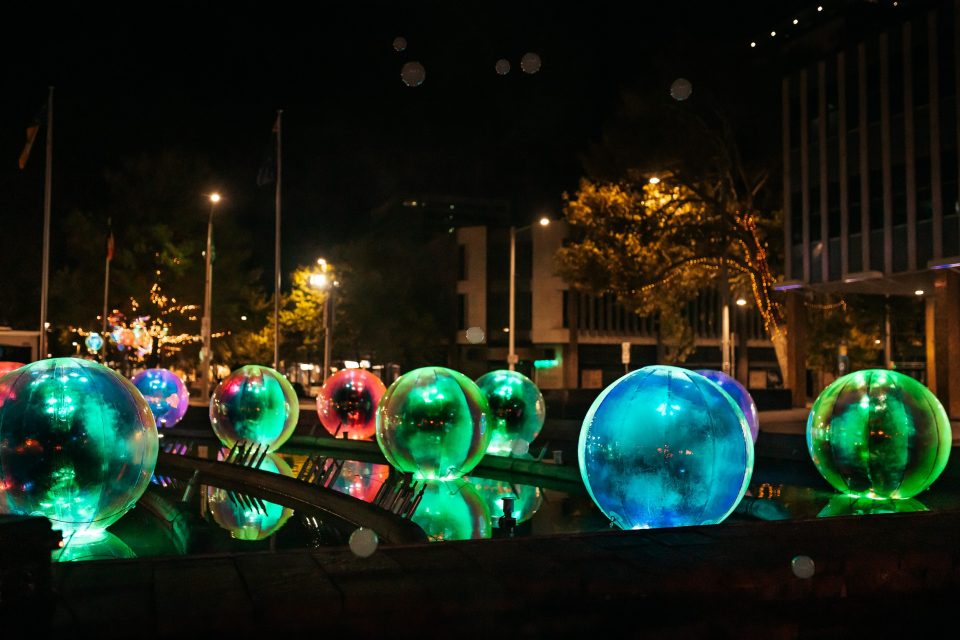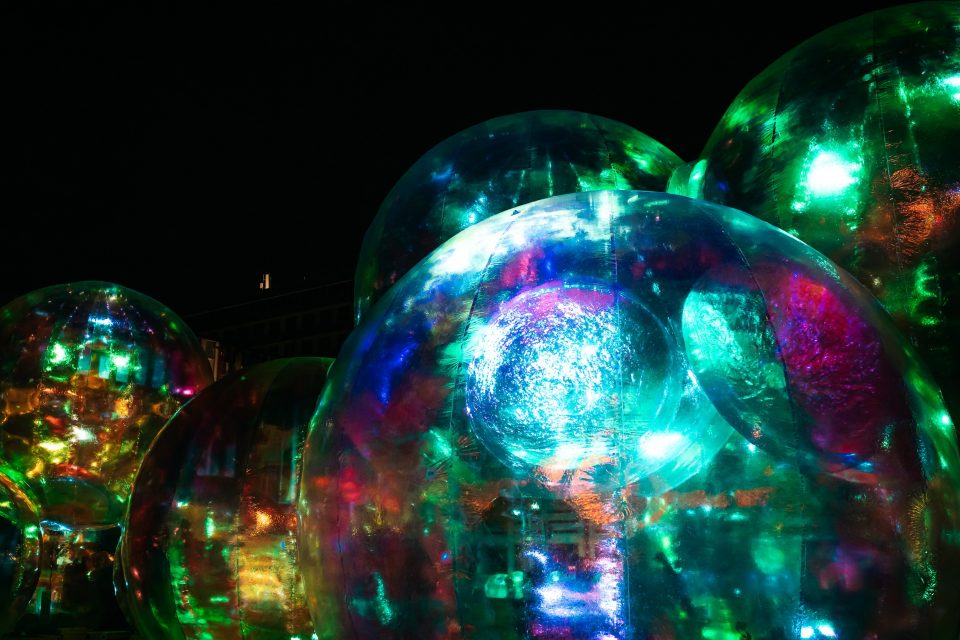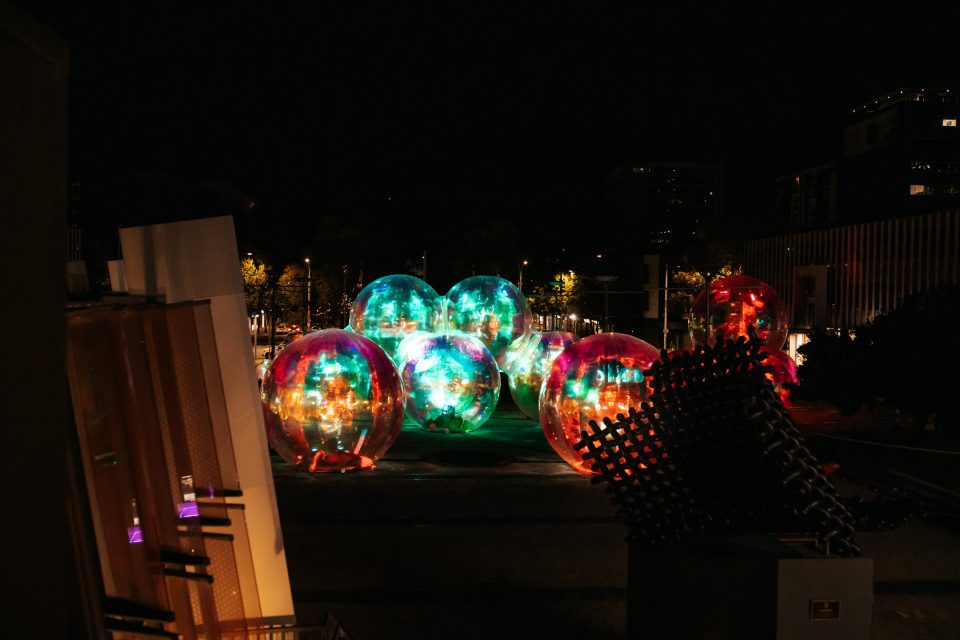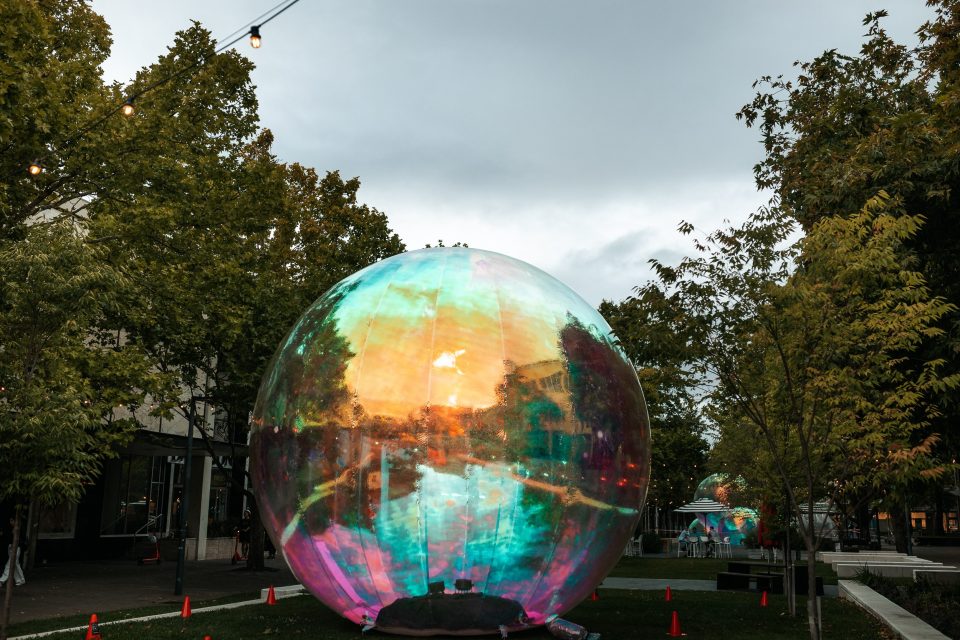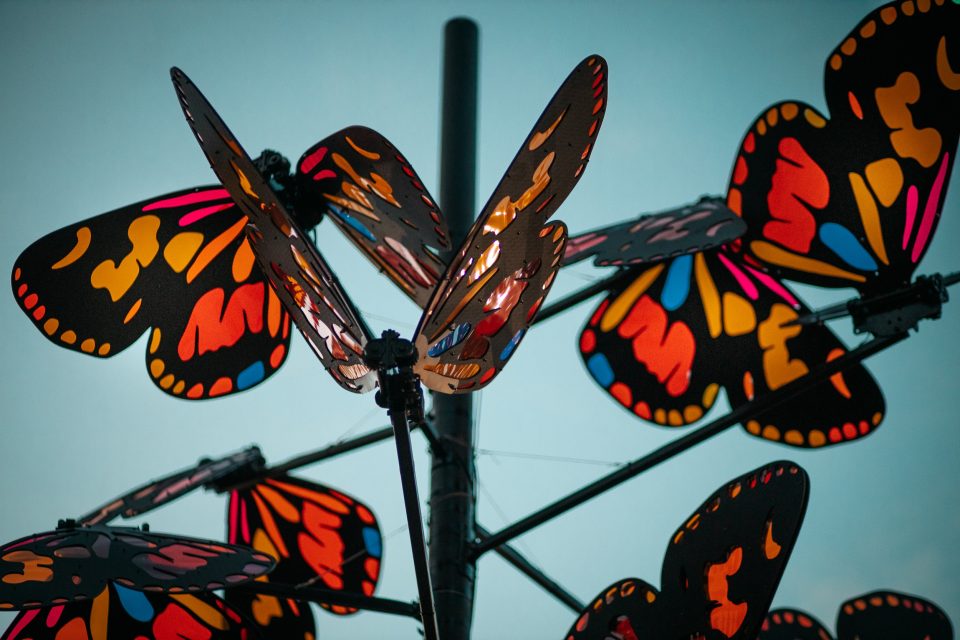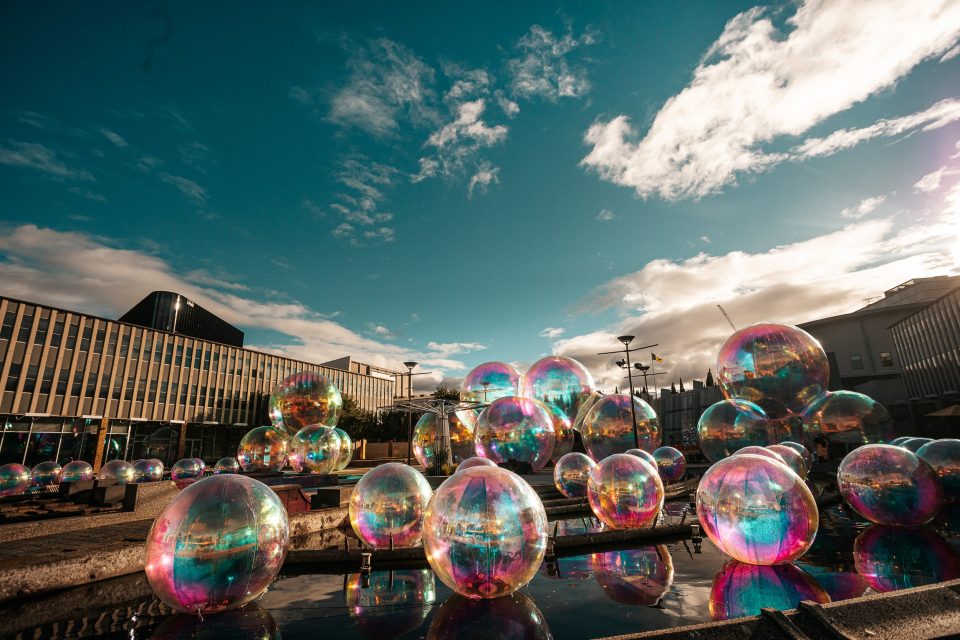 Festival highlights you won't want to miss include:
The Lights! Canberra! Action! short-film festival on 10 March, featuring local filmmakers
The Canberra Balloon Spectacular from 11 to 19 March, with plenty of colourful hot-air balloons taking flight
Symphony in the Park – an evening of modern and classical music performances from the Canberra Symphony Orchestra and Electric Fields
Canberra Day on 13 March, celebrating Canberra's 110th anniversary with a free live concert showcasing local bands, including SAFIA
The Fresh Out Fair Day on 11 March, an outdoor, family-friendly event full of fine performers (including ARIA-nominated children's group Tip Toe Giants, Canberra's punk-rock band Glitoris, and Ellen Reed), market stalls, food, wine and more.
At Enlighten, several illuminated installations and sculptures will be on show, including several stages where all the action will take place.
The Festival Hub stage will host live entertainment from local and interstate performers, including Vetta Borne, Hylander and Kirrah Amosa.
Minister for Economic Development Tara Cheyne said the event would be bigger and better than previous ones with the inclusion of Pride Weekend.
"Enlighten Festival is a gem in the Canberra events calendar, and the focus on Pride Weekend highlights our community's culture and inclusivity," Ms Cheyne said.
"I'm excited by the entertainment that will be on offer, in addition to the amazing illuminations.
"From incredible music and the opportunity to view short films from talented local filmmakers, there really is something for everyone.
"I encourage all Canberrans to come out to Enlighten and enjoy the spectacle while supporting our small businesses who will be there providing delicious food and drink."
To view the full program, visit Enlighten Canberra.
Original Article published by Evelyn Karatzas on Riotact.