It's the 'mooment' we've all been waiting for, the line-up for one of the biggest music festivals in the nation is finally here.
Groovin' The Moo returns to Canberra on 23 April with renowned local and international artists set to take over Exhibition Park (EPIC).
Whether you're into rap music, pop, indie, indie-rock, acoustic, country, electronic or house music, there's something for everyone of all ages to enjoy.
This year's line-up will feature international performers including alt-J, Eliza Rose, Fatboy Slim, Laurel, Skepta and Sophie May (UK), Denzel Curry, Omar Apollo, Slayyyter (USA) and BBNO$ (Canada).
Hosted by Lex and Pookie, Australia's homegrown talents also set to hit the stage include Amy Shark, Ball Park Music, Barkaa, The Chats, Choomba, Confidence Man, Luude, Ocean Alley, Royel Otis, Skegss, Slowly Slowly, Teen Jesus and The Jean Teasers, Teenage Dads and Teenage Joans.
There will also be Triple J Unearthed, fresh produce artists and many community programs announced as part of the festival.
Many of the artists, both local and international set to hit the stage were also voted for in this year's Triple J's Hottest 100.
Some of them include Eliza Rose – who claimed the number two title with her track 'B.O.T.A (Baddest Of Them All)', Ball Park Music, who claimed number eight with 'Stars In My Eyes', Skegss, number 19 with 'Stranger Days', LUUDE, number 28 with 'Big City Life', Teen Jesus and the Jean Teasers, number 55 with 'Girl Sports' and more.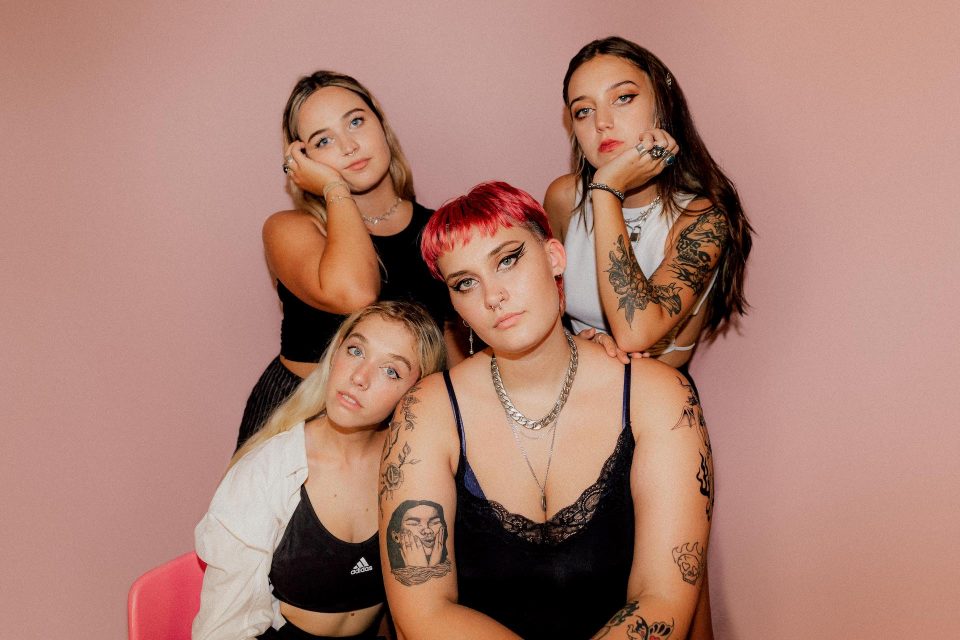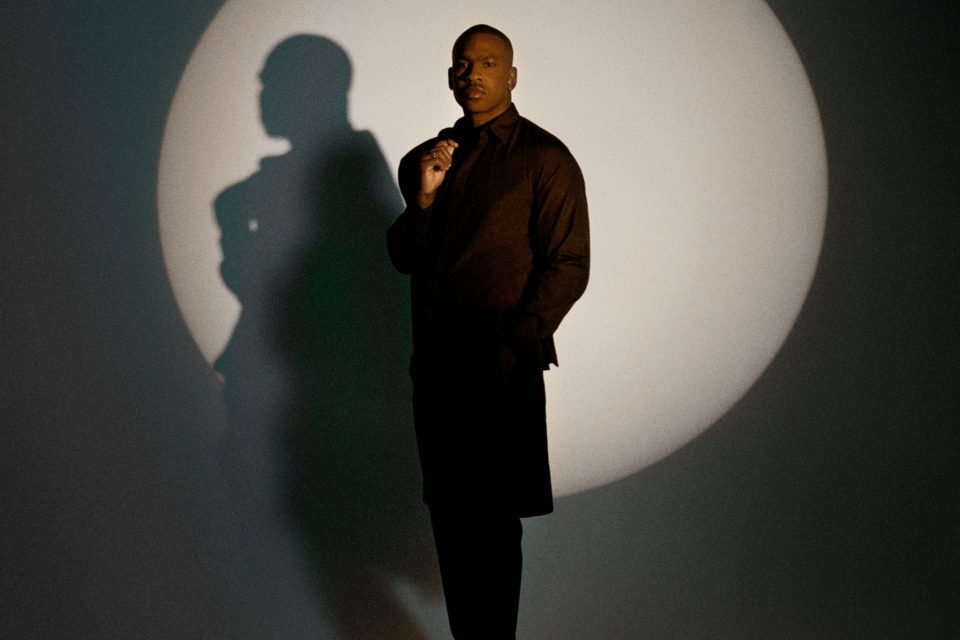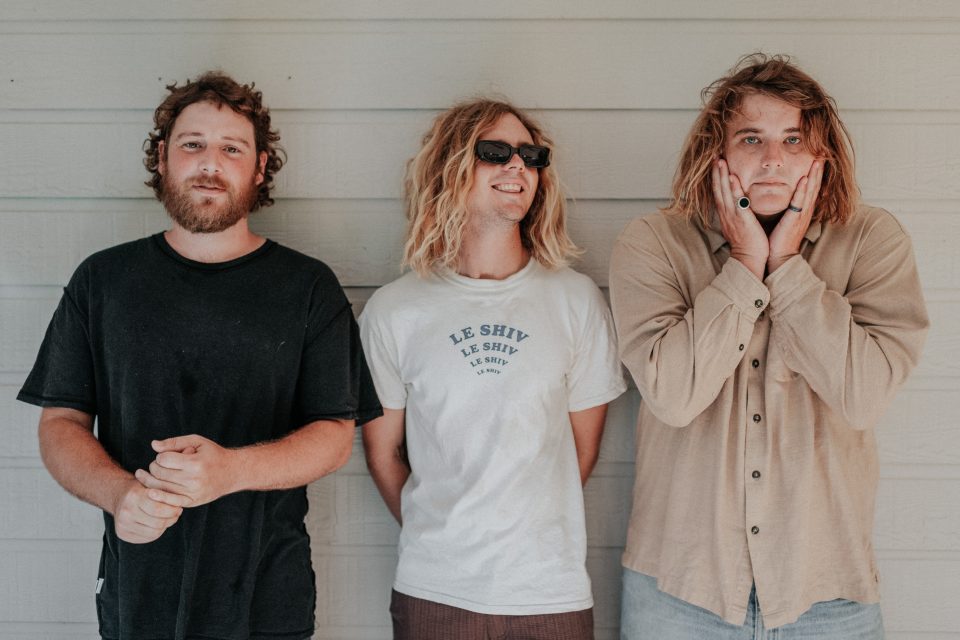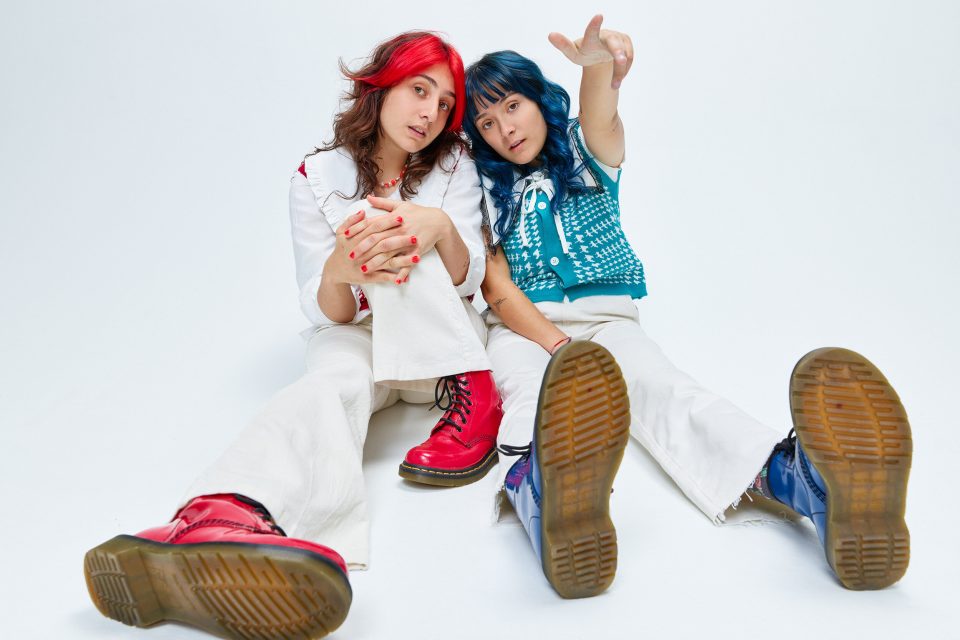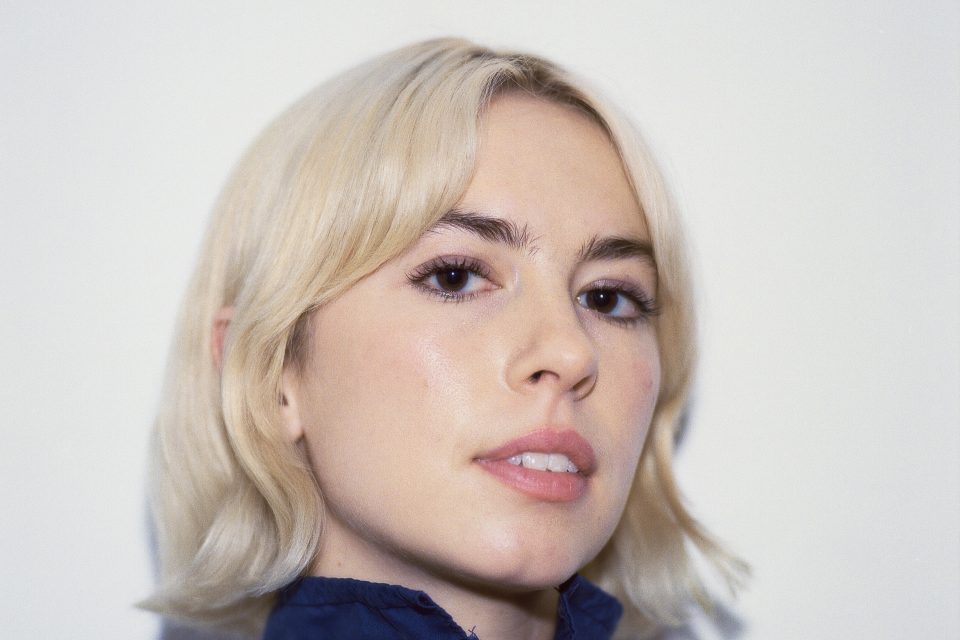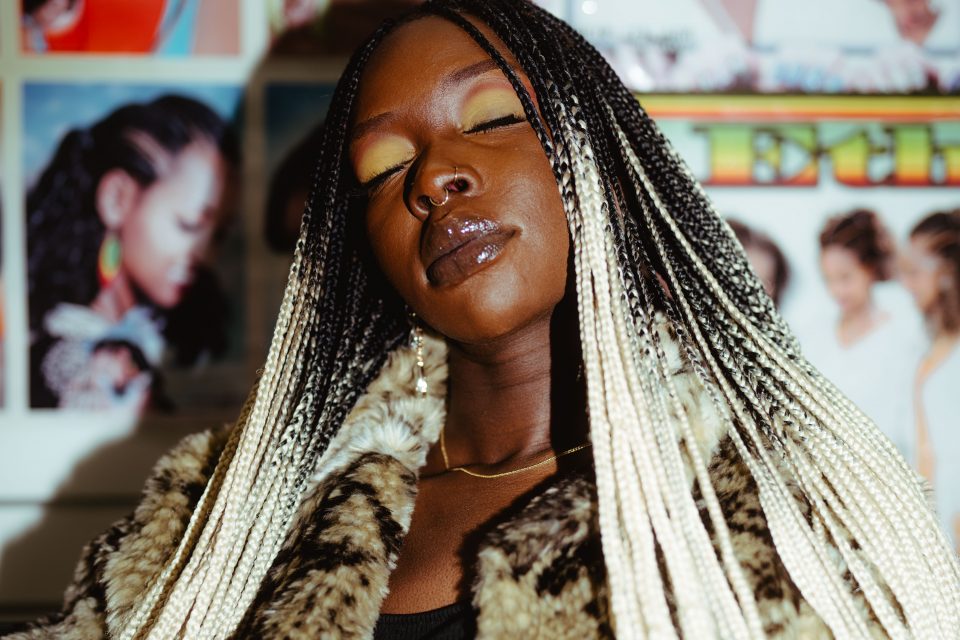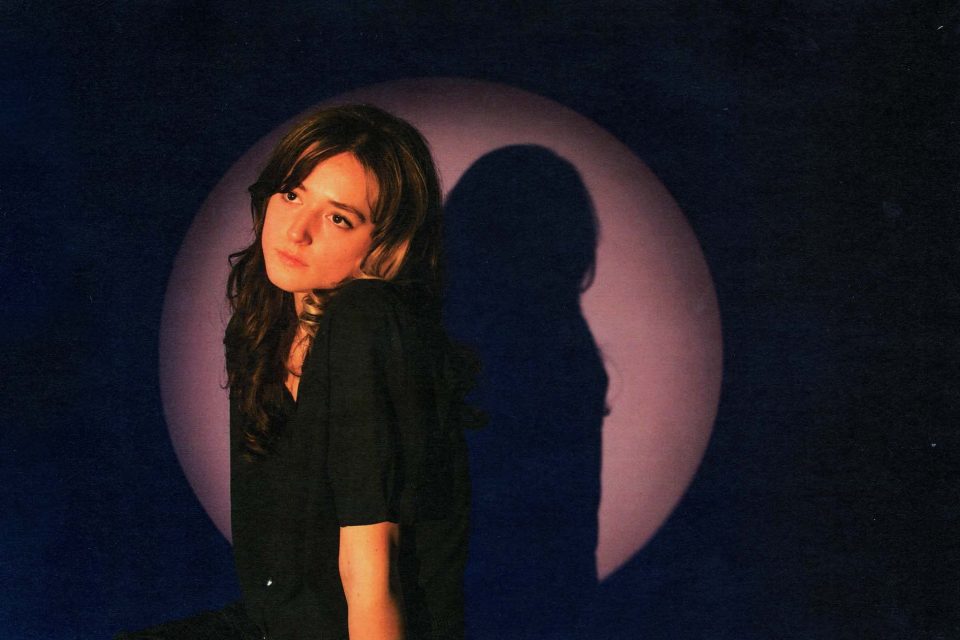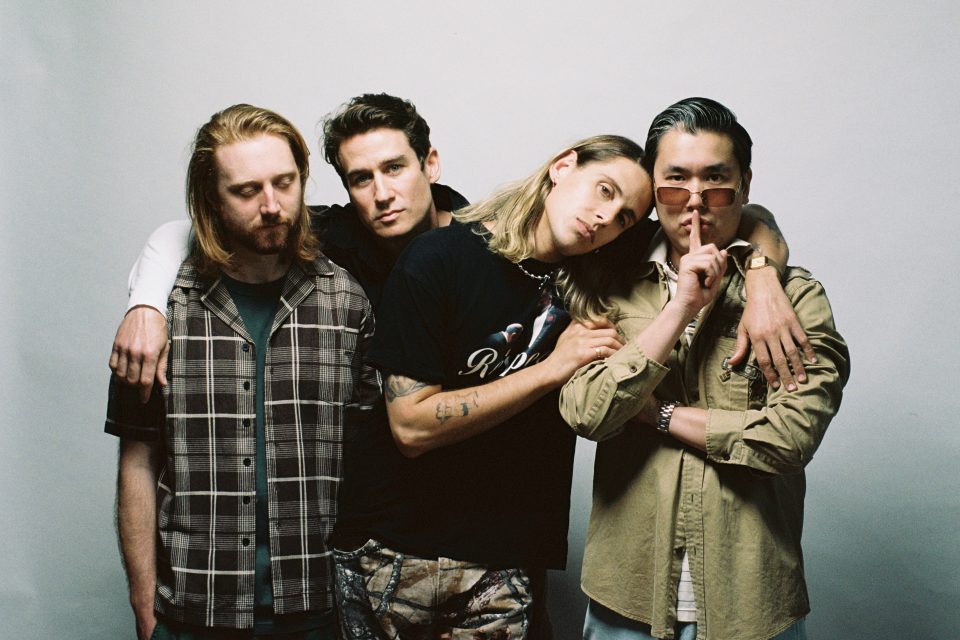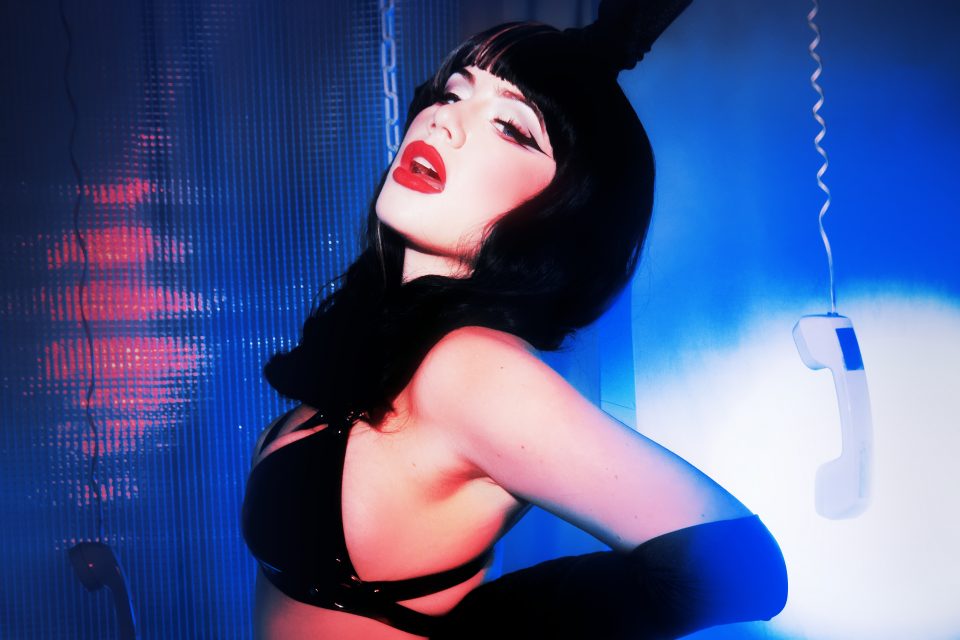 Groovin' the Moo will be held across the country as follows:
On Friday, 21 April, at Wayville, South Australia
On Saturday, 22 April, in Maitland, New South Wales
On Sunday, 23 April, in Canberra, Australian Capital Territory
On Saturday, 29 April, in Bendigo, Victoria
On Sunday, 30 April, on the Sunshine Coast, Queensland
On Saturday, 6 May, in Bunbury, Western Australia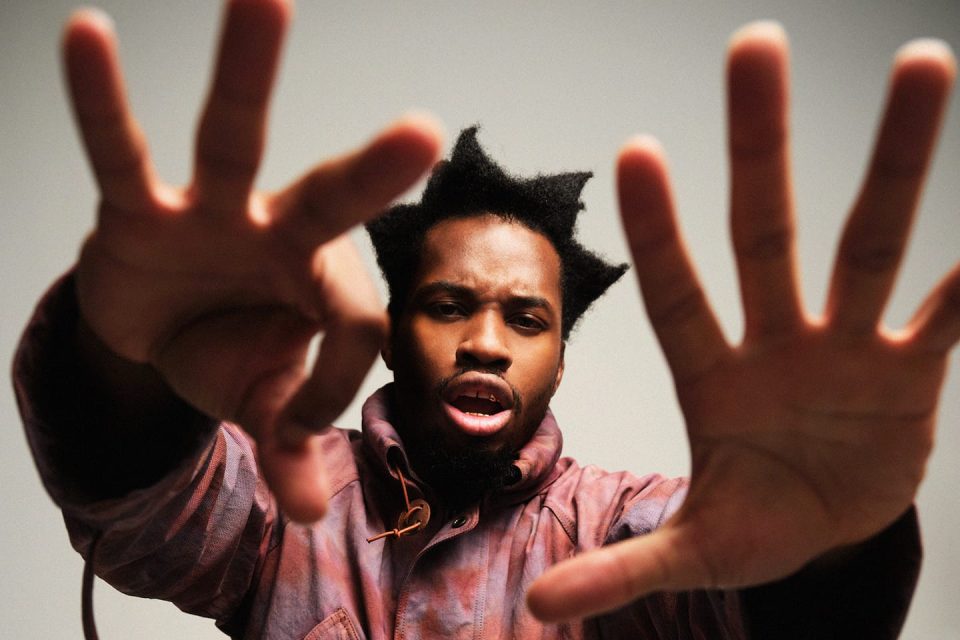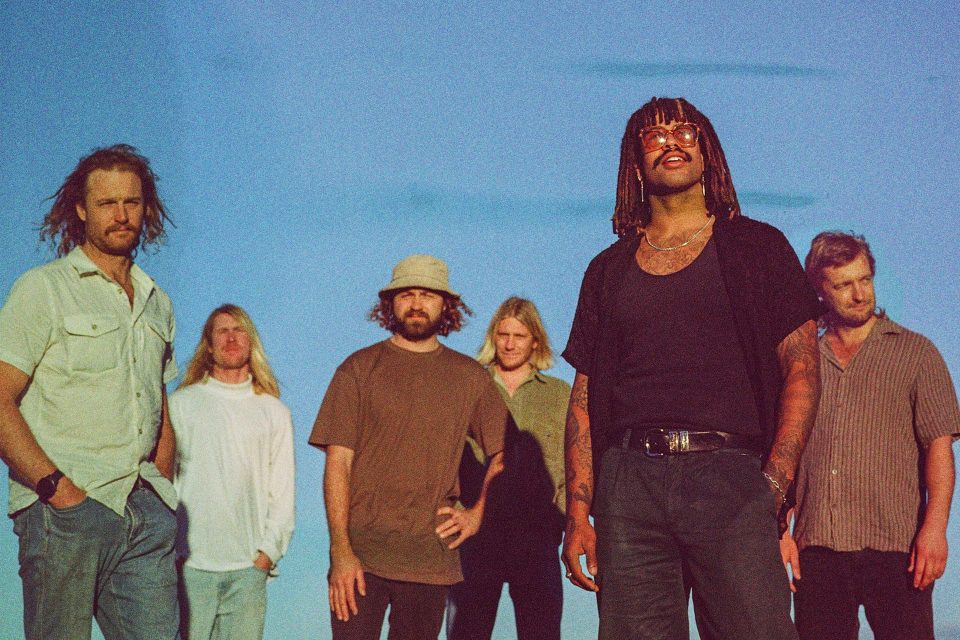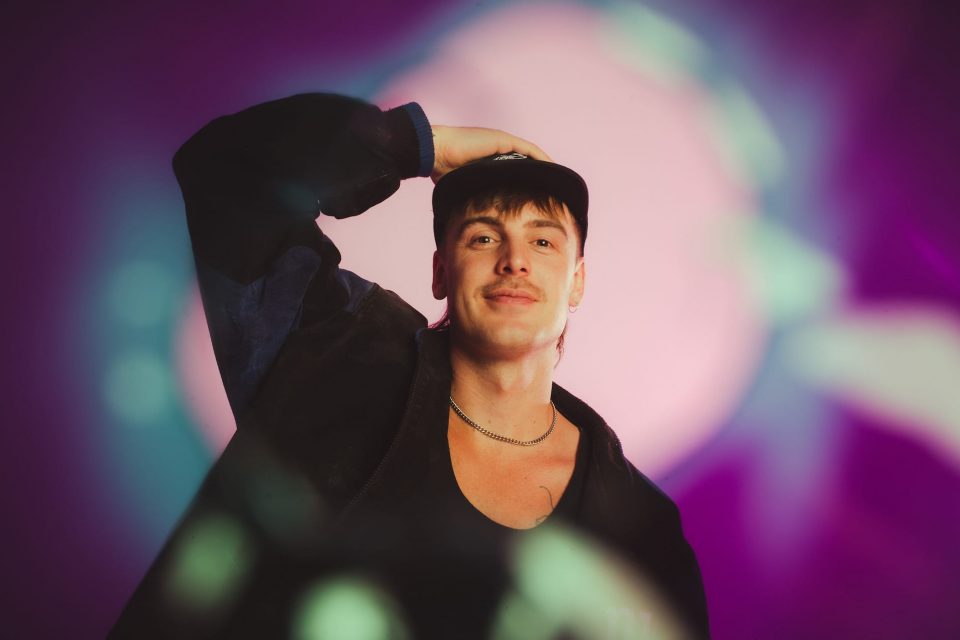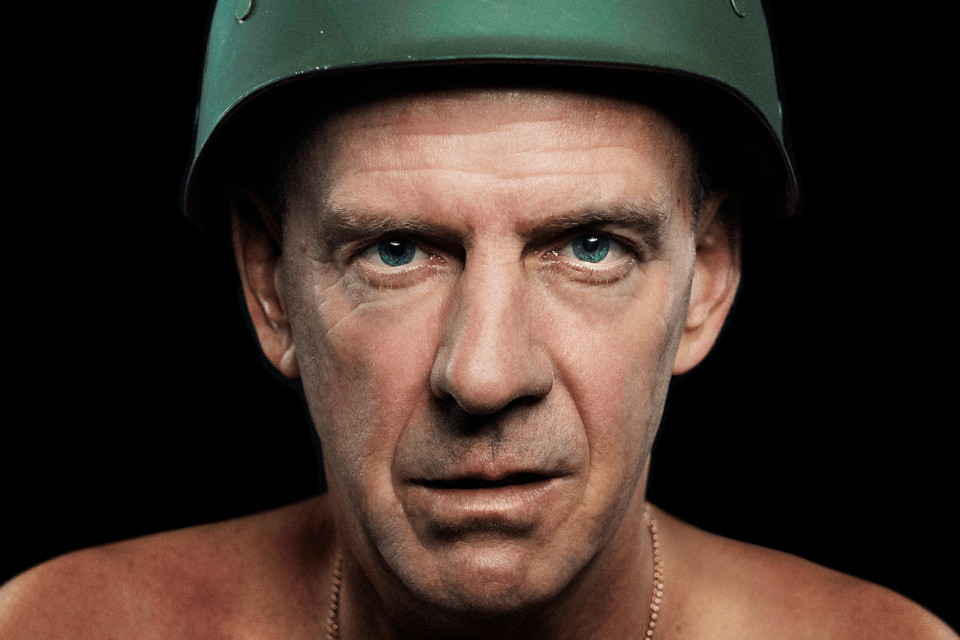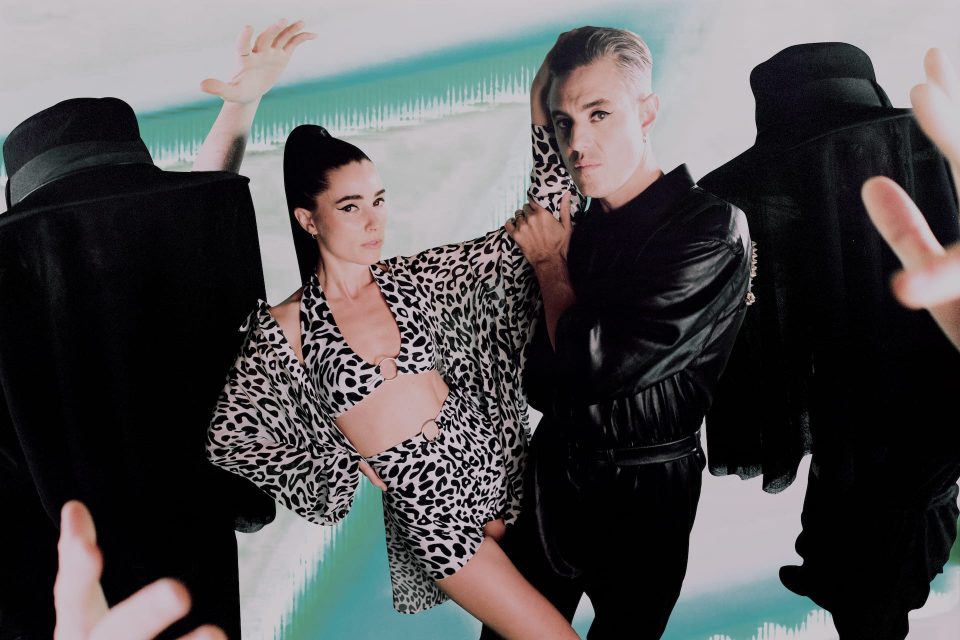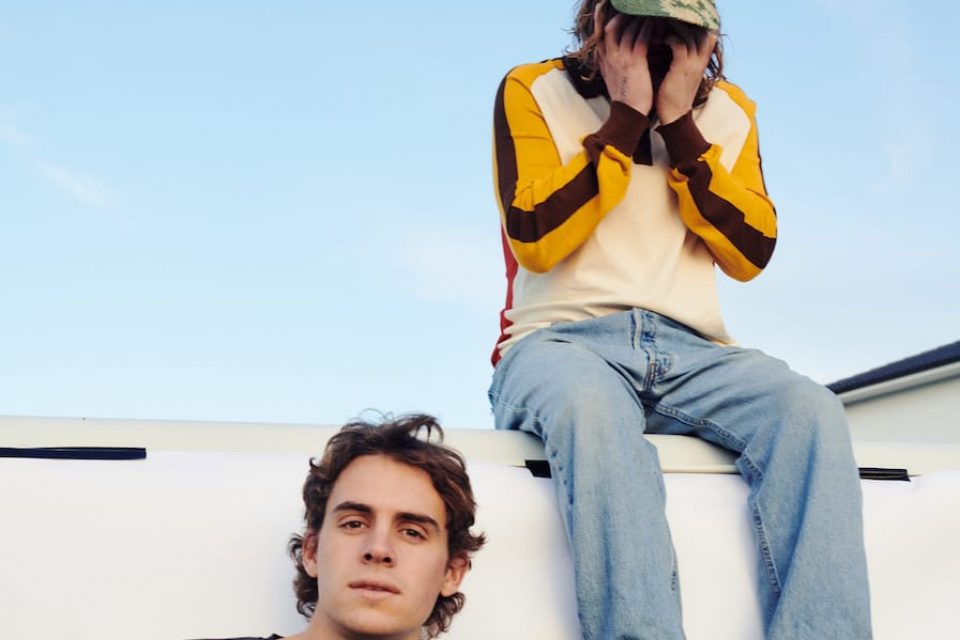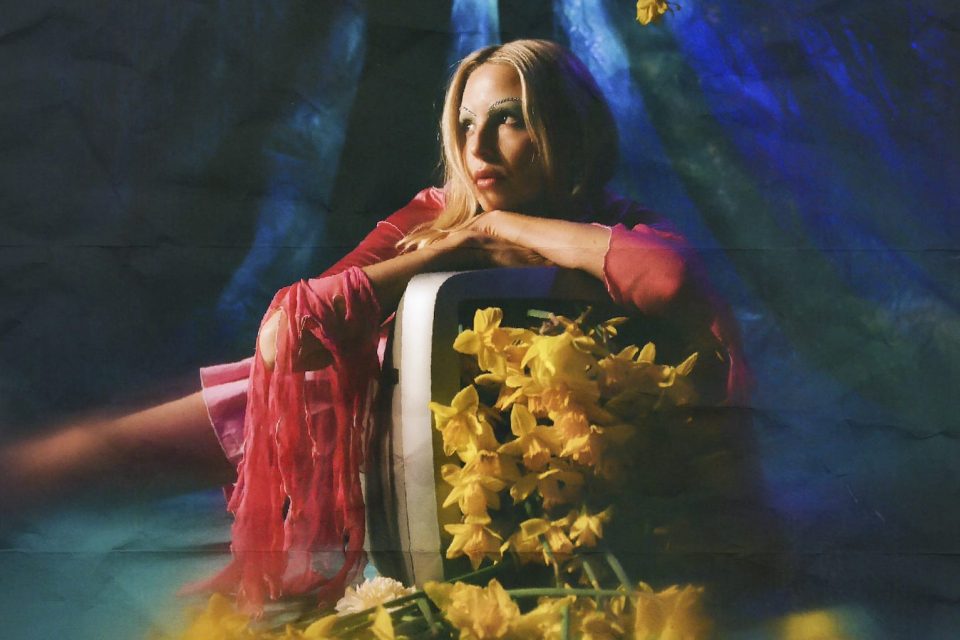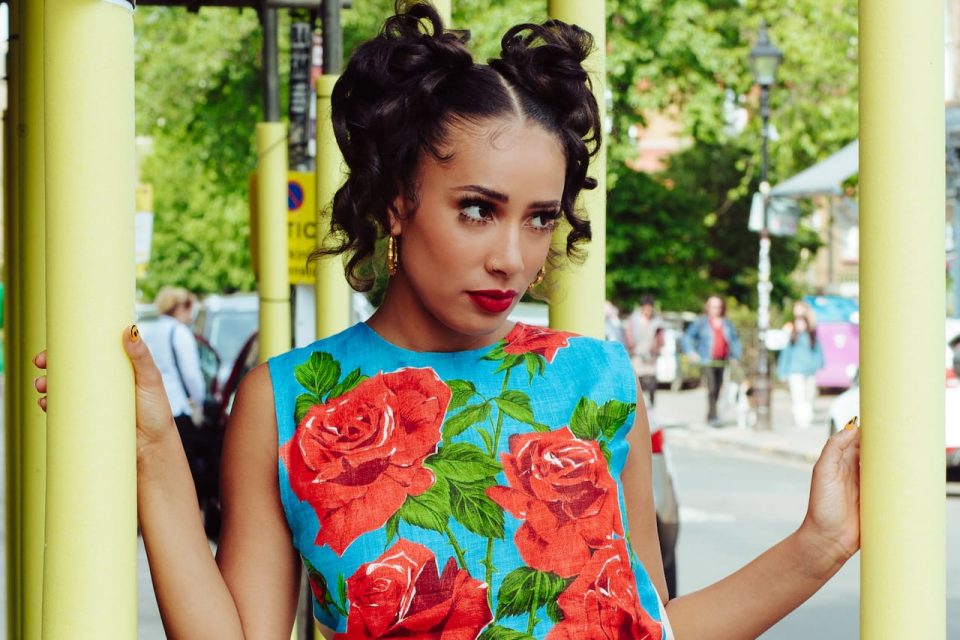 As part of promoting local artists from around the region to perform and take the stage at Groovin' The Moo, Triple J UNEARTHED is hosting their annual competition to select one lucky artist to be the star for 2023.
Music legends who were previously announced winners include SAFIA, Coda Conduct and West Thebarton.
If you have an artist in mind to nominate that you think has what it takes, upload your tracks to Triple J and submit them by Sunday, 12 March.
The competition will open on Monday, 13 February.
For more information on how to enter the competition, visit Triple J UNEARTHED.
Tickets to the Canberra event, and all other additional festival locations will be on sale next Tuesday, 7 February at 12 pm.
They start from $130 per person, (excluding booking fee), and will be available for purchasing on the Groovin' The Moo festival site, or Moshtix.
A statement from the festival has been issued warning people to be cautious when purchasing their tickets, further stating that Moshtix is the only official ticketing outlet.
"We urge you to double check you are purchasing from Moshtix only, and not a third-party ticketing website (such as Tixel, Viagogo, Gumtree, eBay etc)," the statement said.
"We cannot confirm the legitimacy of any tickets purchased via a third-party ticketing outlet and don't want to see our genuine GTM fans scammed out of their money.
"To save you from any extra stress, ensure you already have a Moshtix account (and you know your username and password!) and if not, then don't forget to sign up for an account in the next few days."