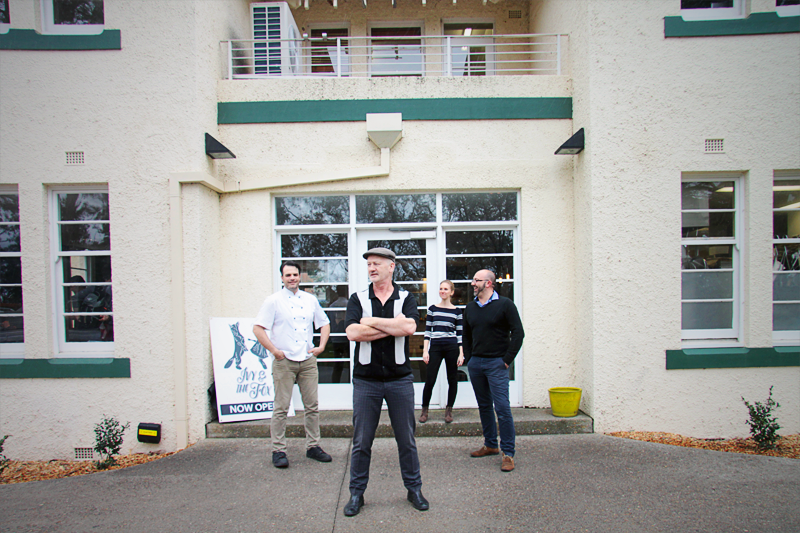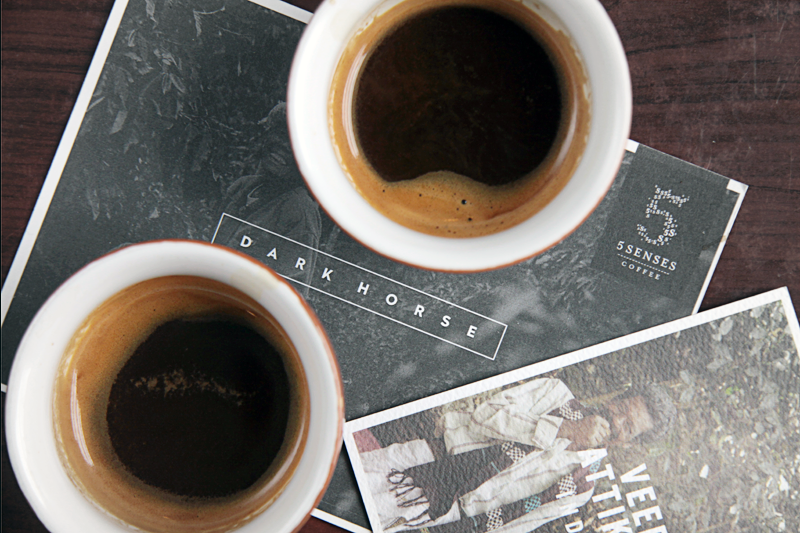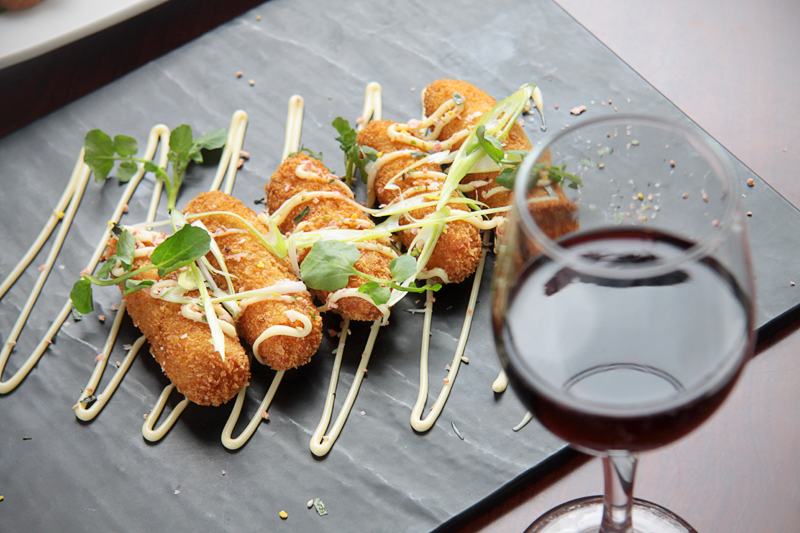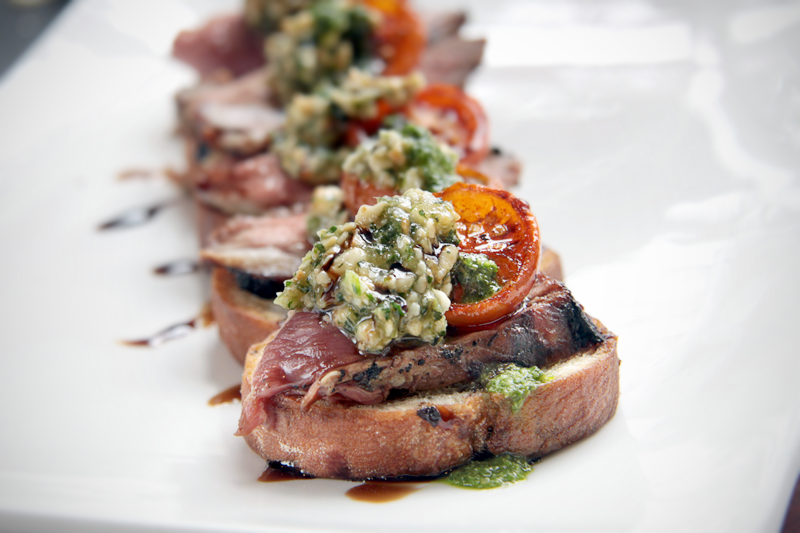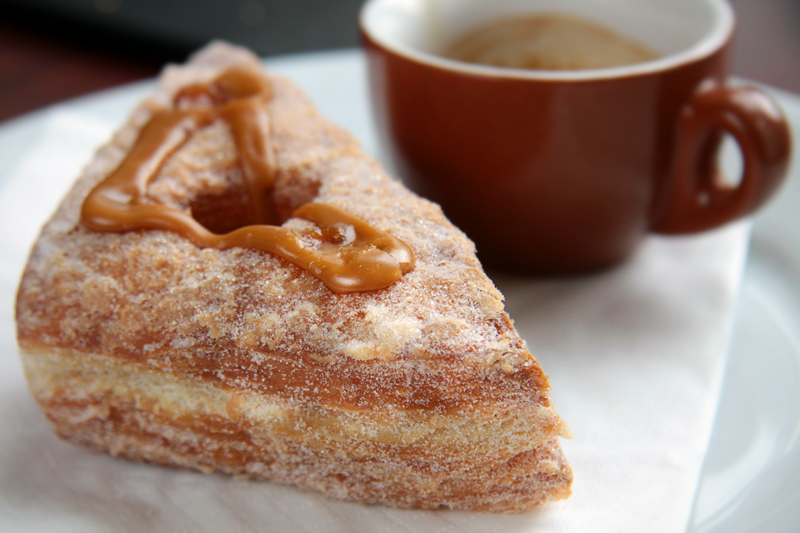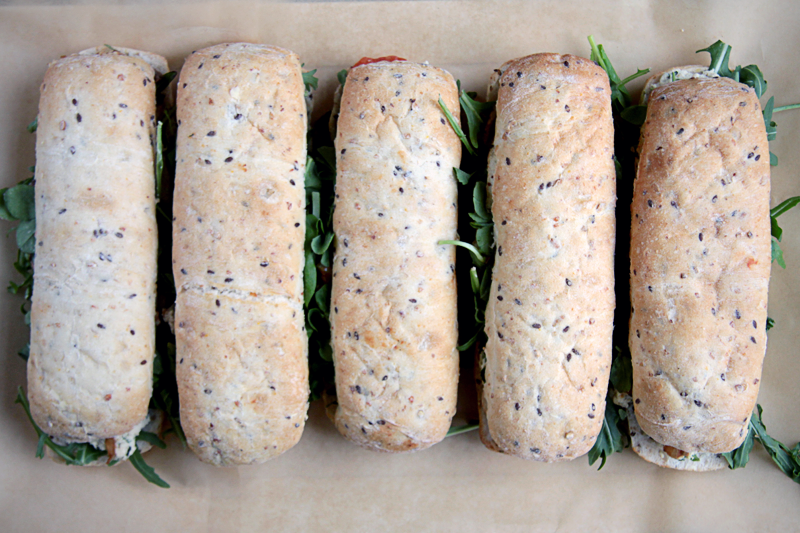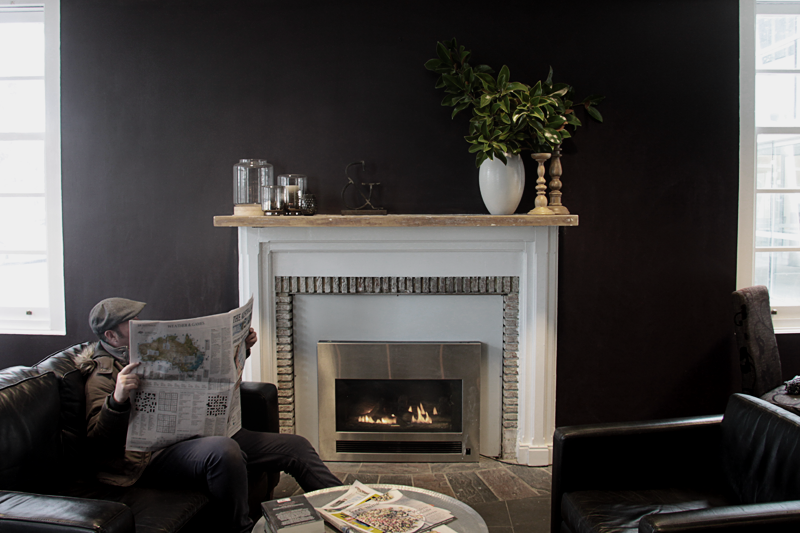 I admit with more than a little embarrassment to having never heard of The Ivy Café until a couple of months ago, when a dear friend with a slightly Bohemian outlook suggested it for an outing.
I stared blank-faced. "The Ivy? Where's that?" I asked. After two decades of either working in hospitality or snooping around and writing about hospitality in Canberra, how had I not heard of this place?
The outing was cancelled for whatever reason, but a few weeks ago, the name came up again. We were doing a piece on places to eat at ANU and there it was on the list. "Of course," I exclaimed. "We must include the Ivy!" In truth, I was still none the wiser about the place.
But the owners politely declined to be included. Original owner John Stokes had recently partnered up with Alex Piris of popular Farrer café Fox & Bow, and they were in the middle of plans to relaunch. Alex called me and explained that there were more exciting things about to happen soon, and could we please hold off.
And so it was not until this week that I finally made my way to Old Canberra House to get a first glimpse at the now rebranded and renamed Ivy & The Fox. Ignoramus that I am, I didn't even know where or what Old Canberra House was… Thank you, Google Maps…
Turns out it is a magnificent old building, more than a century old – the original dwelling of Canberra's first Administrator, as well as a number of British High Commissioners – with westerly views of a gently sloping and beautifully kept parkland and a little further on, the shores of Lake Burley Griffin.
At its entrance lies the café I have come to investigate. Outside, a number of tables and chairs sit in a shady spot and take advantage of the vista. Inside a glowing fireplace and soft sofas create a warm and cozy spot for the odd lecturer or student to have a quiet read of the daily papers with their coffee or tea.
I'm impressed. Not simply by the place, but by the possibilities. The whole joint has a bit of a Gatsby feel–Redford Gatsby, not DiCaprio Gatsby–but with an intellectual bent.
I imagine garden parties and society soirees on lazy Summer afternoons with chilled champagne and crisp cucumber sandwiches. I imagine heated debate on philosophy, culture or politics by the warm hearth of the fireplace in the winter. This place is a gem. Hidden no doubt. Almost too hidden. But a gem, nonetheless.
Alex Piris introduces me to his new partner, John Stokes. "I've never been here before," I tell him. "I didn't even know you guys existed."
"I thought people knew about us," he says in his Irish Brogue.
"If they don't, they must!" I exclaim.
John has been at The Ivy for five years–since selling up at the well-loved Das Kapital in Narrabundah–and he certainly knows the hospitality game. But the new partnership and extended hours promise to make it a more accessible space for Canberra Foodies.
Ivy Café previously opened during weekdays only, with a bit of a happy hour on Thursday and Friday evenings, so unless you were on campus it would have been off your radar.
As of next week, Ivy & The Fox will also open on weekends for full breakfast and lunch service (or Brunch, for those inclined to use such portmanteaus).
The new life breathed into the space by its connection with Fox & Bow sees the coffee game go up a notch or two. WA roaster Five Senses now supplies the beans, and a new espresso machine takes pride of place alongside various cronuts and freshly made artisan rolls.
Fox & Bow chef Nathan Weller has come over to supervise the new direction of the kitchen, so expect to see much of what is already on the menu at the Farrer café.
It is not hard to see this place becoming immensely popular as word gets out, and certainly for more than a casual bite. The partners have hired full time events manager Hilary Olsen to build Ivy & the Fox as a function destination.
So, if you happen to be looking for a venue for a wedding, or your Gatsby themed party, have I got a place for you…
Ivy & The Fox is located at
Old Canberra House, ANU Campus
Check out their Facebook