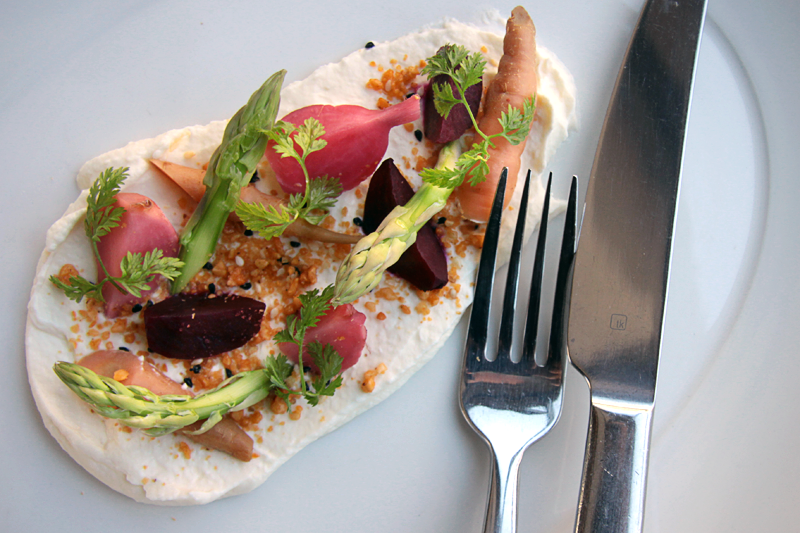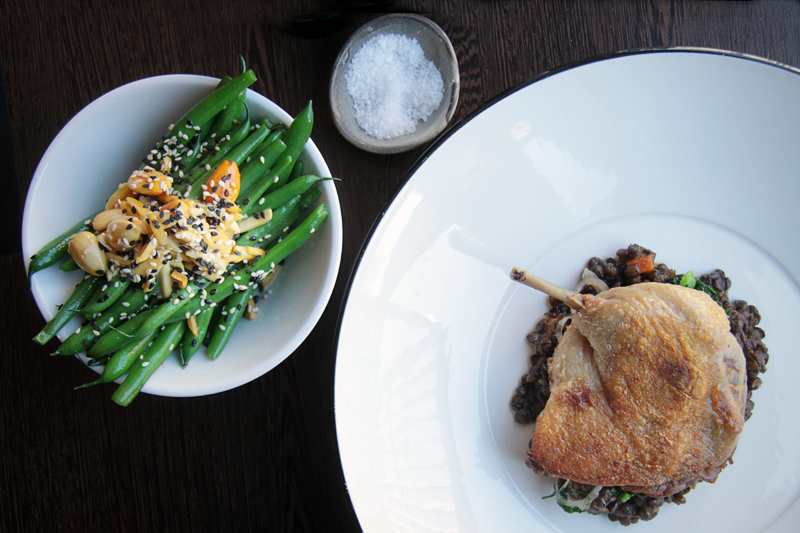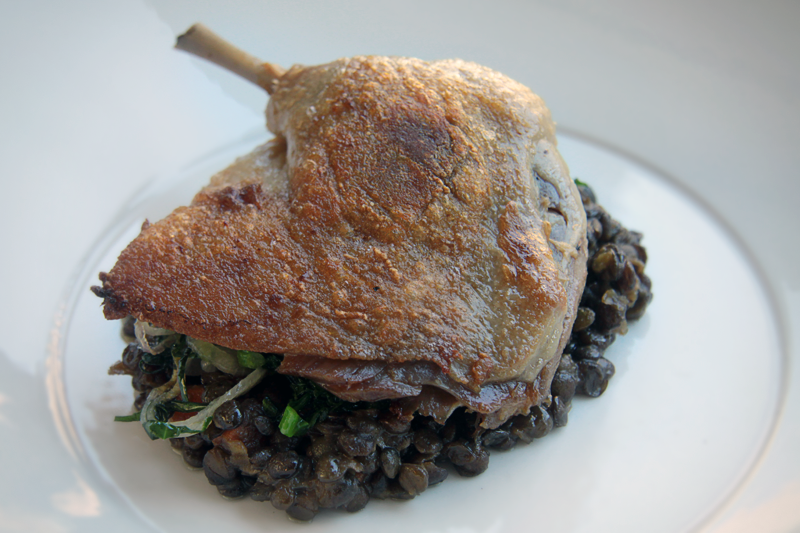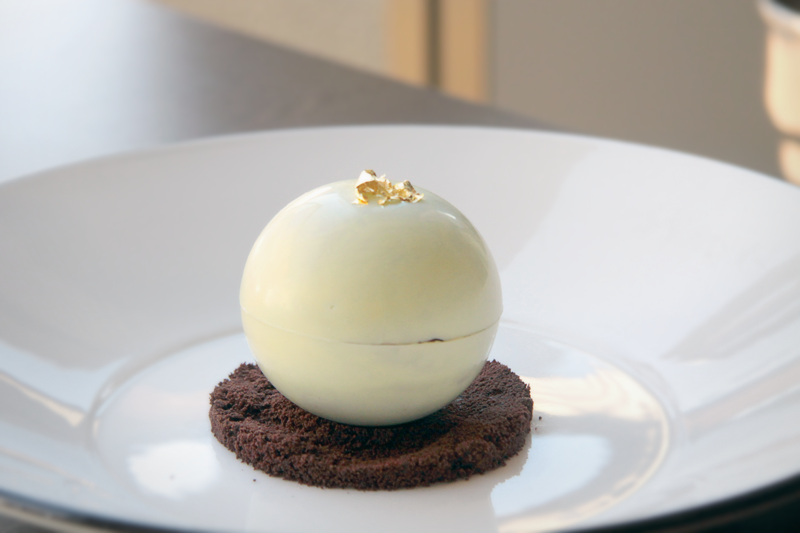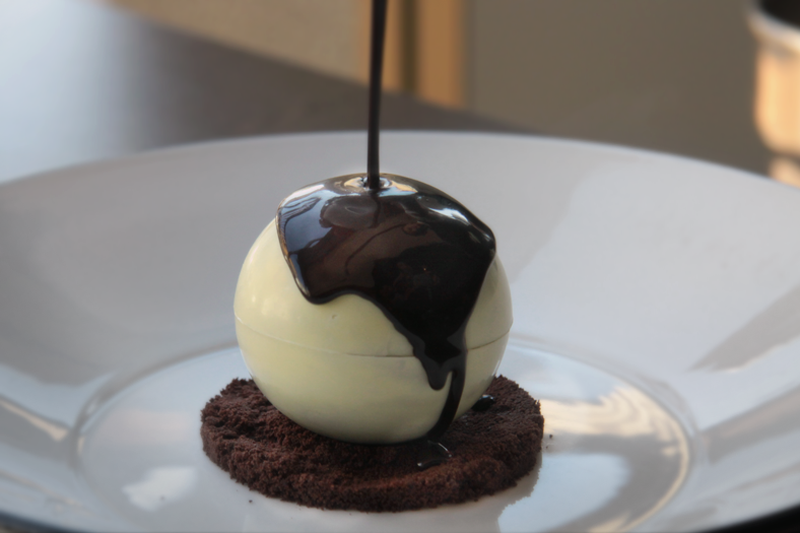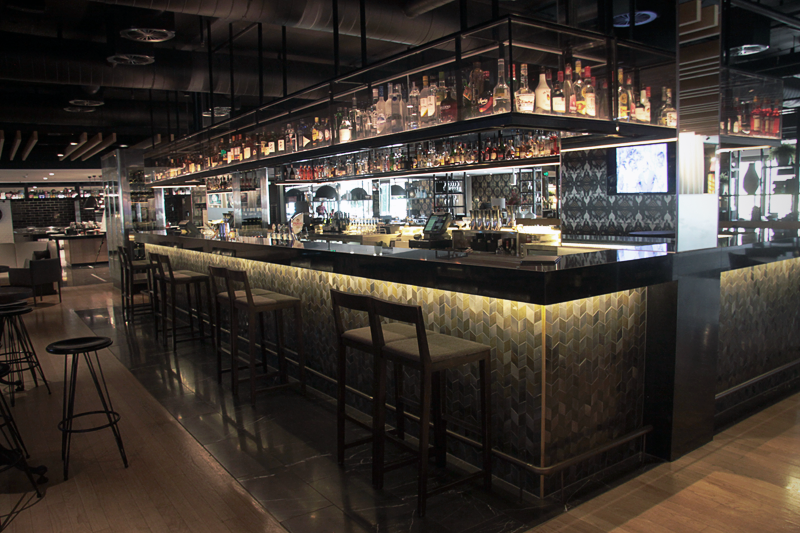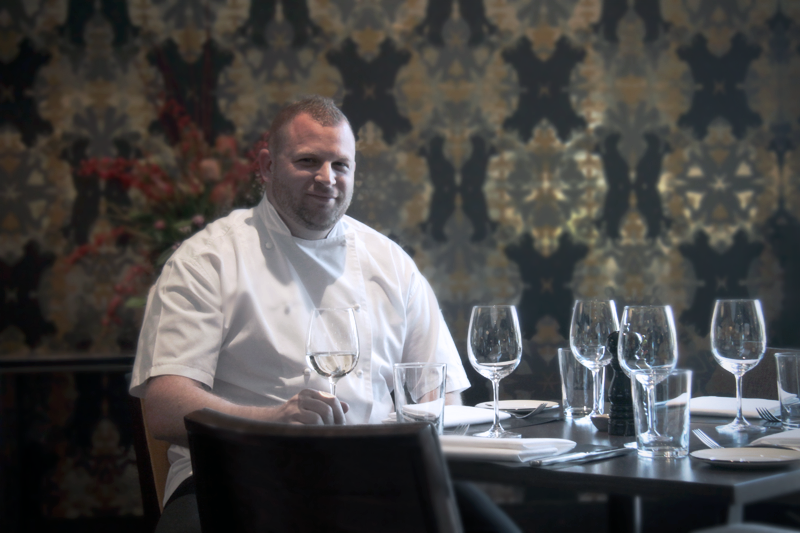 There are two types of hotel restaurant. The first is that nondescript dining amenity that does the requisite buffet or continental breakfast for its guests and an honest if not ambitious lunch and dinner service. The second is the type that wows its patrons with high quality food produce, great wines and immaculate service. It is the kind of place that drags in eager punters from beyond the guest rooms. It wins awards, becomes the subject of the 'OMG' Instagram post, and takes its place amongst the foodie destinations of the city.
Capitol Bar & Grill at QT Canberra certainly falls into the second category. One of a select group of hotel restaurants that have lifted Canberra's hotel dining experience in recent times, this hatted restaurant picked up the AHA award for 'Best Prestigious Dining Venue' at last week's annual ceremony, but is not resting on its laurels, continuing to innovate and refine its menu on a monthly basis. Executive chef Nic Wood says it's all about tweaking the offer to suit the local market.
"It's about knowing the market and offering people what they want," he says. "The market changes all the time and we need to get it right." The menu refinements happen with an eye on local produce as much as is possible. QT employ 'forager' Georgie O'Neill, whose sole responsibility is to source the best local produce at each property. "Georgie is in contact with me on a weekly basis, and through her we can bring the best quality local produce to our kitchen."
Of course you can't get any more local than growing your own. One of the stars on the new menu is the Rooftop Garden Plate– a delicate starter of fresh and pickled seasonal vegetables, beetroot and mustard Leaves, goat's cream, black sesame and lemon. Just like it says on the box, the vegetables on this dish are grown on the rooftop garden at QT. I'm fairly certain they buy the goat's cream that the vegetables sit on, but I wouldn't be surprised if heard bleating coming from the roof.
Beyond that, the changes include a spiced confit duck that blends French and Asian flavours, American style fried chicken waffles, a Brooklyn-Italian-style pork chop with peppers and a mighty aged sirloin with parmesan and lemon crumbed artichoke hearts.
Oh, and did we mention the dessert? The Kubrick Era Dessert is a white chocolate sphere sitting on a bitter chocolate crumble that collapses to reveal a filling of quince, double chocolate mousse and spearmint sorbet once dark chocolate sauce is poured over it.
When asked for his favourite on the menu, Wood puts his hand up for the sirloin. "It's dry aged on premises, and a great cut." Unsurprising choice for this blokey bloke, but for the ladies? "You can't go past that dessert."
Check out:
QT Canberra's website
QT Canberra's Facebook Page