'Mamasa' is 2.42 acres of private island in the South Pacific Ocean, just near Vanuatu, so from all the glittering travel brochures and dreamy postcard photos, you know what to expect.
Spotlessly white beaches. Tranquil turquoise waters littered only by the odd sea turtle and school of fish. Pare back the palm trees and there's a lavish house, skirted by balcony and surrounded by ocean views. A boardwalk takes you down to a wooden jetty, complete with a sheltered pavilion at the end. Think sunset drinks, or sunrise – it faces north. And all 20 minutes by boat to the second biggest town in the region.
Am I selling it yet? Because Alex and Suzie Hoitink are.
The Canberra couple behind the hit skincare clinic Clear Complexions decided to do what many only salivate over. In early 2018, they bought Mamasa for an amount not dissimilar to what many beachfront Sydney properties fetch – "less than $5 million". Five years later, they're putting it back on the market but definitely not out of buyer's regret.
"Owning your own island seems so far out of the realm, but it's really not and it's certainly had a lot of surprises and delights for us," Suzie says.
The couple met in Canberra at a high school "rave party" and have been together "literally ever since". The idea of owning their very own piece of the Pacific first occurred to Alex during a holiday in Fiji with his uncle at the age of 12.
"It just gripped me – being on a tropical island, surrounded by palm trees and turquoise water, with a native village nearby," he says.
"It was something I never got out of my head."
The couple honeymooned on a Pacific island and, afterwards, made a habit of taking their two daughters to Fiji for an annual family getaway.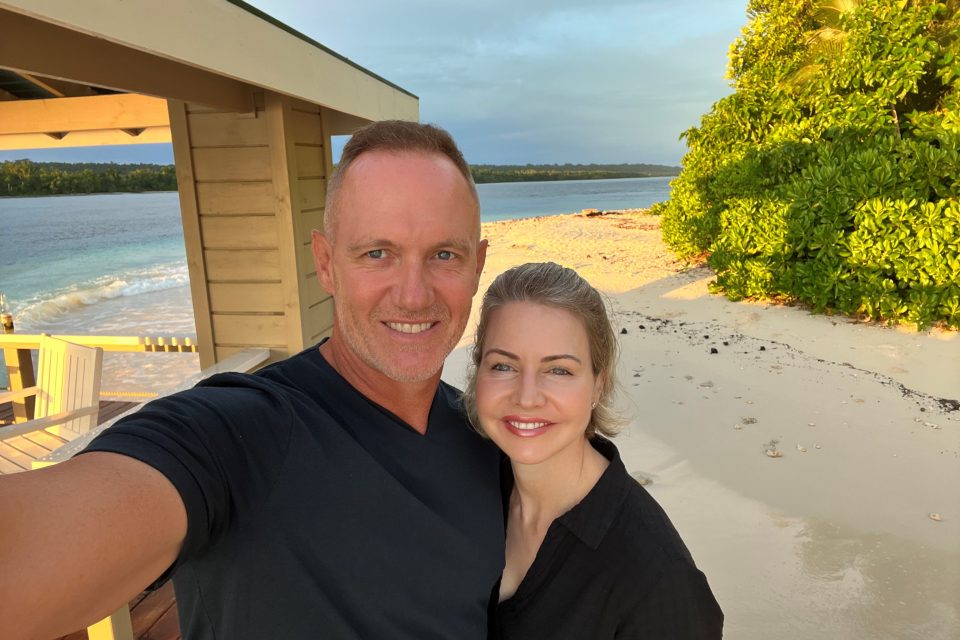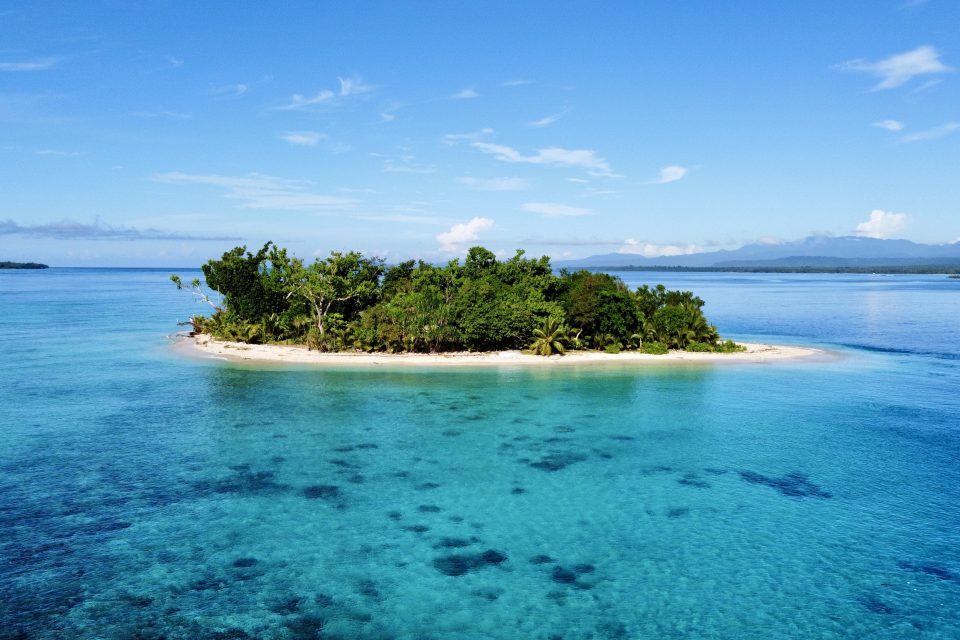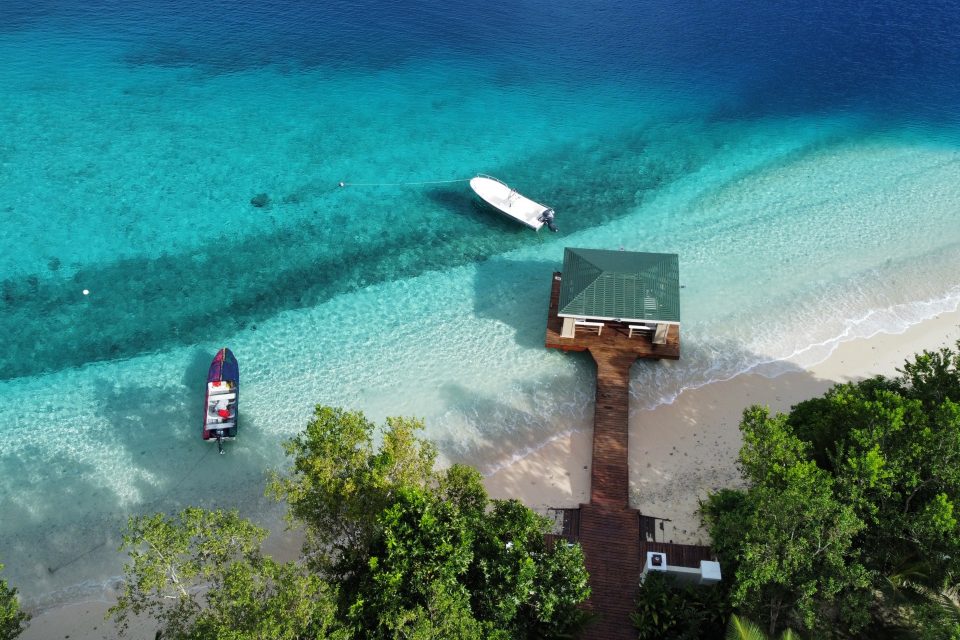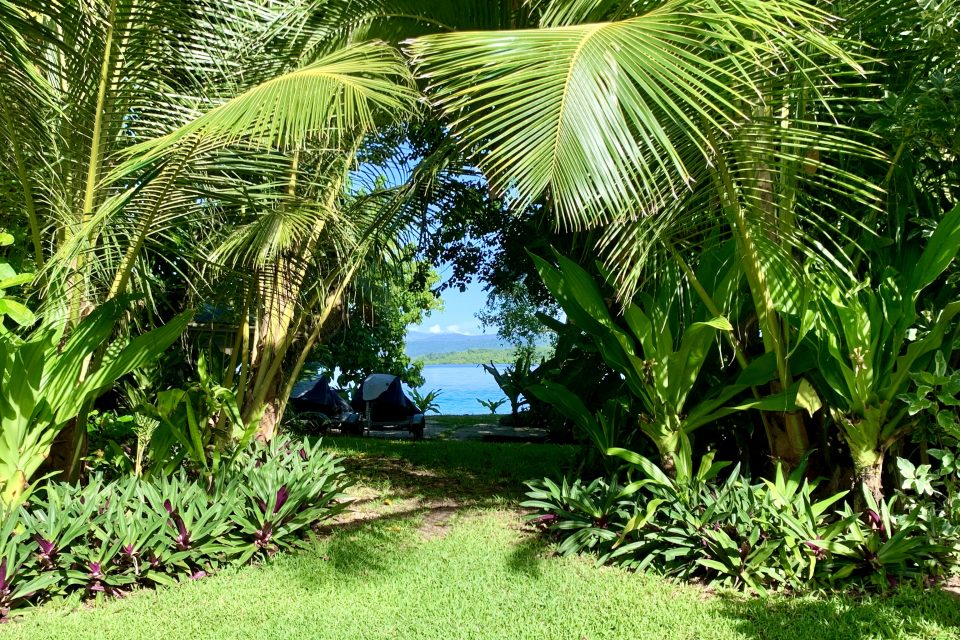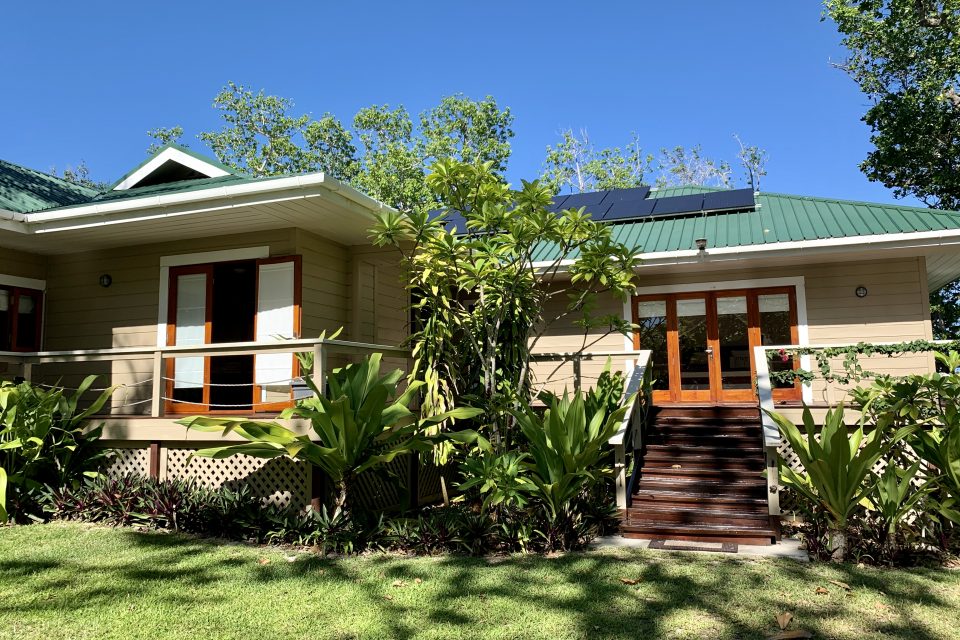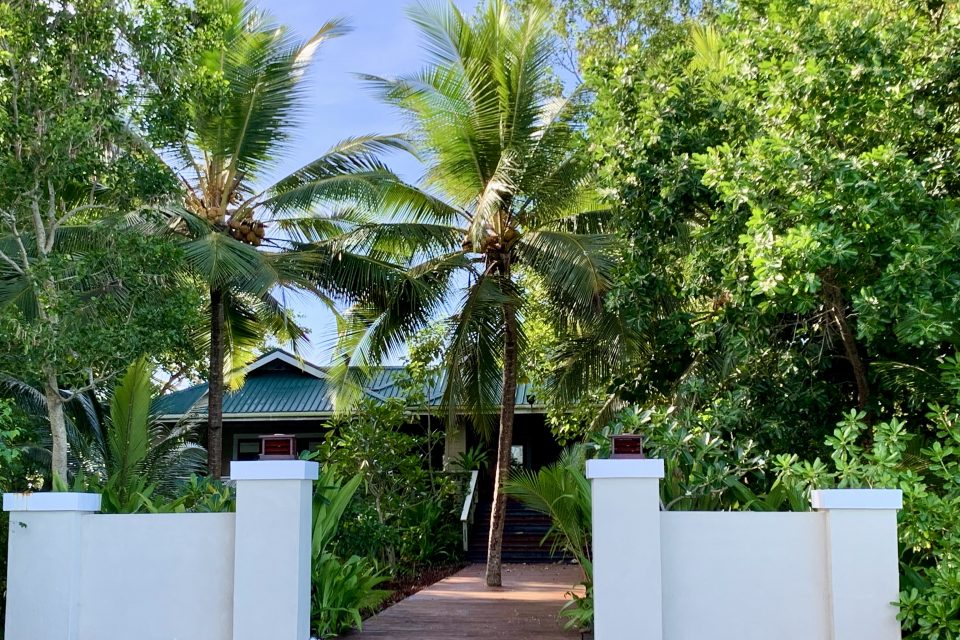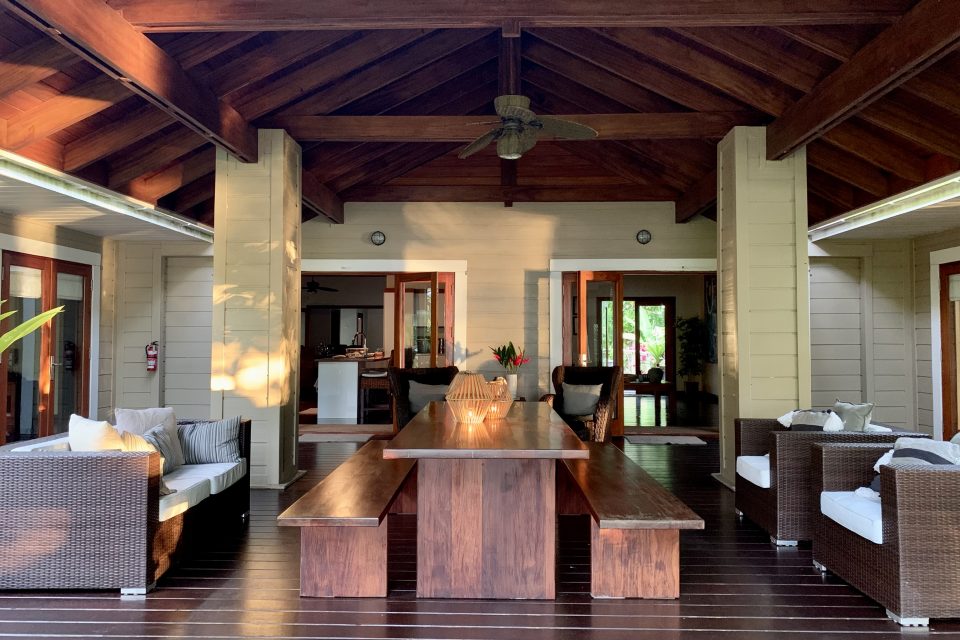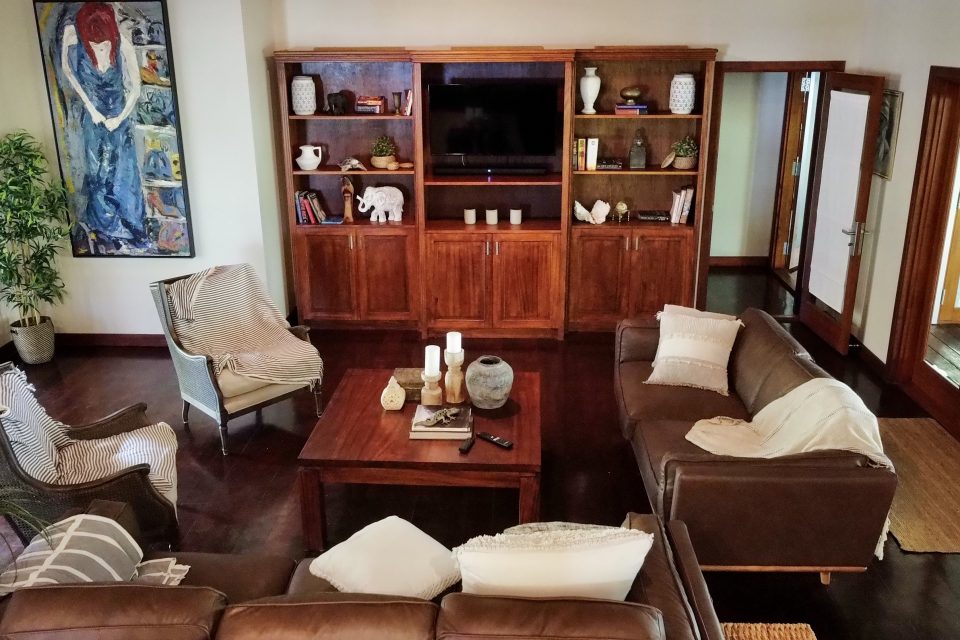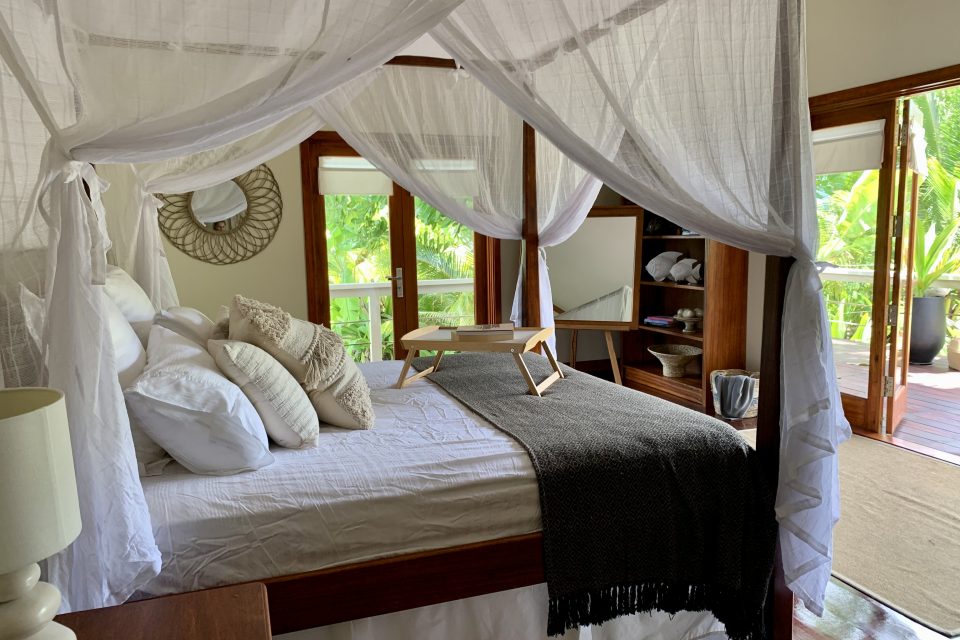 "And Alex would always say to me, 'I'm going to buy an island one day' and, to humour him, I would respond with, 'of course, one day'."
Having scaled up operations enough to attract the interest of an ASX-listed company, the couple sold Clear Complexions in November 2017, leaving them "a bit mentally fried".
"We really needed a holiday," Suzie says.
Fiji was almost completely booked out by then, however, so the couple chose the nearby cluster of islands known as Vanuatu.
"We'd never been there before, so it would be an adventure."
Coming from an increasingly touristy Fiji, the family found the untouched and authentic nature of Vanuatu "such a refreshing experience". Within a matter of days, Alex was scrolling through private island listings online before alighting on "the one".
"He handed me the phone and it was a 300-acre island in the middle of nowhere with nothing on it, and I said, 'absolutely not, never, ever happening," Suzie says.
She scrolled further down and it was then they hit on Mamasa.
"'If you're going to buy an island at all, make it this one,' I said."
They returned to Canberra but the thought didn't take much sleeping on. Two weeks later, they flew the 3.5 hours from Sydney and – with a real estate agent – sailed out past the largest island in the Vanuatu cluster, Espiritu Santo, to the postcard-perfect Mamasa.
Located in a quiet bay with three larger islands around them, it's sheltered from the roughest of the sea, and an easy seven to eight minutes by boat to the nearest resort and 15 to 20 to the town of Santo.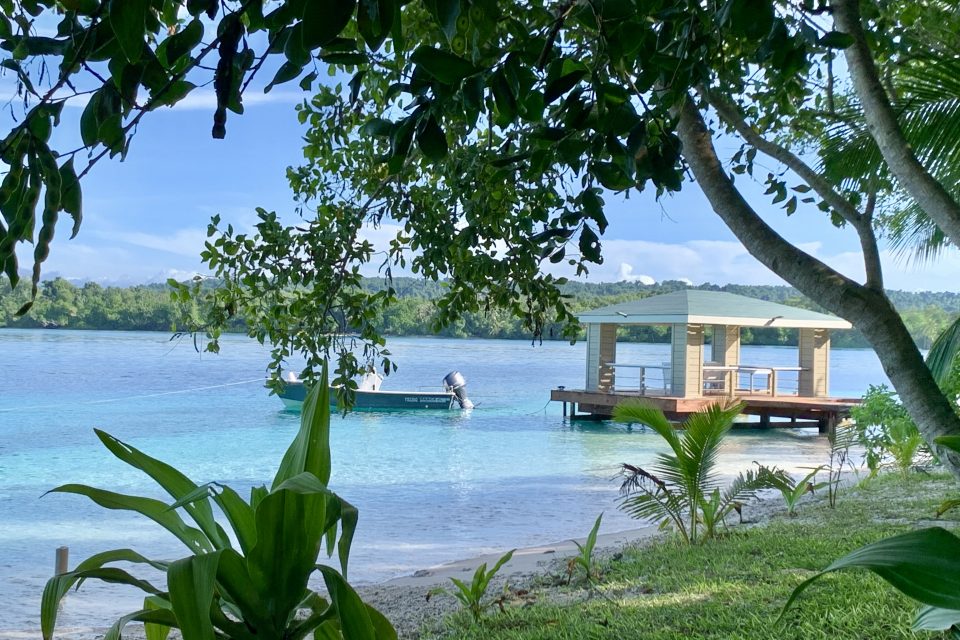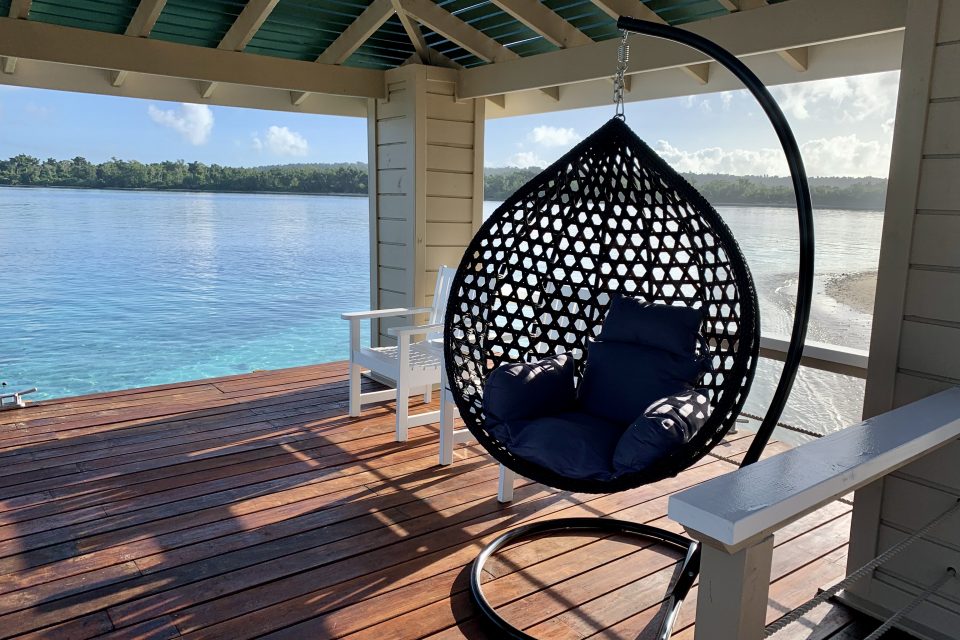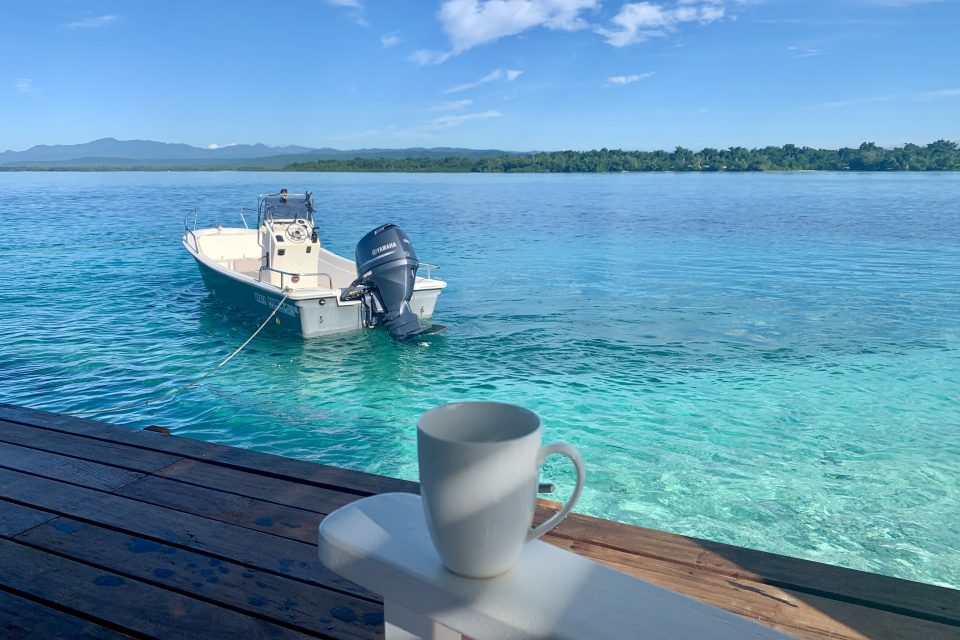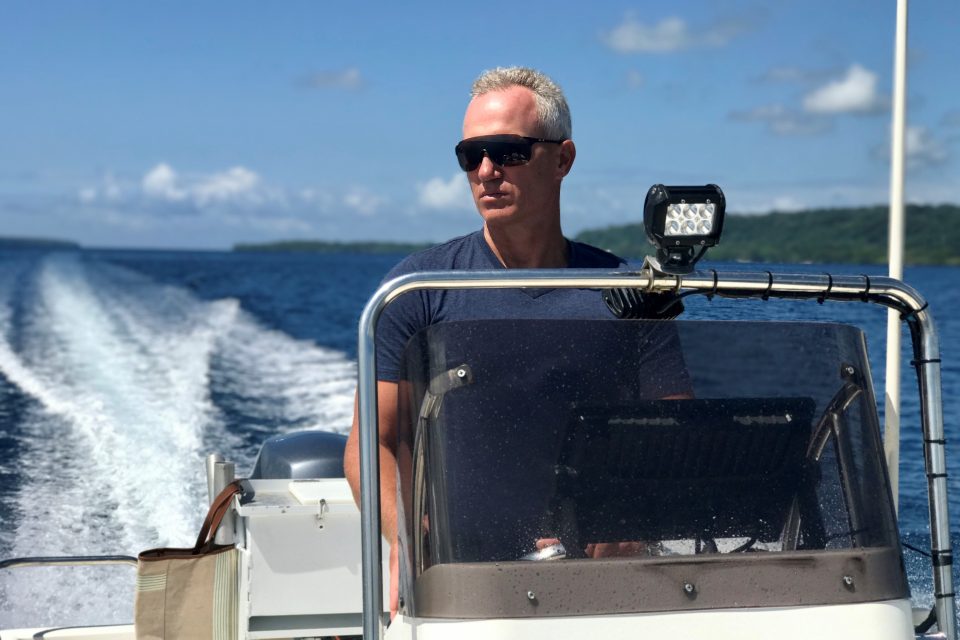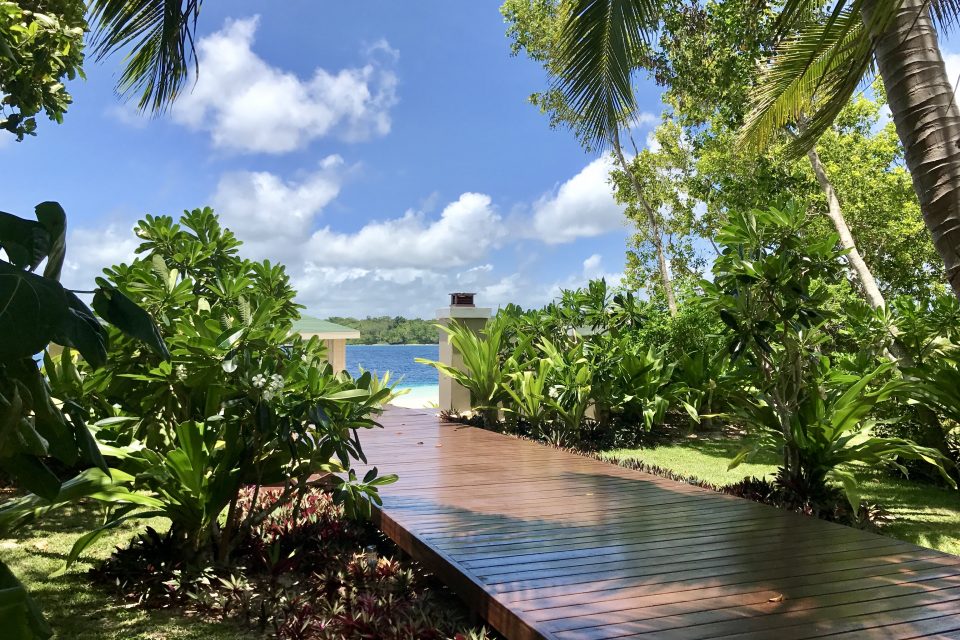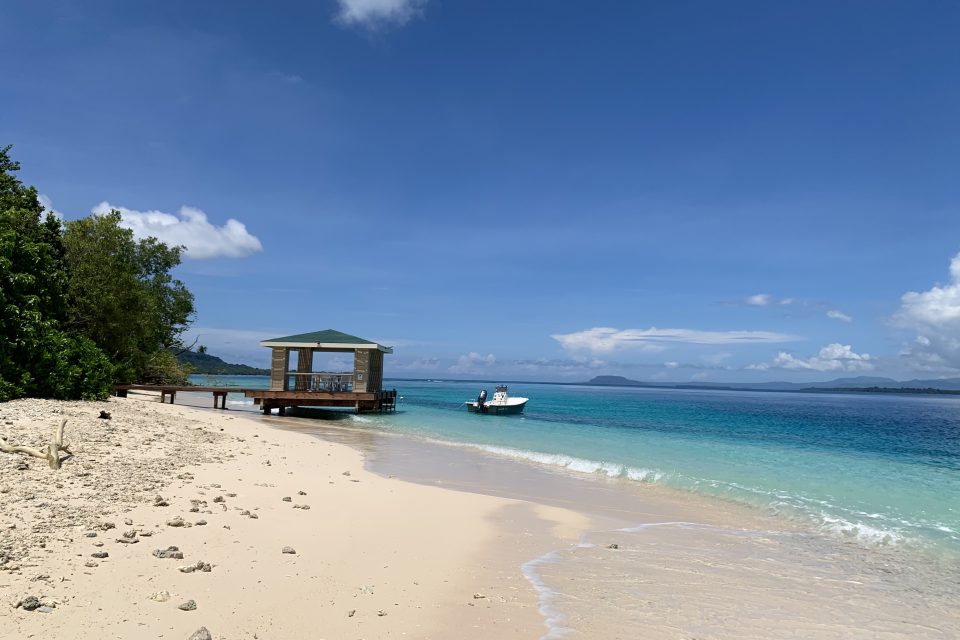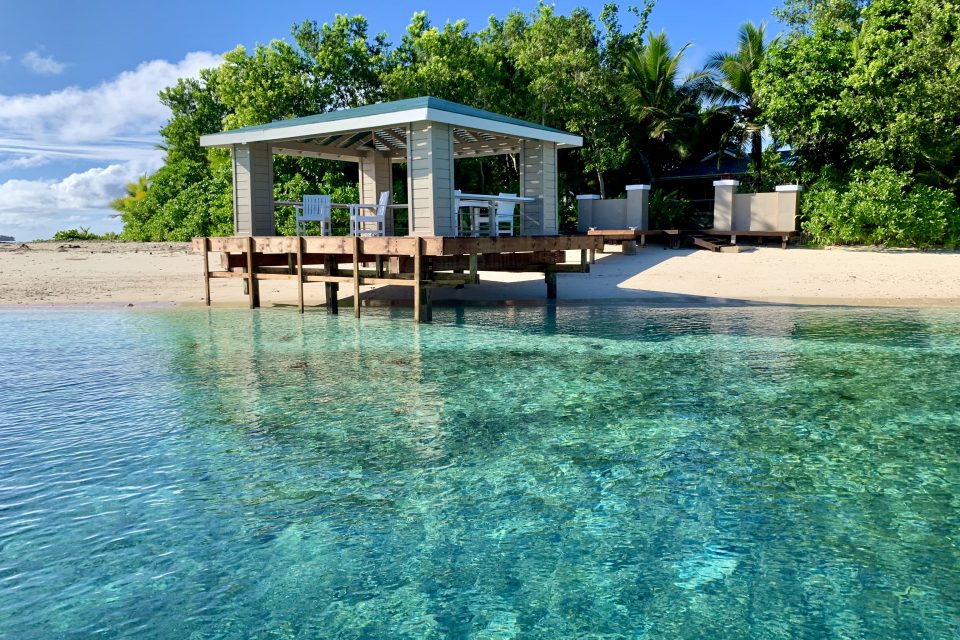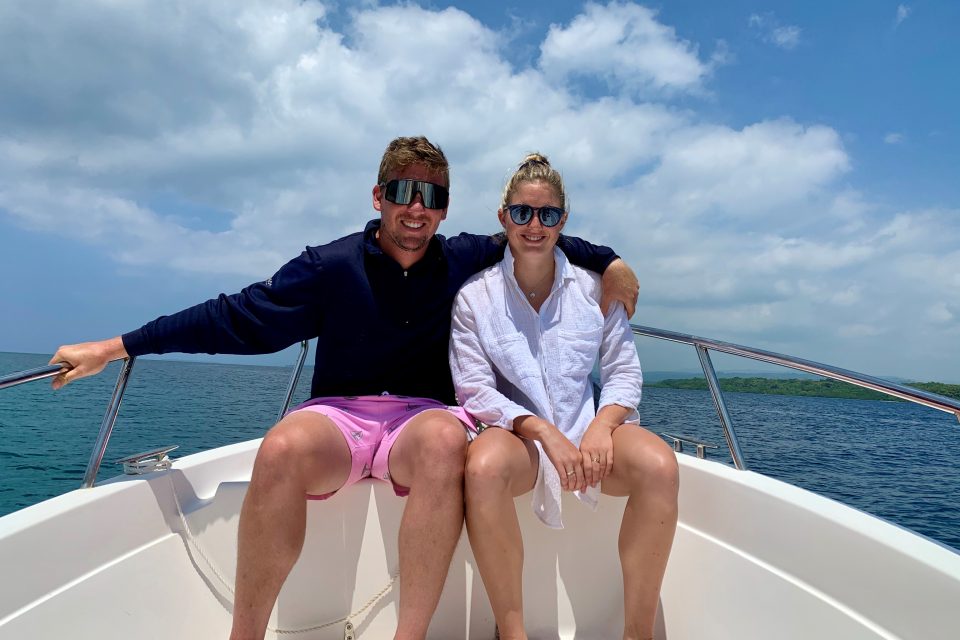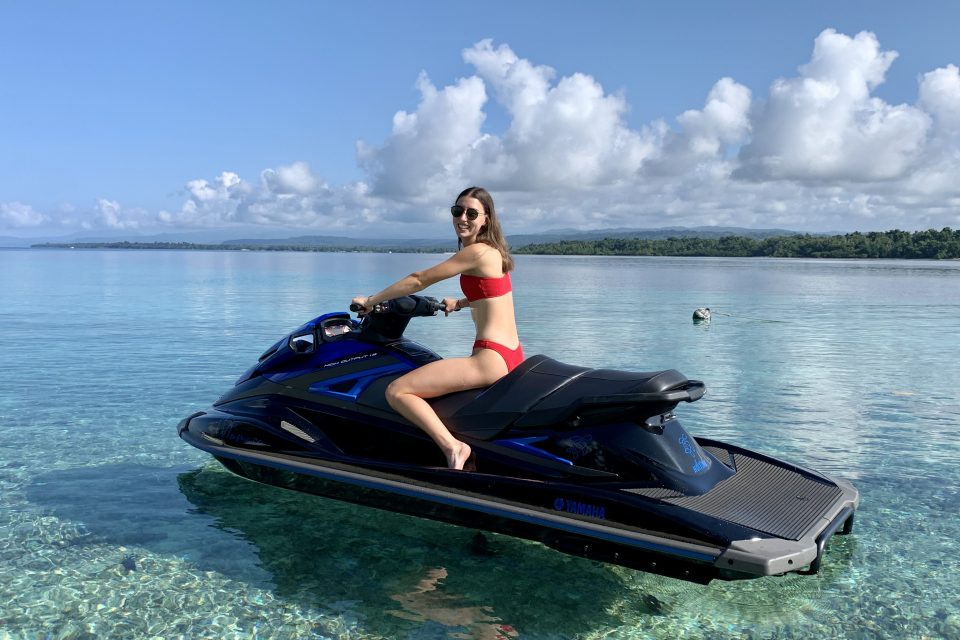 The house itself sleeps up to 12 people, with an ample blend of solar power and batteries taking care of electricity; 35,000 litres of filtered rain-water tanks; LPG gas bottles, hot water and cooking.
Suzie says the internet is even better than here in Canberra, so it's a breeze to work from home too.
"It's just like any other normal house, but happens to be on its own island," she says.
A caretaker by the name of Patrick looks after the island, including during the pandemic, when Alex and Suzie weren't able to follow their usual pattern of visiting every few weeks. During that time, Vanuatu was also hit by a cyclone. Although the house was fortunately left untouched, the jetty and up to 60 mature trees were destroyed.
"Seeing those photos was heart-breaking," Suzie says.
When they did return, they were mentally prepared for a scene of decimation but it seems Patrick had been hard at work.
"It was like nothing had happened."
The couple has now listed the island for sale on PrivateIslands.com, fully repaired and just as captivating to behold as before, as they prepare to open their own resort on a larger island.
"Alex speaks the language and has his business licence now, so there is the opportunity for us to buy an island with development potential," Suzie says.
But there's one last hurrah planned for Mamasa. One of their daughters is getting married on the island in May, with family and friends coming for the occasion.
"She and her fiancée love it so much that, of all the places to get married, they wanted it to be here," Susie says.
"Mamasa is this amazing thing that has brought our family closer together, because when we're there, we talk about the things that matter without distractions. Everything that doesn't really matter just falls away."
Forget about that mansion in O'Malley. This is more like it.
Original Article published by James Coleman on Riotact.