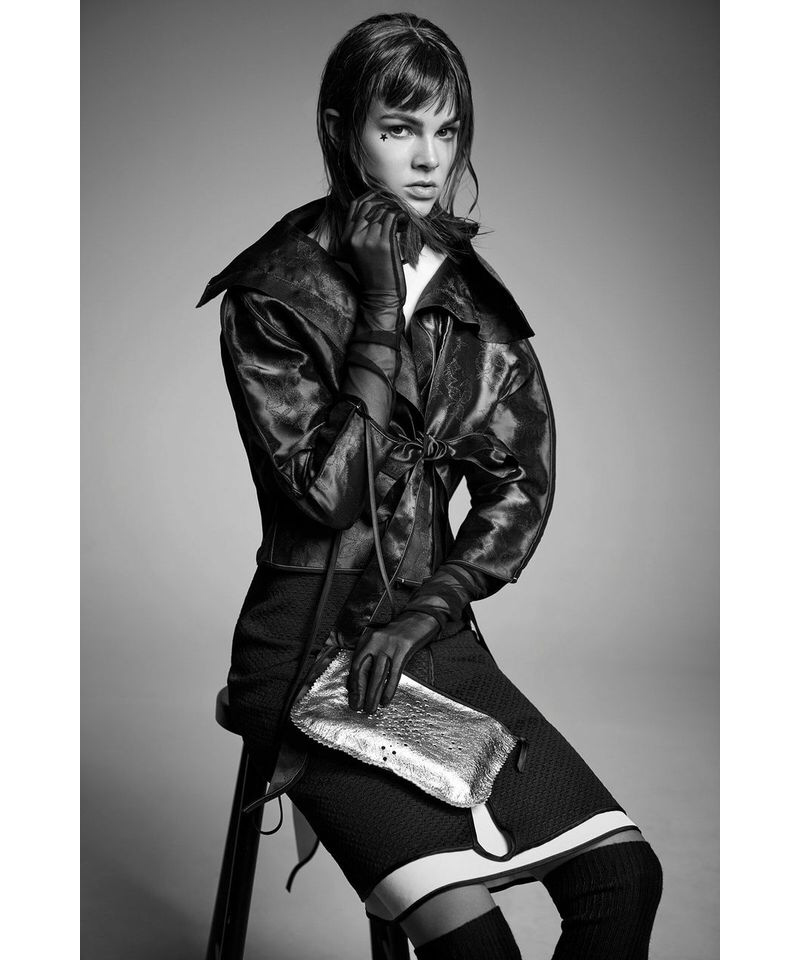 Hip Manuka womenswear boutique Department of the Exterior, in conjunction with Hotel Hotel, is presenting the new collection from cult Melbourne artisan label MATERIALBYPRODUCT at the Nishi Gallery in New Acton on Tuesday 5 May, 6.30 for 7.00 pm. The Trunk Show will feature MaterialByProduct designer Susan Dimasi sharing with the audience the memories and inspirations for the 'Star' collection while dressing herself in pieces from the collection.
MATERIALBYPRODUCT occupies a unique position at the nexus of fashion, art, design and culture. The label has compiled an impressive inventory of collaborations, commissions and exhibitions that have cultivated a cult-like following of cultural influencers and engaged patrons of fashion.
Their 'MBP Enactment' is a proprietary performance experience that presents seasonal collections within private spaces, art galleries, museums and major institutions around the world, and draws upon choreography, film and the spoken word to deliver an immersive sensorial experience.
RSVP to [email protected] by 30 April.