Lunch. That sneaky hour (if you're lucky) of freedom you get in the middle of the day to refuel your body and soul, and get your mind right for the afternoon.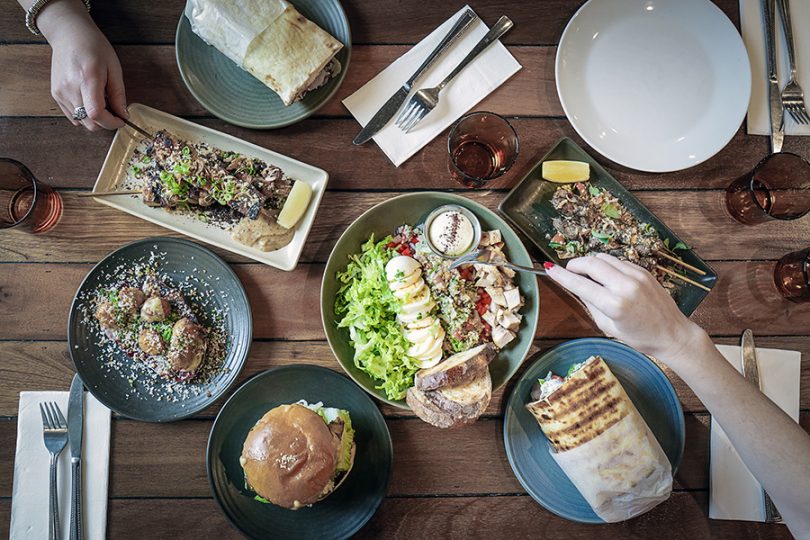 If you're one of the thousands of Canberrans who work in the city, you have a plethora of venues to choose from, but sometimes too much choice can be overwhelming. We've crunched the numbers (stepped on an abacus) and compiled five fail-safe options in Canberra Centre's North Quarter to sate your midday rumblings, so that when 11:55 rolls around, you won't be reduced to a 45 minute aimless wander before making a panicked decision.
Lunch when you don't have time for lunch at Guzman y Gomez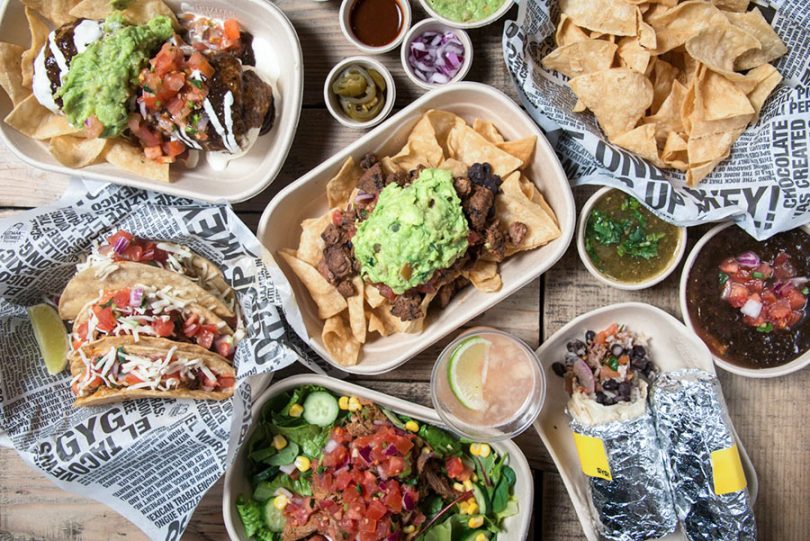 For the days when you and your work mates have a lot on your plates, but not enough time to actually get something on a plate, Guzman y Gomez is the perfect solution. Guzman y Gomez's burritos and tacos are delicious, healthy and easy to eat on your way back to the office. Burritos are like smoothies for people who aren't into smoothies – all the delicious flavour you want and need in a nutritious lunch, but you can be finished by the time you get back to the office.
Meeting the S.O. for an afternoon delight at Jamie's Italian
Jamie's Italian is the perfect spot to meet your significant other for a romantic midday lunch, share a pizza or perhaps practice twirling your pasta around your fork neatly (it's a true skill, don't underestimate it). They even have a 'Super Lunch' menu with $25 for two courses or $30 for three meaning that you can, most importantly, get those mid-week one-on-one hours in.
Fast and flavoursome at Sammy's Kitchen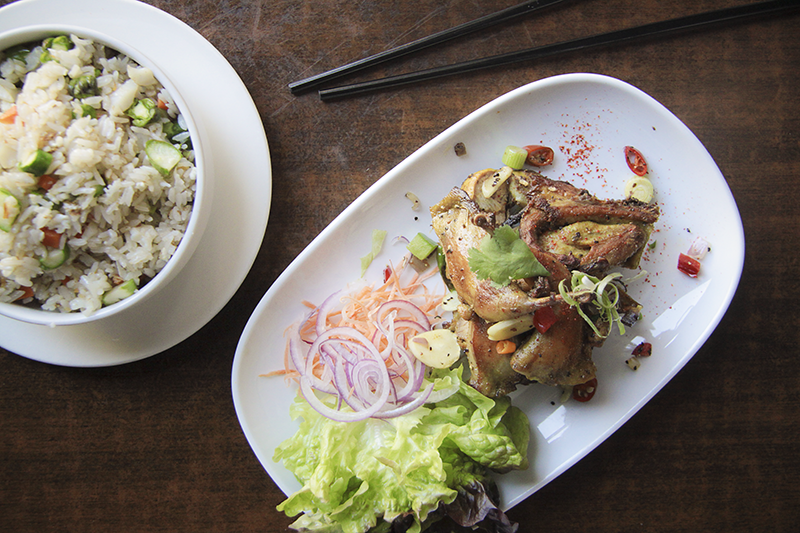 Sammy's Kitchen has been an inner-city mainstay for what seems like forever –for a good reason. For food and service that is always on point – and most importantly, quick and easy – you can't go wrong with their banquet options for larger groups. Booking ahead won't go astray either, and if you're with colleagues it'll make you look organised and thoughtful.
Close the deal at Wood and Coal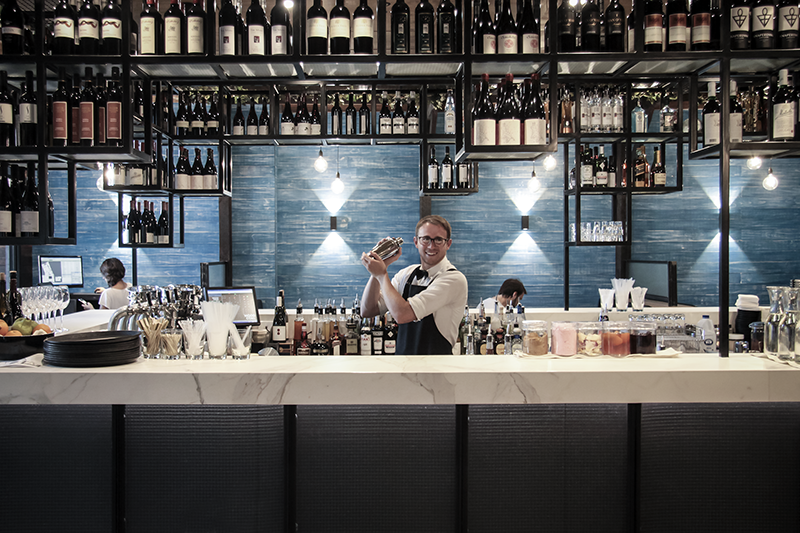 So you're meeting the person who has the yay or nay power over an account or deal you're trying to close, and you need them to be impressed. You want them to associate you with the finer things in life. Like steak, and wine. Wood and Coal will provide all positive reinforcement needed for successful business doings, as well as prime examples of the finer things in life (steak and wine). Their intricate seating arrangement is also perfect for grabbing a table where no one will be privy to your conversation.
Casual Friday at CBD Dumpling House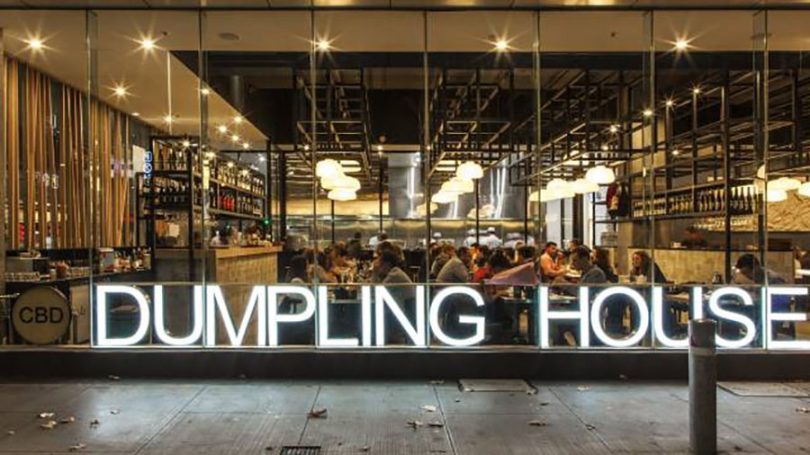 Go alone, go with one other, or go with many, CBD Dumpling House has got options for everyone. Fill your table with dumplings to share and feast, until you're ready to take your jeans and open collared shirts back to the workplace for an afternoon of "productivity."
For more great food ideas and dining options at Canberra Centre, click here