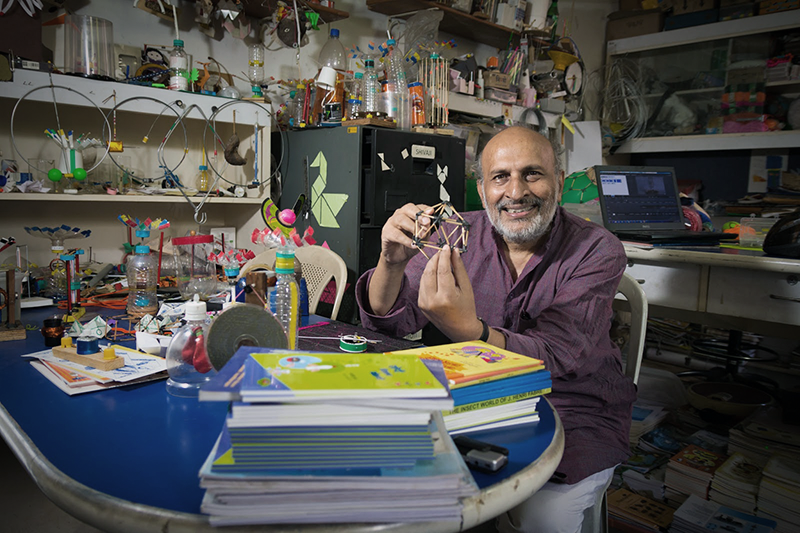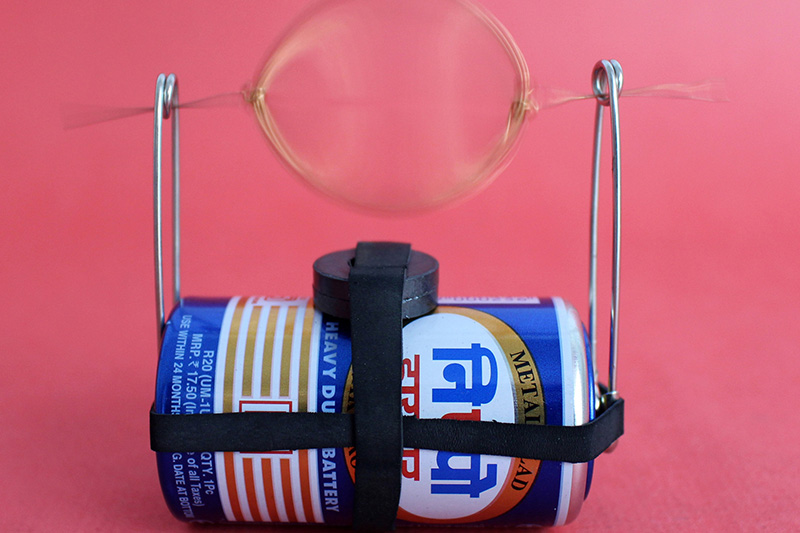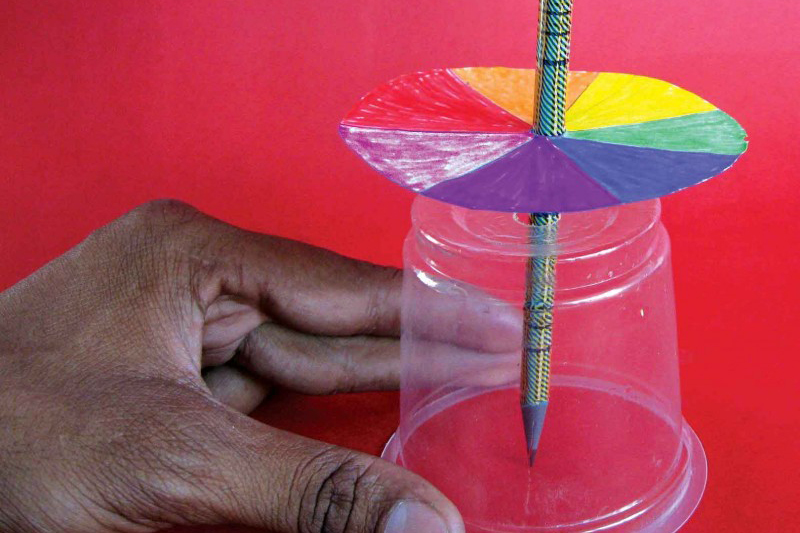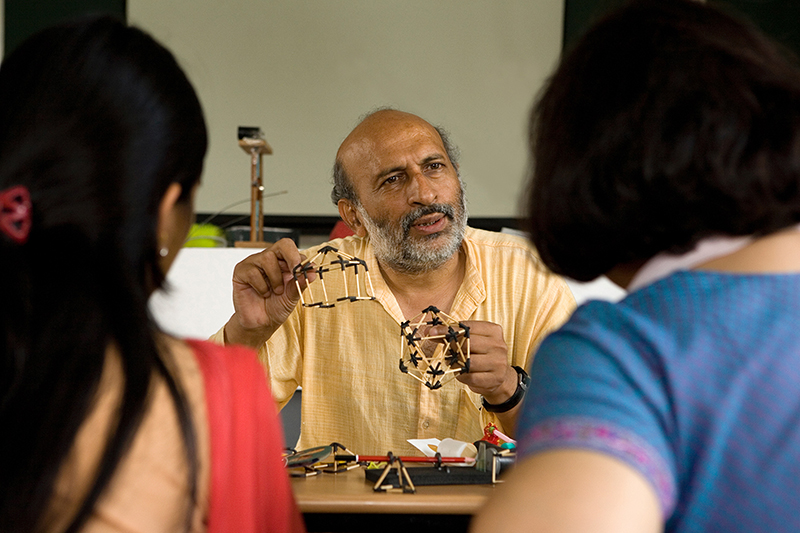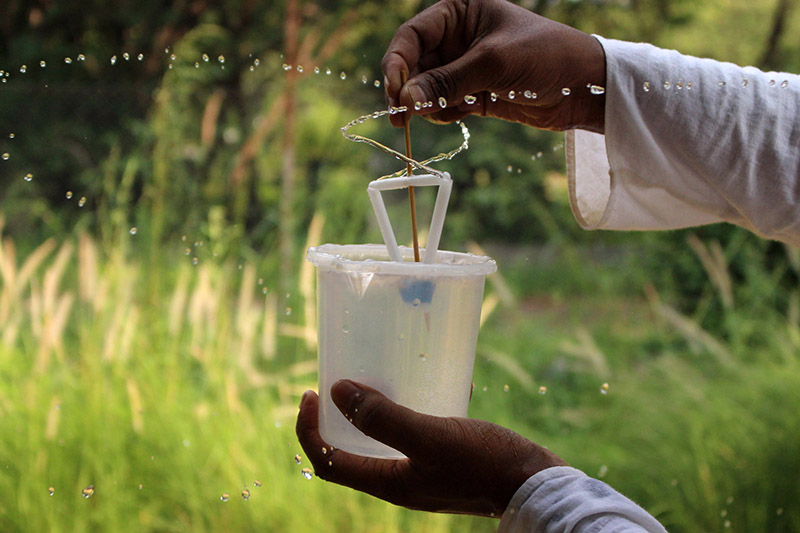 When I was 10, a great conflict broke out between my brother and I and the kids next door. What led to open hostilities between previously great friends was a dispute over the ownership of a stick. Not just any stick, mind you, but a beautifully twisted piece of tree branch that looked and felt, at least to our fertile imaginations, just like a rifle.
In those days–when 'first person shooter' was played out in real life in a battlefield that stretched across backyards and front yards and suburban streets rather than on a screen, controlled from the comfort of ones sofa, console in hand, chips and drinks on the coffee table–a piece of wood shaped like a rifle was a prize worth fighting for.
Of course, we all had actual toy guns (it was still PC in those days to open-carry a machine gun brought to you by Mattel), but this apparently worthless stick was just as valuable as anything our parents could have bought us from the shops. In our minds, we had indeed made something from nothing.
This week, Arvind Gupta, India's greatest toymaker is in Canberra as part of Hotel Hotel's Fix and Make Festival to show us how to actually make something from nothing; or rather, something from the growing mountains of everyday rubbish accumulating in our rubbish tips.
Billed as a scientist, day-dreamer, inventor and toymaker, Gupta has travelled throughout India teaching children and families with very little how to make captivating toys and experiments from simple, found materials. According to him, the average Australian household with children has in excess of 100 toys, and he says this is a significant financial and environmental burden, as a large majority of these toys end up in landfill.
The series of talks and workshops will be an opportunity to learn how to make cool and fun toys out of very simple things that have been discarded and will probably end up in landfill. It will also be an opportunity to hear from the man who has engaged millions of people through his Youtube channel, Ted Talks and other engagements.
Check out the details for his events below, and in the meantime, check out simple instructions for a fun toy.
Make a cool toy
The program of events
TALK – SOMETHING FROM NOTHING
Fri 26 Feb 2016 at 6PM
All ages
The average Australian household with children has in excess of 100 toys. The majority of these toys end up in landfill. Yikes! If you are looking for new ways to break old paradigms, come along to his talk and hear what it takes to make fun, fascinating and educational toys from nothing to something.
More information and tickets
FREE EVENT – MEET THE TOYMAKER
Sat 27 Feb 2016 9AM to 12PM
Drop in, all ages.
Gupta will be hanging out in the Mosaic lounge of Hotel Hotel whipping up toys from household waste and conducting a variety of science experiments for curious minds.
More information and tickets
KIDS WORKSHOP – TOYS FROM TRASH
Sat 27 Feb 2016 2PM to 4PM
6-11 year olds
Gupta will show the littlies (and adults wanting to teach kids) how to make toys from household materials that are usually binned.
More information and tickets
KIDS WORKSHOP – TOYS FROM TRASH
Sun 28 Feb 2016 10AM to 12PM
For ages 12+
Gupta will show big kids (and adults wanting to teach kids) how to make toys and science experiments from trash. This workshop is a reminder that it is possible to create something fun and fascinating from simple materials.
More information and tickets
All events are held Hotel Hotel, NewActon Nishi, 25 Edinburgh Ave, Canberra, 2601