Canberrans and their cat companions (or rulers) are invited to the second annual celebration of all things feline next Saturday (22 July).
Described as "a festival to celebrate our feline overlords", Cat Fest promises to return bigger and better than last year's inaugural festival – in no small part due to a line-up of both human and feline celebrity guests.
Henry the Siberian, Couscous and Chico the Bengals and Mina the Maine Coon headline this year's festival, alongside a host of cats and kittens looking for forever homes.
The day will also feature human supporting acts from the likes of show judges, local vets, cat behaviourists, local rescue organisations and event organiser Canberra Street Cat Alliance.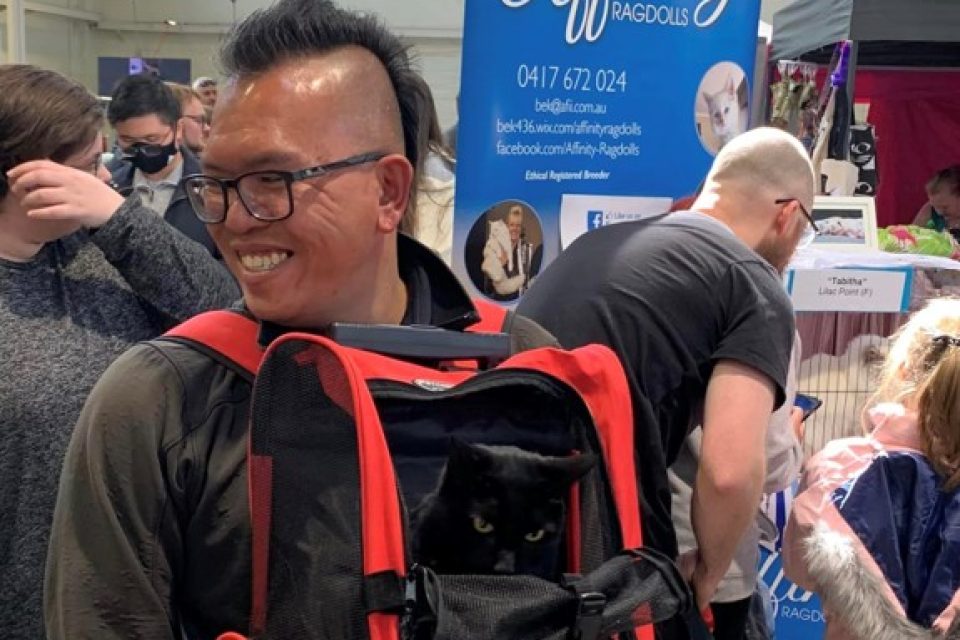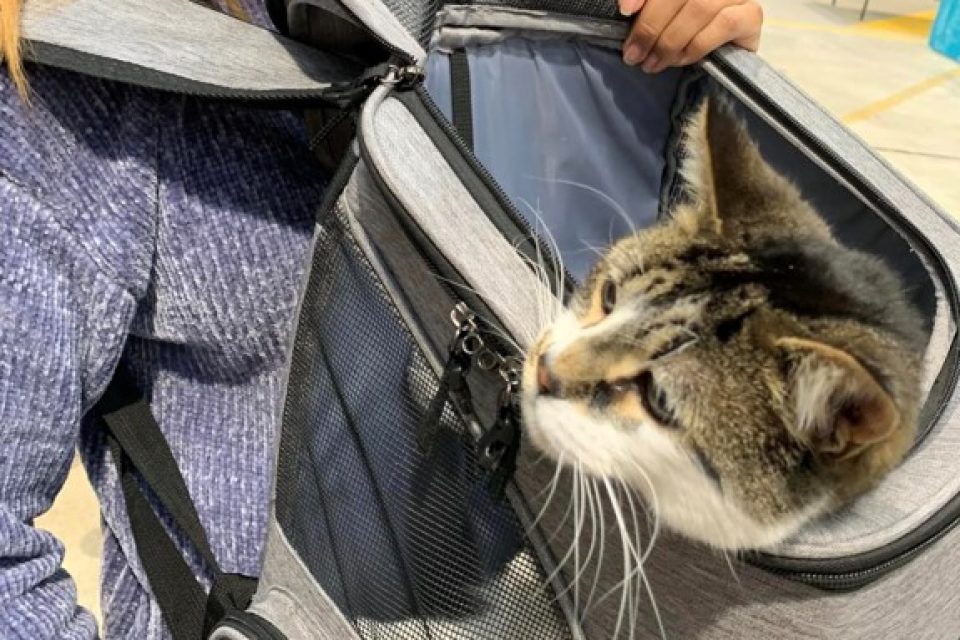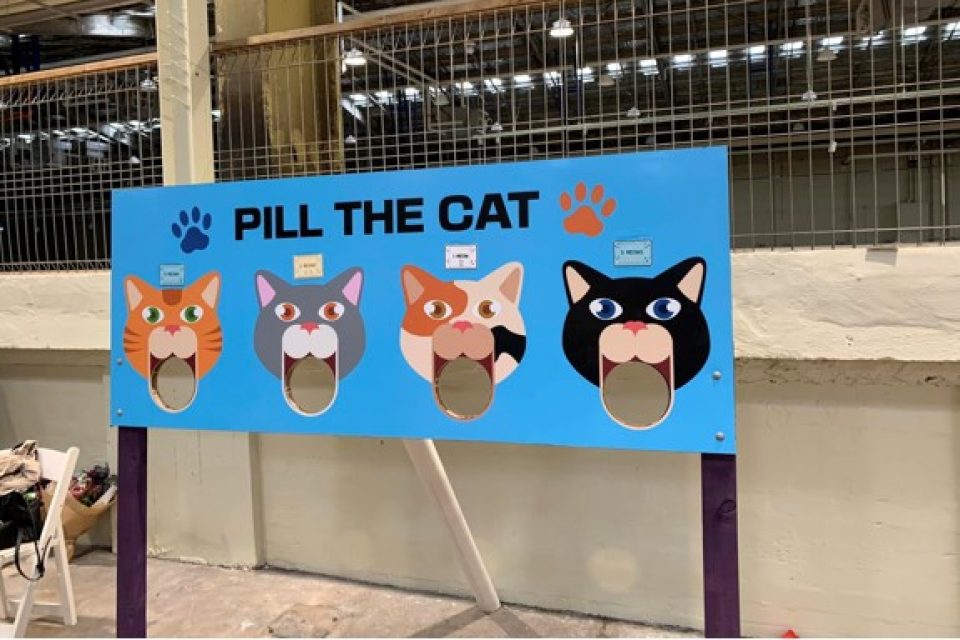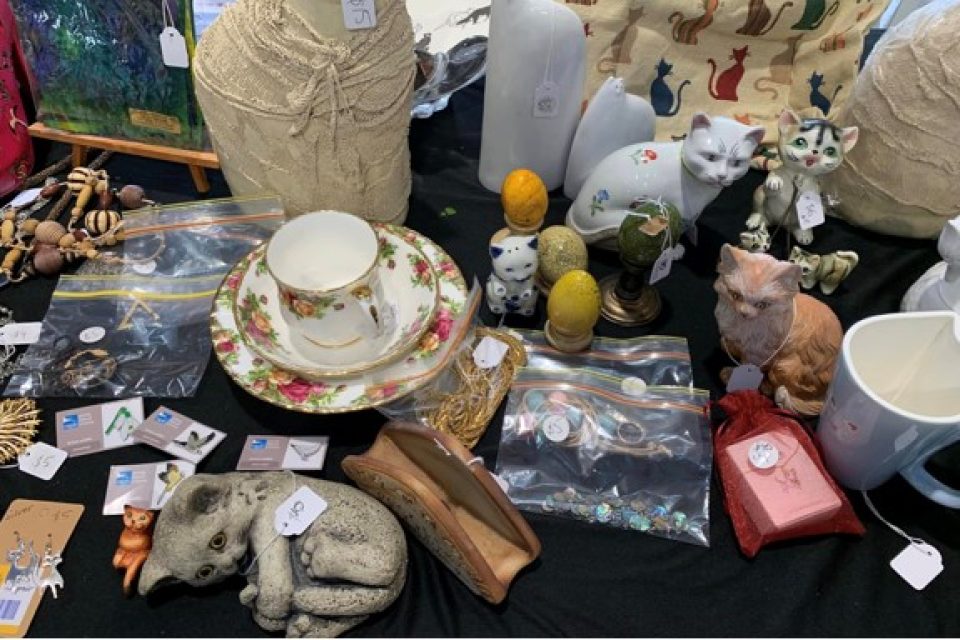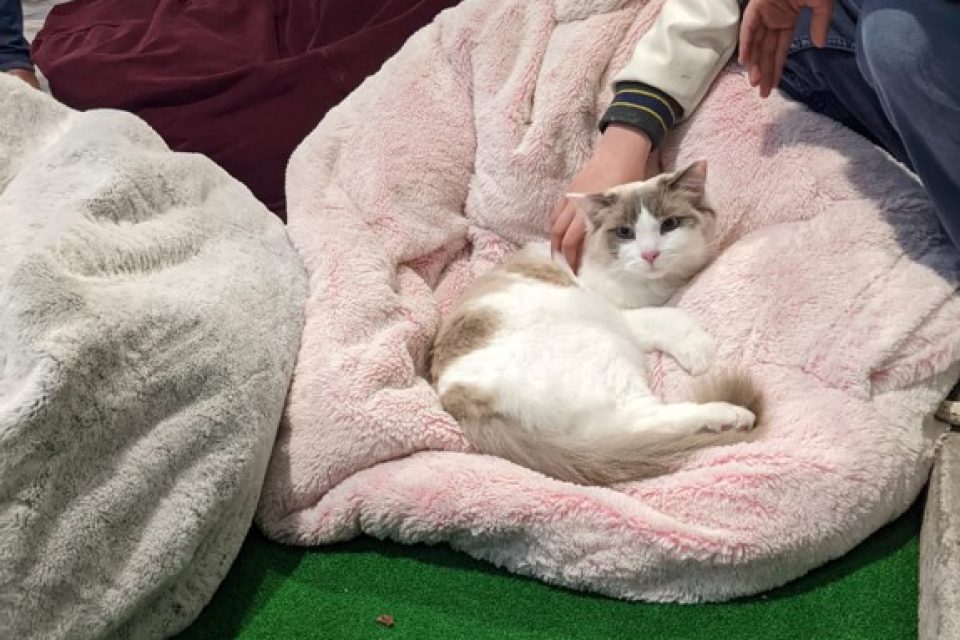 President of the not-for-profit behind the festival Vanessa Parton says there's a lot more entertainment for cat lovers of all ages this year, in addition to the market stalls and 'Stray Cat Alley' games area that made last year a success.
"It is our main fundraiser because we are a self-funded, entirely volunteer-run organisation, so we do have to work quite hard for our fundraising," she says.
"All of the funds raised will go towards our Streets to Sheets foster care program and we are also trying to save some money over the next couple of years for an adoption centre."
Vanessa says she hopes to break last year's record of about 2500 people through the doors – more than double the amount expected during the festival's first year.
"If we do the same, we'll be thrilled, but there's a lot of hype around the town about Cat Fest so hopefully we'll get more through the door," she says.
"We have hired the upper level at the Old Bus Depot, which gives us a greater space, so we can certainly cater for more people."
Courtesy of the bigger space, there'll be a dedicated kids area with free face painting and crafts and classic family games with a feline twist, including catscotch (hopscotch), cats and towers (snakes and ladders), cat pin bowling (ten pin bowling) and purr purr golf (mini golf). Plus classes for adults to learn how to make feline-themed creations. Think: cocktails, macrame cat toys and drawing.
Guests can expect to see cats dressed as humans and humans dressed as cats, with ticket holders invited to enter themselves, their kids or their feline friends in fancy dress competitions.
There will also be about 30 to 40 older cats and kittens not in fancy dress, currently being looked after by Canberra Street Cat Alliance's foster carers and looking for their forever homes.
While cuddles with foster kittens were allowed last year, Vanessa says to ensure their welfare, only eight people who book before 15 July will win the privilege this year.
"We've got three gazebos with lots of kittens in them so people will still be able to see them in their playful state and be entertained by their antics," she explains.
Vanessa's three cats Tilly, Casper and Shaz are all former street cats and she encourages others to consider adopting too, pointing out that applications will be accepted on the day.
"I get my satisfaction from seeing these cats coming off the street, giving them love and then seeing them go to beautiful loving homes," she says.
What of the future of Cat Fest? "We love doing it and the Canberra public loves it as well, so I think we're here to stay," Vanessa says.
Cat Fest 2023 takes place at the Old Bus Depot Markets in Kingston on Saturday, 22 July from 9 am to 4 pm. Entry is $20 for adults and $10 for children. To find out more or register, please visit the event page.
Original Article published by Travis Radford on Riotact.