Okay, there is no argument that Fairfax's Good Food Guide is the Big Kahuna when it comes to rating restaurants in Australia; and when all is said and done, there is no award that will collectively get restaurateurs, chefs and foodies more excited than a Chef's Hat. Unless it's three Chef's Hats.
To be fair, it is award enough just to make it in to The Good Food Guide, let alone actually win something; and as this year's Guide has just hit the bookshops and newsagents, no doubt a bunch of local hospos are right at this moment popping champagne bottles or crying in their beers.
Certainly there may be more tears than celebrations, as the well-clued-up folks at Fairfax have decreed that only 19 Canberra places are worthy of a mention, let alone a gong. Of course, whilst I certainly agree with the judges verdicts, I do not wish to bang on about the winners as The Good Food Guide will do that–after all, they are their awards! I would like to congratulate some of the newbies like Pialligo Farmhouse, Akiba, and Les Bistronomes–they certainly all deserved their place in the esteemed pages of this little book.
But I would also like to spare a thought for a few of my favourites that–when all the secret foodie business was concluded behind closed doors, and with various incantations and spells–didn't make the cut. To be honest, I am none the wiser about how these five places missed out. As I am none the wiser about one or two that made it in (I'll keep that one to myself).
Anyway, here it is, Folks. Without further ado, my very own list of personal Canberra favourites that were not quite up to it according to Fairfax, but that will keep me coming back:
1 .Wild Duck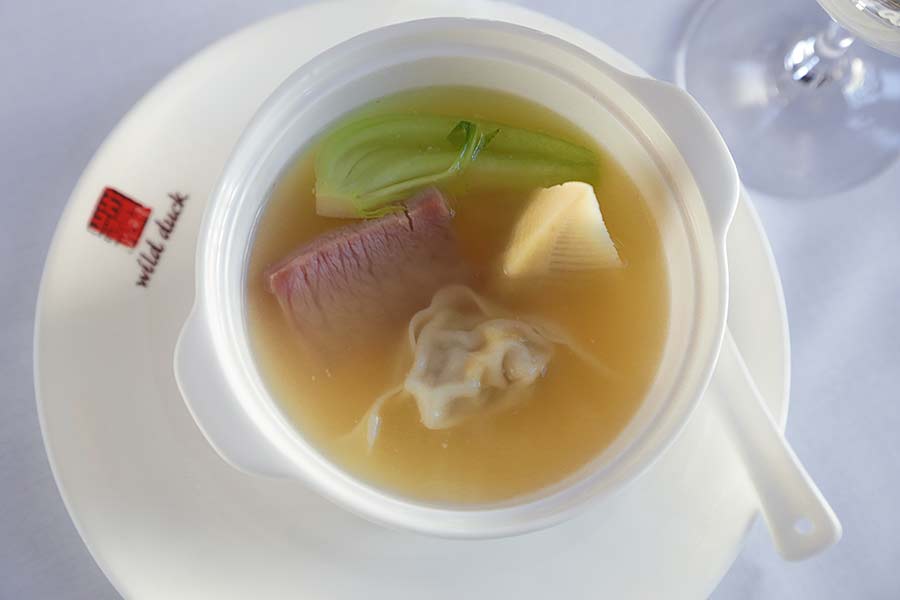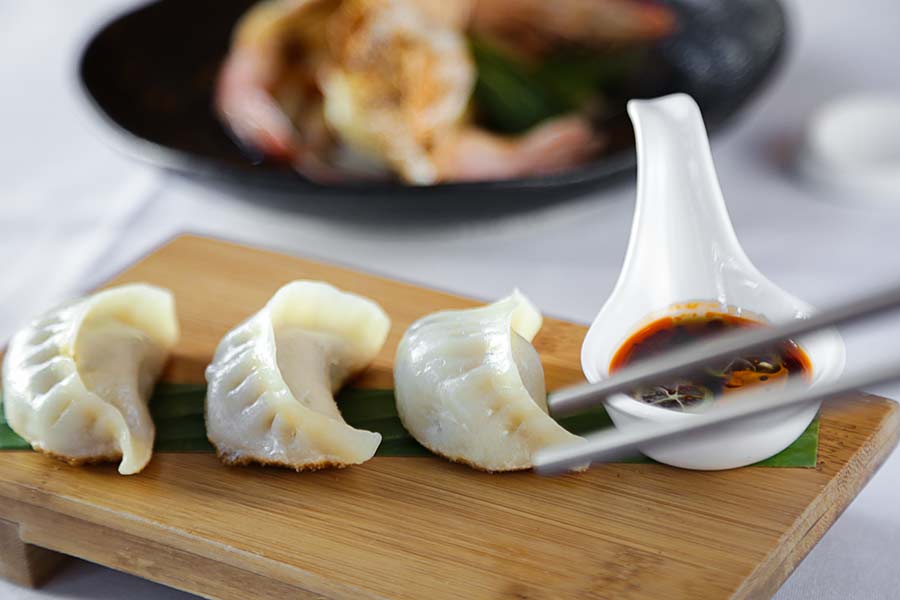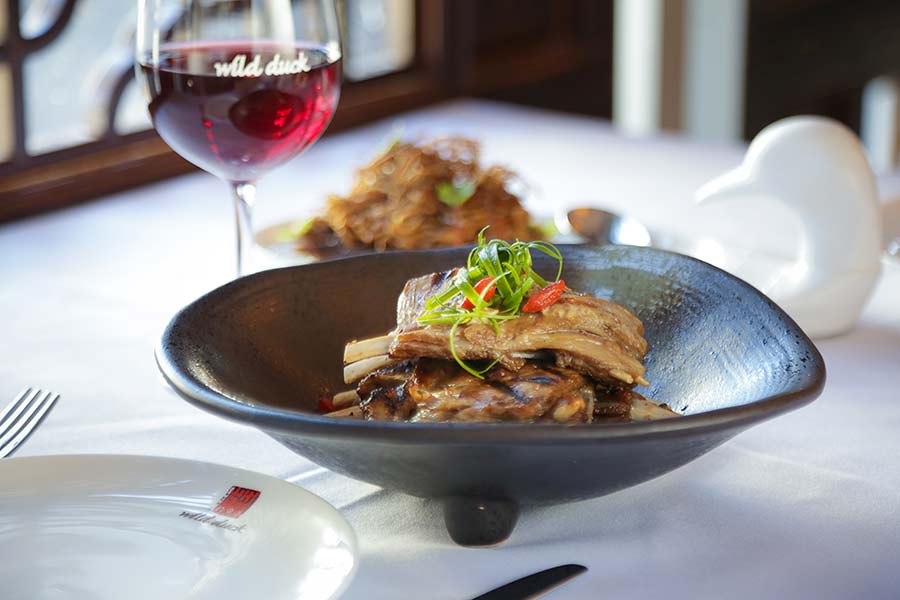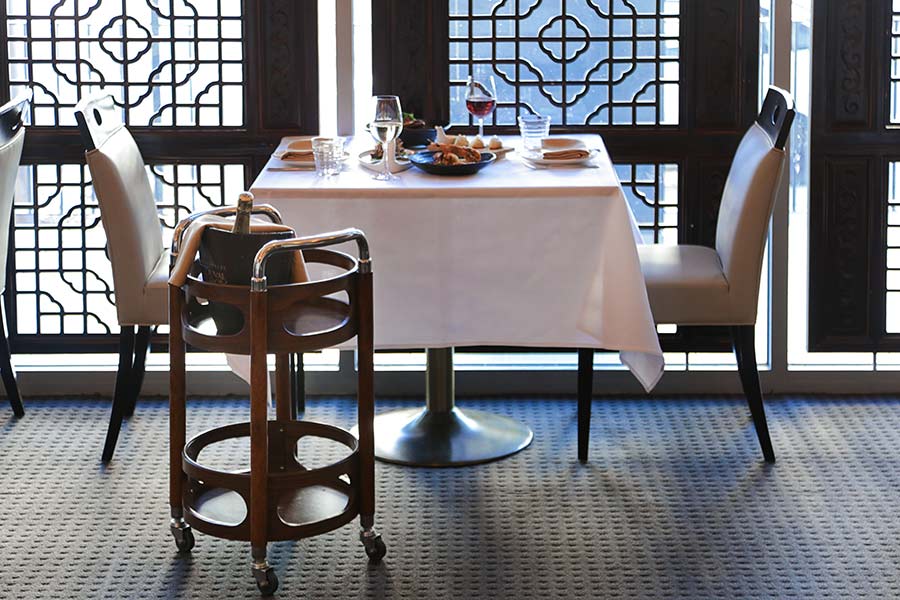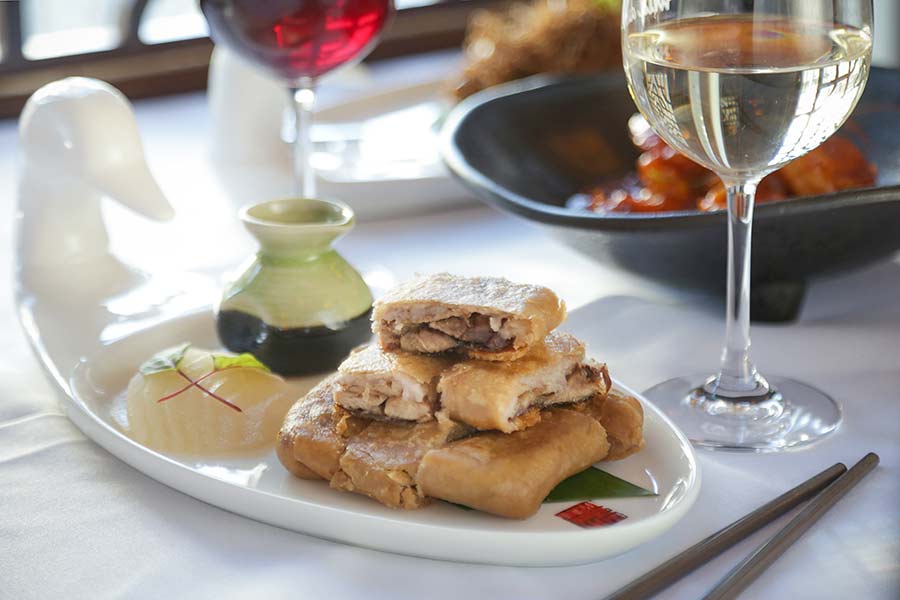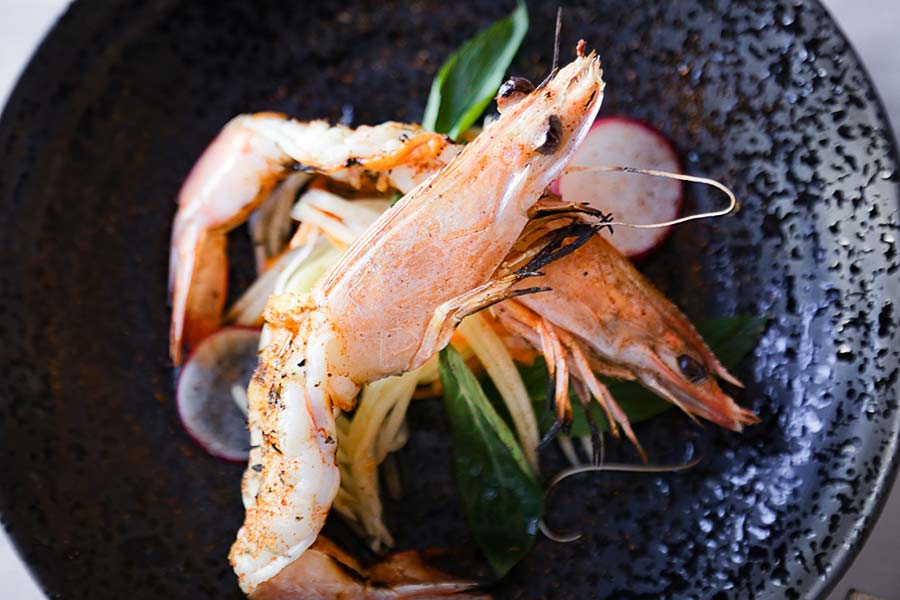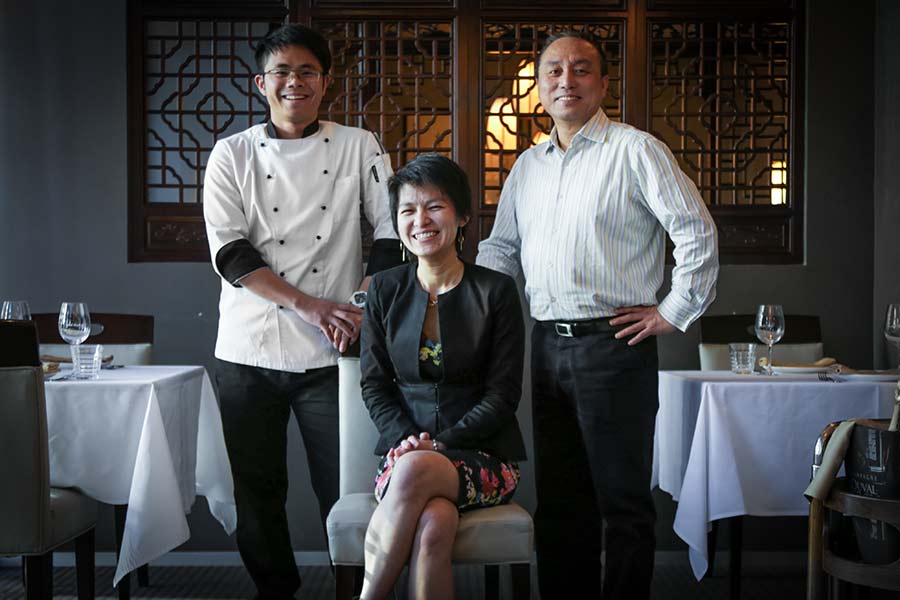 The rather plain exterior of the modern apartment building that houses Wild Duck gives nothing away, but once inside, the formal entry and the stately looking dining room—plush leather chairs, intricate carved wood panelled windows, elaborate light shades and crisp napery—announce its intentions. Food is authentic with a modern twist, and an indication of what is happening in the more upmarket establishments across Asia today…
2. Pomegranate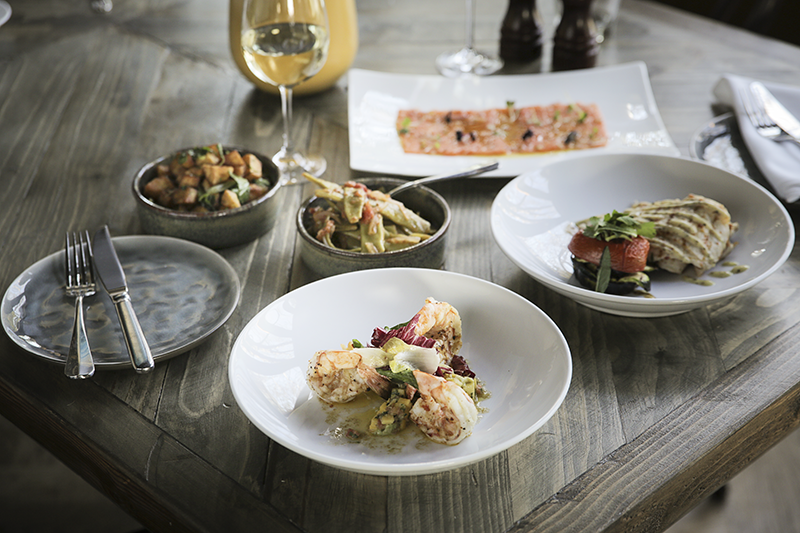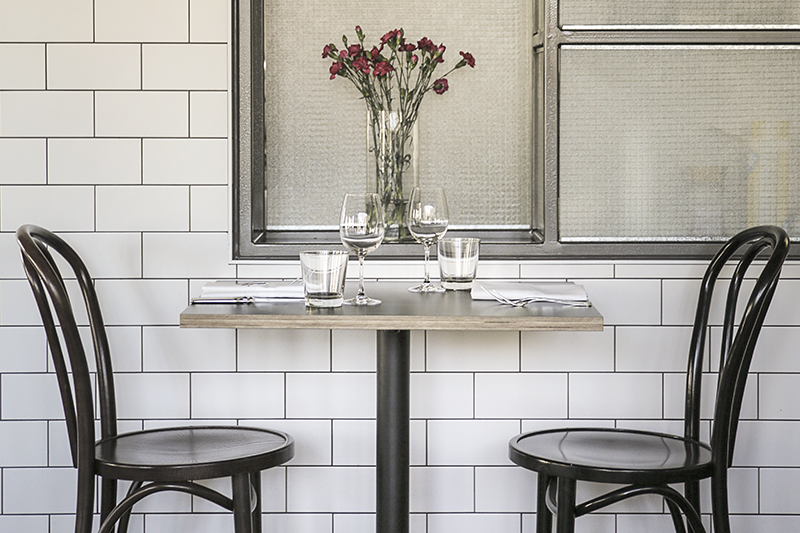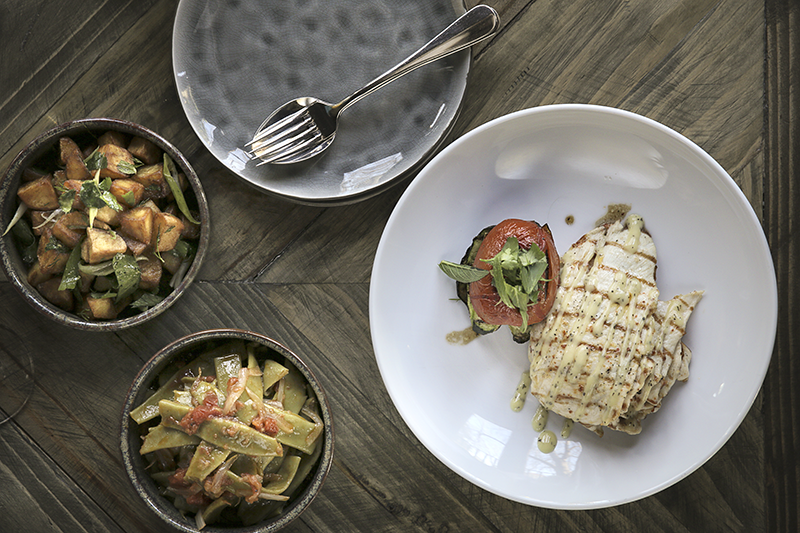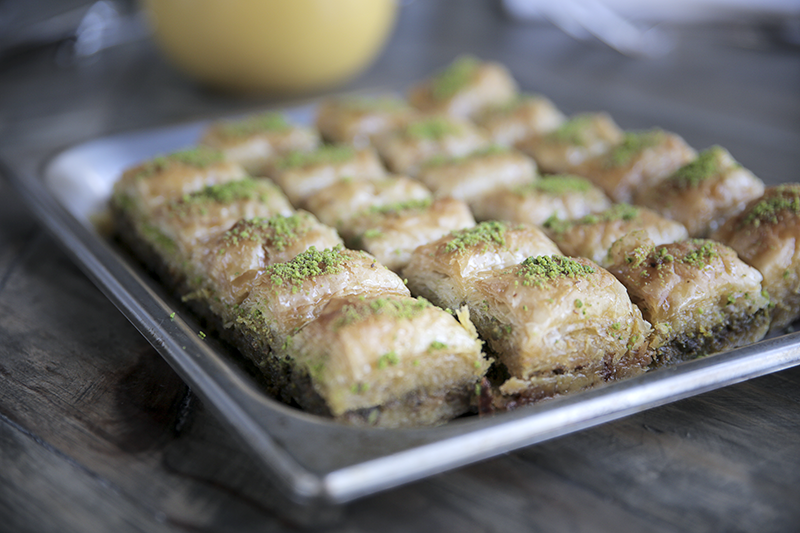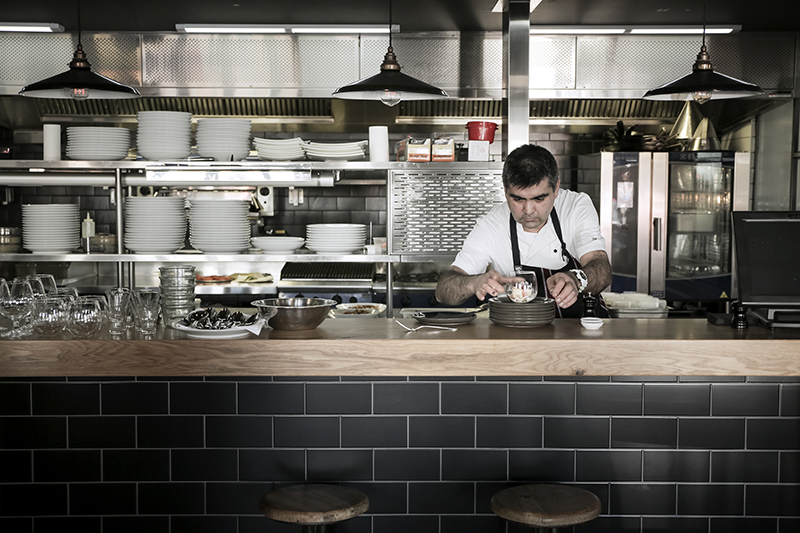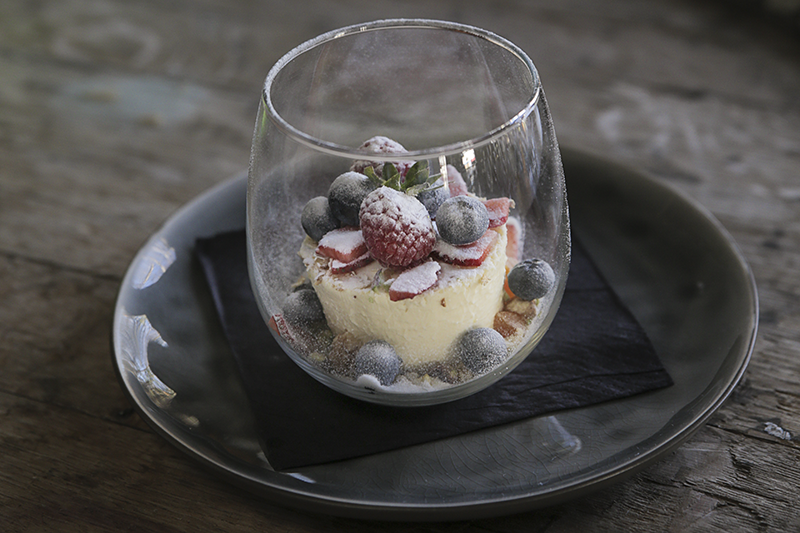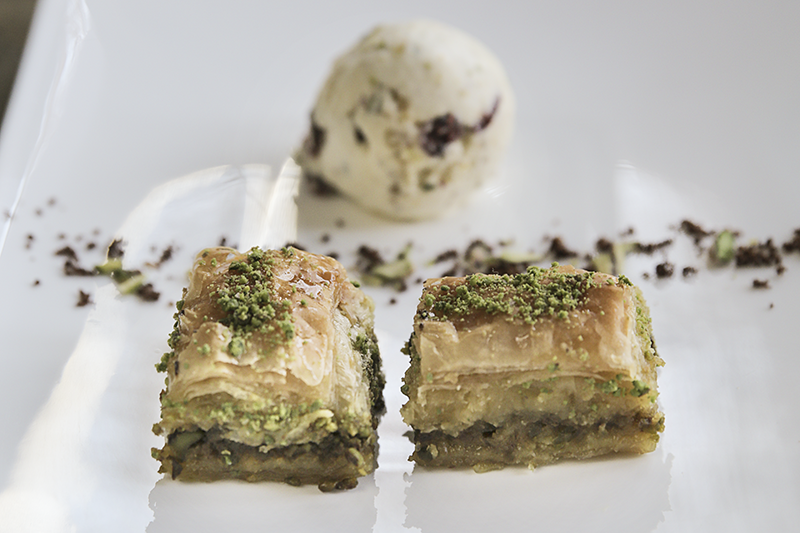 Since 2007, Pomegranate owner Erkin Esen was the man at the helm of the renowned Ottoman Cuisine in Barton, and that particular restaurant's accolades over the years have owed much to his talents. Erkin brings a vision of contemporary Australian cuisine that hints at his heritage without being overwhelmed by it, while proclaiming a confidence in a classic dining experience when others are moving toward a more casual and somewhat grungy approach…
3. Mork's Restaurant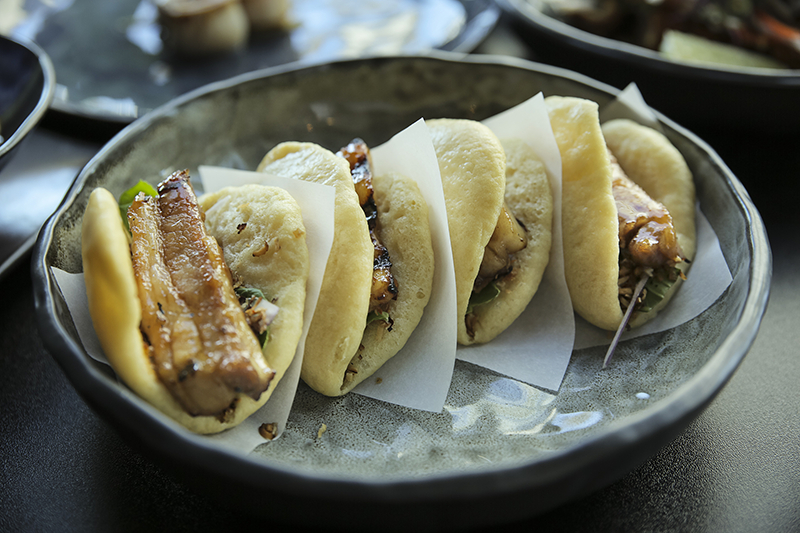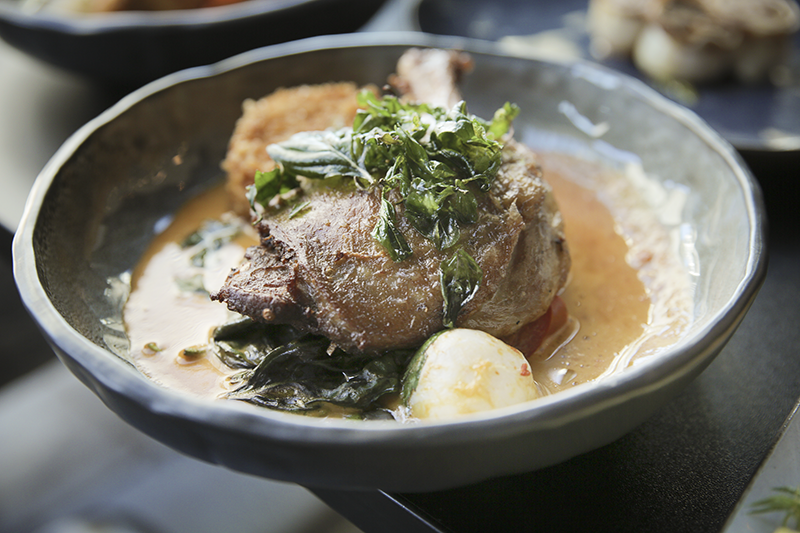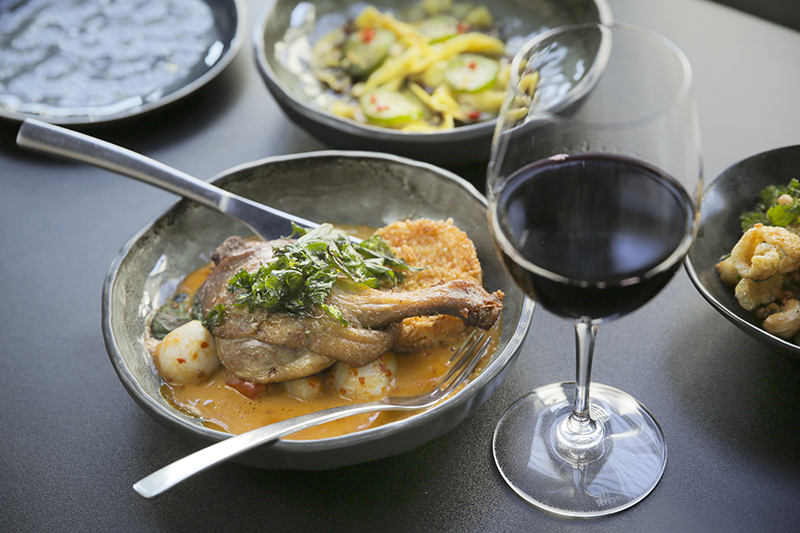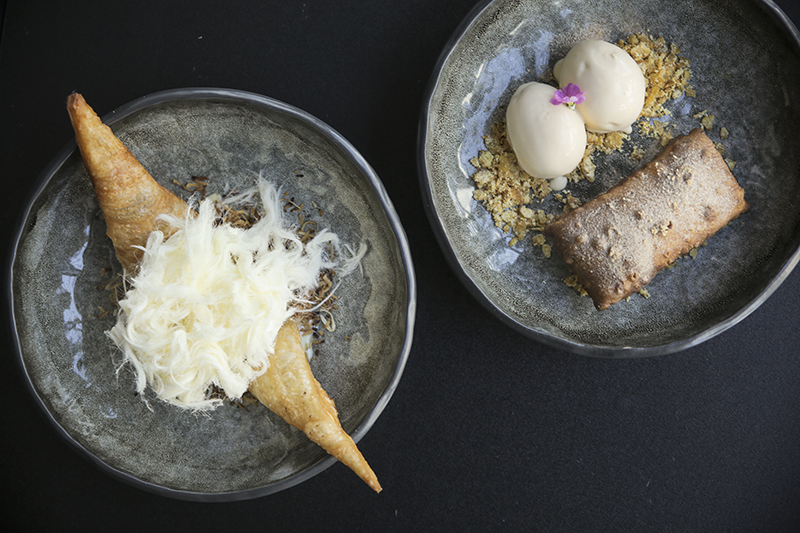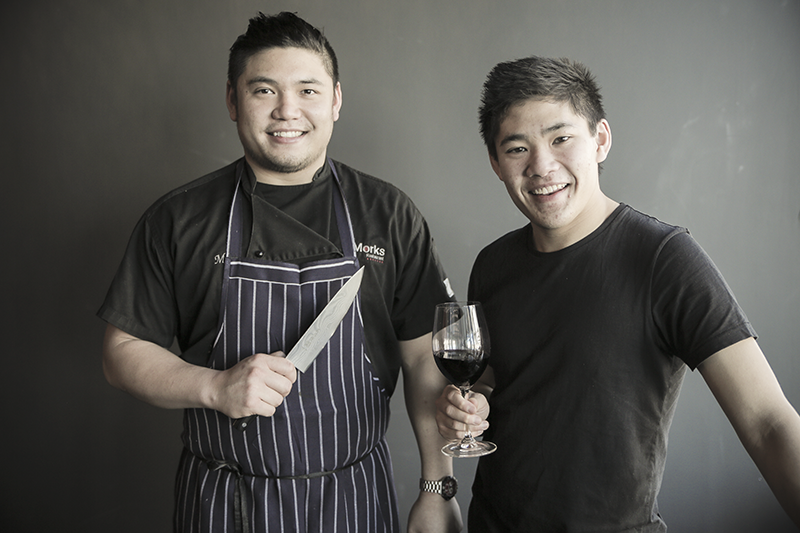 Brothers Mork and Benn Ratanakosol are the driving force behind this contemporary Thai restaurant and, along with a crew of dedicated family and staff, deliver something a little unexpected for lovers of this cuisine. Yes, the flavours are instantly recognisable as Thai, but the refinement and thought takes this particular Thai to a level previously not experienced in the nation's capital…
4. Pulp Kitchen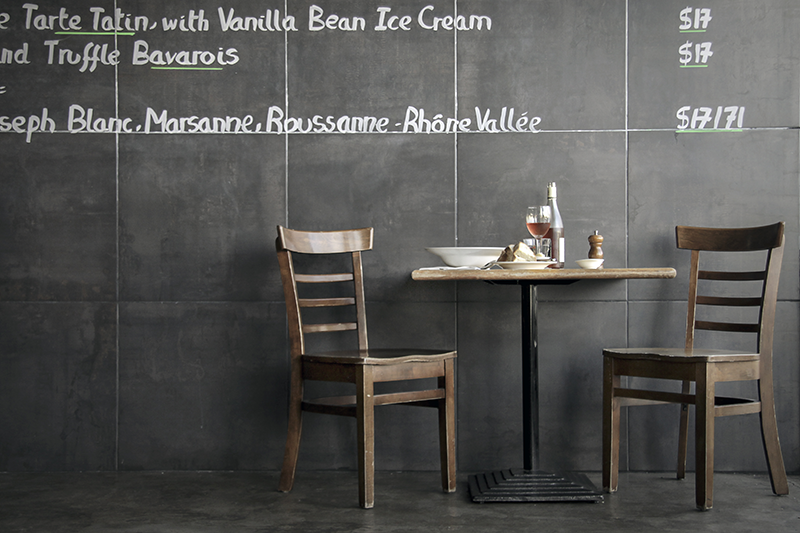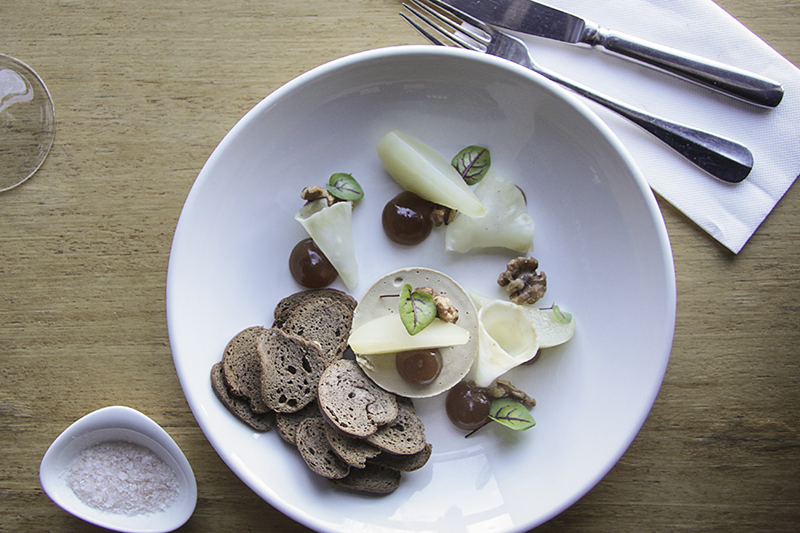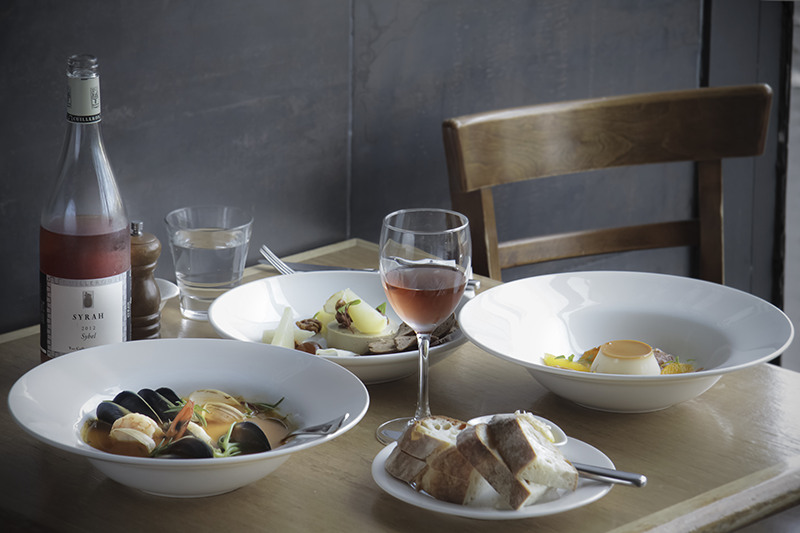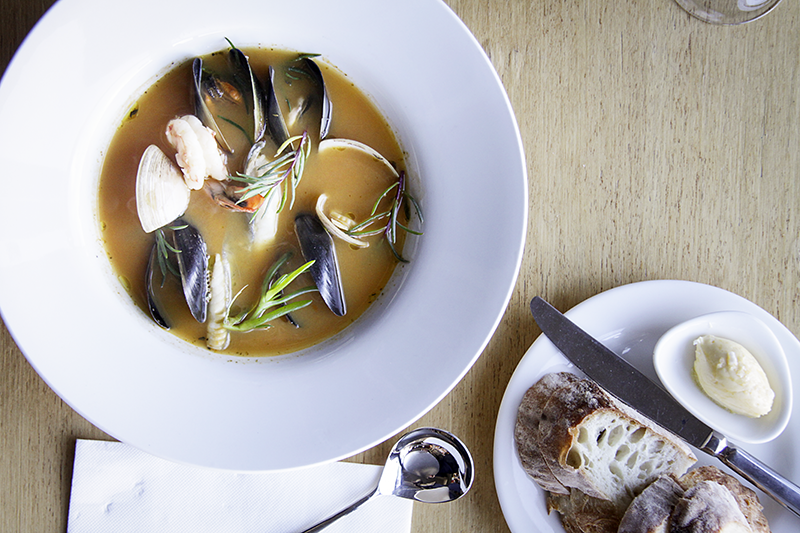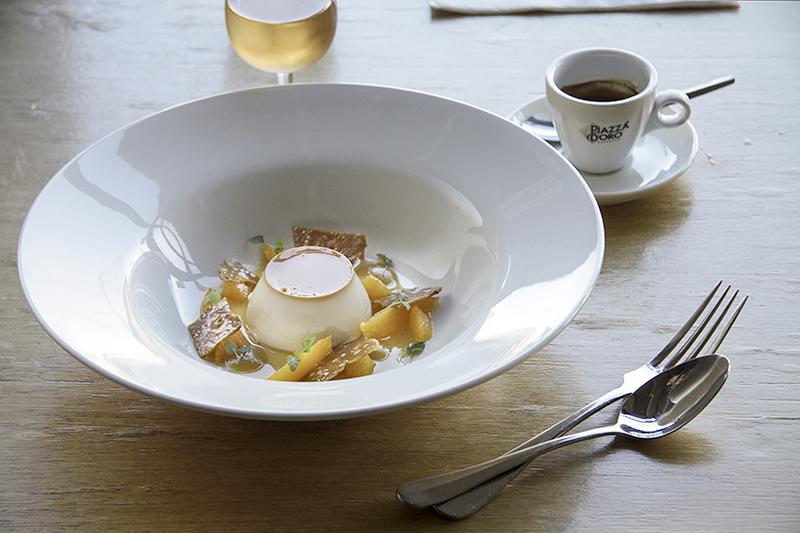 An inner north eatery with an unfussed atmosphere–slightly distressed café chairs and tables, polished concrete floors and muted browns create the landscape in which unpretentious waiting staff navigate the room, always friendly yet not intrusive. Owner and Maitre 'D Daniel Giordani insists on creating a place that delivers honest, traditional style bistro food in a casual and comfortable environment…
5. Ruby Chinese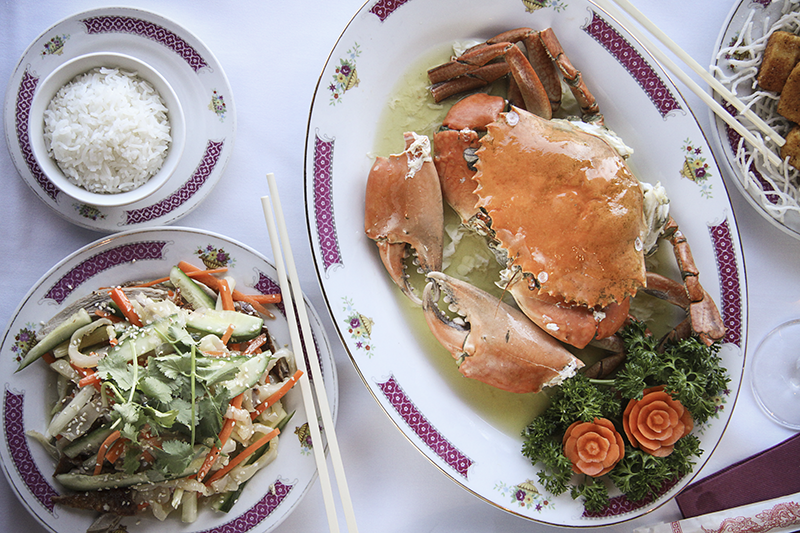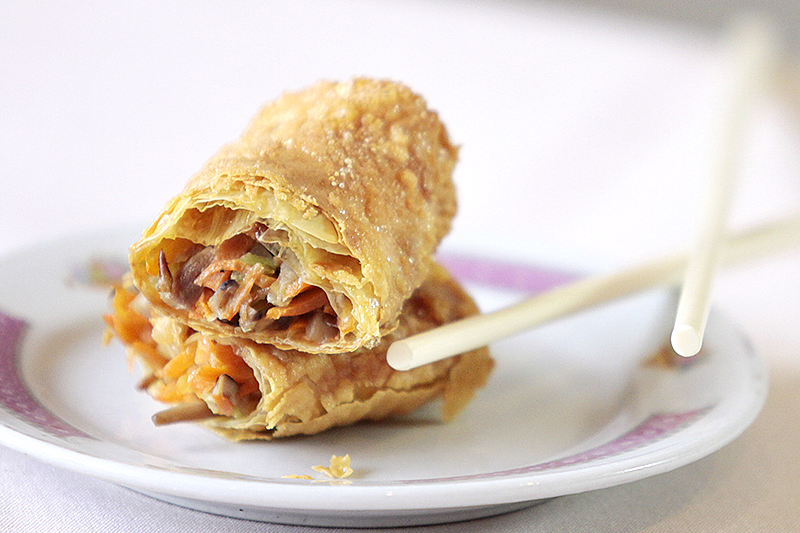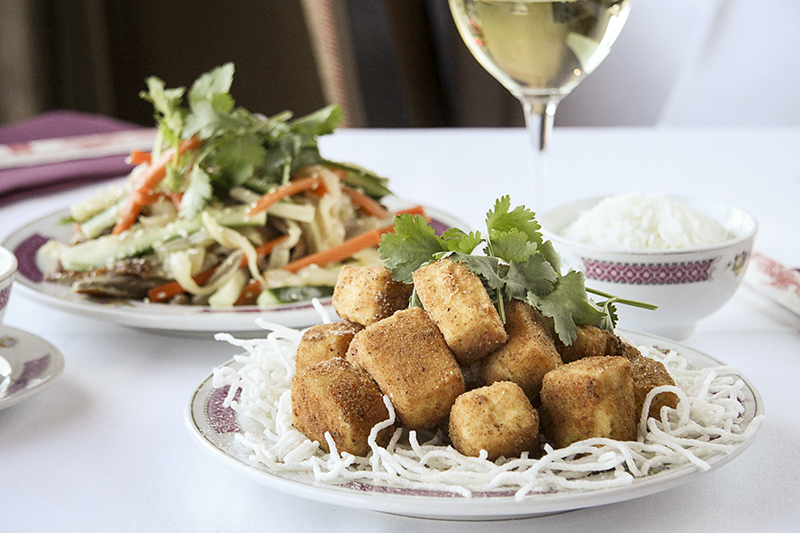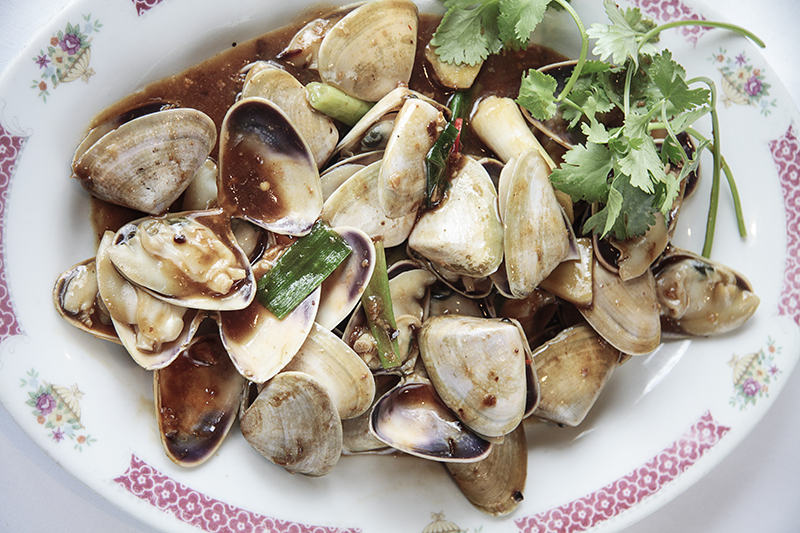 One of the original restaurants on Dickson's Woolley street, Ruby reminds one of a classic Chinatown eatery, and has contributed to cementing this street's reputation as the mecca of Asian dining in Canberra. And like a Chinatown eatery, Ruby is open late—it is not uncommon to find this restaurant still open until midnight…