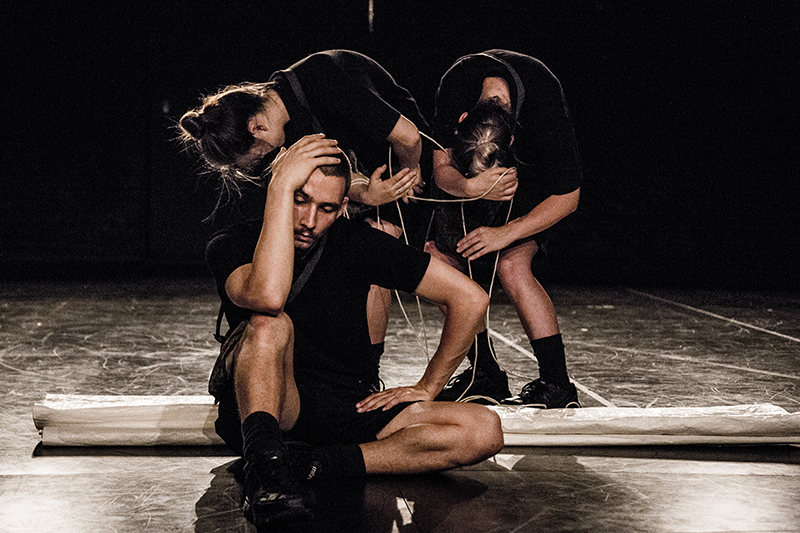 Canberra choreographer James Batchelor is one of the most interesting new voices in Australian contemporary dance. His latest performance Faces premieres this week at the Canberra Theatre Centre and it is set to be a highlight of the Canberra dance calendar.
As Australians once more prepare for our annual commemoration of the fallen, it is perhaps an apt time to view this original take on the First World War, with images, objects, maps and personal histories translated into the thought-provoking and visually detailed choreography that Batchelor is known for.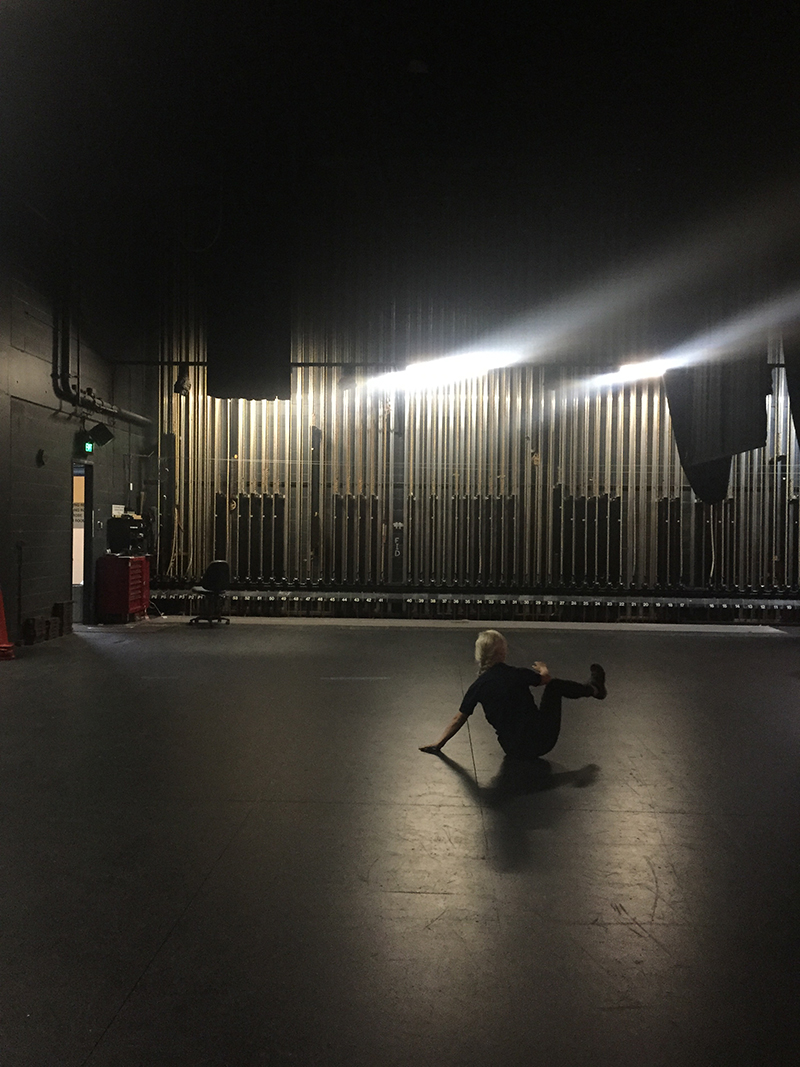 The choreographer says the idea for Faces was born after reading the letters his great-grandfather sent home while serving on the Western Front. For the past two years he has been researching and developing the choreography in Canberra and Melbourne.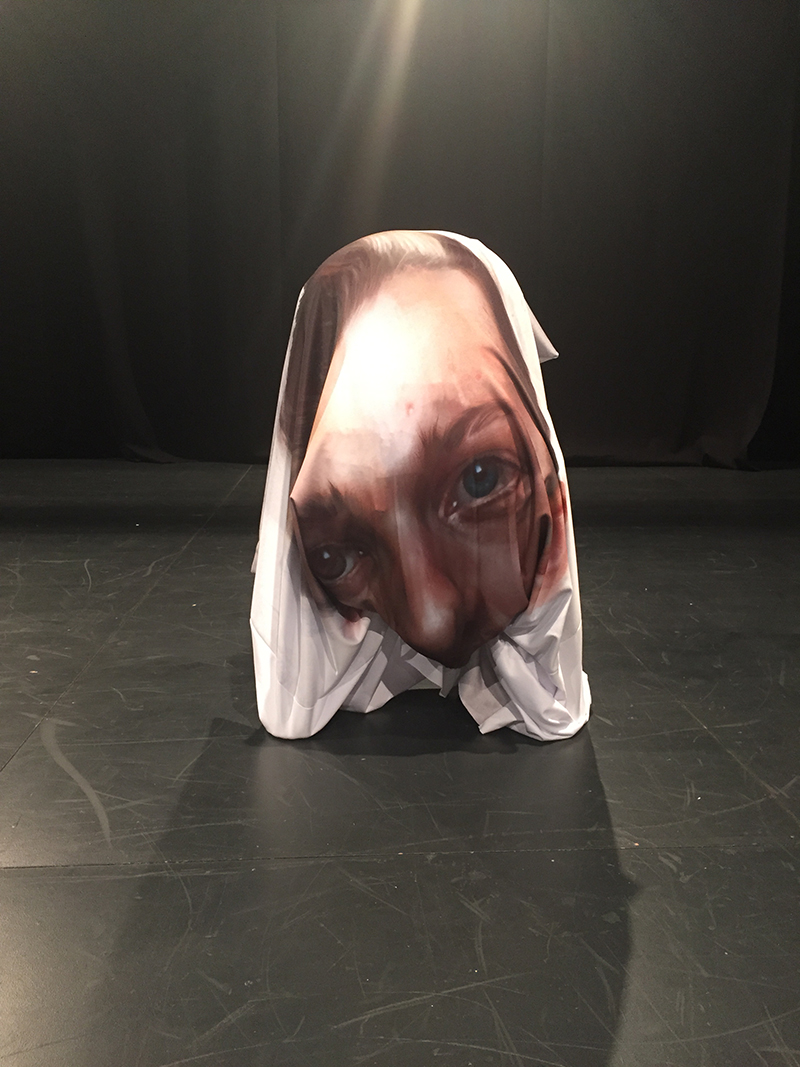 "I became really interested in the gap between the abstract world of maps and strategies and the real experiences of the men and women on the ground. In the First World War, this gap was tragically fatal. Humans were disposable and the individual disappeared into a faceless grey mass. I wanted to recapture the individual face in this work and deal with the distortion of physical identity."
Batchelor describes his new performance as a "physical yet translucent world of overlapping images." Moving fluidly across a glistening surface, the performance continuously folds and manipulates body and object. Time is expanded and warped in this unpredictable space, as anonymous bodies and faces appear in and out of focus.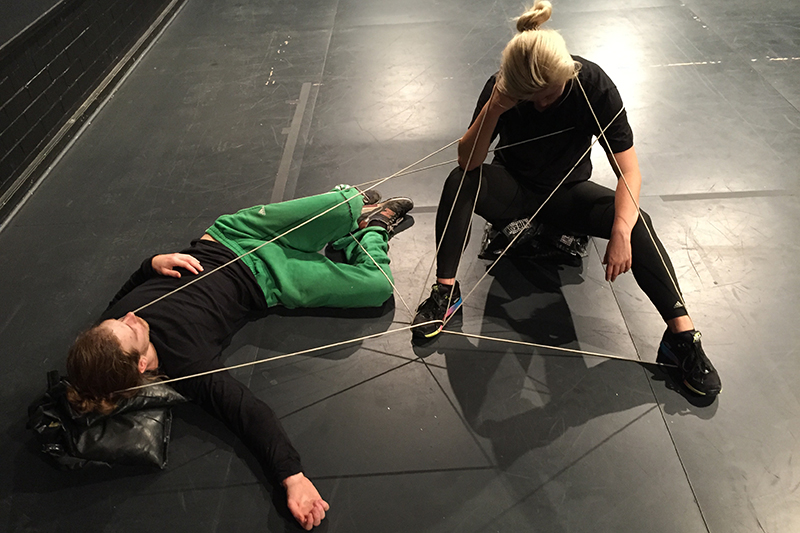 100 years since Australians first started heading to the Western Front, Faces helps us to look at the First World War through a modern lens. It confidently navigates past and present returning to the fragility and vulnerability of the human body. An intriguing performance not to be missed, Faces opens at the Courtyard Theatre, Canberra Theatre Centre on Thursday April 7 and continues through until Sunday April 10.