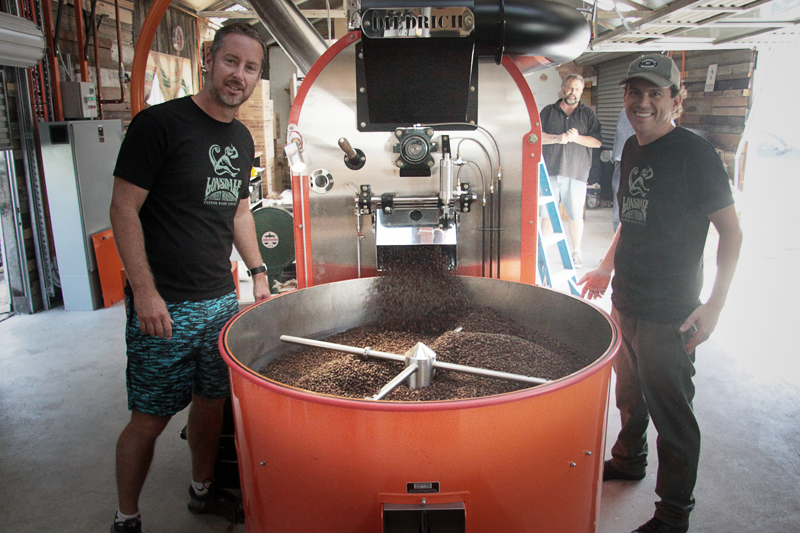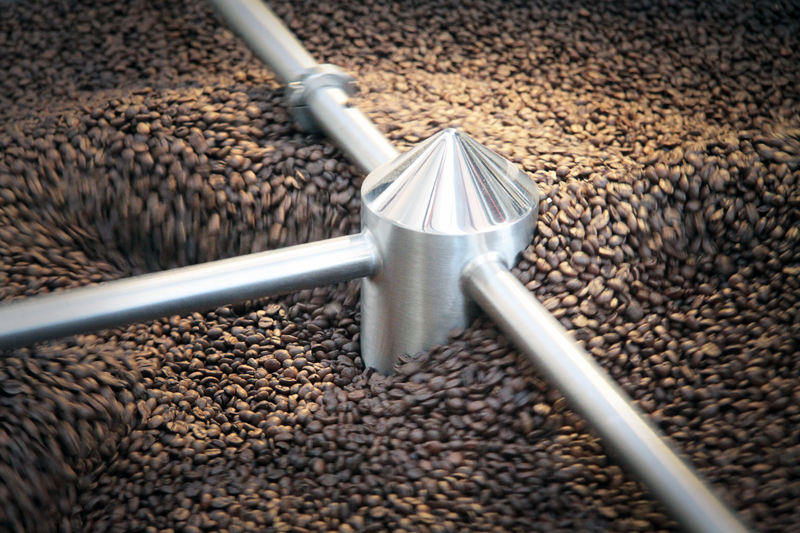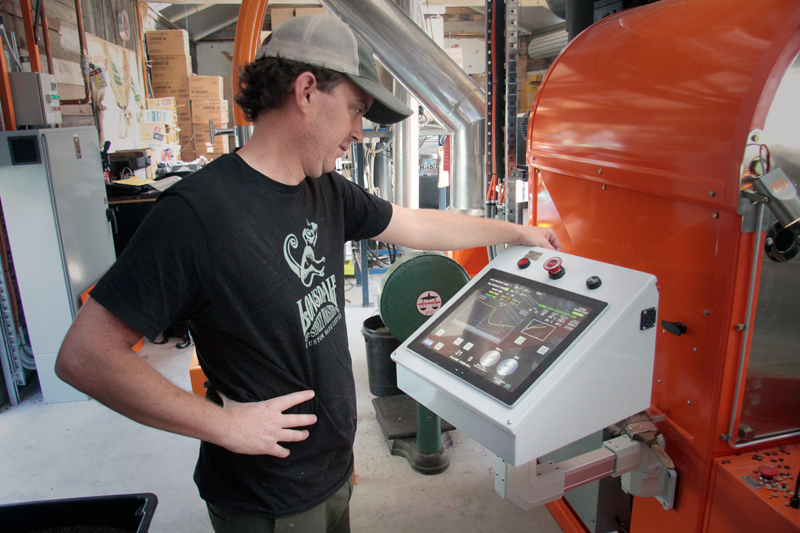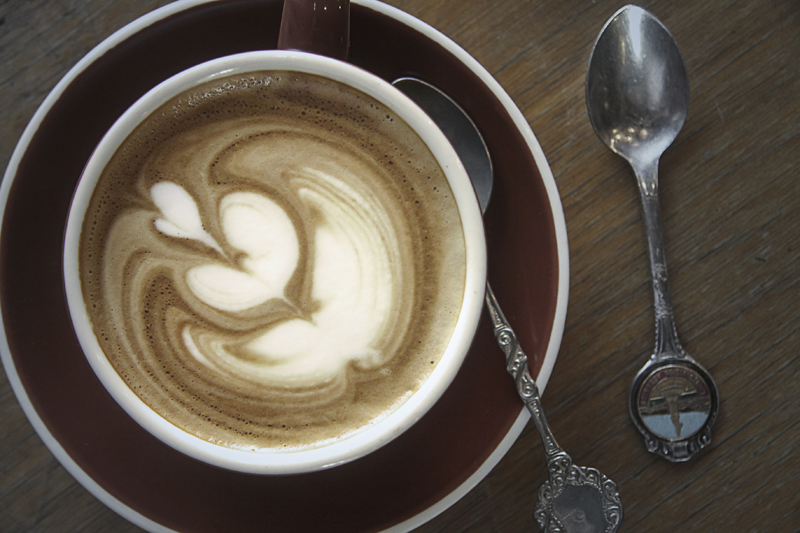 As you grab your flat white or long espresso at Lonsdale Street Roasters every morning, you probably don't really think about what goes in to making that cup of coffee, or how much agonising is going on, about twenty metres across the back alley, over the process of roasting the perfect bean.
Of course, if you are a coffee geek, you probably have some idea. And if you happen to know Lonsdale Street Roasters supremo Alistair Evans, then you would know how obsessive he is about his roasting process; so it was no surprise to see him as excited as a kid on Christmas morning with a new toy last Friday as he watched their brand new roaster fire up for the very first time.
The new rig is a Diedrich CR50, a serious piece of machinery that Evans says will not only allow the company to lift their production capacity substantially, but will deliver a uniform and precise roast, resulting in a consistency previously unattainable to the team. Of course, that isn't to say that they weren't delivering a quality product with their previous roaster, but that this technology will take them to the next level.
Traditionally, in-store roasters utilise fluid-bed or drum roasters with blue flame burners in a somewhat crude production process. According to the guys at Diedrich, this is the old way of roasting coffee, and surprisingly, is still the way most machines are constructed.
The Diedrich utilises ceramic infrared burners and heat exchangers, which we are told should do two things: Reduce noxious gas emissions and provide for a cleaner roasting medium, and also to make possible entirely new vistas of roasting capabilities. With that in mind, Evans is quite excited about the improved quality of Roasters' end product, which was evident in the first batch of their perfectly roasted 'Brazil' blend to surface on Friday. We look forward to tasting it soon.