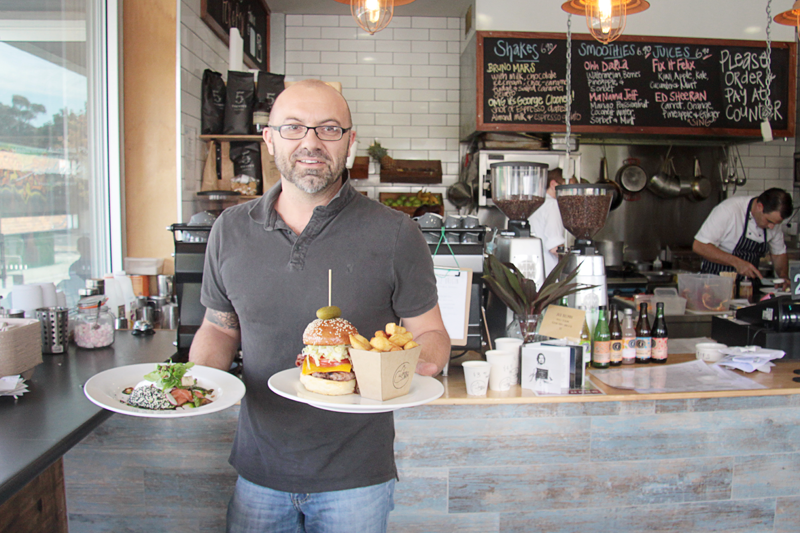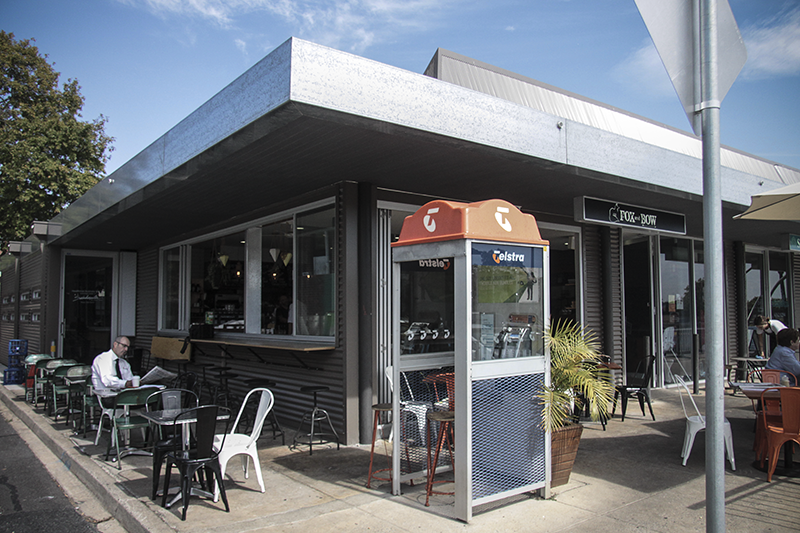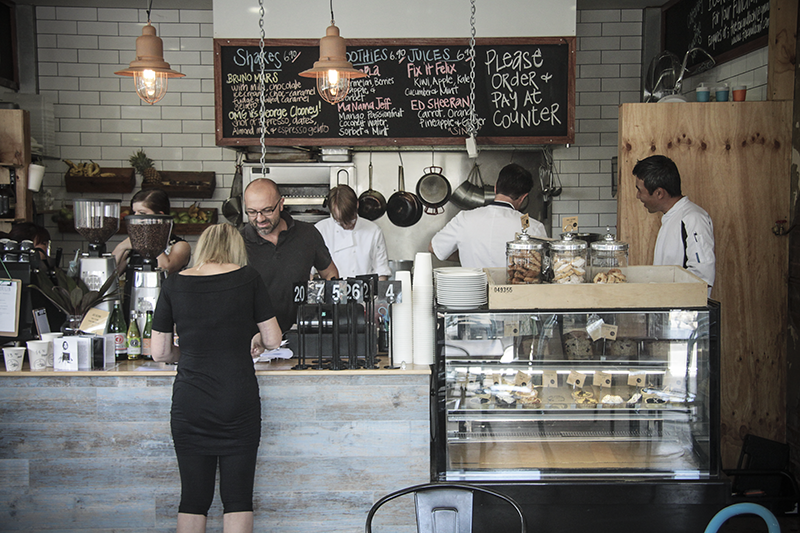 The tragic death of Tara Costigan, allegedly at the hands of her former partner, has shaken the Canberra community. Most of us can only imagine what grief and despair her loved ones are experiencing at this moment, and the thought of her three children having to go through life without their mother is abhorrent.
When confronted with news of this nature, one gains a certain perspective on the matters we concern ourselves with on a daily basis. For example, how vacuous a website like this one seems, so obsessed with coffee and food and other trivialities, when such horror can exist in the homes of our fellow Canberrans.
Sadly, for many of us that never knew this woman, this tragedy will probably just end up being one of the myriads of news stories that we digest as we go about our business, forgotten soon enough. But occasionally, we may be touched by the human tragedy, and that will spur us on to taking some kind of action.
For Alex Piris of Fox & Bow in Farrer, that is exactly what happened. "I was outside the front of the café, and the girl next door looked really sad," he says. "I asked what was wrong and she told me her best friend had been murdered. I realised she was talking about the incident in Calwell."
Alex says that was the catalyst for today's event. "I just said, you know, let's do something. I didn't realise at the time there was a fund already set up." Emma Luke, Tara's good friend, has organised a fundraiser called Tara's Angels on gofundme.com to raise money for the children. To date, it has raised just under 100,000 dollars, and all proceeds from the Fox and Bow's event will be going to that campaign.
"I've got an opportunity to provide a space, and put on food and music," he says. "I talked to some suppliers, who have got on-board. We'll be doing it all out in the street, we'll put on Spanish Zarzuela, pork buns, gelato and music."
While it's true that there is very little anybody can offer as consolation when considering this heinous crime, the one tiny sliver of goodness worthy of mention is how our community has responded to this tragedy. We urge you to get out and support Fox & Bow this afternoon.