It's famous for the 'Wall of Cheese'. Immaculately arranged fruit and vegetables. A collection of produce that spans more than 200 local businesses, including bread from Three Mills Bakery, prepacked meals from Italian & Sons, noodle bowls from Ramen Daddy and coffee from Lonsdale Street Roasters.
But it's also been there for such a long time. The Ainslie IGA is turning 60 this year, and they held a party on Saturday (20 May) to celebrate.
Technically, the anchor store at Ainslie Shops started even earlier, in 1948, as a small supermarket and milk bar called Paragon. But on 20 May 1963, Nick and Alice Xyrakis bought it, and all these years later, members of their family are still greeting customers at the registers.
"I actually employ one young guy whose mother and grandmother worked here before him," son and current owner Manuel Xyrakis says.
"We're a family business. Customers are friends, not just a number. And we listen to them when they ask if we can get a particular product in, even though our shop is small in size."
Manuel's parents both hailed from the same Greek island of Karpathos. Nick arrived in Sydney in 1948 before taking the train to Wagga and marrying Alice. The couple ran a café together and then did the same in Albury. They moved to Canberra in 1960 with two young girls.
A fruit store in London Circuit followed, then the fruit and vegetables section at Coles when the Monaro Mall opened in Civic. But when the shop at Ainslie became available in 1963, Nick and Alice went for it, and several shops around them so they could expand. By 1975, it was one of the foundation stores in the Shop-Rite franchise.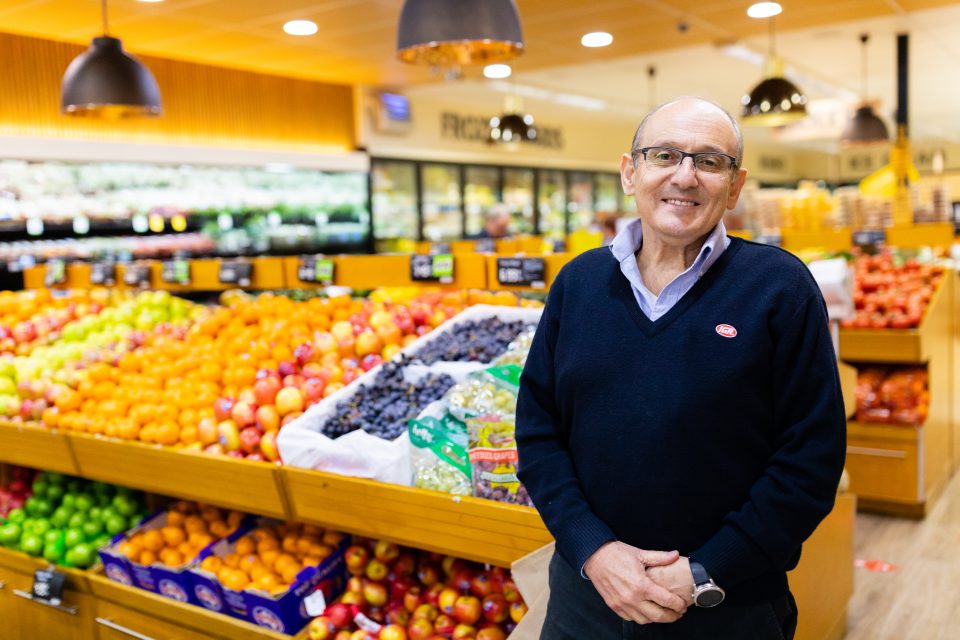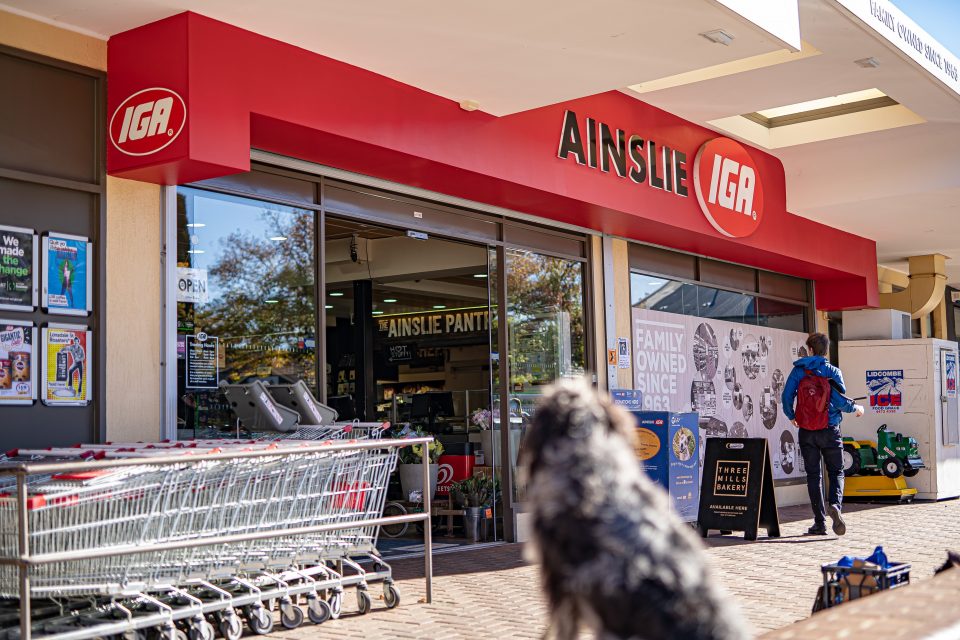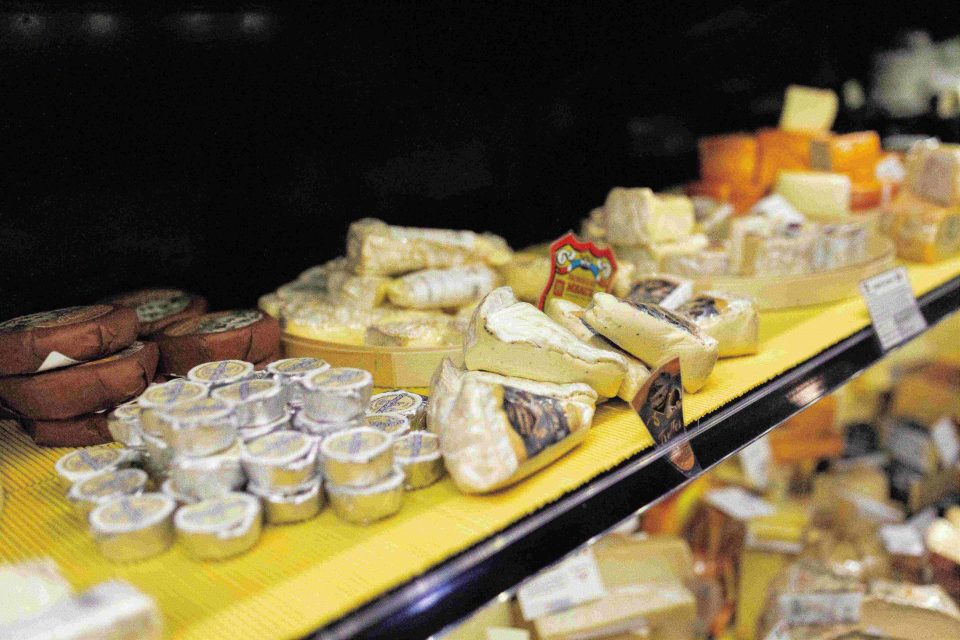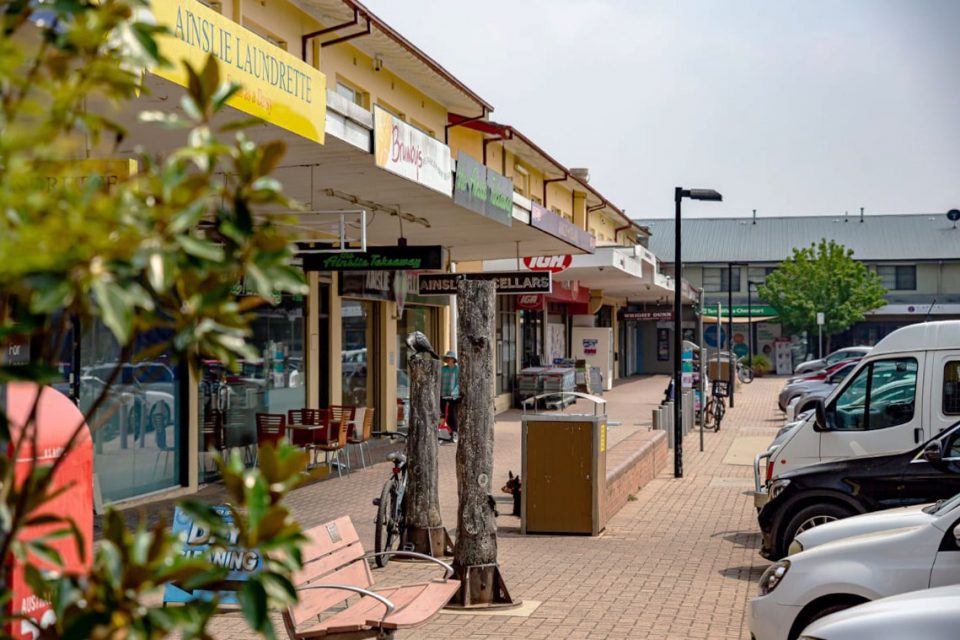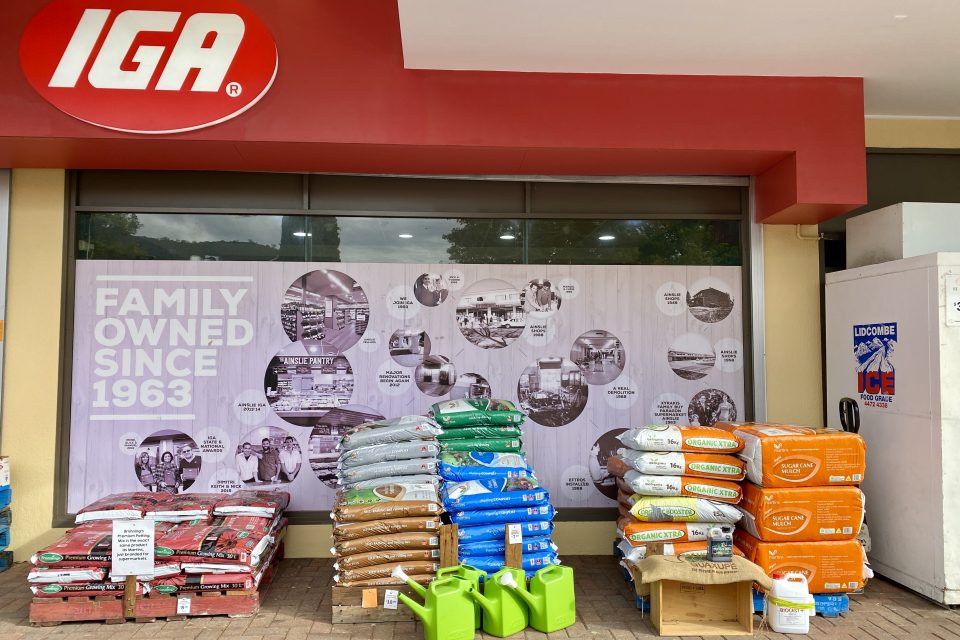 It wasn't all a breeze, however.
The business hit trouble in 1978 when Nick and Alice struggled to run stores in Kambah, Hawker and Batemans Bay. Ten years later, the Ainslie Shop-Rite closed for renovations designed to keep it competitive with the big-chain supermarkets rolling out across Canberra.
The whole shopping centre suffered, but when the doors finally opened six months later, business immediately jumped by more than 25 per cent.
On 30 May 1993, almost 30 years to the day of the original purchase, the Ainslie store joined the IGA Supermarket group, and the rest is history.
Nick died in 1986, but not before his children Manuel Xyrakis, Irene Mihailakis and Yvonne Dourdoulakis had all grown up in the job. Manuel and Irene continue to manage the day-to-day operations, and Irene's sons Keith, Nicholas and Dimitri hope to continue the store well into the future.
As for the Ainslie Cellars next door, run by Keith and his wife Kate, this was created in 2012 when all the liquor moved out of the main store to make way for the 'Great Cheese Wall of Ainslie'. It's such a feature, the store's history before this time is dubbed BC – 'Before Cheese'.
And that's before we get to the deli.
"Back in the 1980s and 1990s, a lot of other supermarkets were getting rid of delis, but Irene said, 'No, we're not going to do that'," Manuel says.
"I now have three full-time butchers and a meat packer, and they can hardly keep up. People still want the freshness, and the service, and that's what we do."
It doesn't even stop when customers leave the shop.
"My staff are all trained to offer help to customers in bringing their shopping out to their car. And we also offer delivery."
The Ainslie IGA's 60th birthday party was held at the shops from 10 am to 2 pm, Saturday, 20 May, for customers and friends. There was beer, food, wine and entertainment from performers, including Stella Eve, Min Ha, The Flynn Marcus Quartet, Jep and the Merici Dancers.
Manuel says his dad and mum would be "extremely happy" to see it.
"Older folk still tell me stories about how my dad would be sitting on the wall outside the shop, sneaking ice creams to the children."
Original Article published by James Coleman on Riotact.