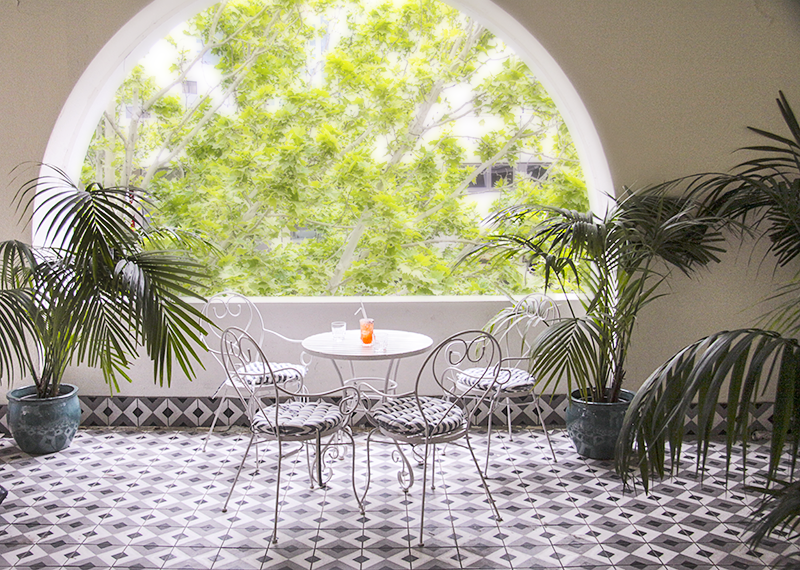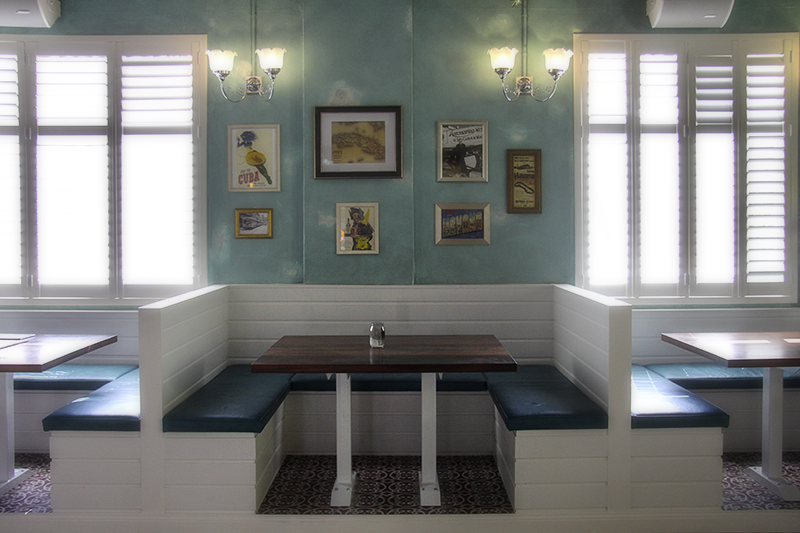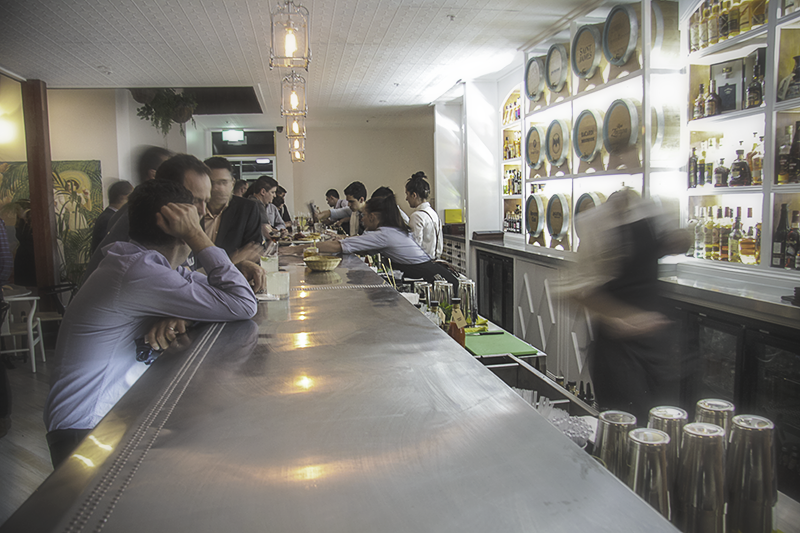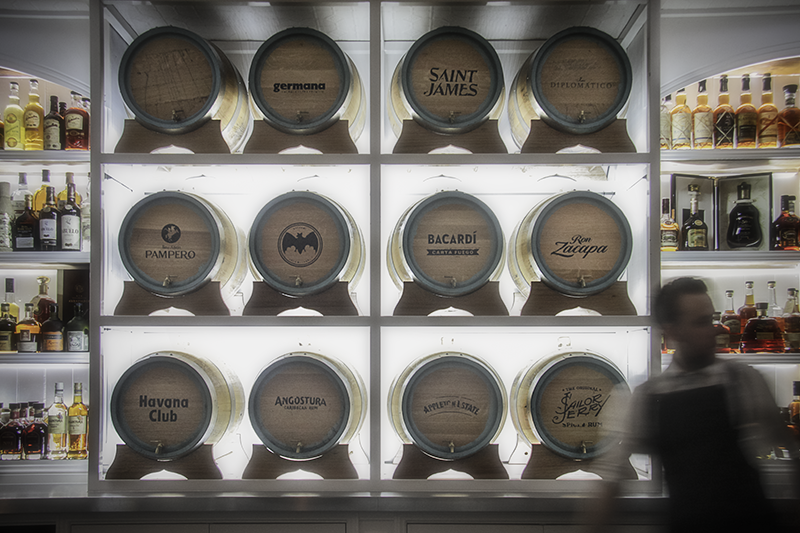 If you want a drink in Canberra, there are plenty of choices. But if you wanted a drink during America's prohibition era, you had two choices. The first and most popular was to frequent an unlicensed illegal establishment colloquially known as a Speakeasy, and the second was to get on board the Highball Express.
Over the years, the Speakeasy has been heavily romanticised; and in recent times been the overriding theme for many a bar, as operators around the globe have traded on its cultural currency. Canberra also has its share of Speakeasy styled bars, with Molly possibly being the best exponent.
As for The Highball Express, it was mostly reserved for the rich and famous. Whilst rum producer Cuba lost big export bucks from the ultimately doomed policy, it managed to get a little tourism boost as wealthy Americans took the short plane ride–dubbed The Highball Express for obvious reasons–to indulge in sun, rum and shenanigans.
Which brings us to Canberra's very own Highball Express, the newly opened bar by the same team that has nailed the prohibition vibe at Molly. Looking seriously like an exotic Caribbean island retreat, The Highball Express continues the narrative with a bar space that could possibly be the change (of drinking establishment) that is as good as a holiday.
And a holiday it is. Bright, breezy and a solid departure from the mostly dark and brooding bar fit-outs of recent times, this bar is decidedly upbeat; a suntanned mogul with a white suit, a Panama hat and a gold tooth, rum soaked and swaying to a mix of reggae infused hip-hop. And yes, swaying will be encouraged. I am told this will be place to dance.
Inside, ferns and greenery abound. White planation shutters and washed out blue walls feel as lazy as a summer's day. A bar that looks like it has been fashioned out of an airplane wing, ceiling fans that may as well be propellers and an imagined Cuban landscape painted across one wall add to the theme.
Outside is a glorious shaded balcony, beautifully tiled and furnished. A sanctuary with white table settings and high benches, it makes a welcome return to its original purpose after being imprisoned for decades and made to impersonate an office. (Landlords take note: Free those original Melbourne and Sydney Building balconies!)
As for drinks, there is really one word: Rum. Acting as centrepiece for the bar are a dozen barrels filled with aged and premixed cocktails, each branded with its particular label of rum maker. Of course you can get other drinks here. The usual assortment of quality beers, spirits and wines. But just as whisky is king at Molly, rum is king here; so really, these bad boys should be your starting point. Or at least your second round, after you've tried a punch from Peggy, the cute little punch cart.
The Highball Express is located upstairs
at 82 Alinga Street, Canberra City
Open Tuesday to Saturday from 4pm and Sunday from 1pm
Check out the website
Check out the Facebook page