Who are you?
I'm Rohan. I'm a Canberra local, born and raised. I've been working in Canberra hospo for about 10 years or so and I'm currently the general manager for Lala Hospitality.
What are the key things someone should know about you?
I like green and opening my own bar one day would be awesome.
What does your day-to-day look like?
My job depends on what's going on within the bars. I like to think of it as supporting each of our venue managers in their day-to-day.
We're also re-doing the menus for pretty much all our venues at the moment. I've been overseeing that, speaking to brand reps about what we can do going forward or what cool collaborations we can do.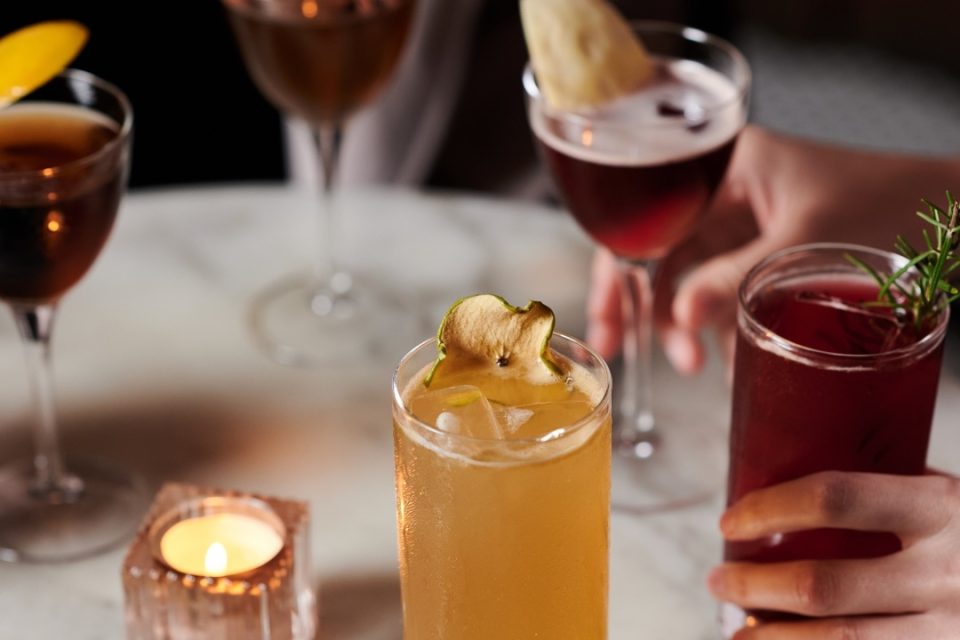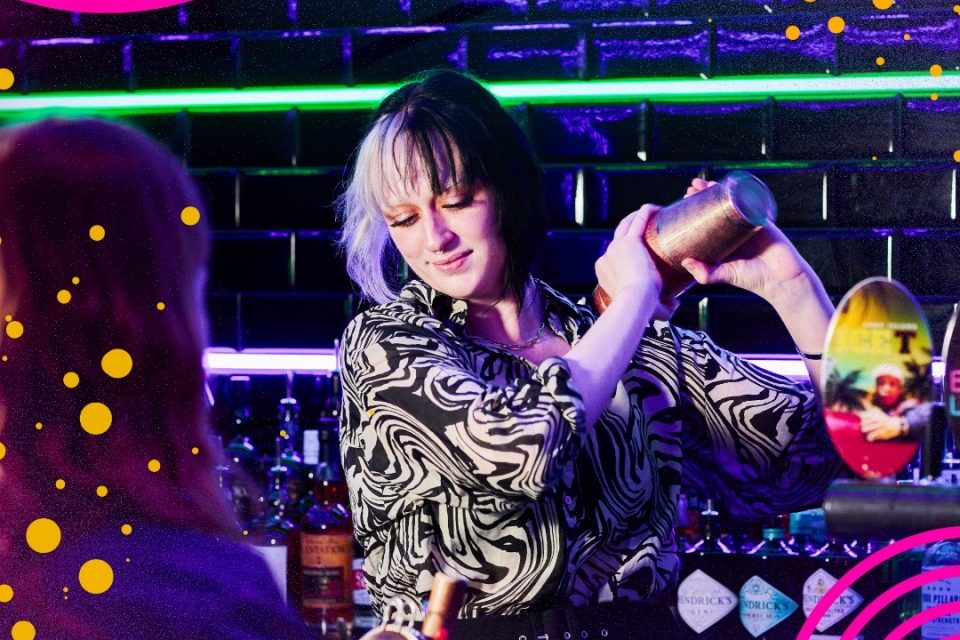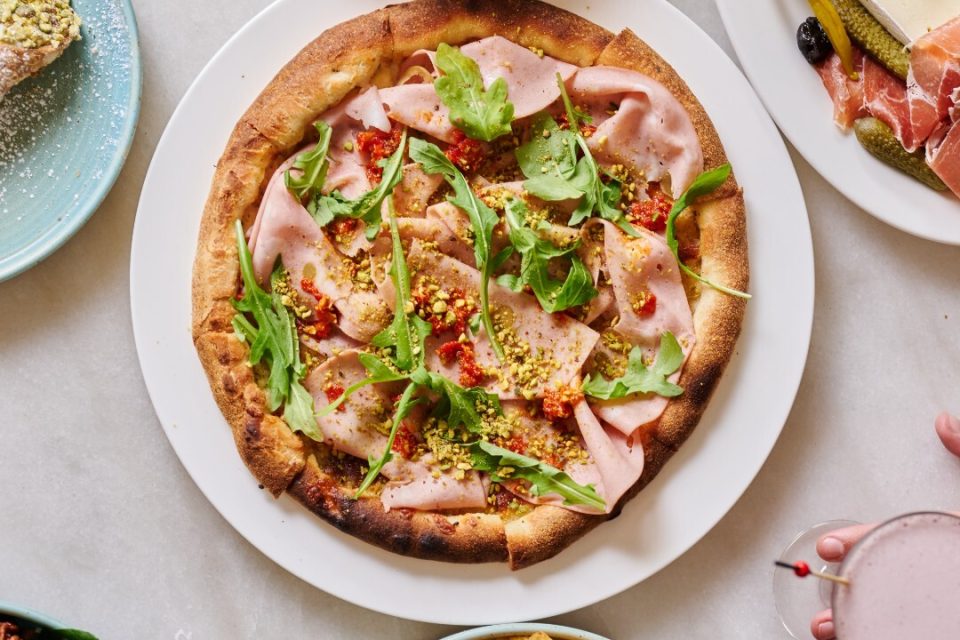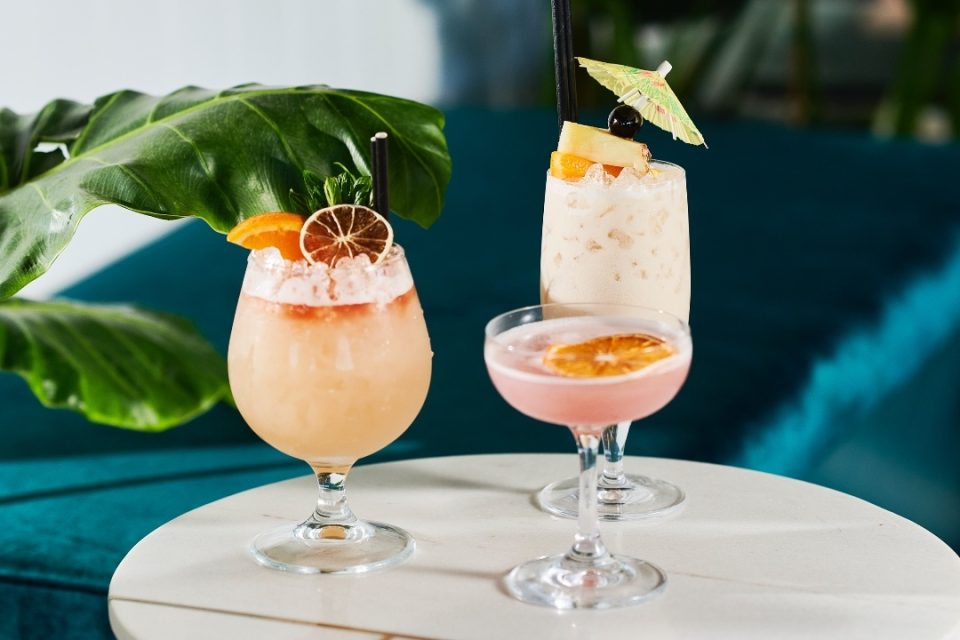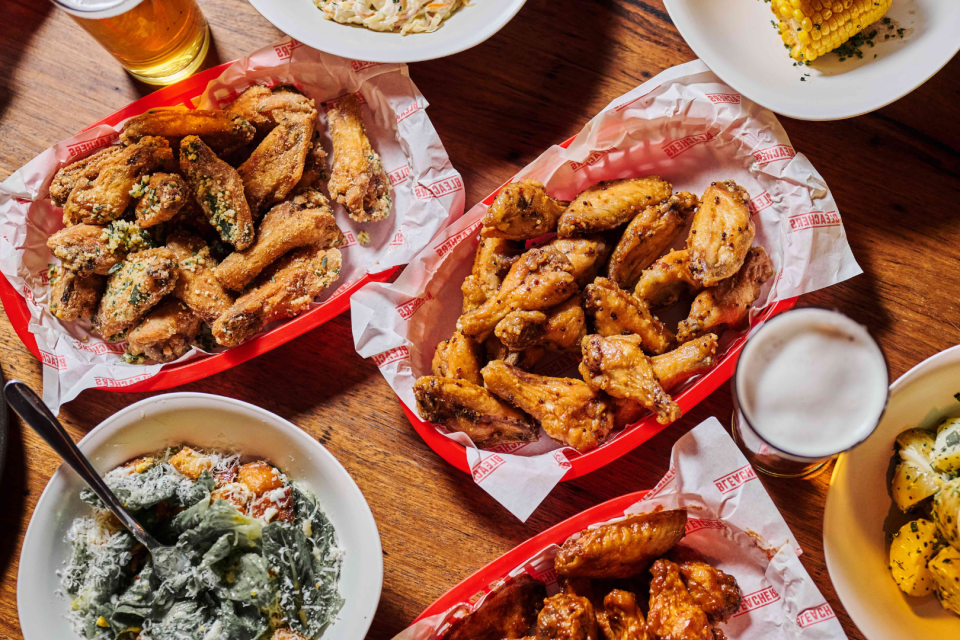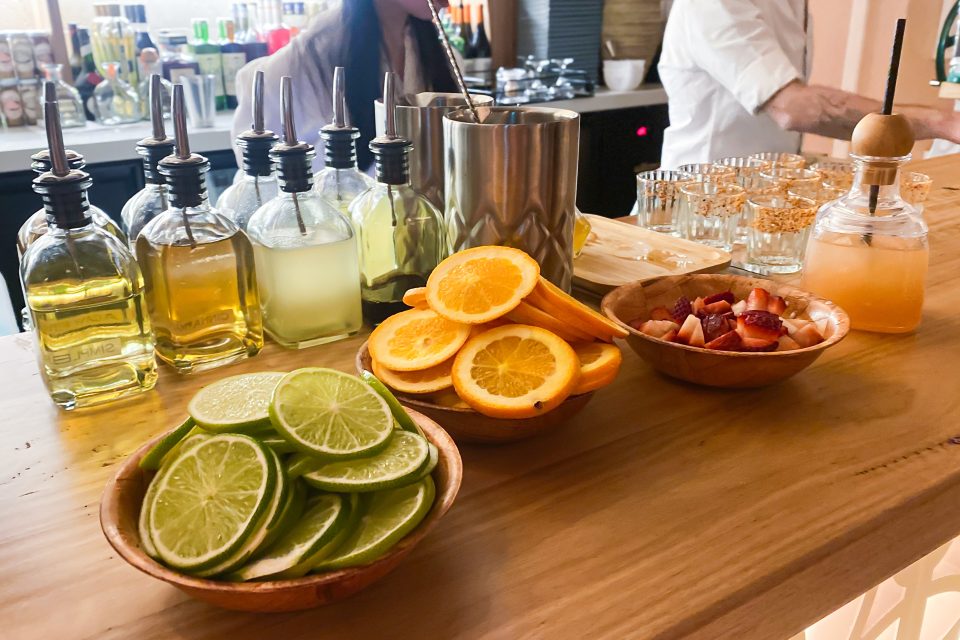 How did you get involved in the hospitality industry?
I first got into hospitality with my older sister after working in retail. She was running a sports bar in Woden and she got me a job bussing tables. I just fell in love with the genuine interactions you have with everyday people. Seeing somebody's night made because you've given them great service is very fulfilling.
I got into cocktails quite a few years ago while working at a restaurant bar. I did a lot of chemistry and biology at school, so that side of cocktails really jumped out at me. After that, I worked at Kokomo's [in Civic] while that was open and got a lot of experience. I moved to Highball eventually and never looked back.
I was running Highball for about three-and-a-half years before moving to Lala.
What is your favourite or must-use ingredient when cooking?
Coriander – I'm one of those guys. I do a lot of Southeast Asian or South American meals at home, so I'm using a lot of it. Onion and garlic are always essential as well. They're in every dish.
What is Canberra's best-kept food secret?
Bar Rochford gets a special mention, but a lot of people do know about that. But they have awesome service. I also like White Chaco on Lonsdale Street in Braddon. They have really nice ramen and stuff there. Onzieme Restaurant down in Kingston is incredible. They have such a cool bar downstairs, and the restaurant is amazing.
What TV show or movie are you watching right now?
I've just started watching Gen V on Amazon Prime, the spin-off to The Boys. I was a bit of a comic nerd when I was a kid, so I've read all of The Boys comics, and it's fun watching them expand on that.
What do you wish people understood about your job?
In hospitality, in general, people can sometimes forget that the person they're talking to is just doing their job.
In this job, it's never going to be completely smooth, and figuring out ways to solve problems so people can have a great experience and not have a good night turn bad is why we do what we do.
What is your favourite food to eat?
Probably Southeast Asian food. I did a gap year through Southeast Asia, so it's very nostalgic for me. I did some cooking classes while I was there, and I basically lived off of rice paper rolls and banh mi when I was in Vietnam.
But I also love Mexican food. But I also love making Mexican food, like enchiladas, for my partner.
Where do you dine out for special occasions?
For a really nice dinner, Raku in Civic is usually one of my go-tos. Their food and service is absolutely incredible. But if I'm going out for drinks, I personally like a chill vibe where I can sit down, talk to my friends, stuff like that. I tend to lean towards cocktail bars like Volstead Repeal over in Braddon.
Who do you admire in the Canberra food scene?
Honestly, it's a lot of my staff. I really admire their hard work and passion and how they've put in the work to get where they are, which is great. I wouldn't be where I am without them.
An easy one to finish – what's your go-to coffee order?
I'm a long-black kind of man. If it's summer, I'll have an iced long black. I realised a long time ago a long black that's gone to room temperature is way easier to drink than a flat white that's gone to room temperature!
Lala Hospitality has six venues in Civic: Cabo, 88 mph, Molly, Amici Wine Bar and Deli, Bleachers Sports Bar and Highball. Check out their website for locations and opening times.
Original Article published by Claire Sams on Riotact.