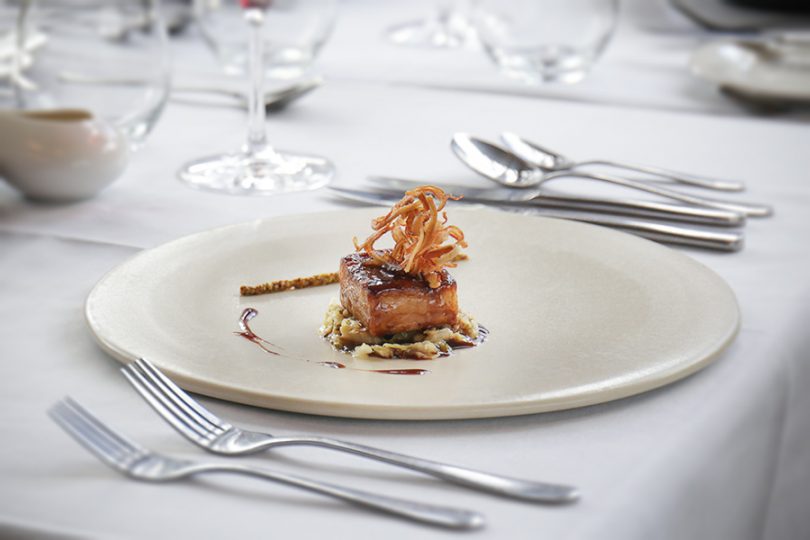 Sage Dining Rooms, the cute and cosy fine diner at Gorman House, has recently recruited a new kitchen team who have been busy creating a brand new menu. Under head chef Richie Pattenden, the team has been given licence to explore any and all ideas, and it seems those ideas are flowing freely. So much so, that they find themselves with a surplus of new and experimental dishes that need to be culled, and so are once more staging Taste & Test for the month of July.
'our verdict is that Taste & Test is certainly worth braving the elements on a school night…'
As they have done in past, they are asking the public to play food critic and to assist in finalising what the menu will look like. Here's how it works: Every Tuesday Wednesday and Thursday for the month of July, the kitchen serves customers a $75 degustation of five surprise courses. A waiter stamps a scorecard on the paper tablecloth of each table and customers are given pencils to score each of the dishes and to write positive and negative comments for each dish.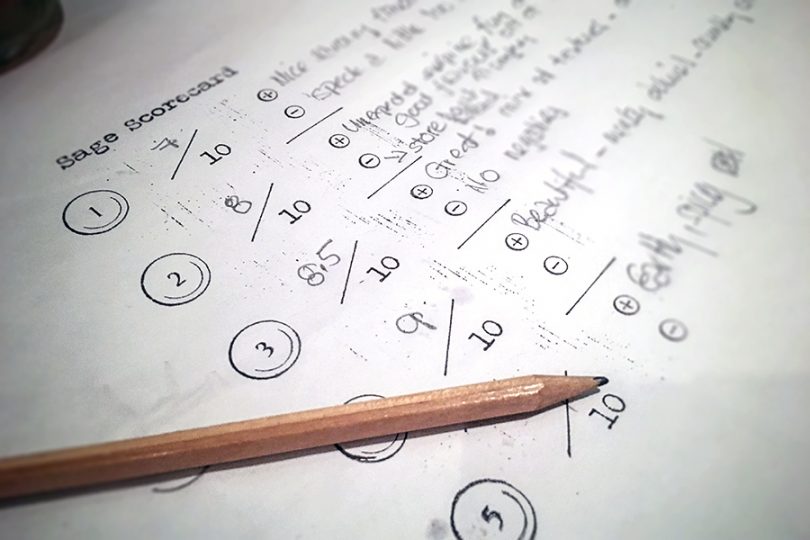 Having experienced Taste & Test on a wet and cold Tuesday night to find a cozy and warm environment buzzing with like minded foodie types enjoying their status as critics and some surprising and exciting dishes on offer, our verdict is that this is an evening that is certainly worth braving the elements on a school night.
Great food and service is given an extra fun element here, best enjoyed when engaging in conversation about each dish, preferably with a (proverbial) plum in ones mouth. One suggestion though, perhaps the nice folks at Sage could throw in a free glass of wine (Dry July notwithstanding) for patrons that come dressed as their favourite Masterchef or TKR judge… Okay, it probably isn't really that kind of night; but it is fun, the food is great and a must-do for proper foodies.
Taste & Test is on at Sage Dining Rooms Tuesday to Thursday until July 28
Book online or call 02 6249 6050