Given his restaurant Water's Edge has been awarded an Australian Good Food Guide hat two years in a row, you probably wouldn't guess the humble roots of Avtar Singh's culinary success.
Born in the tiny village of Saharanpur in the north of India, his family owned a little farm producing small yields of dairy, wheat, sugar cane, rice and a variety of vegetables. Without machinery, running it was the definition of manual labour.
"My father would wake up early, he'd spend hours tending, cutting and harvesting by hand and then in the afternoon, he would go to the market to sell it," Avtar says.
"He worked very hard."
From about 12 years of age, Avtar helped on the farm. He would also watch his mum in the kitchen putting produce fresh from the farm to good use, making paratha, dahl and a sort of labne with leftover buttermilk.
"It was fascinating to watch. She'd hang it up in a cloth and all the water would drain, leaving thick yoghurt. She would season it with honey, black salt and so on," Avtar says.
"She's a skilful lady, and a very good home cook, my mother."
But Avtar's drive to cook didn't come until he was 17 when he undertook a Bachelor's in Computer Application a good 80 km from home.
Living in a shared house with a half dozen other students, none of whom knew how to cook, Avtar and his best friend Anuj decided one night to attempt a dry cauliflower curry.
"Anug put the cauliflower, spices and water into the pressure cooker," he cringes.
"Of course it's obvious to me now that using a pressure cooker on a vegetable like cauliflower was a mistake, but we didn't know at the time. It came out like a puree, not that either of us even knew what puree was at the time – it was just quite unappetising. We put it in the fridge and went hungry that night."
Money was tight, so the next morning Avtar drained it and made stuffed parathas that were surprisingly delicious.
"That was the turning point," he says.
"I had always paid attention to mum's home cooking, I had watched her making dough for roti, making dahl and so on, but I had never done it.
"Not only had I saved 50 rupees worth of cauliflower from being wasted, I had actually made something. I was so proud."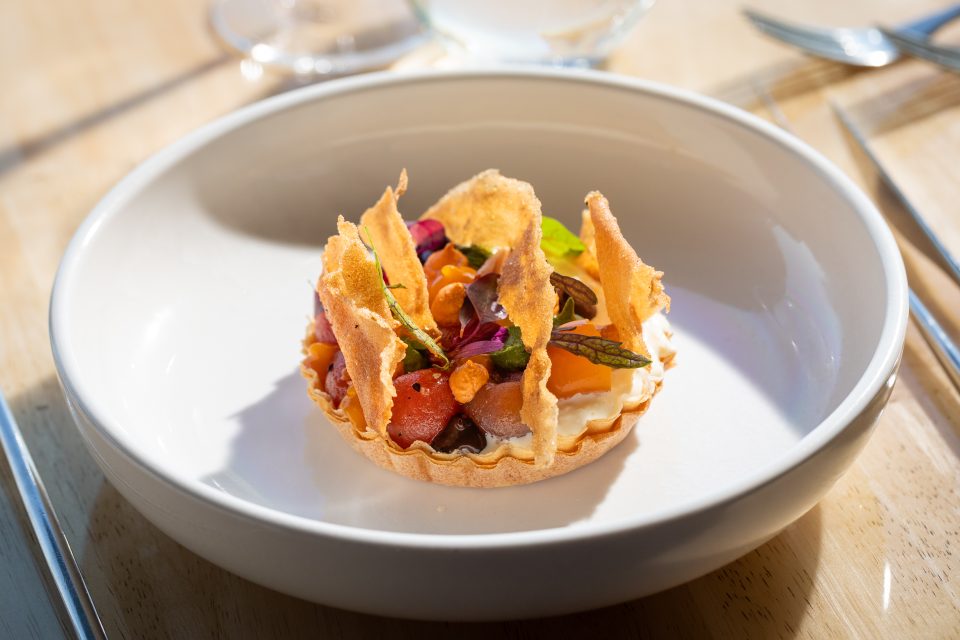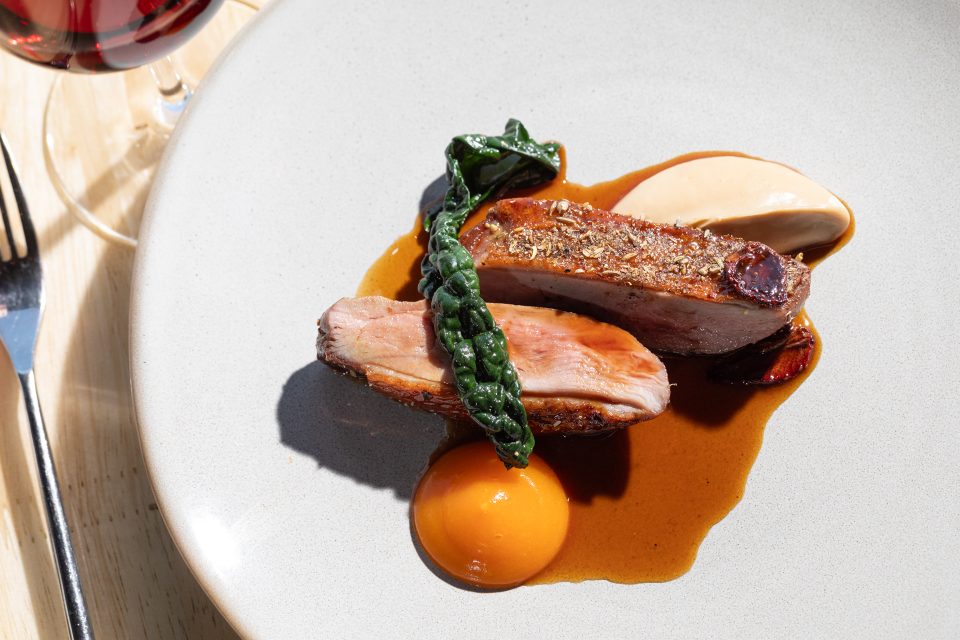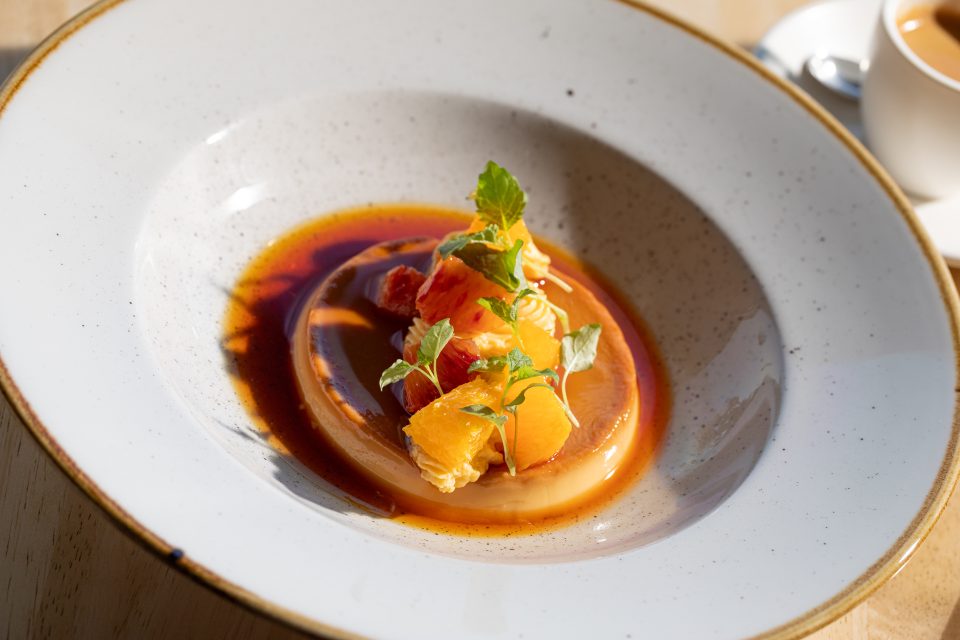 Avtar quit his computer studies to pursue cookery at the now closed Carrick Institute of Education. His first job was as a dishwasher for Dada Da Daba Indian, a restaurant in the north-western Sydney suburb of Baulkham Hills. After about four months, he was given the chance to work the tandoor and make curries. Avtar showed such great skill, he was managing the kitchen within a year.
A similar trajectory played out in subsequent kitchens – from Queanbeyan Kangaroo Rugby League Football Club to the East Lake Group in Canberra, Avtar would start at the bottom, prove his mettle and move up the ladder.
In the kitchen, it became clear the years of working the family farm and watching his mother cook with fresh and local produce had shaped his culinary philosophy.
In 2017 Avtar put down firm roots in Canberra, purchasing Water's Edge with his business partner Will.
The pair has challenged the status quo of fine dining, incorporating elements and flavours from Asian and Middle Eastern cuisine with European techniques.
"For a long time there was a misconception that those kinds of flavours could not be associated with fine dining," Avtar says.
"Now, many of the most highly regarded restaurants are based on Middle Eastern and Asian cuisine. People are recognising that food from places like Sri Lanka, Malaysia or India can be right up there with their European contemporaries."
Though the menu at Water's Edge changes with the seasons, and the flavours and techniques are the culmination of diverse culinary experiences, Avtar says one thing always remains at the heart of Water's Edge – a deep respect for fresh and local produce.
"You can take the boy out of the farm…" he laughs.
Water's Edge is located at Commonwealth Place, 40 Parkes Place, Parkes. It is open for lunch and dinner from Wednesday to Sunday, and Monday to Tuesday for private events.
Original Article published by Dione David on Riotact.