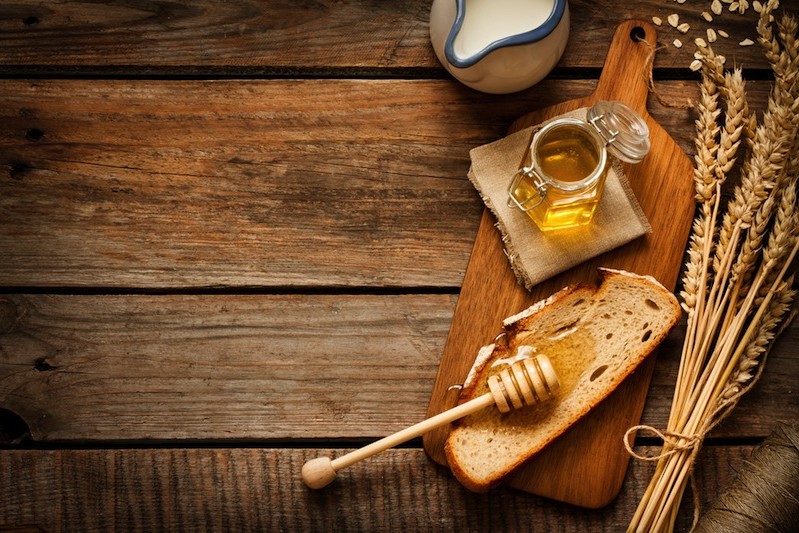 Save the date, Barbecue Lovers. Civic Square will be host to Canberra's first ever barbecue festival on the weekend of 5 and 6 December. The Big Smoque AAA BBQ Festival will be celebrating the joys of the carnivore life over two days of food, music and a fully sanctioned BBQ competition along with general merrymaking.
If you think you have what it takes to go up against some serious barbecue competition from around the nation, this is your opportunity to put together a team of your own and see if you can take out the inaugural title; but beware, there will be stiff competition
Unsurprisingly, the event is being organised by the larger-than-life Englishman with a love for all things American who brought that particular continent's barbecue to Canberra just three years ago with his restaurant Smoque.
Adding a touch of apple-pie-authenticity to the event, his good friends at the Australian American Association have partnered up with him; and of course, the Office of Multicultural Affairs–organisers of the National Multicultural Festival–are jumping on board to ensure this is a party that not only celebrates good food and fun, but the cultural diversity of our fine city.
Grant Kells tells us that barbecue festivals have become quite a thing in Australia over the last few years. Apart from being massive meat-fests, they are also a chance for organised teams to compete against each other in events sanctioned by the Australian Barbecue Alliance.
Smoque entered a team in the first competition of its kind in Australia at Port Macquarie back in 2013 and ran second. Since then, they haven't been back, but he says the opportunity to bring a festival of this nature to the nation's capital was too good to pass up.
Alicia L Doherty, President of the Canberra arm of the Australian American Association is excited about being a partner in the event. "When Grant asked us to help him organize this event, I thought what a fabulous way to bring Canberra's diverse multicultural communities together," she says. "I'm looking forward to sharing the worldwide influences on BBQ that exist right here in Canberra and the Region."
As well as the strictly American BBQ competition, expect a sway of stalls featuring different barbecue styles from around the world, a bunch of musical entertainment on the main stage, kid's cooking shows and American cars on display. More details will emerge over the next few weeks so stay connected through their Facebook, Twitter and Instagram. To download an application form, check out their website.
The Big Smoque AAA BBQ Festival will be held on December 5-6 at Civic Square