Are you after a place to go after dinner to enjoy a delicious dessert and a fancy cocktail? You need to get to know Queenies.
You'll find this impressive Kingston gem sitting proudly on the corner of Giles and Kennedy Streets.
With a focus on free live music performances every weekend to support local female musicians and catering to the night owls that are looking for a place to go (it's actually open after 9 pm!), Queenies is a cocktail bar you must visit this summer.
Queenies Venue Manager Rich Cockram said Queenies was a beautiful venue with a lot to offer.
"It's always great to sit at the bar at one of our high tables, or take a seat in one of our booths, or in our outside area, especially during the warmer weather and enjoy a nice drink or meal," Rich said.
"Our drinks list is extensive. There's so much to choose from.
"We offer something for everyone to enjoy here at Queenies."
Rich said Queenies is known for its great range of cocktails, food and dessert options.
"Our cocktail list is updated regularly and we run cocktail specials as well," he said.
"All of our cocktails are named after famous or influential women in history, which is unique. Two of our really popular ones include our Stevie Nicks cocktail, or the honey-based Sasha Fierce, named after Beyoncé.
"We really take pride in the fact that we're a cocktail bar that offers a wide range of good quality signature cocktails. We try to make them as good as can be."
Queenies recently launched a lunch menu to cater to the midday crowds looking for a bite to eat in the Kingston area.
"One of our main aims when we built the menu at Queenies was to incorporate native ingredients. They're featured in each of our desserts," Rich said.
"We make a really nice cheesecake, we've got a yuzu pavlova and we've just launched a new apple dessert, too.
"When people experience our desserts and pair them with a nice cocktail, they're guaranteed to have a perfect evening."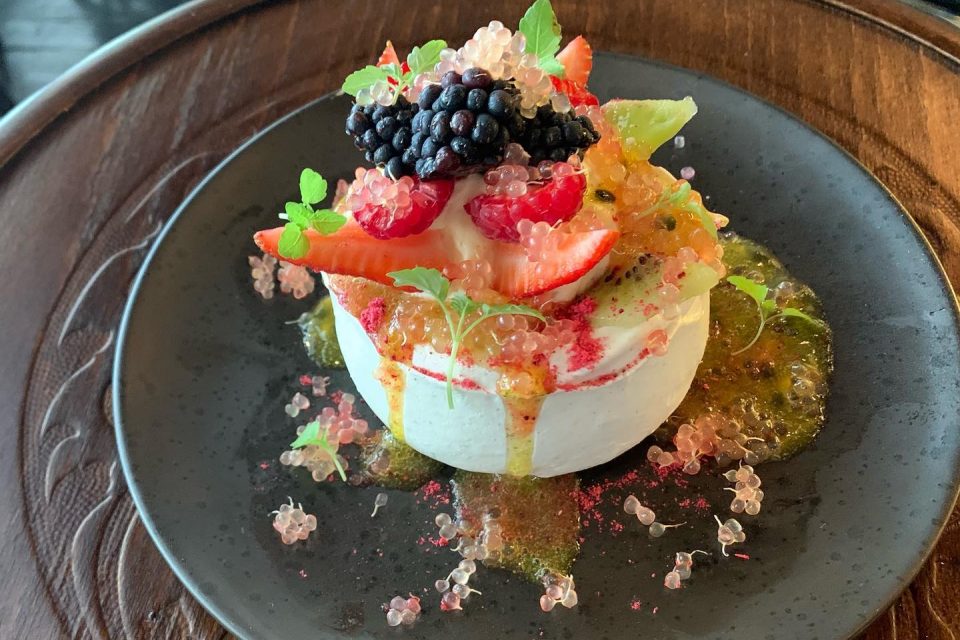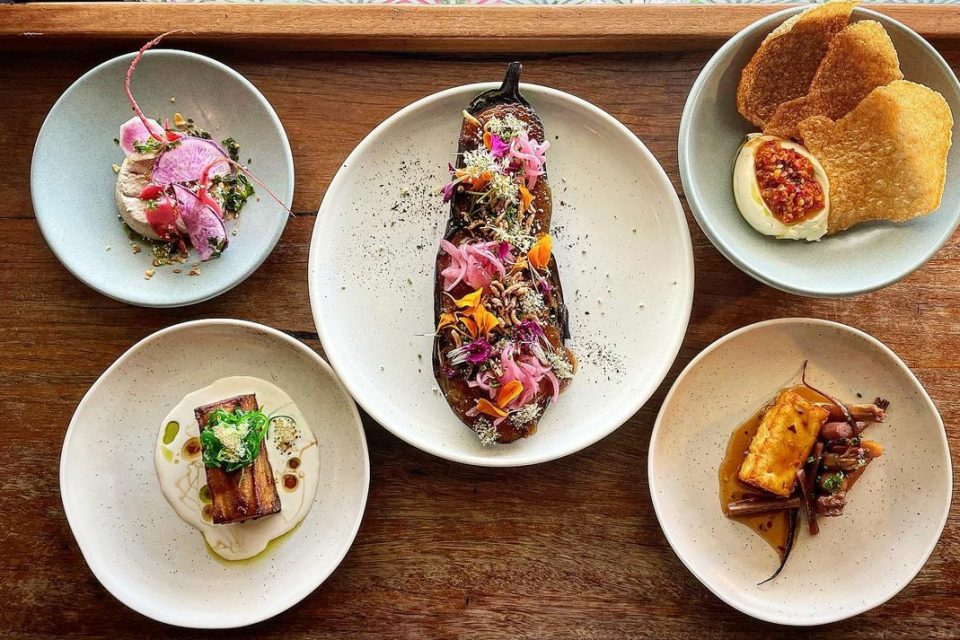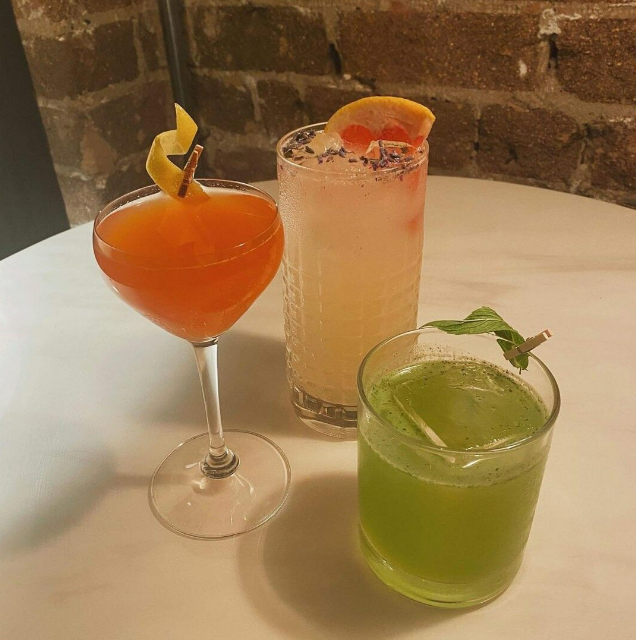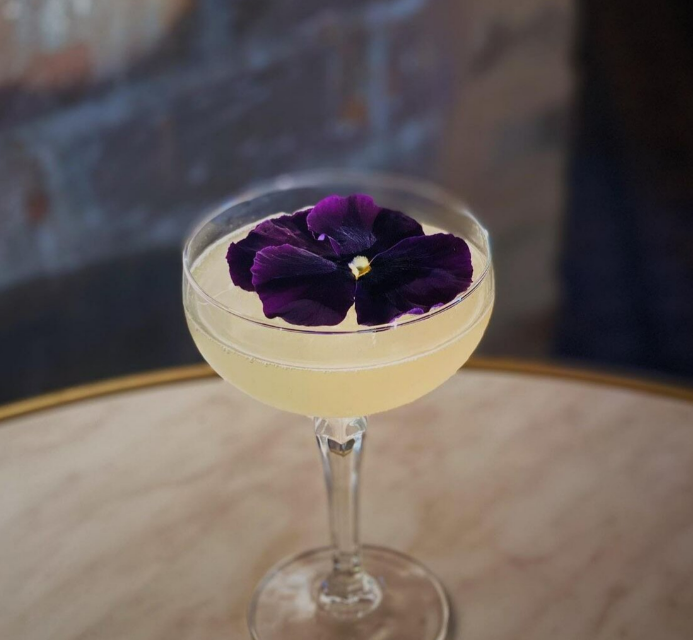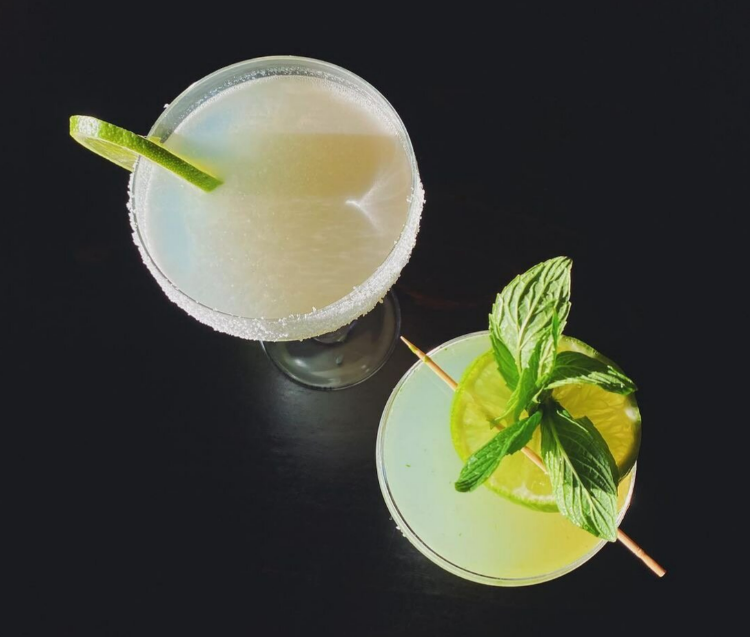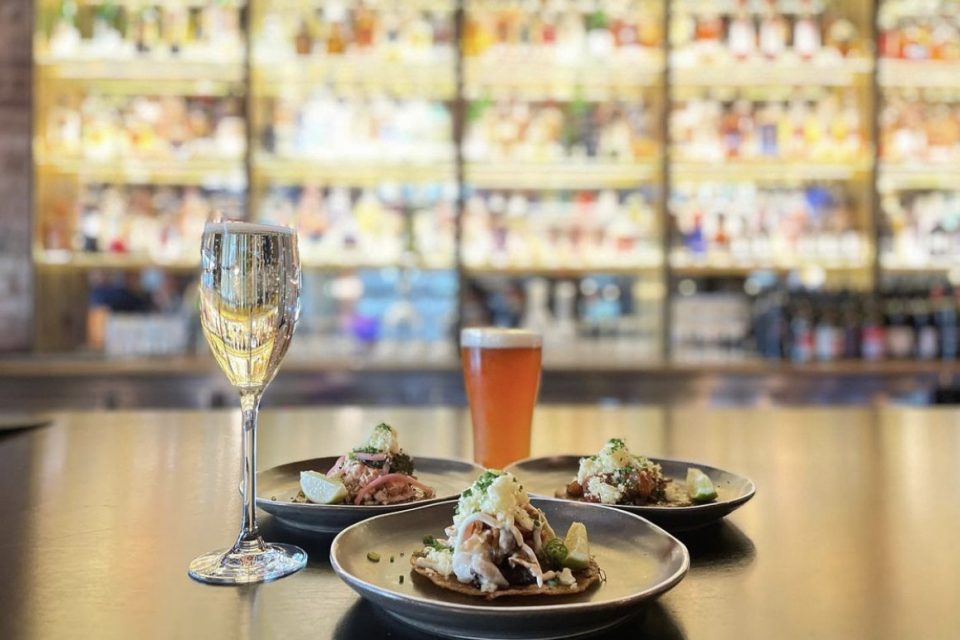 The Queenies venue manager said you can just pop into Queenies without a booking.
"We do take bookings, but we prefer people just to turn up," he said.
"At the end of the day, we're a community bar, a local spot, and there's nothing worse than trying to come down for a drink and the place being full, so we leave almost 70% of our restaurant and bar available for people to come in and enjoy themselves.
"If you have a large group, we recommend booking, but regardless, you will likely get a table anyway.
"We're just a really great spot for people to come in for a late-night drink or dessert and even after-work drinks with colleagues."
Rich said he is looking forward to people visiting Queenies this summer.
"We want people to know we are a part of the area and we want people to just come in and enjoy themselves," he said.
"The fact that we are open throughout the week makes us different from other venues too.
"The great thing about Queenies is that it's got a great atmosphere and we are open quite late, so we're a great venue that's relaxing, safe and welcoming for everyone."
Queenies in Kingston is open Monday to Thursday, 4 pm to 9 pm, and on Friday, Saturday and Sunday from midday to late. On public holidays, it opens from 12 pm to 10 pm.
Original Article published by Evelyn Karatzas on Riotact.