If you love something that is broken, set it free; or even better, hand it over to the creative assemblage of artists and designers of Object Therapy and watch it come back to you, metamorphisised into something new and thought provoking.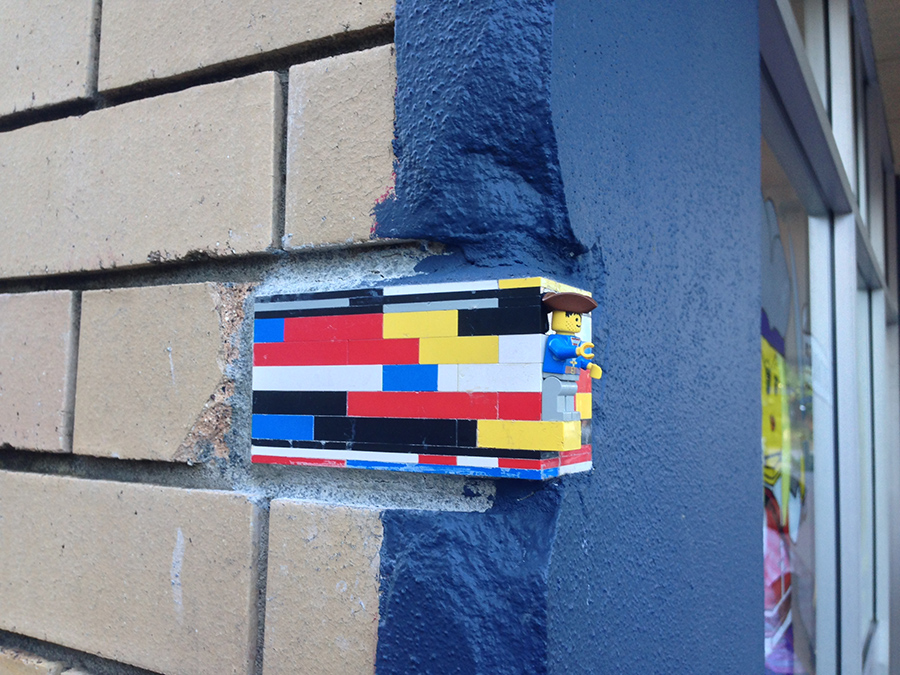 As part of Fix and Make, their ongoing festival of all things up-cycled, handmade and sustainable, Hotel Hotel has announced the launch of Object Therapy, a project that seeks to creatively repair, nay transform people's broken objects; and they are seeking participants to contribute their damaged or broken objects to be transformatively repaired.
Participants will be interviewed about their object by a design researcher before and after transformation, as part of a collaboration between Fix and Make, ANU and UNSW to build a new body of knowledge around design and repair.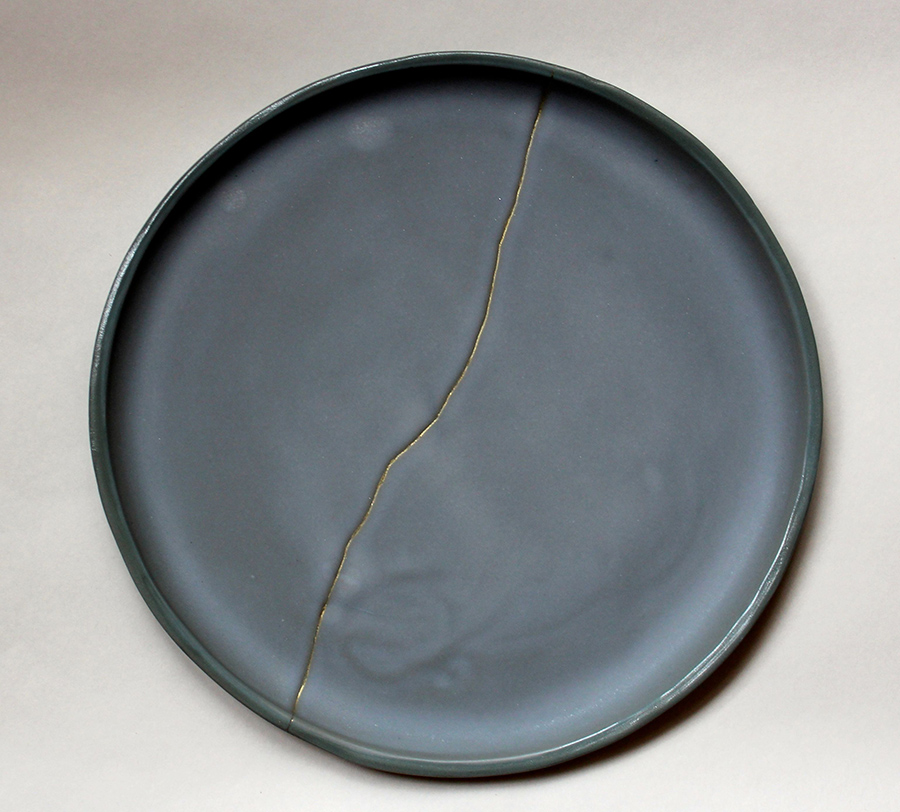 Entries for participation close on Sunday 5 June, so if you have a damaged or broken object and want to be part of this thought-provoking investigation into repair, this is your opportunity to place it in the creative hands of the assembled artists and designers and see it reborn in a way you have never imagined. Oh, and objects will be returned to their owners at the end of the project.
Click here for more information,
entry details and complete program