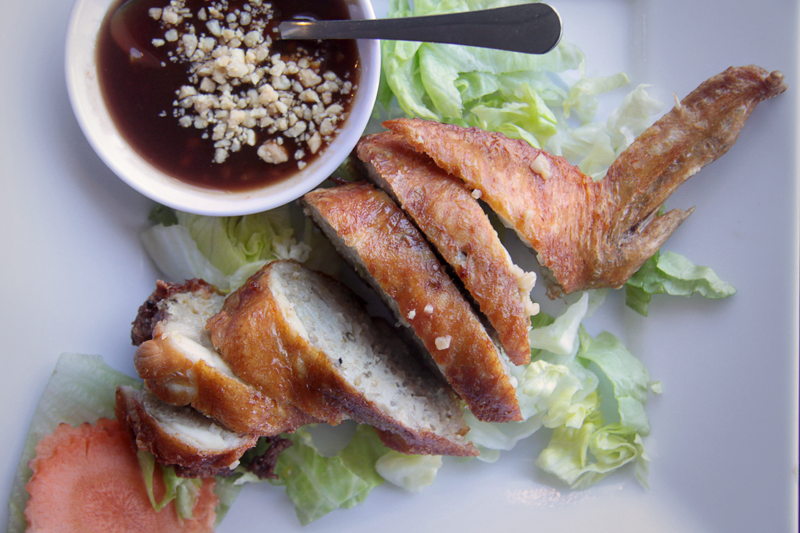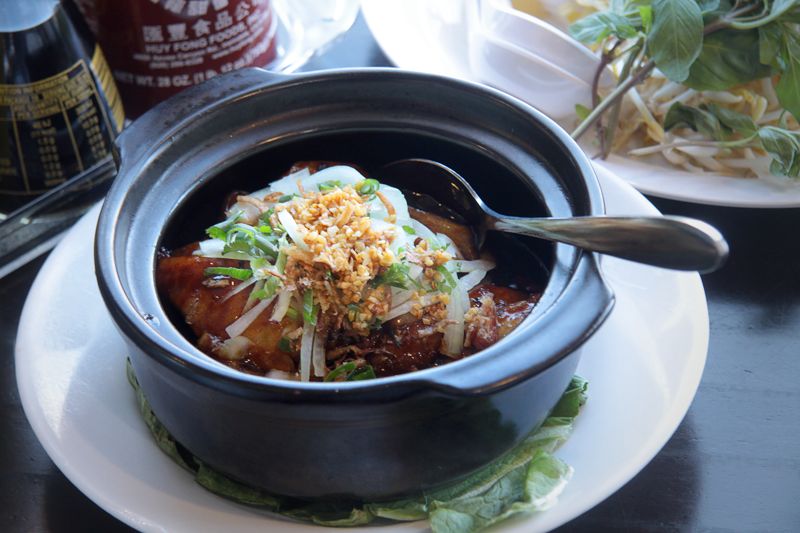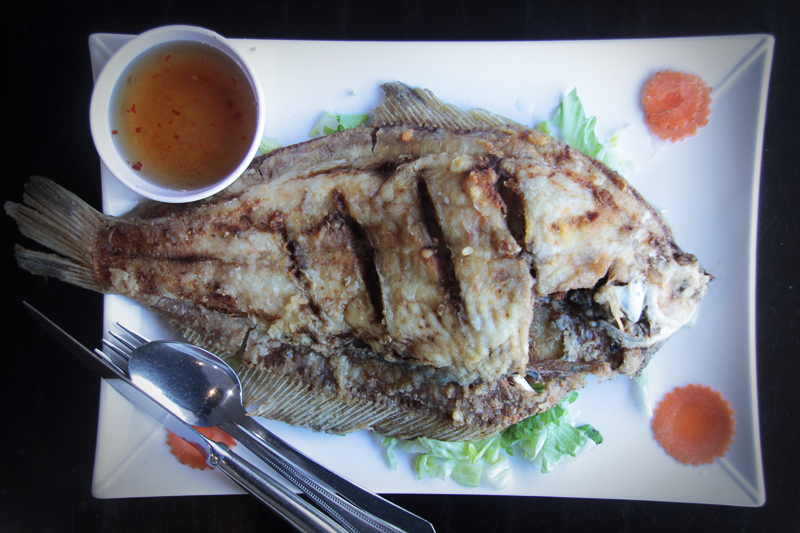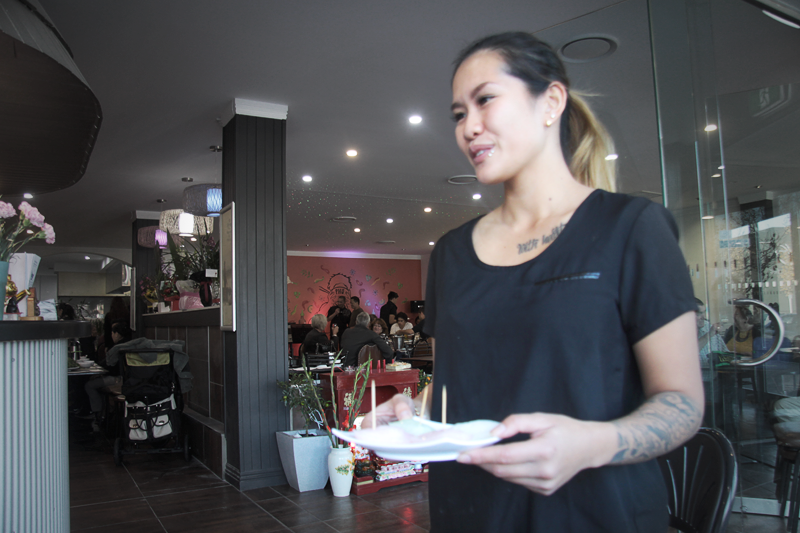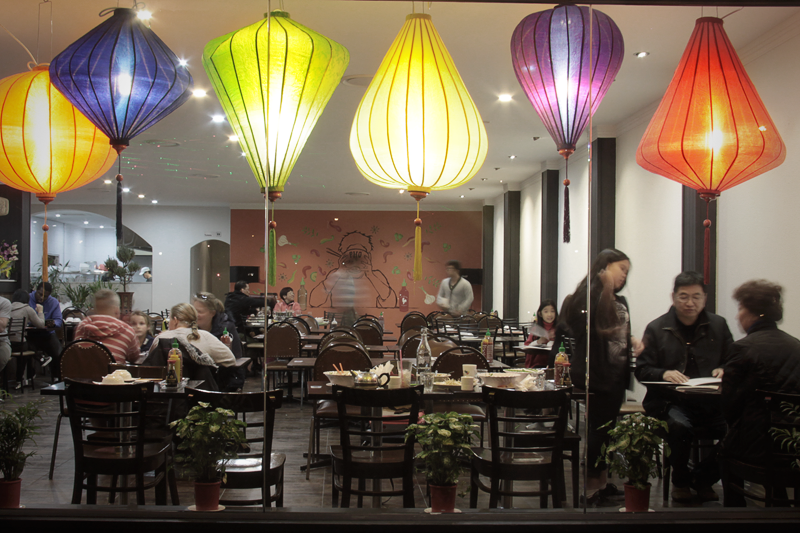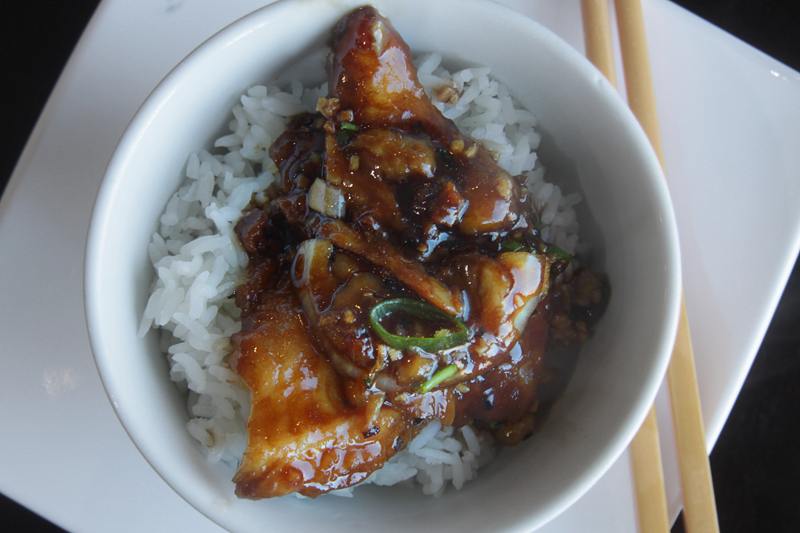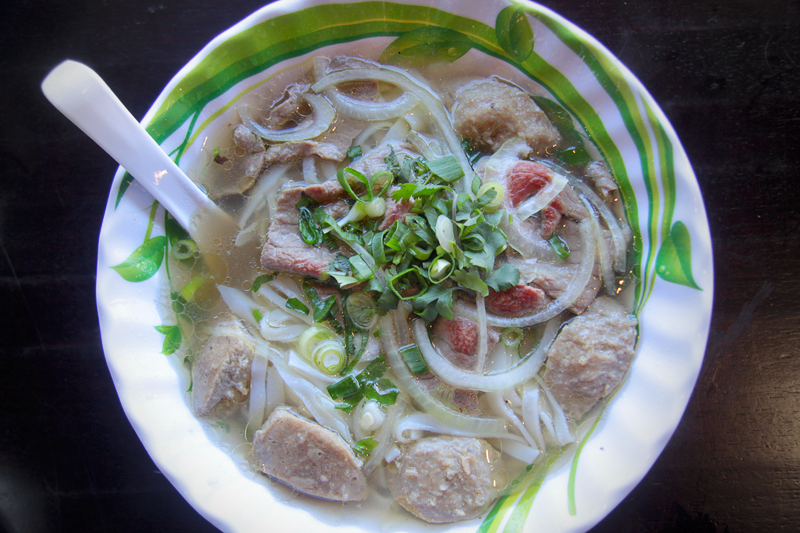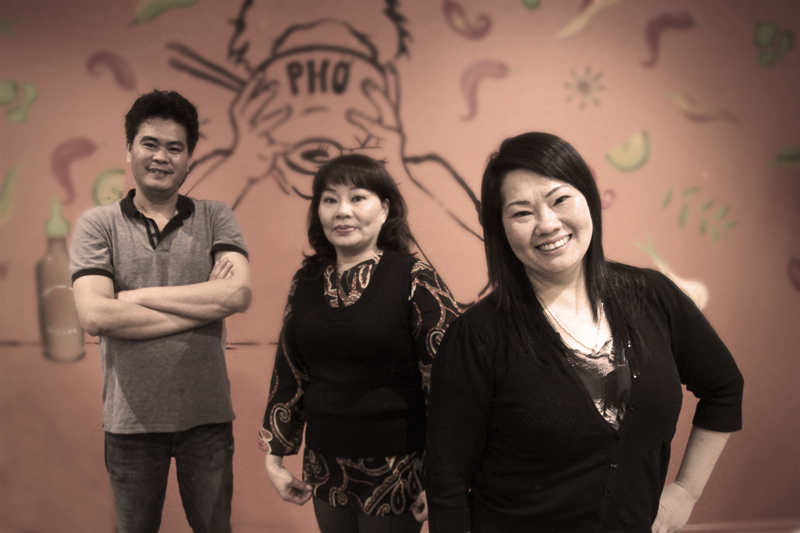 Pho Phu Quoc, everybody's favourite Vietnamese, has just relocated to new digs just around the corner. The restaurant, now located in the space previously occupied by El Dorado on Badham Street in Dickson, opened on Sunday for lunch after just five days hiatus; and judging by the huge turnout, was sorely missed by its devoted customers in that short time.
Seriously, what can you think of doing on a glorious sunny Sunday in Canberra? Go for a coffee at an outdoor café? Take a drive in the country? Ride, walk or run around the lake? Wrong on all counts, because this place was packed–the punters really must have missed the week off–and for good reason.
The saying 'cheap and cheerful' may tend to be overused when referring to one's favourite local. You know the place–the kind of ethnic eatery that makes you feel at home, becomes your regular, nails it every time you go and welcomes you like family. For lovers of great Vietnamese that covers all of these bases, perhaps no other place qualifies more than Pho Phu Quoc.
For around a decade and a half, this humble family-run restaurant has been welcoming the hungry hordes and winning fans despite its rather plain interior and its dubious location, huddled between mechanics and tyre shops on Cape Street–the very 'Fyshwick' end of Dickson. A regular haunt for my posse–this place won our hearts the minute we walked in, and continued to do so ever since.
If ever you were looking for a fancy joint with a million dollar fit-out, then perhaps this wasn't for you. If you were looking for excellent authentic Vietnamese at a reasonable price and served with genuine warmth, then like us, you had found your home; and while Dickson is well known for quick and cheap Asian food, nobody around here does cheerful better than owners Sue Le and her sister Leanne.
In recent times, and by Sue's own admission, the restaurant was looking a little down at the heel, but thoughts of a refurbishment were put to rest when the Cape Street building was handed its fate by its owners who have consigned it to demolition to make way for a new apartment complex.
With the move comes a brand new fit-out. In place of the kitschy horse paintings are huge colourful paper lanterns and a sweet wall mural–a collaboration of Canberra artist and regular diner Kasy Grainger and her son Solomon. The space is monstrous–around 500 metres all up, allowing for functions and extra seating. I'm going to miss the horse paintings (for real) but hey, you can't stop progress.
As for the food, it hasn't missed a beat. Partner and chef Tung Dang keeps the old favourites coming from the flash new open kitchen–stuffed chicken wings, wonderfully fragrant cinnamon and clove scented Pho Tai, robust pepper fish in clay pot and the star of the show, crispy deep fried whole lemon sole with ginger and chilli sauce. If I close my eyes, I can almost see those horses…
Pho Phu Quoc is open for lunch and dinner seven days a week
Check out their Facebook page here