Who are you?
My name is Shawn Wang, and I'm the owner of Wukong Hotpot. I came to Canberra in 2015 from New York, and before that, I was in Wuhan. I was in digital art and advertising, but now I run this restaurant along with Fresco Seafood in Franklin and the Super Emoji franchise.
What is your business?
Our kind of hot pot is from the southwestern province of Sichuan, where the Monkey King design comes from. That story is very popular in Asian culture, so we have customers from Vietnam, Korea and Japan who all know everything about it.
As for the hot pot itself, it has become a bigger tradition in China over the last two decades as the economy has grown. During that period, everyone has been working a lot more and hot pot was the perfect meal to catch up with friends over a few hours, which is why it became so popular.
We opened in June 2019 after eight months of building everything in the brand-new space. There were no other hot pot places of this kind in Canberra at the time, so I thought it'd be a great opportunity to bring this concept from China. But after six months, COVID came, interest rates kept going up, and not many people were coming in, so it was quite difficult for a while, but we got through it.
In the next couple of weeks, we'll be opening a takeaway section on the left-hand side of the restaurant before you enter. There, we'll be able to have customers pick up their orders or have them delivered.
What dish best sums up Wukong Hotpot?
It's really the whole concept that we have. In the basin, we have it divided so you can enjoy three different flavours of soup. It kind of looks like a Mercedes logo.
All the chillies we cook in the kitchen to make our secret recipe broths come from China. Most know red and green chilli, but we use seven different kinds of chilli. They're from all over China and India, some don't even have an English name. Some are for smell, others for spice, and a few just for the look. Often, people have the traditional spicy broth, vegetable bones soup, and then a tomato soup, which is very popular among children.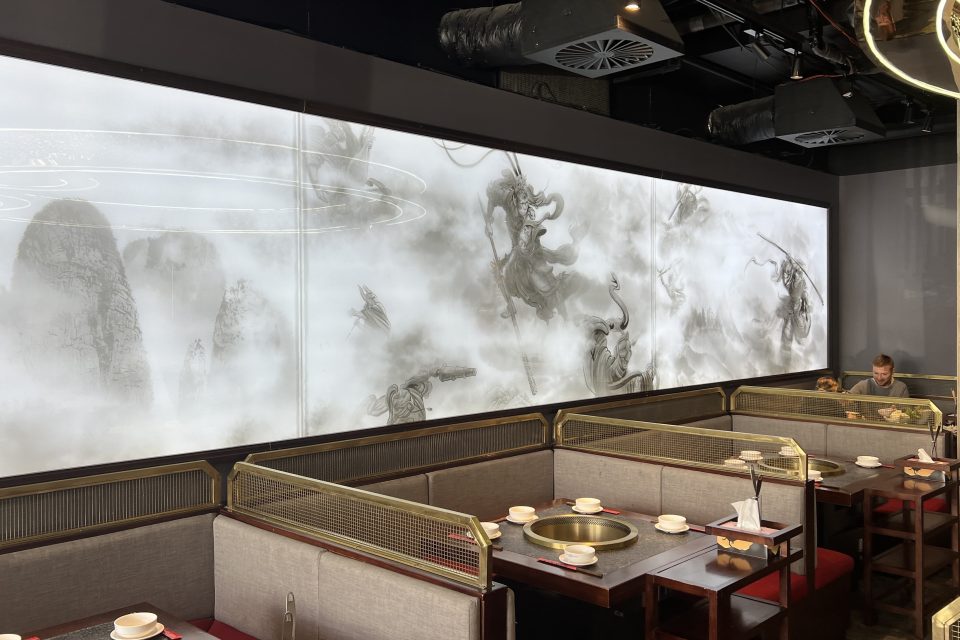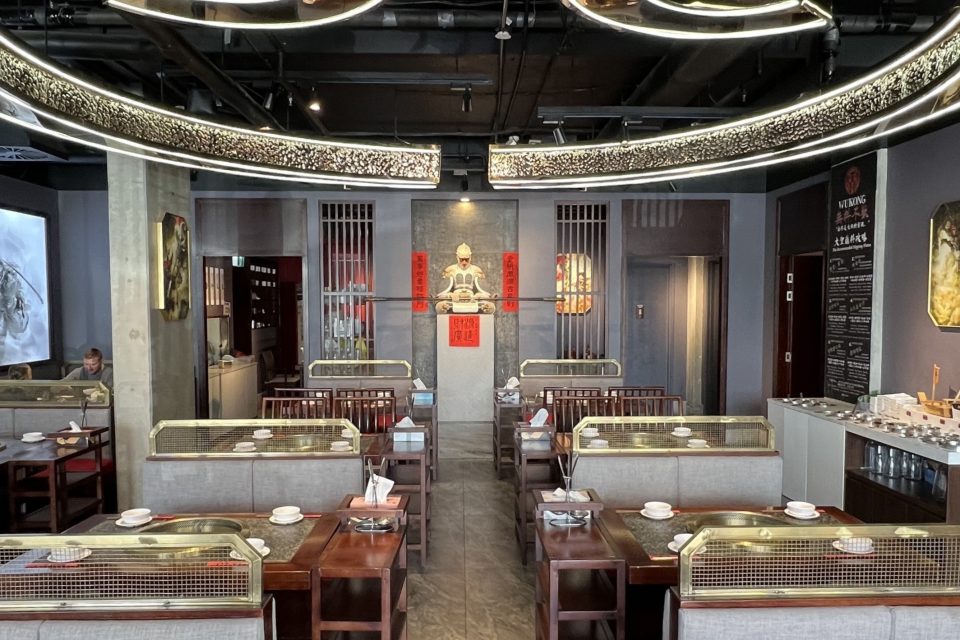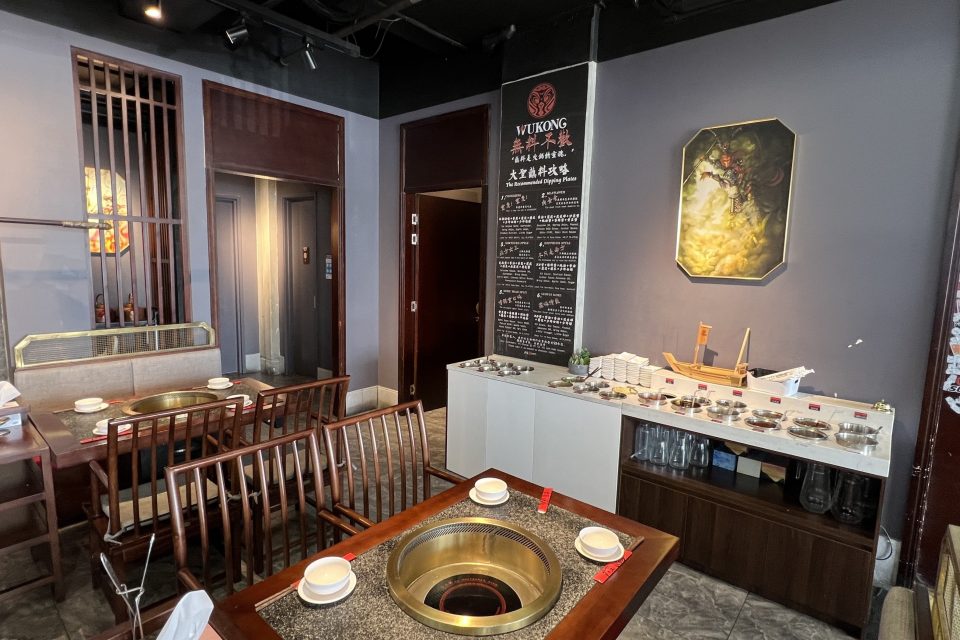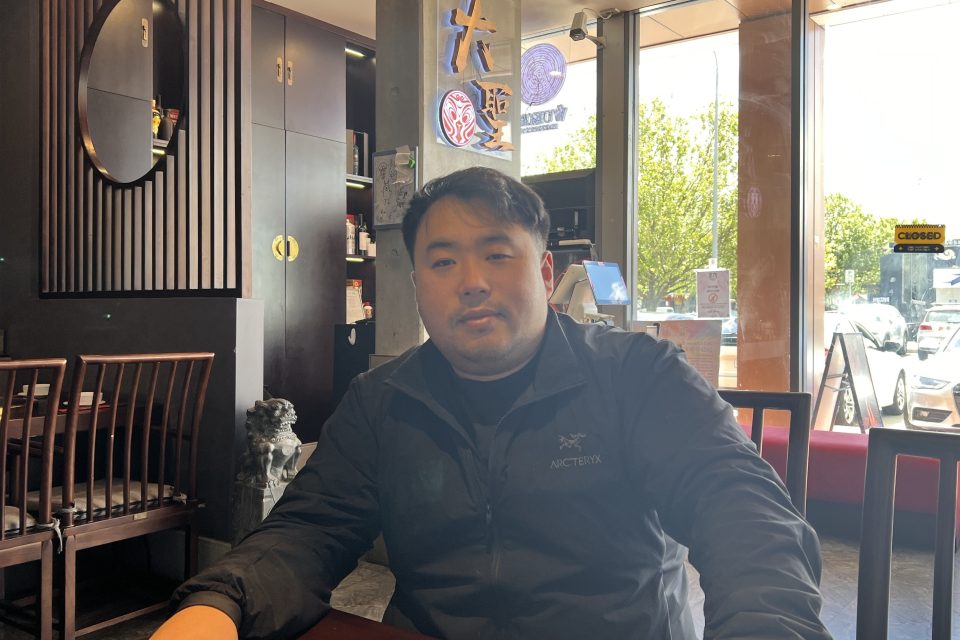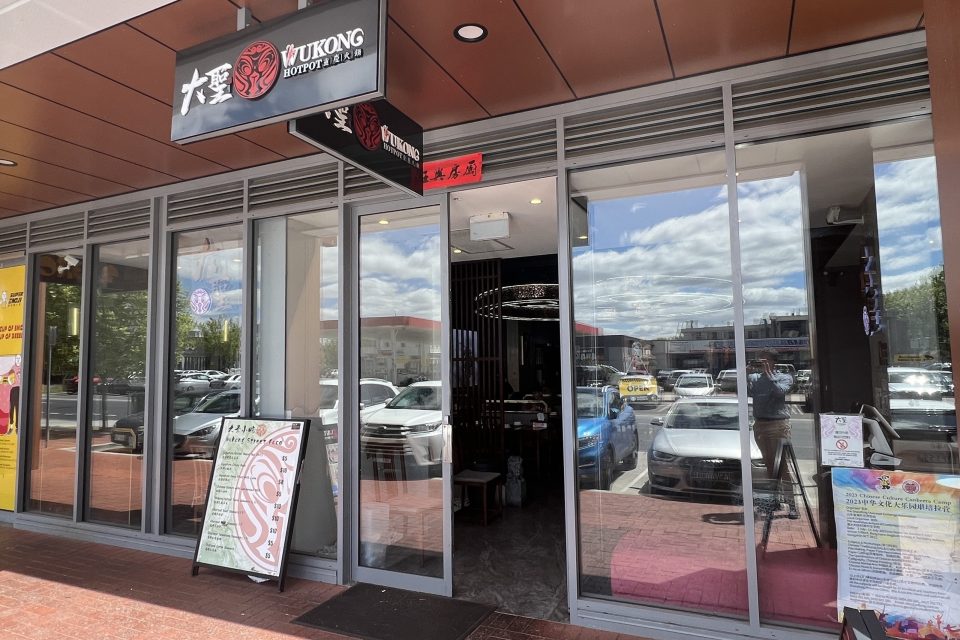 What's inspiring you right now?
Gordon Ramsay. I don't know much about cooking shows, but I really like watching him teach how to do simple things on his show, like a burger or sandwich. It's not the instruction that I enjoy but how seriously he takes every single meal. His attitude is very admirable. You can tell he wants to deliver.
What's your next travel destination?
I plan to go to Italy at the end of the year if I have time. The reason I'm going is to have their food. My family comes from an old country, Italy is an old country, and we have lots of things in common. The cultural differences between the north and south are one thing, but also how they sit around and share big plates of food together.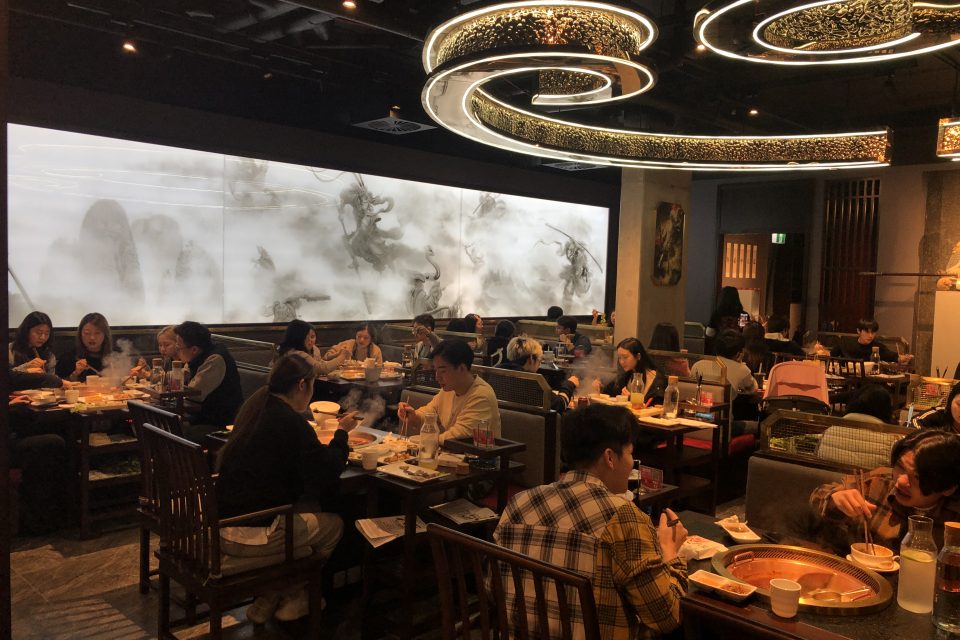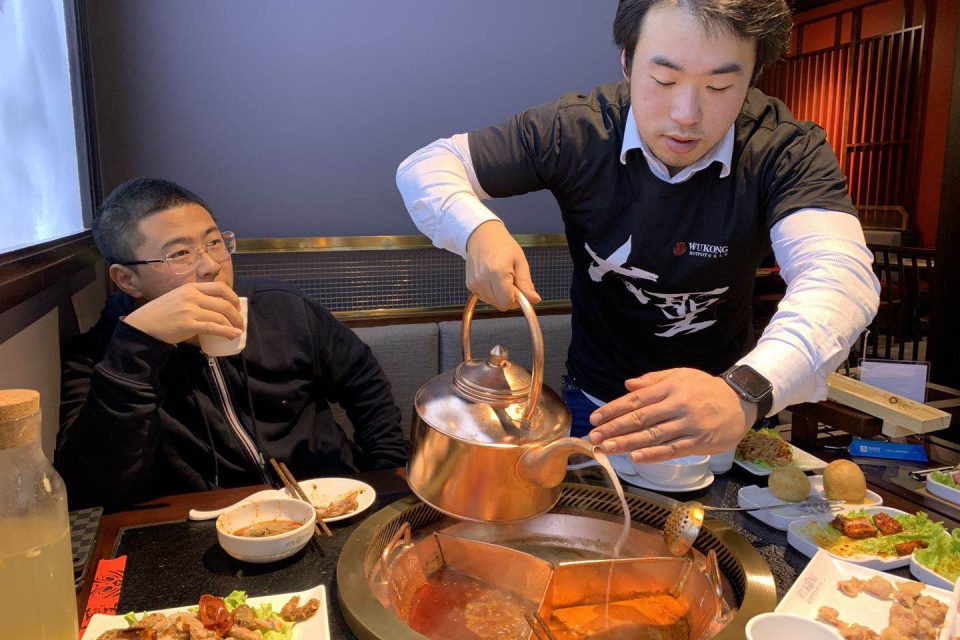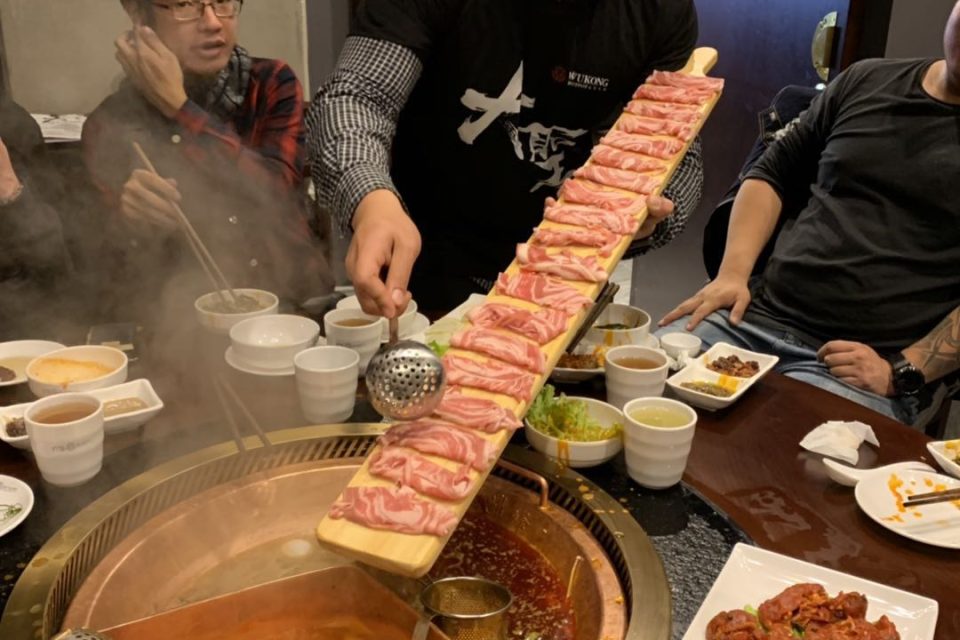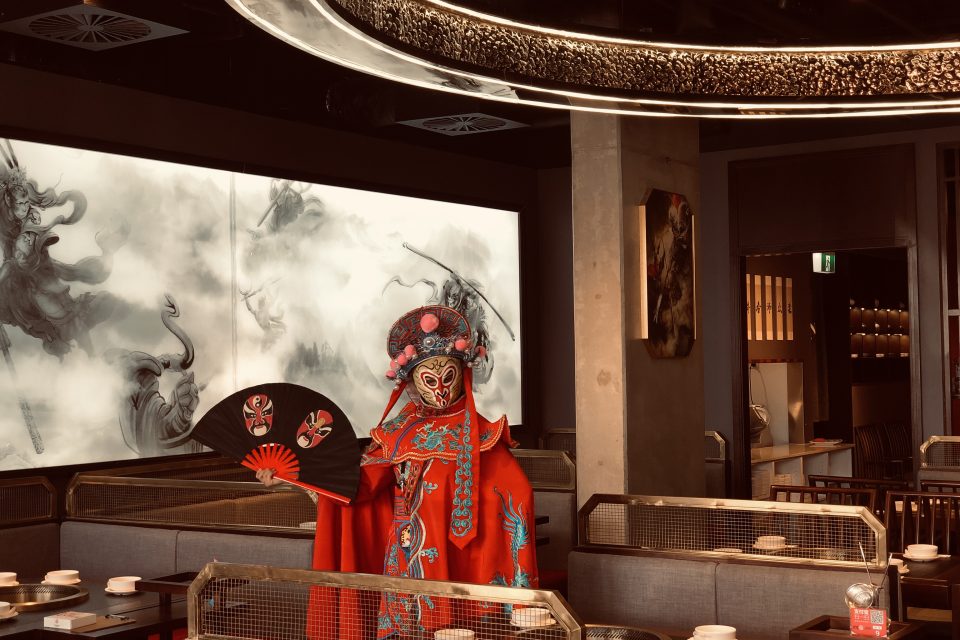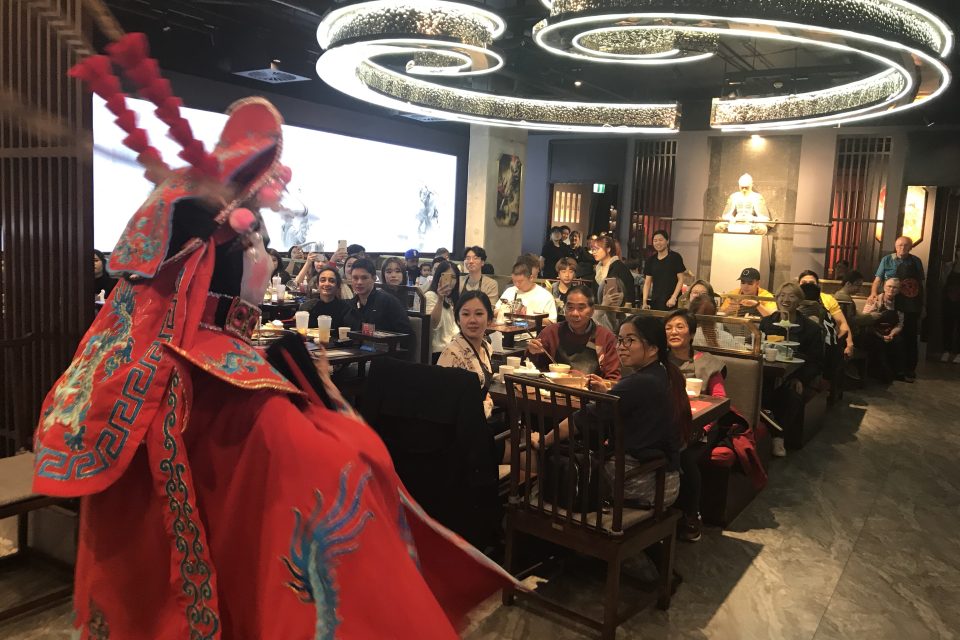 What's the best foodie secret in Canberra?
I had my car serviced a few months ago in Fyshwick and was hungry, so I went to this new woodfired pizza shop called Smoko. Those Italians cook a really top pizza, and I've gotten to know the owner, Sean, who's a great guy.
They remind me of how good street food used to be in this city. I really miss going to Mandalay Bus in my early 20s and getting $5 to $10 meals from Stewart. It was a great time.
Wukong Hotpot is next to MK Butcher and Super Emoji on Cape Street in Dickson. The restaurant is open every day of the week from 11 am to 9:30 pm.
Original Article published by James Day on Riotact.