It was a long wait – giraffe pregnancies last 15 months – but the National Zoo and Aquarium has welcomed its third giraffe calf.
The first-born male to mum Mzungu and dad Shaba, the one-month-old calf has been ruffling up the zookeepers since he arrived.
"He was really cheeky and inquisitive right from the beginning," wildlife keeper Sophie Dentrinos said.
"He was giving us a few grey hairs straight away. He was walking into things and tripping over things because he just wanted to explore his environment. But he has got a really lovely personality."
The family is part of the Australasian breeding program which has been incredibly important for the endangered species. There are only around 110,000 giraffes left in the wild, and Sophie says the giraffe population has decreased by around 30 per cent in the last three decades.
"We are an insurance population for animals in the wild; not a lot has been known about giraffes in the wild," she said.
"There is a lot of science and research going on to really understand how giraffes move in their environment and the different subspecies.
"The more we can understand about them in captivity the more we can help their wild counterparts as well."
The unnamed calf was already towering over most of the National Zoo's keepers when he was born, standing at six feet tall. Calves are able to walk within an hour of birth and are often running within 10 hours.
Despite growing rapidly at around 2.5 centimetres a day, it will take around nine years for the newborn to reach his full height, which can be in excess of five metres.
The keepers do not know if he will stay at the National Zoo or be relocated as part of the regional breeding program like his older sister Kebibi, who now lives at Taronga Zoo in Sydney.
Giraffes can run at speeds in excess of 55 km/k over short distances but usually travel at an average of around 15 km/h (or the same speed as an electric scooter Canberra's footpaths).
For visiting hours and prices, visit The National Zoo & Aquarium.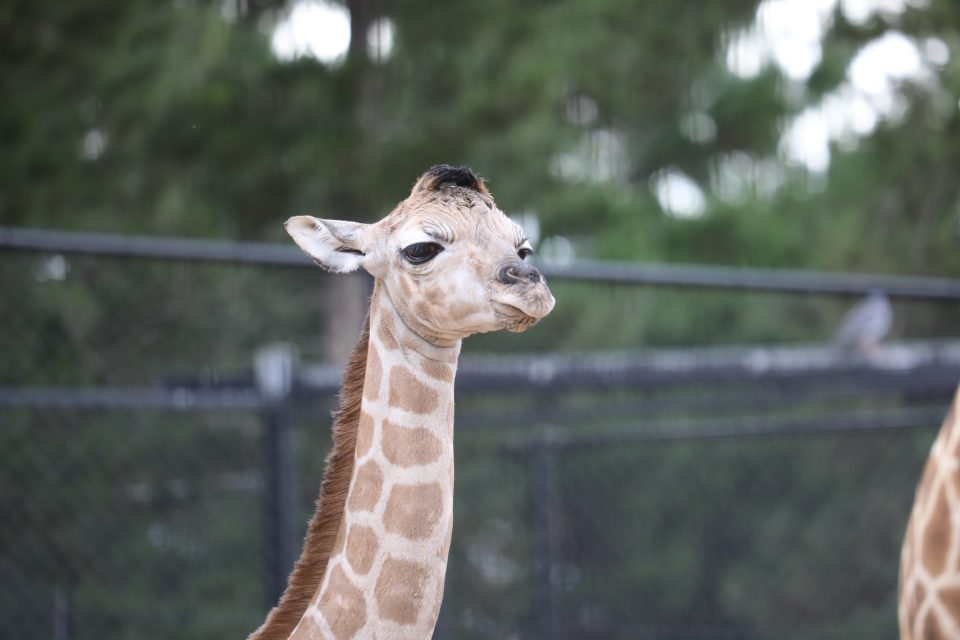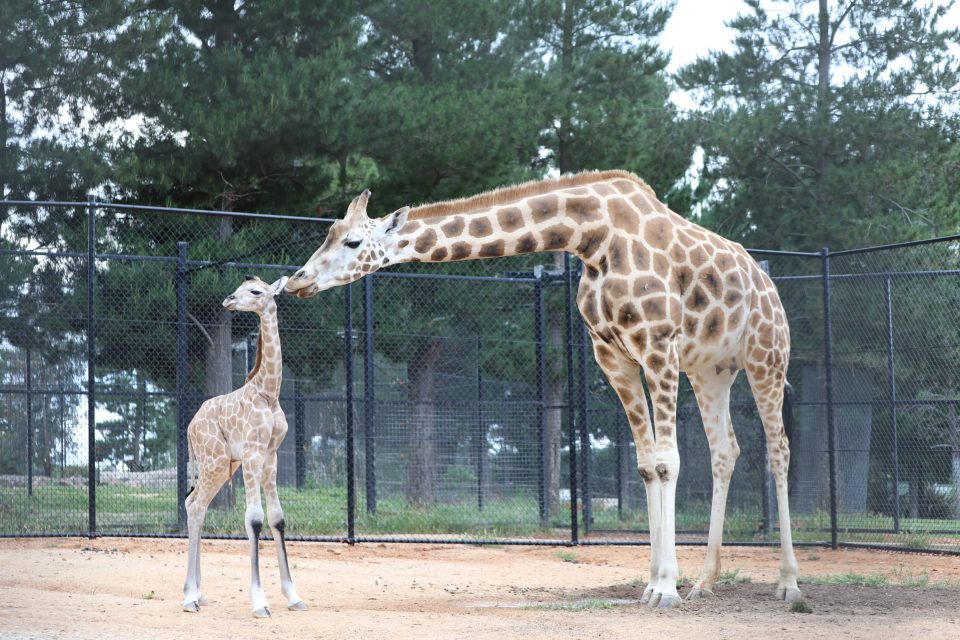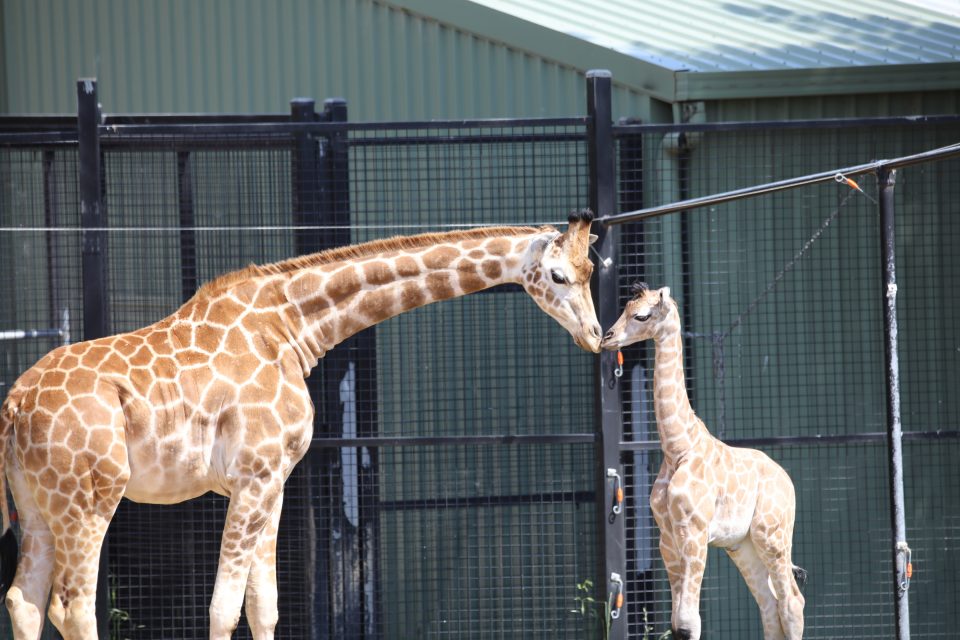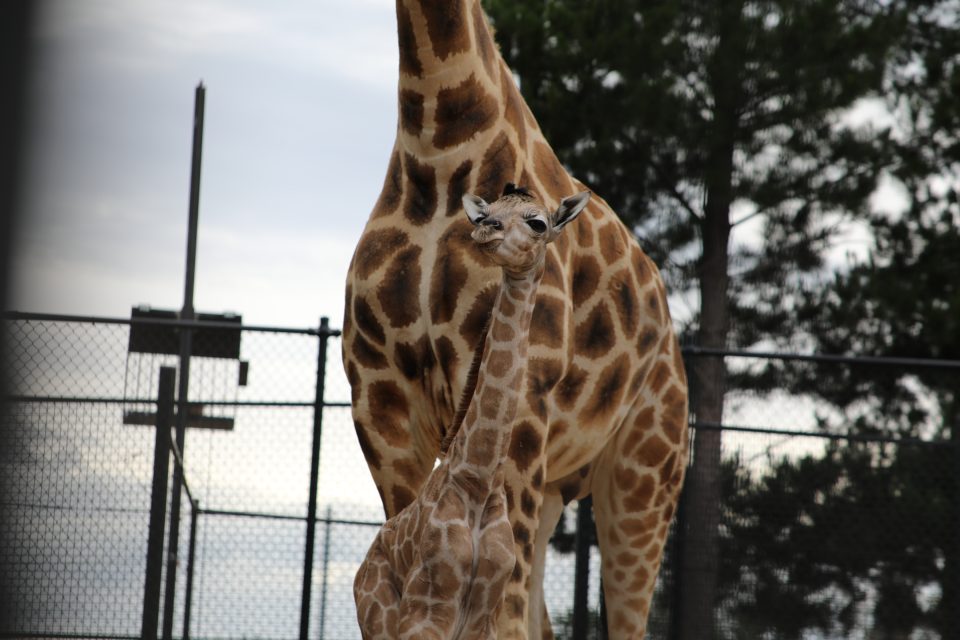 Original Article published by Dominic Giannini on The RiotACT.