Southsiders only need to wait two more months to access a multi-million dollar central dining and entertainment precinct designed to give everyone a place to catch up and play.
'The Point' is a redevelopment of South.Point's former courtyard area, between the entrances of Target and The Good Guys in Greenway.
It will feature a mezzanine beer garden, undercover outdoor seating, two large screens, and new food and entertainment venues, all centred by a children's playground, transforming the area into a family-friendly food hall where live music, events and sports screenings can be enjoyed all year round.
Big-name local brands like Brodburger, Fricken Chicken, Phat Panda and Biteful Kebabs will be taking up residence, along with entertainment brands such as Metaphysica Virtual Reality, which offers an extensive range of VR games and adventures.
South.Point is owned by Leda Holdings and managing director Robert Ell said he was excited to see the centre continue to push the envelope.
"Leda has been a long-term stakeholder in the Tuggeranong community and The Point is an important part of our ongoing investment in high-quality community-focused experiences for residents," he said.
"I'm confident that with the addition of The Point, we will continue to see the Centre serve as the heartbeat of the Tuggeranong Community."
South.Point marketing manager Amy Young said they had wanted to create something to expand the choices available for Tuggeranong's young people and families.
"With the introduction of The Point, they won't need to leave the area to enjoy great food, activities for the kids and experience live entertainment all in the one place," she said.
"Plus, they can quickly grab something from the shops at the same time. Easy living and easy choices, that really is the point."
Brodburger co-owner Sascha Brodbeck said a move across the lake was a long time coming.
"Our ultra southside customers have been calling for this for so long now, so when we saw the opportunity to open at The Point, we knew we had to jump at it," he said.
The venue will have all the Brod favourites, plus a few creations specially designed just for The Point location.
And that's not all that will be on offer.
"We're also going to be operating a bar – serving up an epic selection of local wines, beers and spirits," Mr Brodbeck said.
"But even more exciting are our plans to host events, especially music gigs, in the precinct. We're in the process of locking in some incredible local and national musical acts to perform at The Point over summer.
"It will be family-friendly good times during the day and early evening, and late-night vibes after dark. We want to get people excited to do something in Tuggeranong [going] straight to The Point, baby!"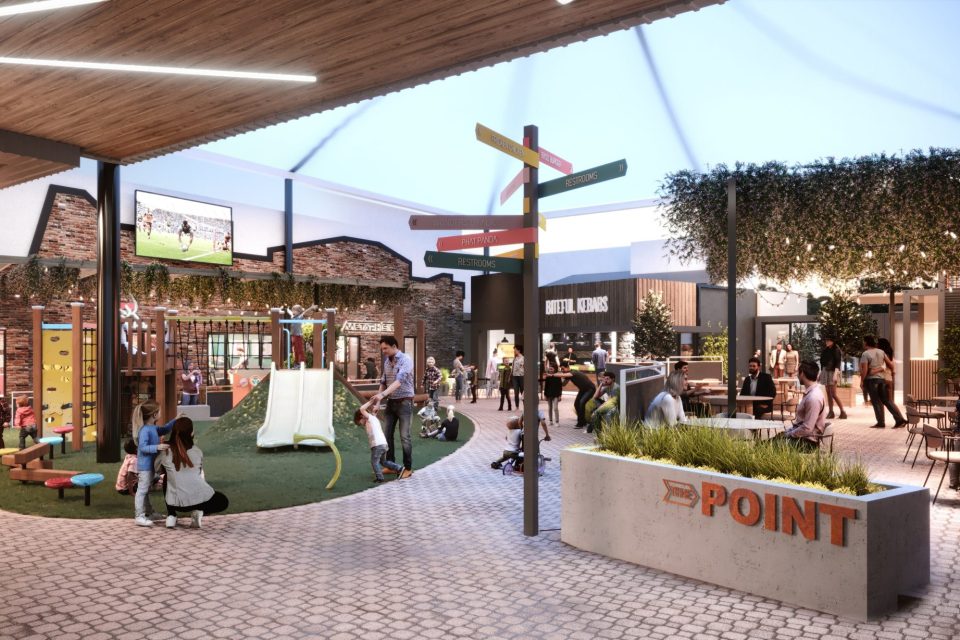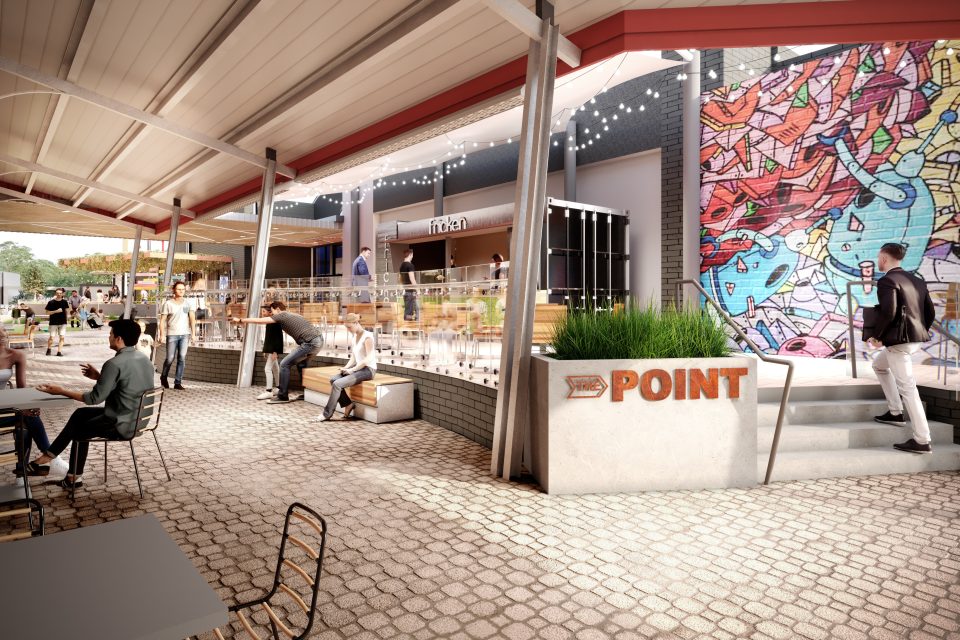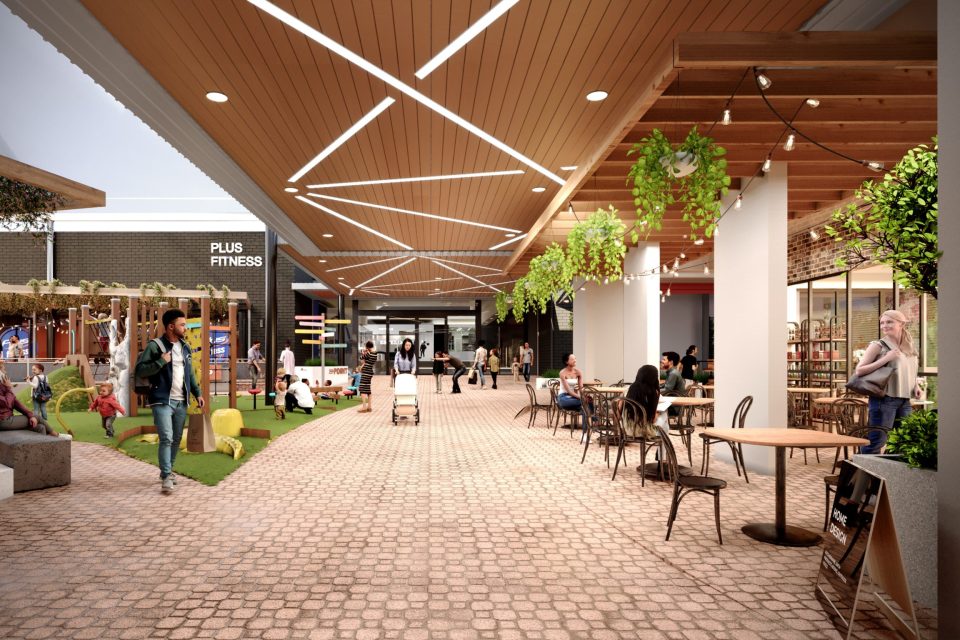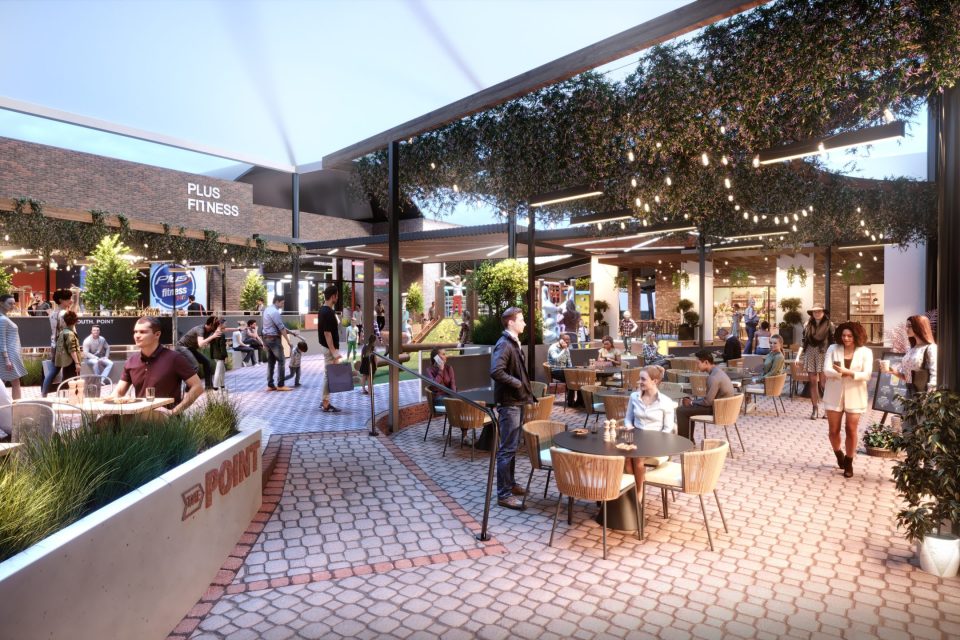 Phat Panda has been in the courtyard since it opened in 2018.
Owner Luke Leung was excited about the new digs and the new change.
"This new precinct will bring together a vibrant gathering of local businesses, emphasising the importance of supporting the community," he said.
"The Point will provide a fresh, modern look and great vibes, offering a fun entertainment area for families and people of all ages.
"We believe this exciting addition to the southside will energise and delight Tuggeranong residents, providing them with a new destination that truly enhances the local lifestyle."
Construction on the precinct is well underway and the space is set to open in early December.
Events are planned to mark the occasion, with more to be revealed closer to the big reveal.
Original Article published by Claire Fenwicke on Riotact.