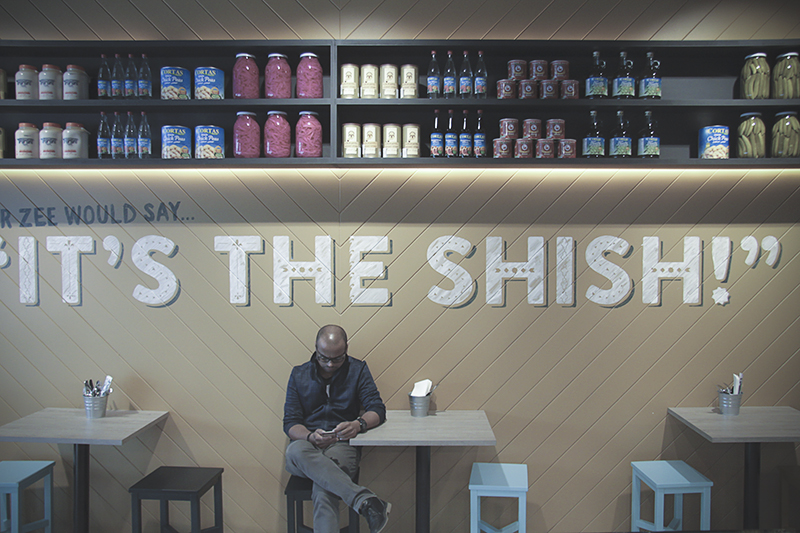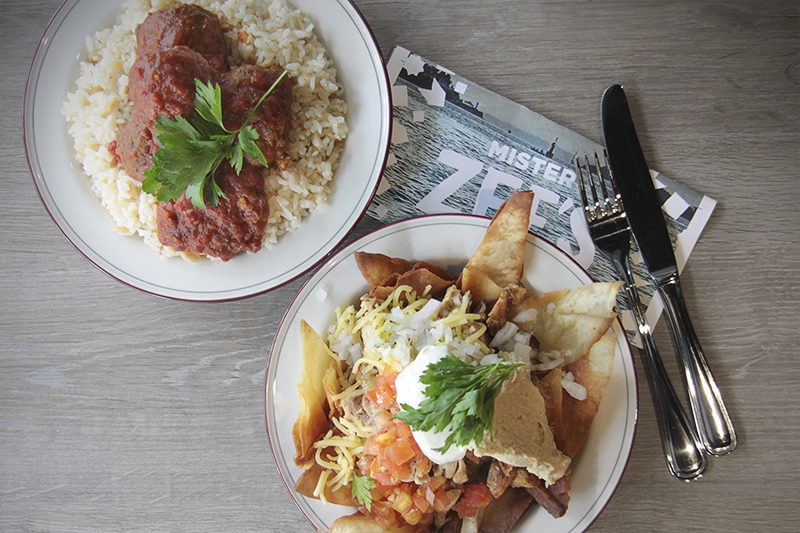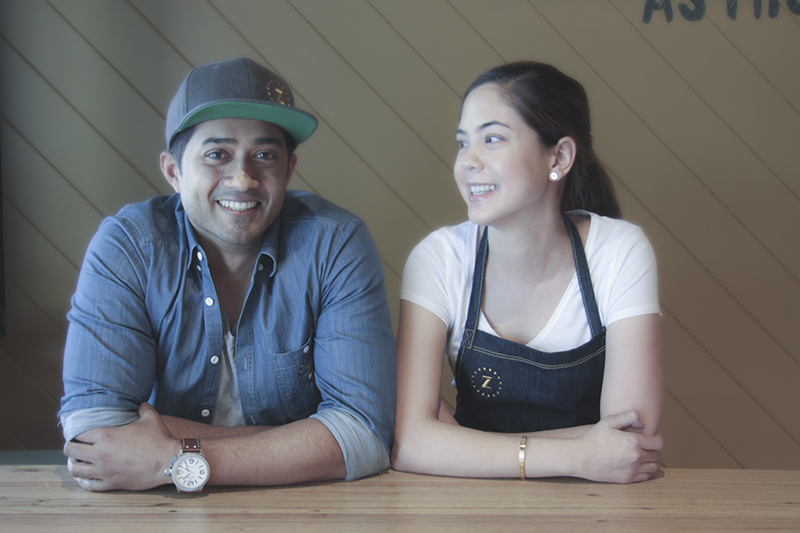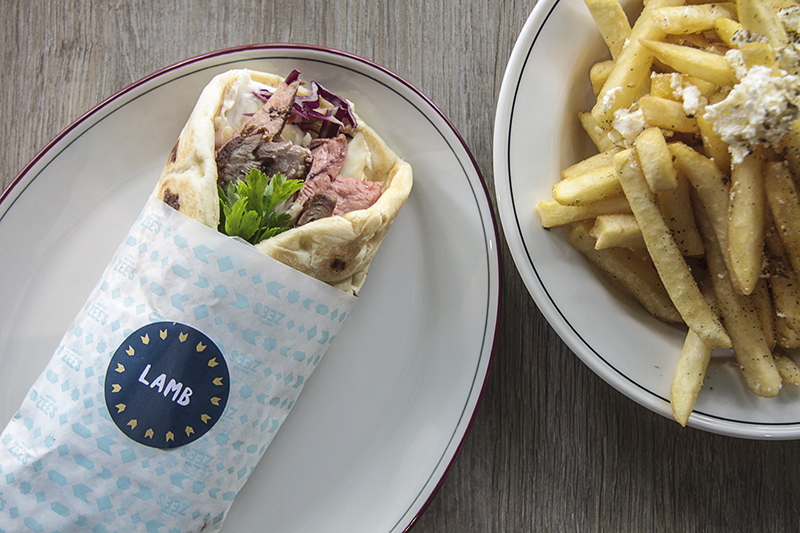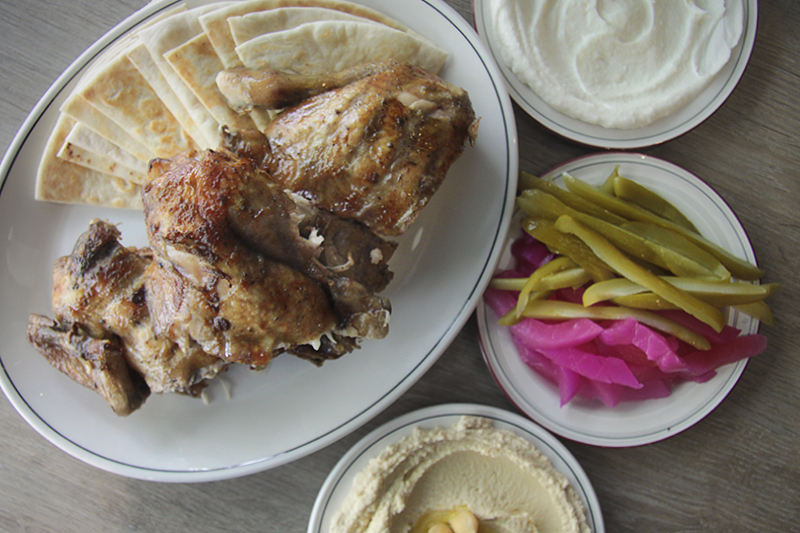 If you are feeling a little down about getting back to work after the Christmas break, here is one consolation. You can now hit Mister Zee's on Bunda Street for a tasty serve of charcoal roasted Middle Eastern fare for lunch, dinner and any time in between…

Okay, not today… The guys needed to regroup after rushing to get open around New Year's, then getting smashed over Summernats (props to them for letting their Facebook Peeps know in advance). That said, all systems are go for tomorrow around 11am, so if it's a quick lunch or an early dinner to take home, this is worth a try.
Owners Fish Zafar and Hazel Tate, now locked in as Canberrans, are typical of Sydney's multicultural west. He is of mixed Pakistani/Malaysian heritage, she of English/Korean. But the high school sweethearts are full of fond memories of their years growing up in that part of the world, hanging out with friends primarily from Middle Eastern backgrounds; and naturally, eating the simple, delicious food that they now aim to recreate.
Not trying to be pretentious or overly sophisticated, Mister Zee's keeps it super casual, filling a void somewhere between take-away and restaurant in a bright, almost 'beach-café' looking space. R&B or Hip Hop play over the speakers, and the feel is young.
'Mister Zee's keeps it simple and stays right in the 'Middle East' pocket, following the 'less is more' rule…'
The relatively succinct menu relies on delivering great tasting meats cooked over charcoal–either in wrapped in kebab form, skewered as 'shish' or 'nude' on a plate with salad. Getting charcoal roasted meat right is not rocket science, so it is surprising that many get it wrong. Not here though. Mister Zee's keeps it simple and stays right in the 'Middle East' pocket, following the 'less is more' rule. Salt, pepper, cinnamon, cumin, hot coals, rotisserie… Job done!
Sides may be salads, pickled vegetables, fries with feta and za'atar and of course, great house-made dips: Garlic sauce packs a punch, baba ganoush is velvety and super smokey–no doubt due to the eggplants slowly being charred over coals–and hummus made from loose dry chick peas almost daily.
As well as roasted meats, a couple of homestyle dishes come in at a reasonable price and nail the flavours of the Middle East. Like a Lamb Kofta with tomato; slightly spicy meatballs in a tangy slow braised sauce served over rice pilaf, scented with classic cumin and cinnamon. Or a quirky 'Lebanese Nachos' with deep fried Lebanese bread in place of corn chips, and hummus and sour cream doing a remarkable job of mingling and not getting in each others' way.
Mister Zee's is located on Bunda Street, Canberra City.
It is open from 11am until 9pm Sunday to Thursday
and until late on Fridays and Saturdays.