Mitchell isn't exactly a foodie destination, but one business is looking to change that.
Bean Culture has been roasting coffee at their mixed-use Mitchell warehouse for years, but their only shop front for the public was a small espresso bar in the city. In late 2022 they decided to shift the whole operation when they had the chance to purchase the space they'd been renting.
"We'd outgrown the espresso bar in the city … a lot of people didn't even realise we roast the coffee ourselves," co-owner Cara Matthews told Region.
Cara's husband Shaun is something of a renaissance man and he redesigned and rebuilt the warehouse space to include a mezzanine floor to house their other businesses which include 3D printing, web design, and award-winning ventilated roof tiles.
The coffee business is similarly diverse: their warehouse is now home to a cafe, wholesale roastery and coffee school, as well as a place to park their many coffee carts and vans.
The team is excited to have everything in one location.
"It's more immersive, especially for the staff," explained head roaster Michael Phelan.
"With it all being under one roof we just get more of a community feel and we feel more connected to the product."
The coffee school at Bean Culture runs six days a week teaching a range of courses designed to suit aspiring baristas, people in the industry looking to upskill, or caffeine addicts looking to improve their domestic setup. They've also set up a small coffee roaster to offer workshops for people to roast small batches of coffee. This sits in their designated research and development room where the team is also experimenting with biodegradable coffee pods and triple-filtered wholesale cold brew.
Bean Culture is also involved in an education program at the nearby juvenile detention facility, with head roaster Michael teaching weekly barista courses. He says it's a great opportunity to make a positive and meaningful impact.
"It's a fantastic program and I'm pretty chuffed that we're part of it."
Participants set goals and work towards a certificate at the end of the program, all while learning skills that will help them find employment in the future.
The cafe will serve Italian-inspired paninis and fresh, healthy lunches. They're looking forward to being a high-quality alternative to the fast food, takeaway options that are abundant in Mitchell. The space also has plenty of charging ports to encourage people to stick around and get some work done in the cafe.
Cara explained that growing, picking, and roasting coffee was part of her family heritage. Her grandmother grew up on the family-run coffee plantation in the Cook Islands and still grows her own coffee plants now that she lives in Queensland.
"My family had coffee trees in the backyard!" Cara said.
She asked her grandmother for some coffee seedlings which are now growing in the cafe. Cara said it was a "world-class, industry first, hydroponic coffee tree plantation", although she admitted it was unlikely to yield a big crop anytime soon.
"[We will] be the first coffee producer out of Canberra: micro, micro, micro producer," Michael joked.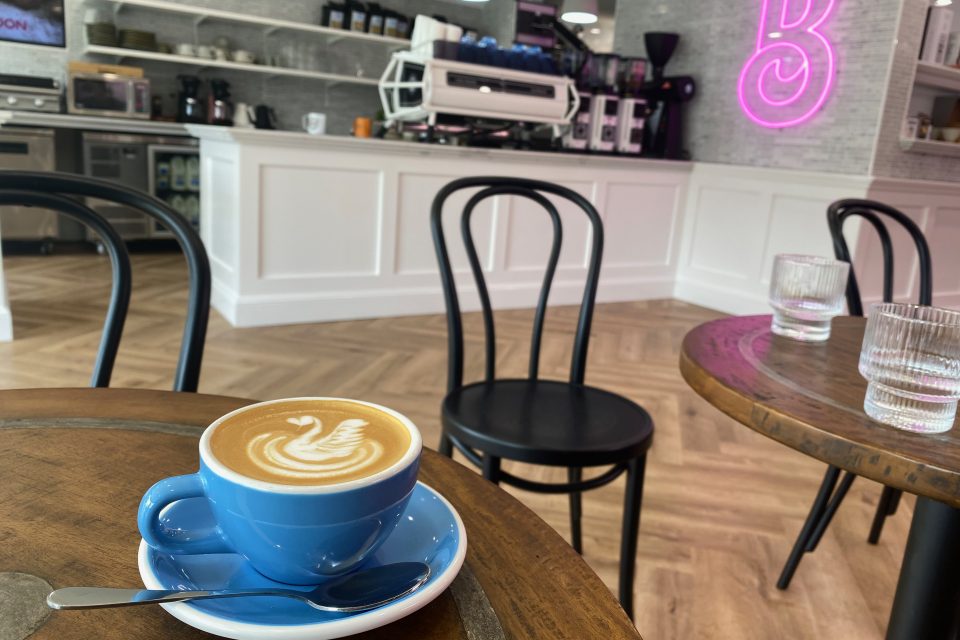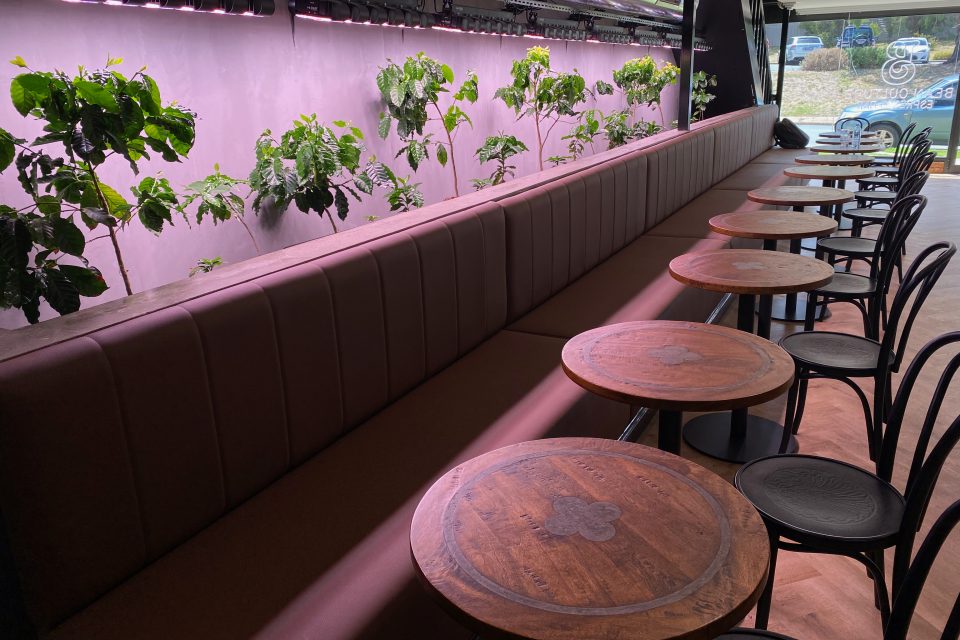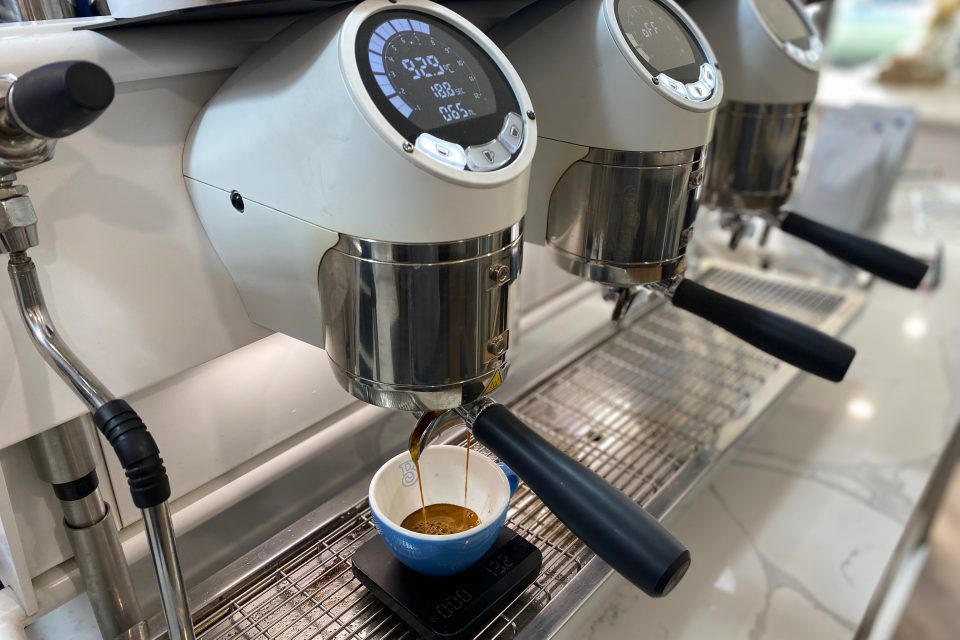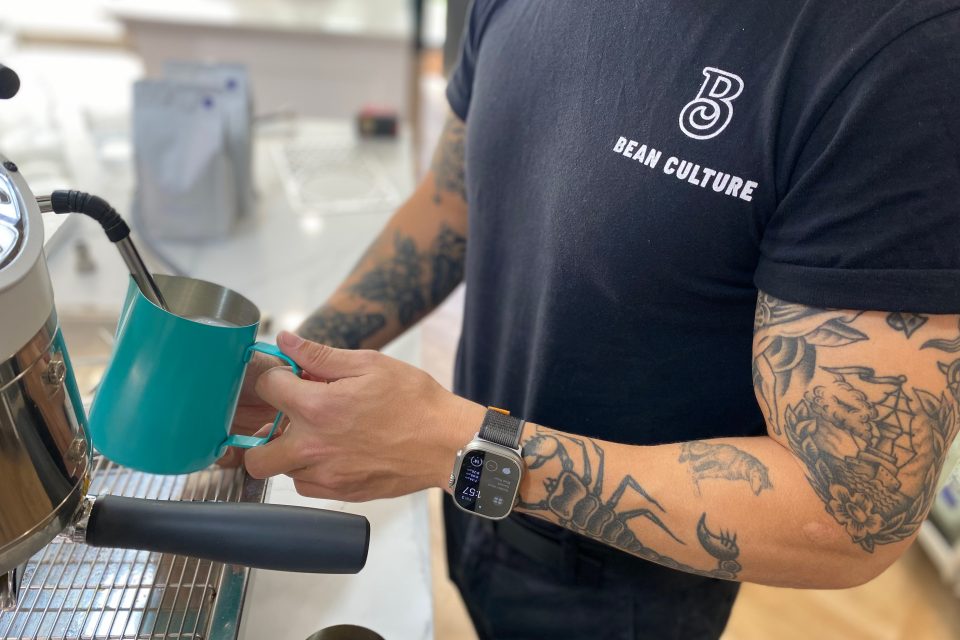 Bean Culture is located at Unit 5, 47-49 Vicars Street, Mitchell.
They are open from 7 am to 4 pm Monday to Friday, and from 8 am to 3 pm on Saturdays.
Follow Bean Culture on Facebook, or go to their website for more information about coffee cart hire.
Original Article published by Lucy Ridge on Riotact.