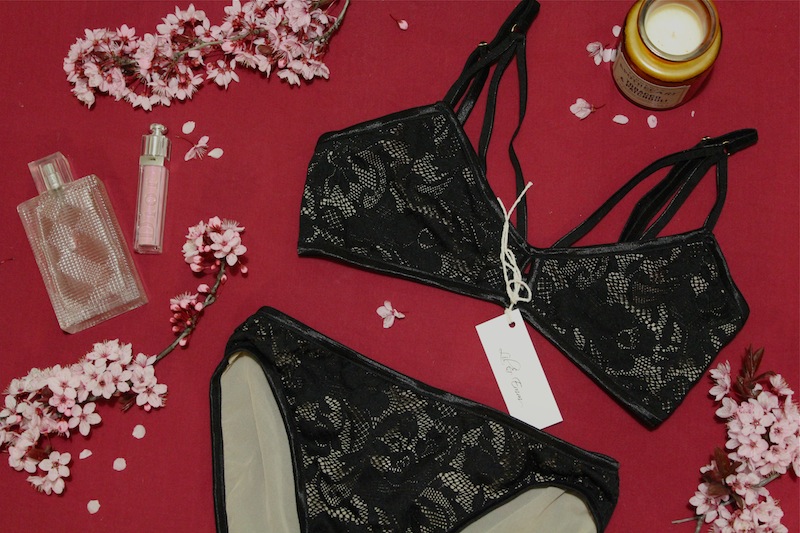 You know the way a beautiful piece of lingerie or a well-cut swimsuit makes you feel? Sexy, confident, like you could take on the world. Just me? Well local swimwear and lingerie label Lil & Emm design pieces that do just that. As well as being stocked in Canberra boutique Mussen, the label has been picked up overseas with a stockist in London, Shaide boutique. Two women are behind the brand, Sheree Lily Giles and Emma Knieriem. Together they founded Lil & Emm in 2013 and since then the label has gone from strength to strength.
Sheree and Emma met while studying Fashion Design at the Canberra Institute of Technology. 'CIT was amazing, we had some great mentors and had a lot of fun, and of course late nights studying!' says Emma of their shared experience. "We would do a lot of group work and were always drawn to working with each other as we had a very similar design aesthetic but also with individual and unique strengths. After we graduated we continued to collaborate and then went on to begin our own label, it just made sense."
Although Sheree now lives in Sydney and Emma still in Canberra, the pair work on every aspect of the business together; from designing each piece of a collection right through to the advertising campaign. Two years into their business, Emma and Sheree consider Lil & Emm to be a Canberra label. 'We have built up quite a following in Canberra from when we first started out and it is where we both grew up and studied.'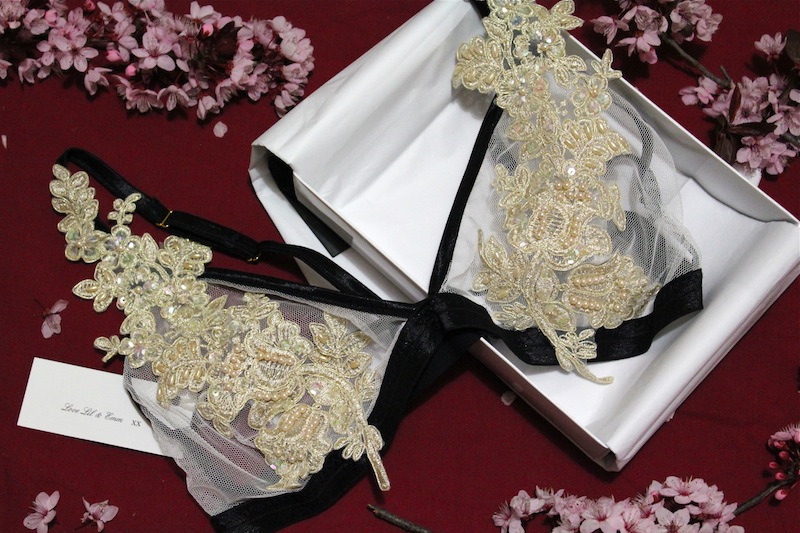 The lingerie and swimwear pieces iconic of Lil & Emm are designed for the modern Australian woman, someone sexy, healthy, strong and stylish. When approaching a new collection, the designers usually start with a mood board to establish a theme. "From there we will source fabric, design up a storm – draw up the technical side and just keep working on it until we love every part of the collection and each garment."
Each exquisite piece is made right here in Australia, something the designers take pride in. "We felt it was important to have Lil and Emm manufactured in Australia to keep the quality at the highest standard possible. Having it produced in Australia means we have more control over quality and the final product. We know Lil and Emm is manufactured with our Ethical standards and also gives our label a point of difference."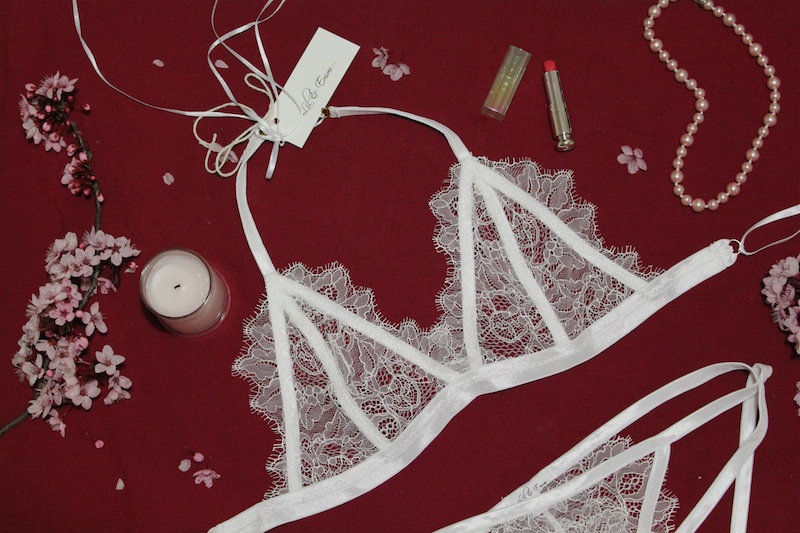 The pair are set to release their SS15/16 Swim collection shortly and have a number of fashion events coming up in Sydney. The new collection has taken a lost, hidden paradise for inspiration. "It is somewhere where you run away to incredible summer days down by turquoise water as well as spend balmy nights," says Emma. "Think sorbet, yummy cocktails, bronzed bodies. The collection is full of different textures, summery prints and really chic modern styles."
After a long, cold winter here in Canberra, this vision certainly sounds appealing; and Lil & Emm are sure to have a very busy season indeed.
Shop Lil & Emm
Website: lilandemm.com
Facebook: facebook.com/lilandemm
Mussen Boutique
17 Mort Street, Canberra City
Website: mussen.com.au
Facebook: facebook.com/mussenclothing