The sun shone and businesses from the nation's capital and surrounds pulled out all the stops as Canberra Fair blossomed in its new digs on Sunday (30 July).
The ultimate showcase of over 100 local businesses, makers and creatives came to the ultimate venue – the National Convention Centre – for the first time, to provide "inspiration for every occasion".
Visitors were first pampered with a feast for the senses in Exhibition Hall as they explored wares and services from market leaders in weddings, events, travel and lifestyle from Canberra and the surrounding regions.
"Venues, caterers, service providers, entertainers and businesses went out of their way to treat guests to a sample of what they could offer," event organiser Danielle Cleary says.
"The showcasing businesses really got behind guest giveaways as well; so many people walked away with prizes on the day."
Food, entertainment, photography, fashion, style, beauty, decor, venues and any other local businesses or makers all came together to help visitors plan their next special occasion.
Outside, the Foodie Fair continued to deliver on the event's promise of "a day of spectacle".
As guests lounged in the enormous, furnished tipi from South Coast Tipis and enjoyed a diverse offering of culinary delights from an array of food trucks, stalls and pop-up carts, they were treated to performances from aerial artists, dance troops, celebrated local seven-piece band Smooth Ops and a Boom Box 2U DJ.
"At one point I overheard a man saying his burger from BZ Burgers was the best he had had in his entire life. That's music to my ears," Danielle says.
"A lot goes into pulling something like this together so businesses can show the market what they're capable of. So as an event coordinator, those are the little moments that give you the greatest joy."
Event co-host Russell Evans from Experience.Eats says "worlds collided" in the best of ways.
"There was a great turnout and an amazing mix of Canberrans, from high fashionistas to event aficionados. And we really activated the terrace space at the Convention Centre so we could deliver on our promise to them," he says.
"All the artists really delivered and created such an excellent vibe.
"There was plenty of good food, too, including comfort street food from Peachee, Mexican from Jarochos, delicious crepes by Palacinke, Gas Coffee keeping the crowds caffeinated and so much more."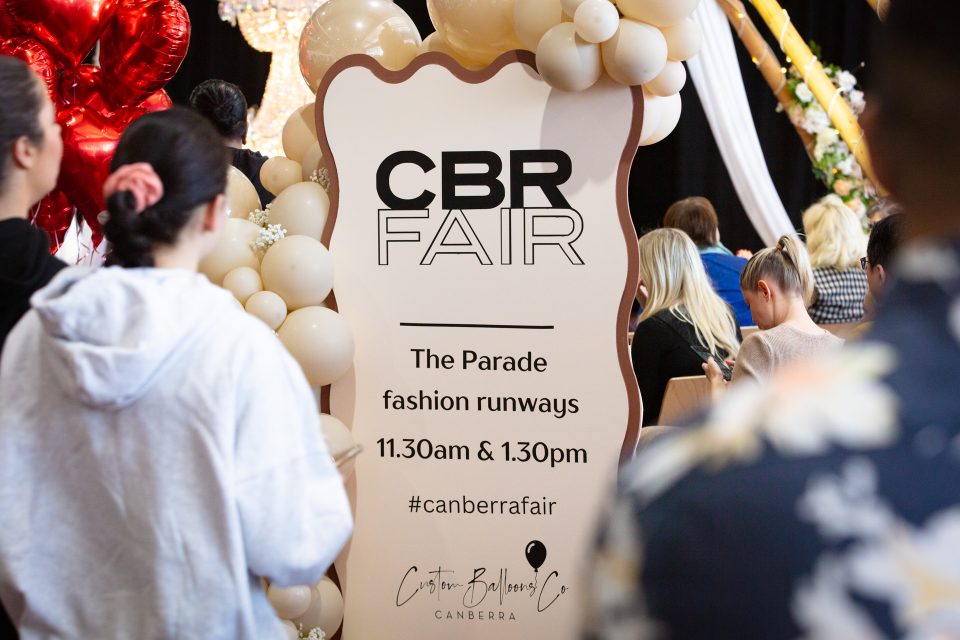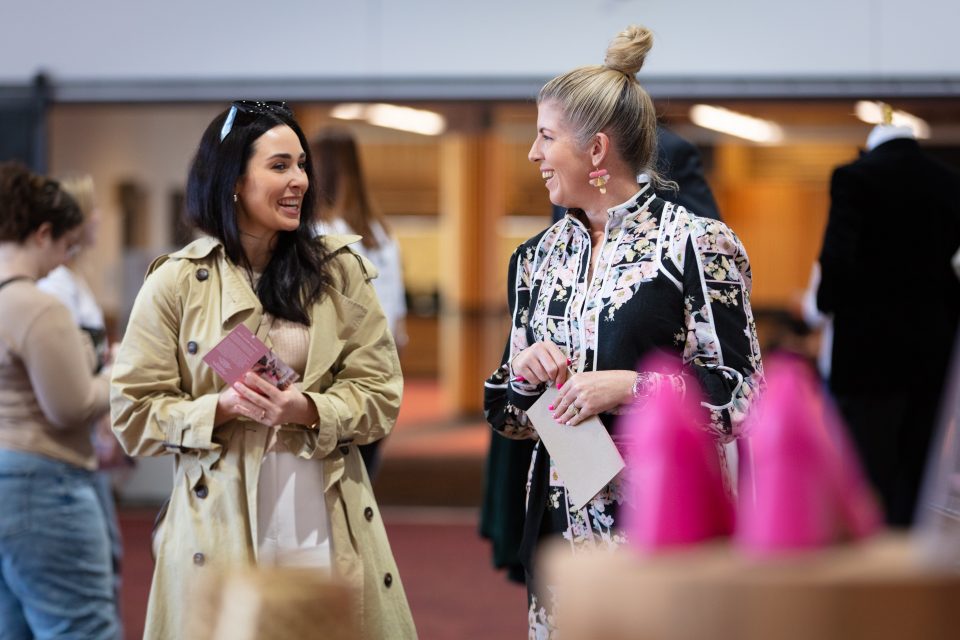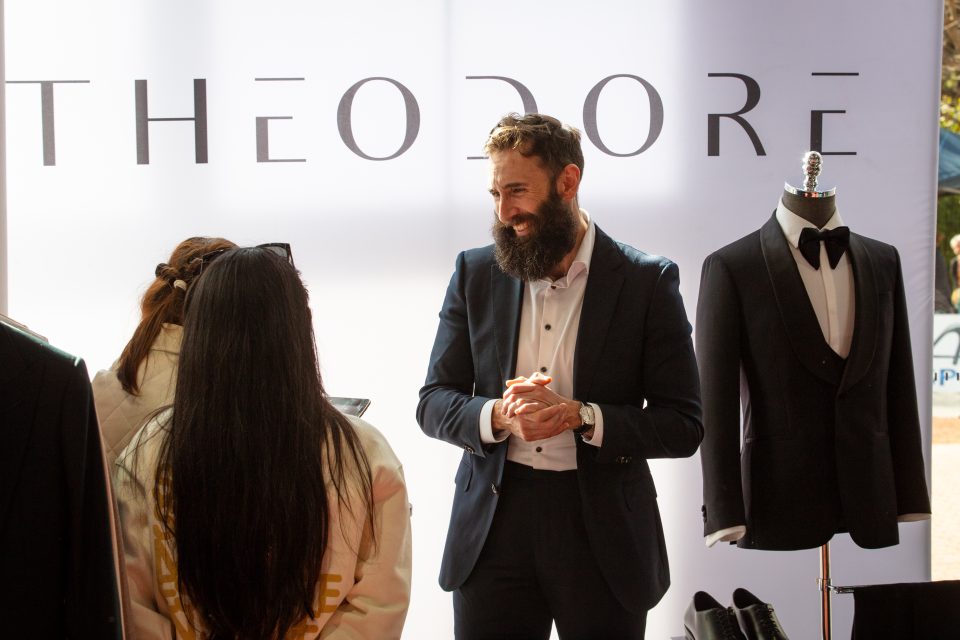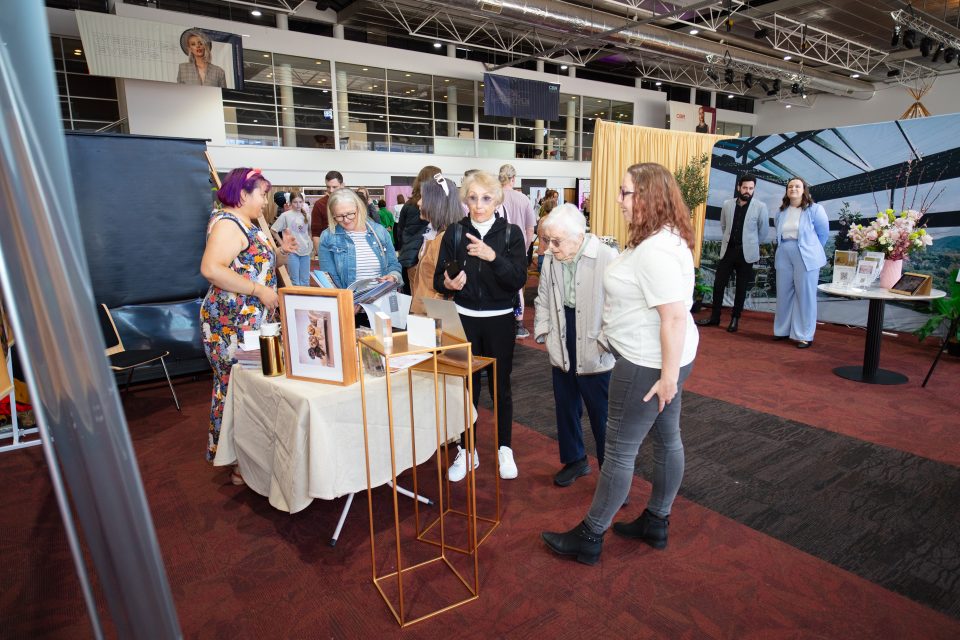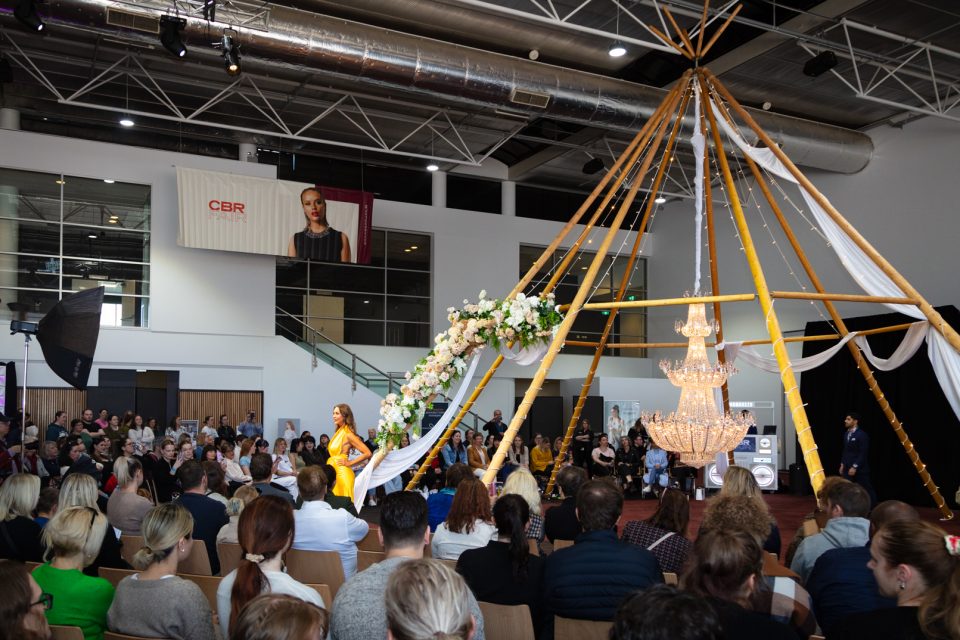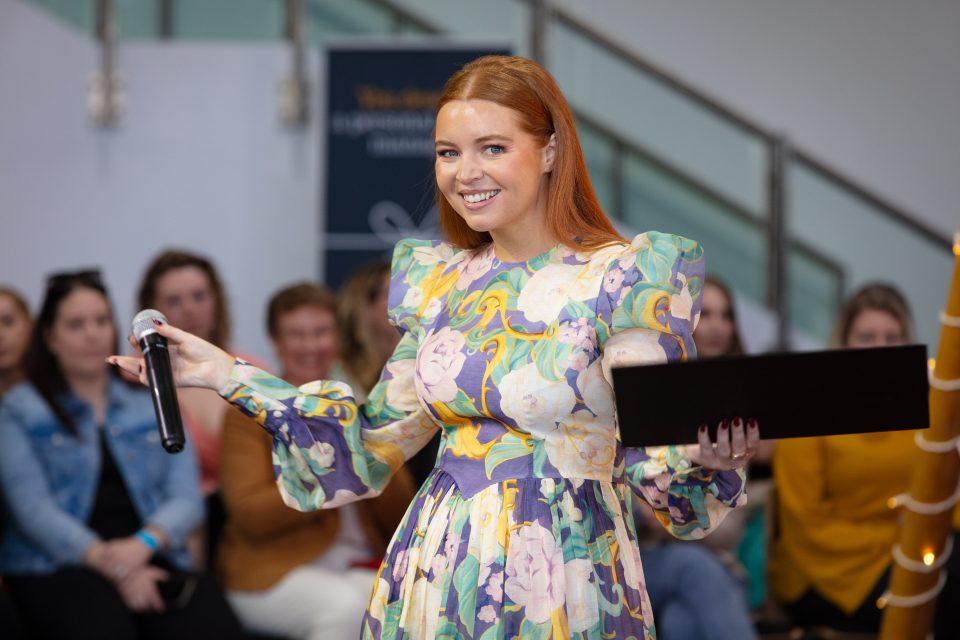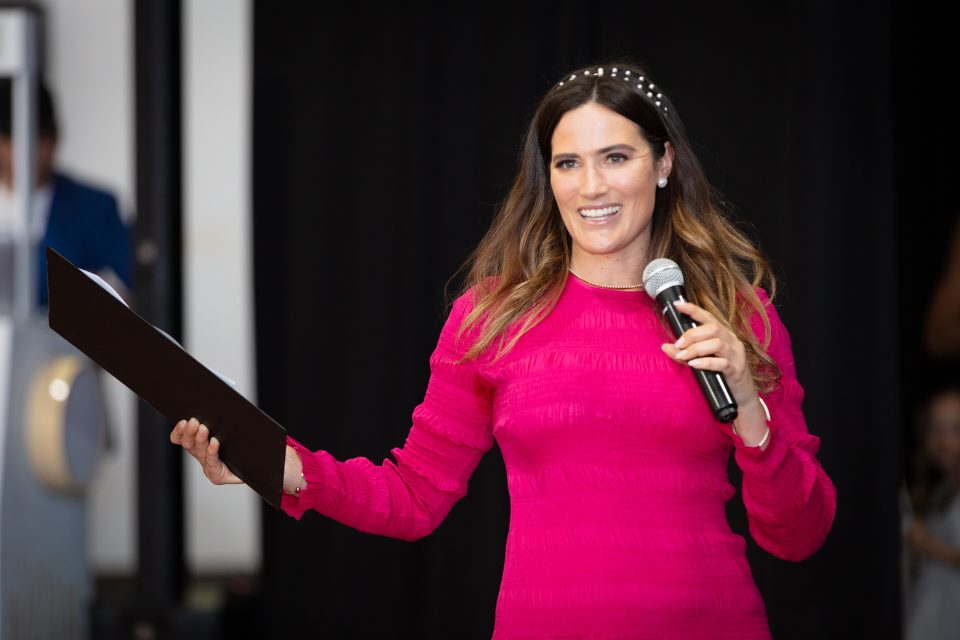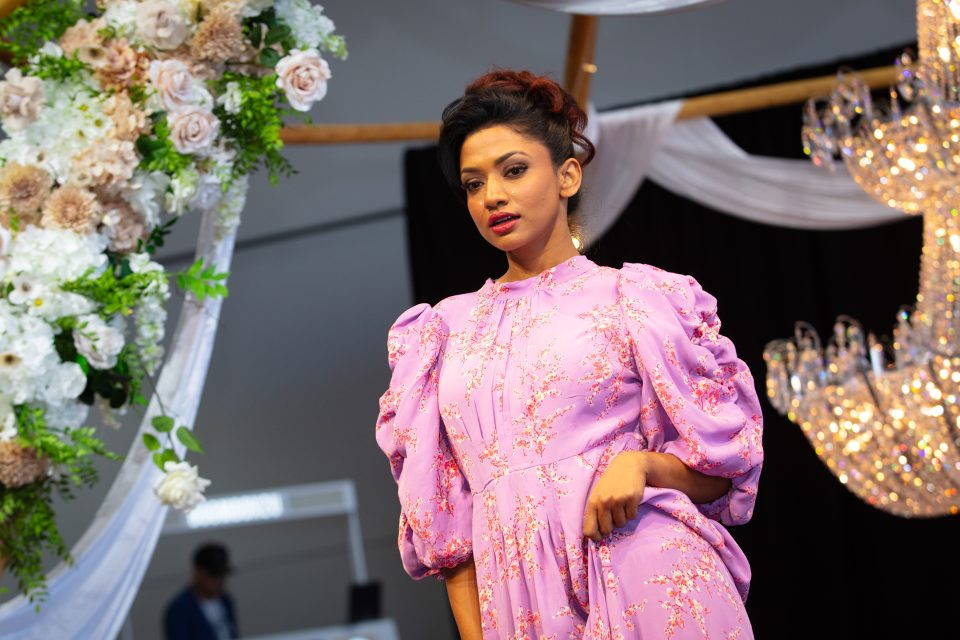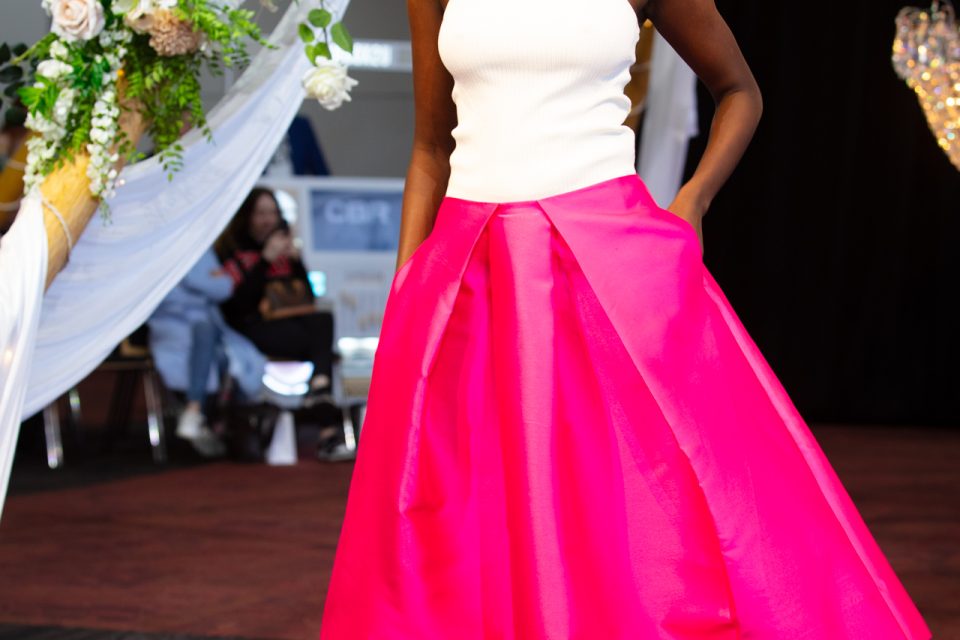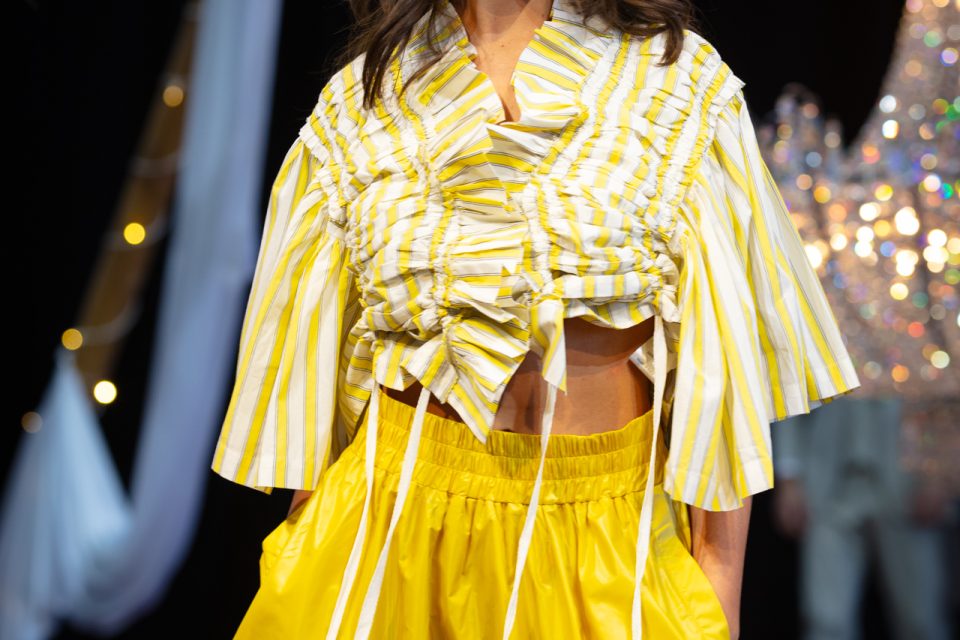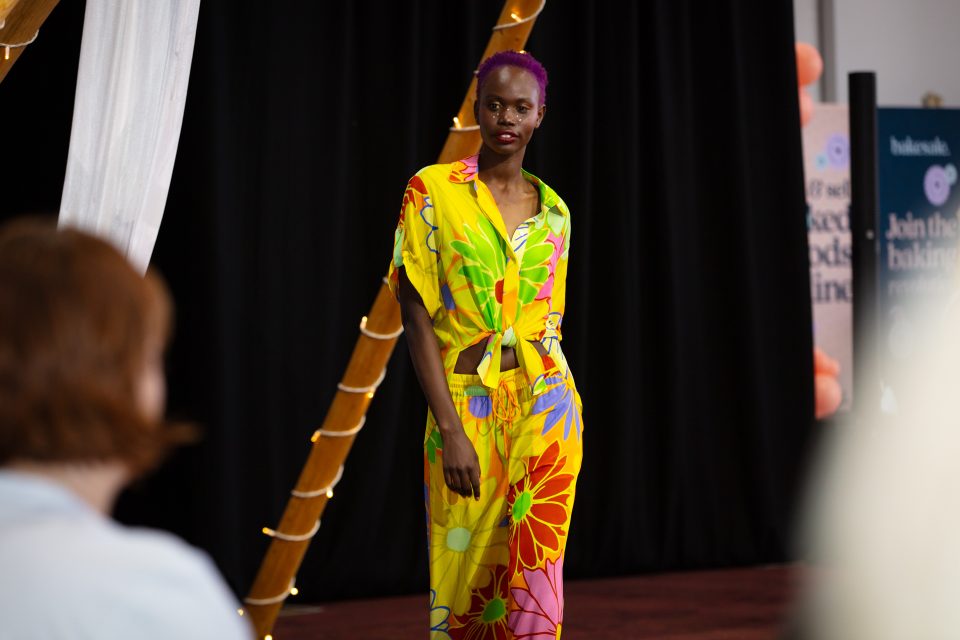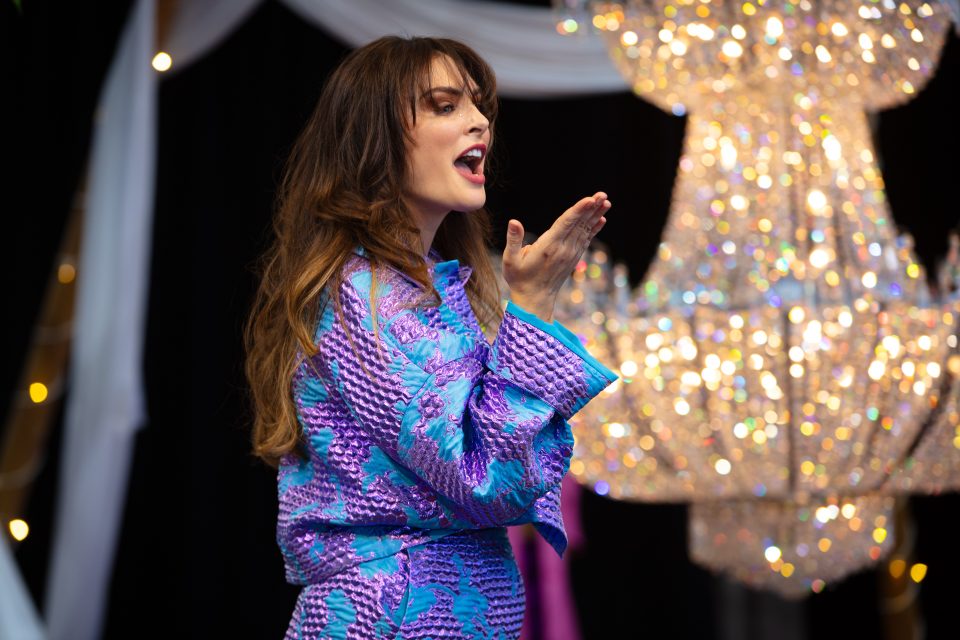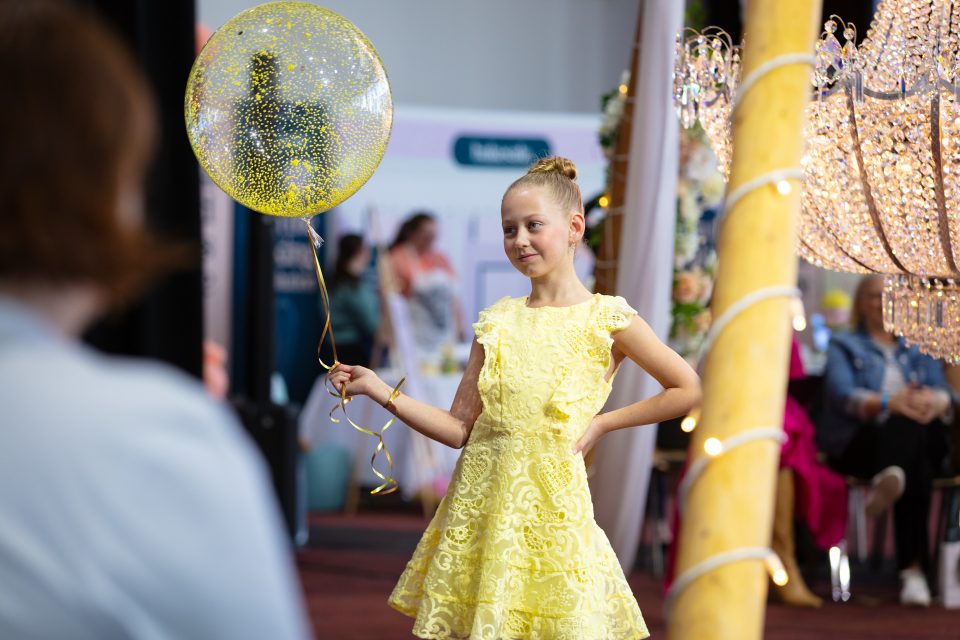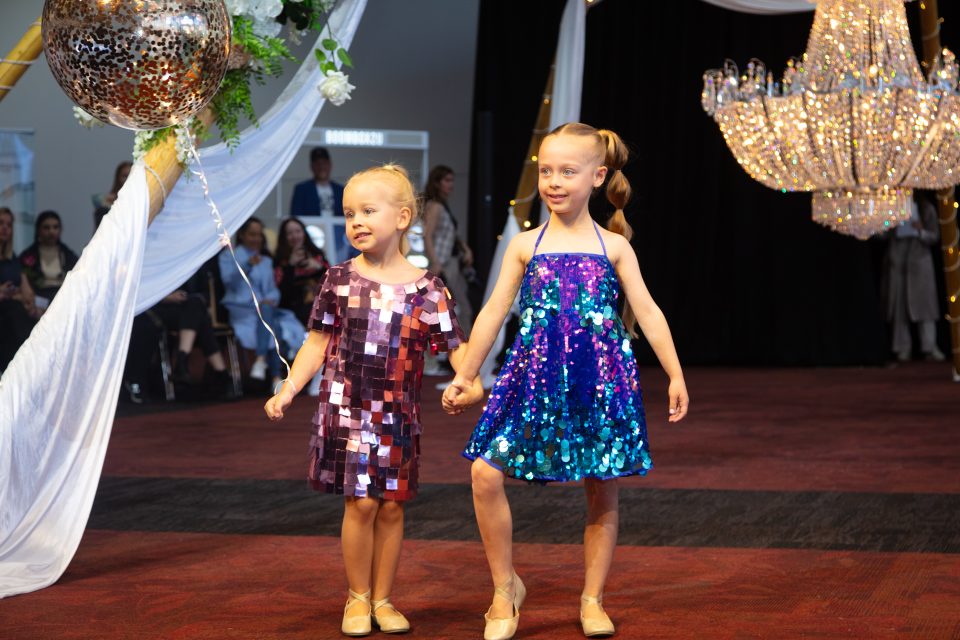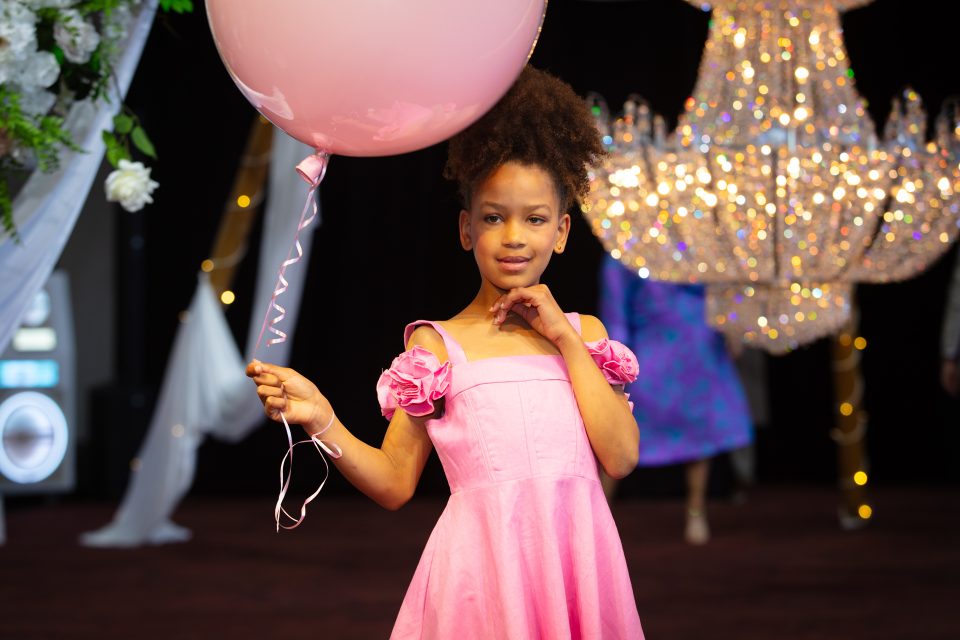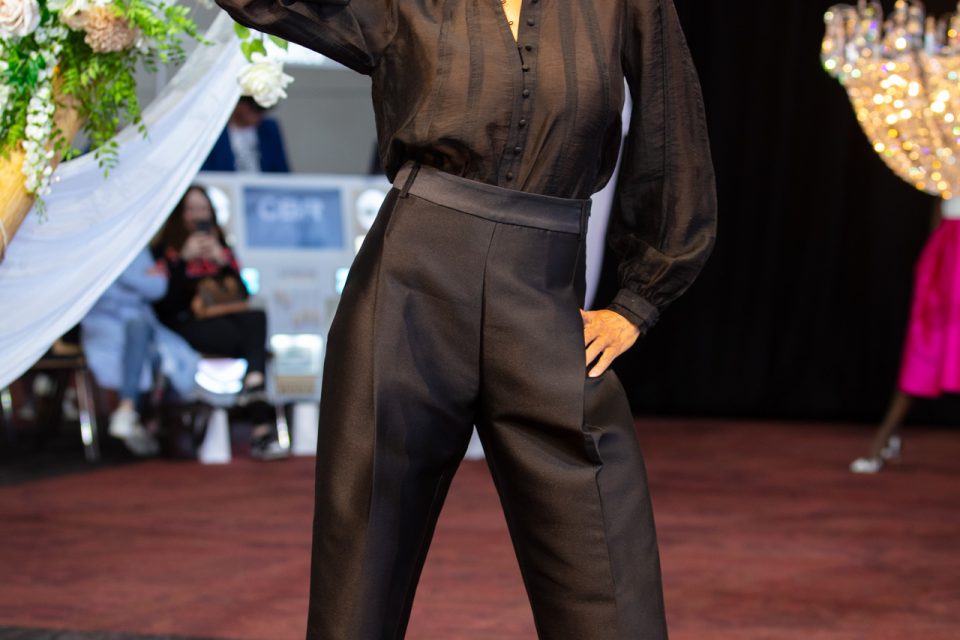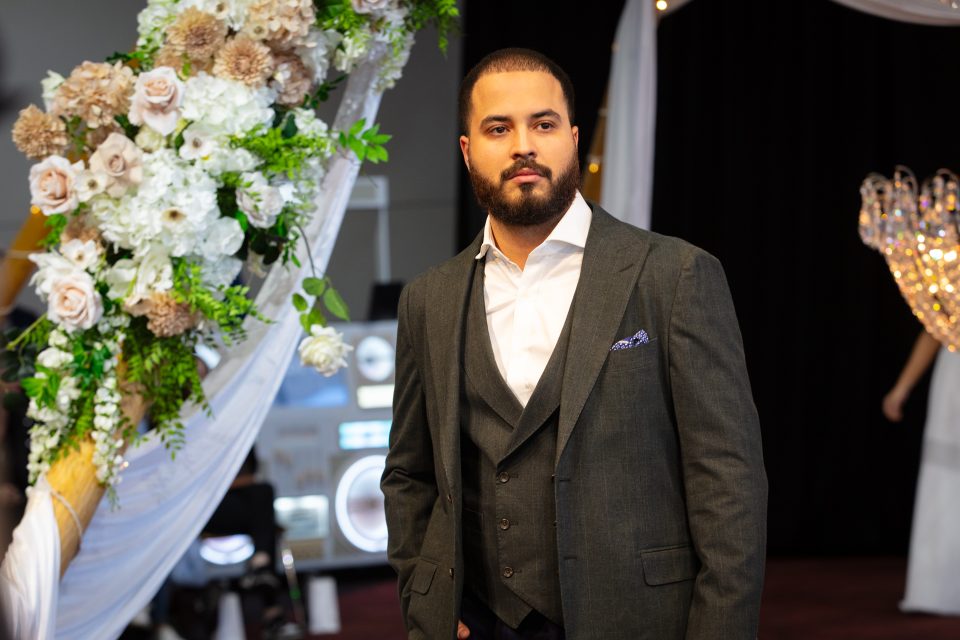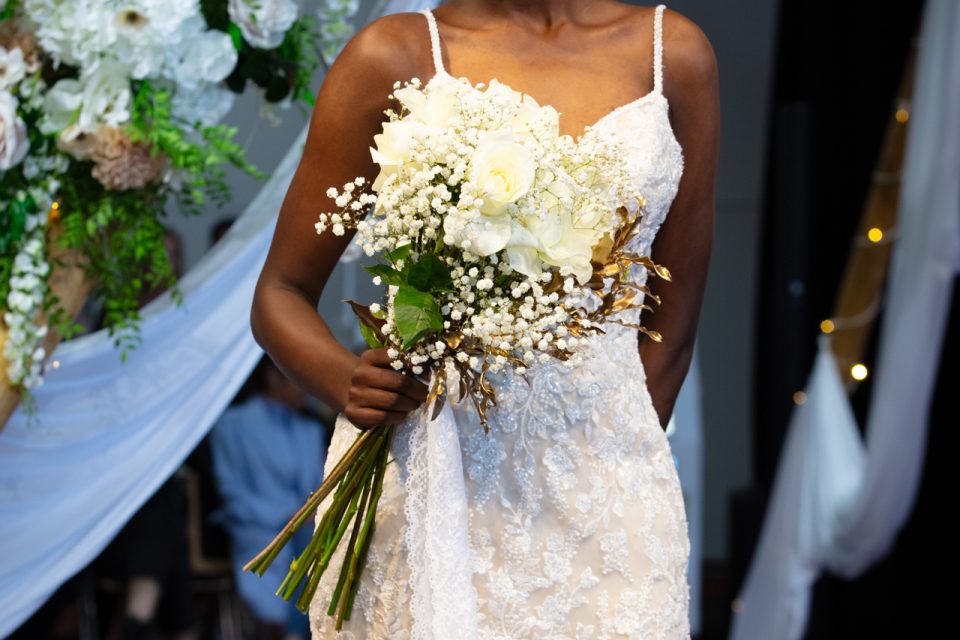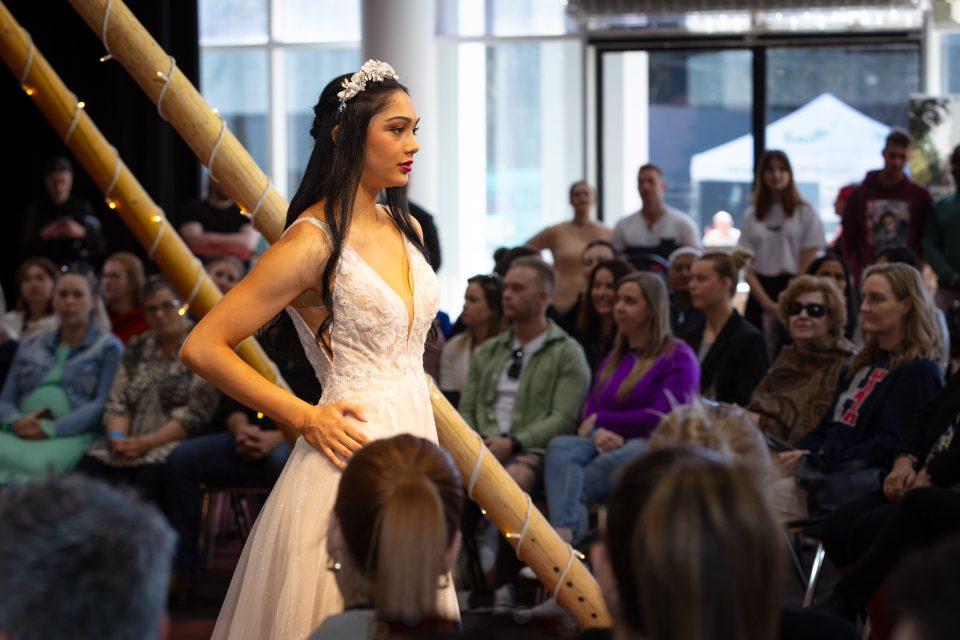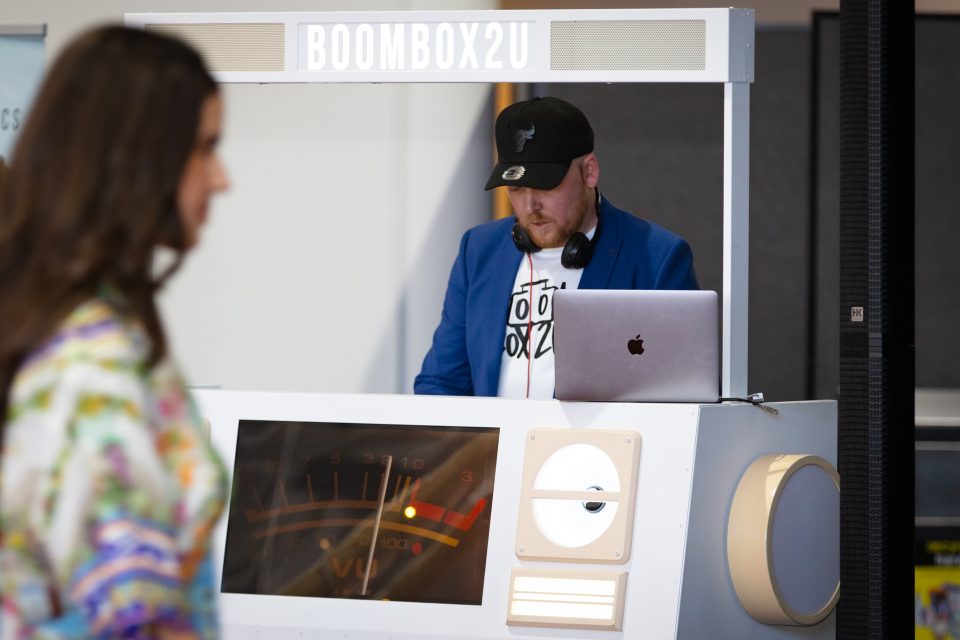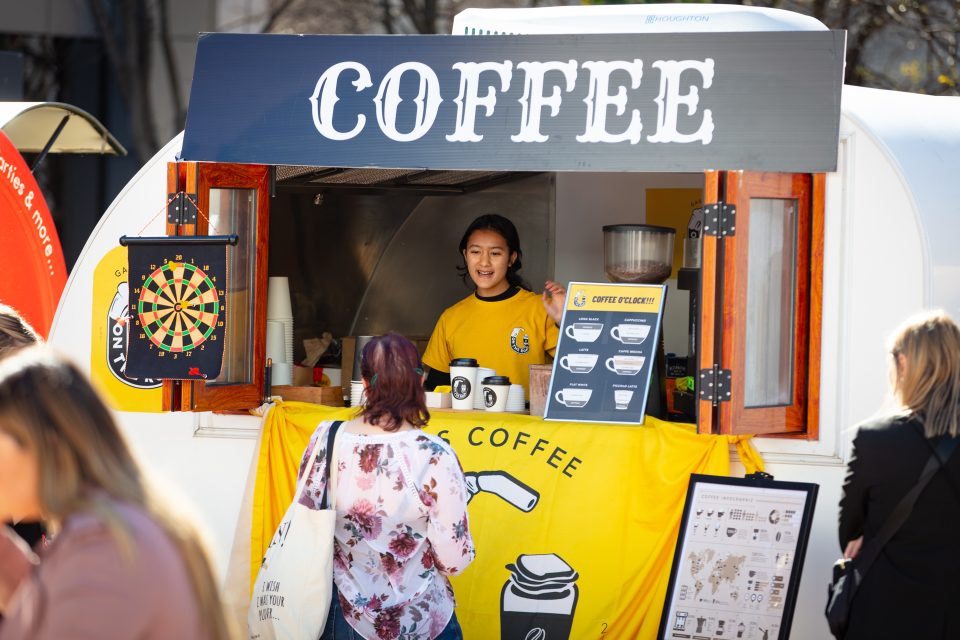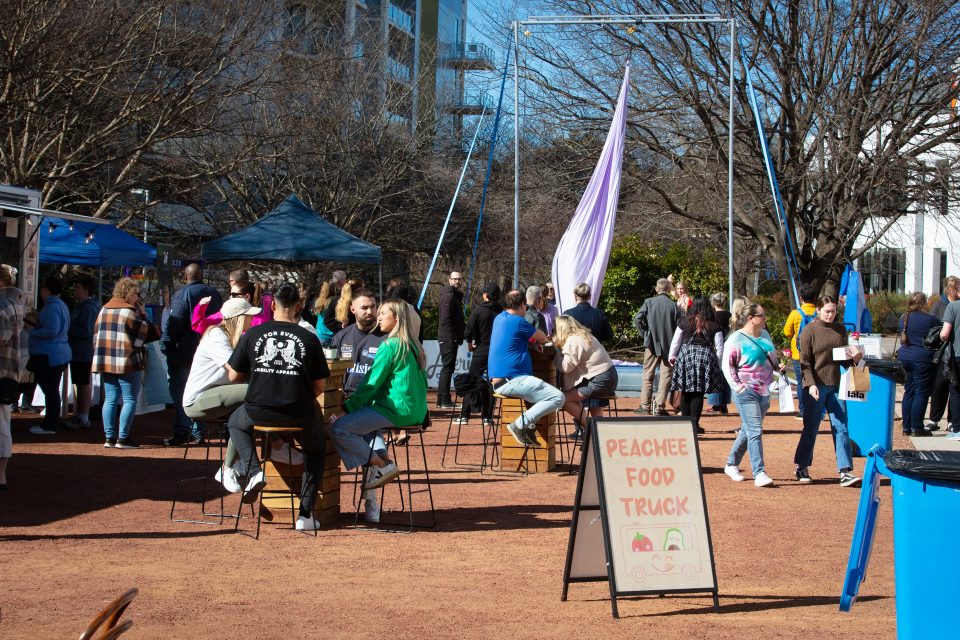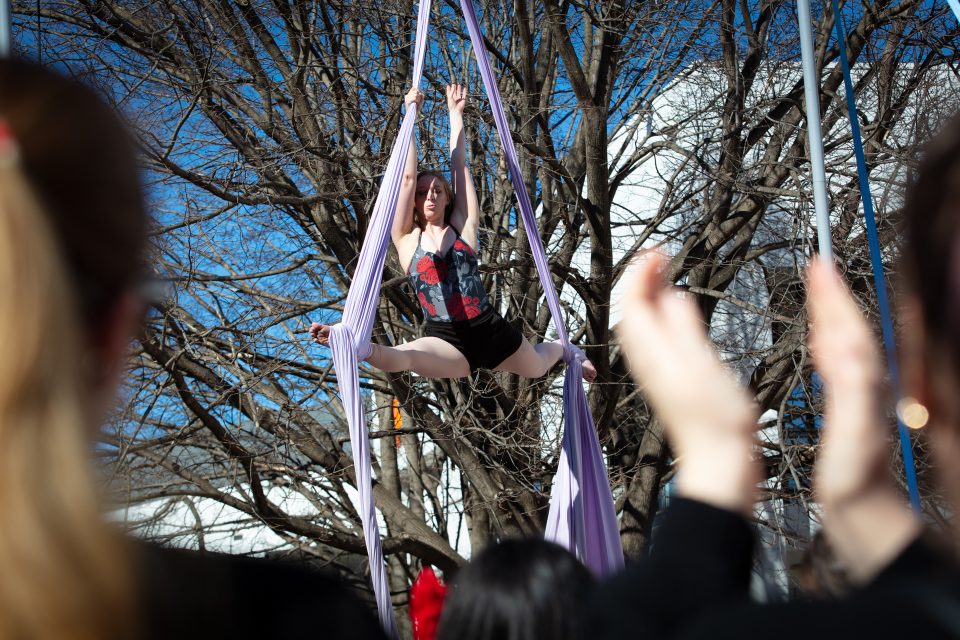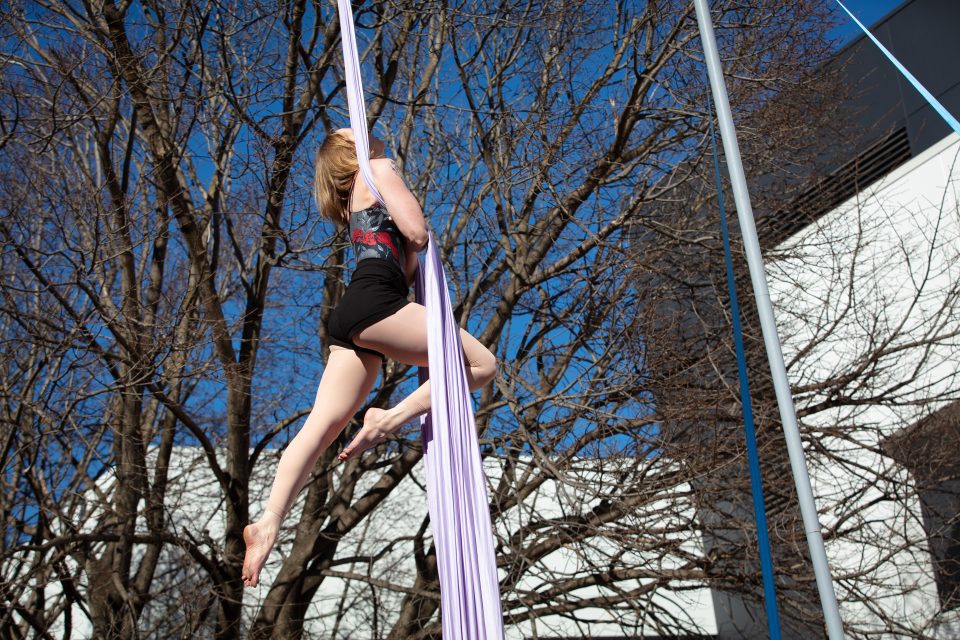 But as expected the centrepiece of the event – the Parade – stole the show.
Under a giant naked tipi adorned with floral arrangements by Beks Blooms and an impressive chandelier from Chandeliers to Die For, Danielle says fashion boutiques from Canberra and surrounds "outdid themselves".
"The range of wedding, event, travel and lifestyle attire was second to none, and proved how amazing Canberra boutiques really are," she says.
"The stage set the perfect scene for this. The sunshine sparkling through that spectacular chandelier added pure magic."
VIPs discovered new loves as they sipped a non-alcoholic botanical wine from Farrah's Liquor Collective, gazed at the fashion from front-row seats and took home Lala Hospitality gift bags with Amici Deli vouchers.
Danielle says the day stood as affirmation that the National Convention Centre was the right location to host an evolving and growing Canberra Fair.
"We were always meant to be in a premium, central location," Danielle says.
"The light streaming through those giant windows, the indoor-outdoor flow and the ability to host all our wonderful exhibitors and partners under one roof – the National Convention Centre is the perfect venue for us to grow into."
Original Article published by Dione David on Riotact.