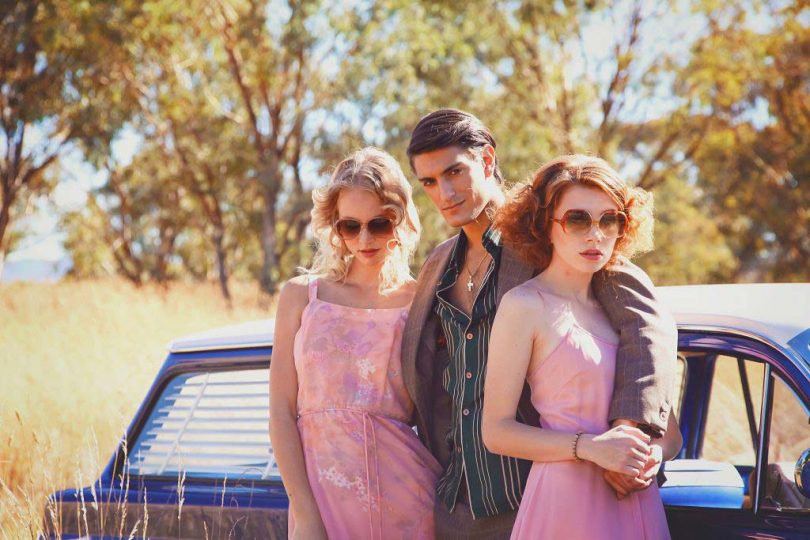 When Leiden Magazine editor and publisher Emma Batchelor told us a little over a year ago that she was launching her own fashion and lifestyle blog, we (the ramshackle editorial team at This is Canberra) had mixed emotions. Of course, we were happy that she was about to realise her dream of creating her own blog to pursue her passion for fashion; but we were also sad to be losing a dynamic and talented writer with energy and commitment in spades.
This week, she and her team celebrate the first birthday of their online magazine and we could not be prouder of the amazing work they have done over the last 12 months.
A self-confessed fashionista, Emma has travelled the globe for many years of her young life, as a dancer and collector of all things trending in the fashion world. Having been a contributor and writer for other online platforms in the past, Emma harboured a long-held vision to hatch her own brain-child, a forum that could bring together a group of creative contributors and audience members alike to explore the world of art, fashion, health and beauty through a wider lens. And so Leiden was born.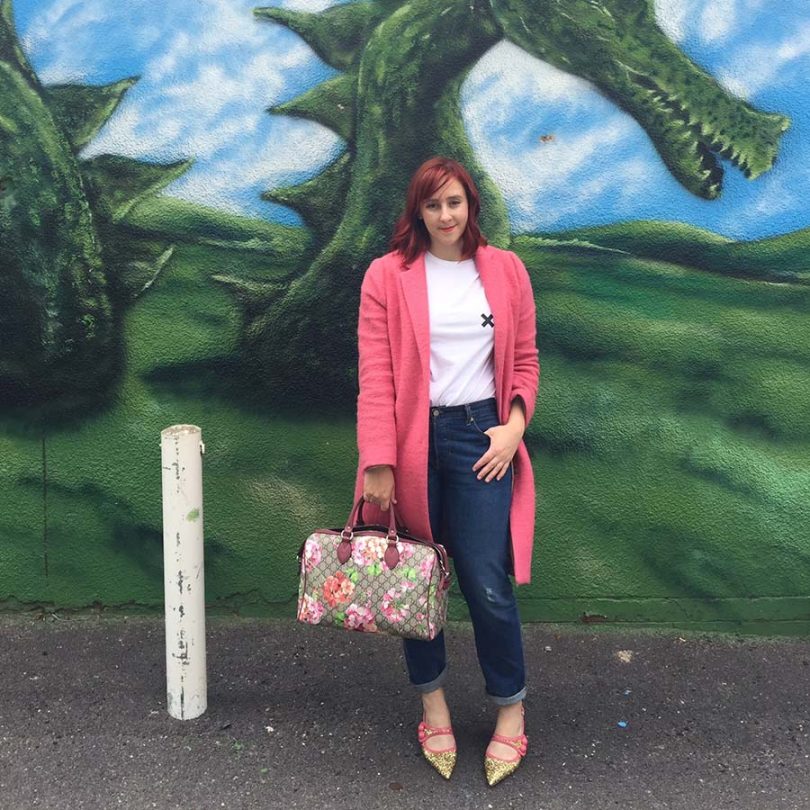 'We publish the work of emerging and established creatives and we seek to represent broader ideals of fashion and beauty and a holistic view of health and fitness. I hope Leiden can represent a wider and more inclusive ideal of what fashion and beauty can be…' – Emma Batchelor (pictured)
The name? Well that comes from a beautiful city in the Netherlands where (unsubstantiated) rumour has it, that Emma was conceived. She spent a brief period of her childhood in Leiden and has a strong pull on her heart-strings.
In her short 12 months of operation, Emma has pulled together more than 35 contributors and while most are Canberra-based, Leiden has contributors all over Australia and even one or two from overseas. An important aspect of Emma's vision for The Leiden team was to offer support, feedback and mentoring for its contributors, bringing together people from all different backgrounds and creating a nurturing, collaborative environment.
Leiden writes for a global audience but given that Emma and many of her contributors live here in Canberra, it seeks to promote Canberra business to a broader audience outside of Canberra. To celebrate their first birthday Leiden is producing four limited edition print zines each featuring the work of a different artist. Check out the details on their website. And while you're there, check out Leiden's latest venture with the launch of their online Book Club.
See the website
See the Facebook page
See the Instagram