Walking through Canberra Centre, you may have noticed a giant Lego sculpture making the word 'Floriade'.
But take a closer look and you'll discover intricate floral designs intertwined in each letter which stands a metre tall.
It was created by Lego's legendary Brickman Ryan McNaught and put together by his team in his Melbourne studio before it was trucked to the Territory for our flower festival.
Lego Masters season three contestant and Canberra local Fleur Watkins was given a special preview of the creation before it was shown to the general public.
"It would have taken about 400 hours to put together … I thought it was absolutely incredible. Every letter is so unique with their floral designs," she said.
More than 100,000 bricks were used to create the mammoth display; however, everyone has been invited to guess the exact amount as part of a competition for a chance to win double passes to Floriade's NightFest celebrations and a $500 Canberra Centre gift card.
And it's not just Lego legends that can contribute to this giant work of art.
Locals and visitors alike have been invited to create two flowers of their own at the local Lego shop, one for the Brick Community Garden and the other to take home.
The result will be a sea of flowers blooming from the original letters.
Fleur took her five-year-old son along to make some flowers, and she said there were thousands of pieces to choose from.
"I highly recommend using some clips to create flowers with petals on different angles," she said.
"But the beautiful thing about Lego is there's no wrong way to use it; anything you create will be beautiful because it comes from the heart."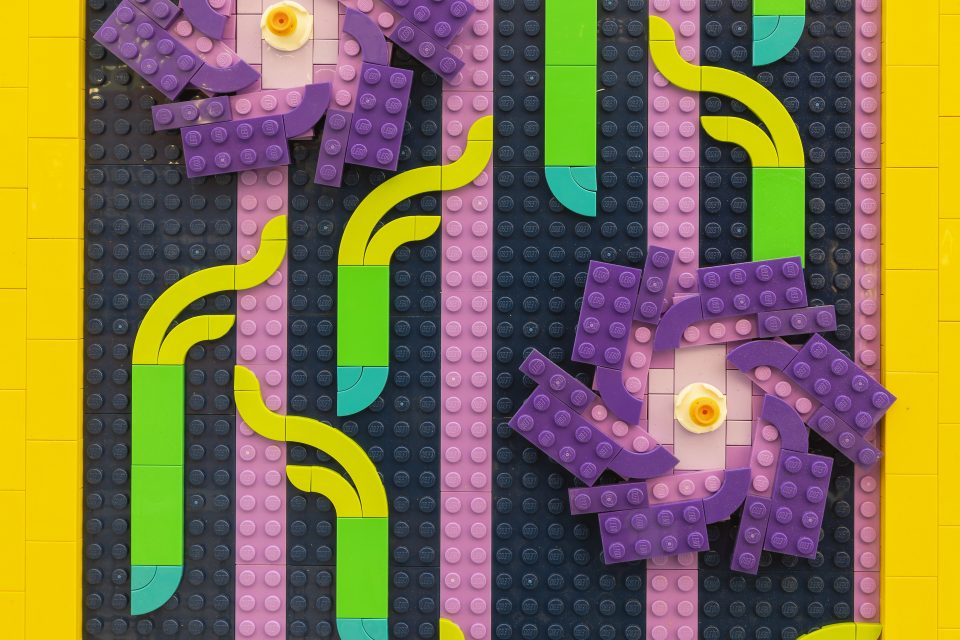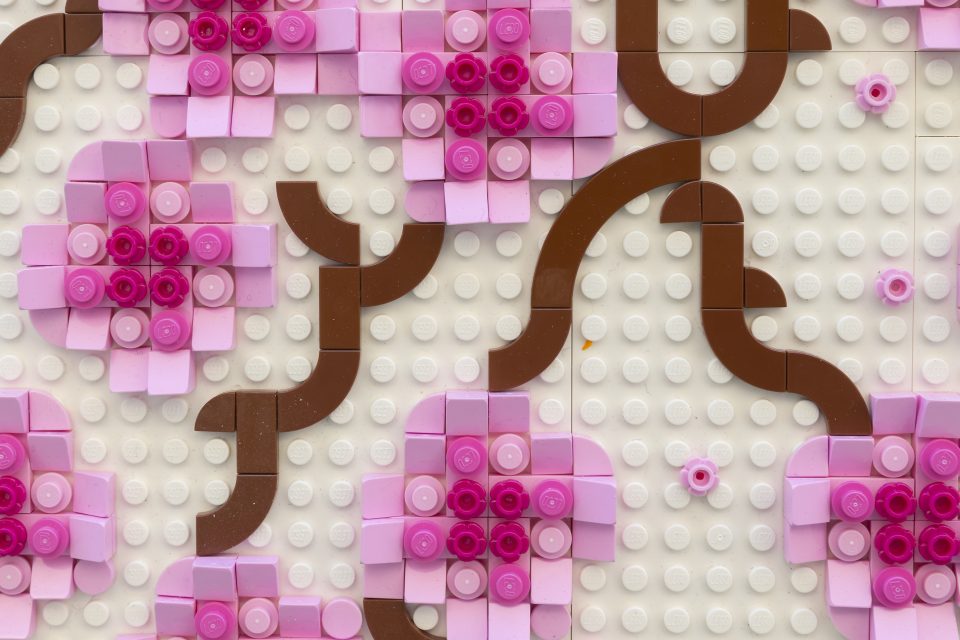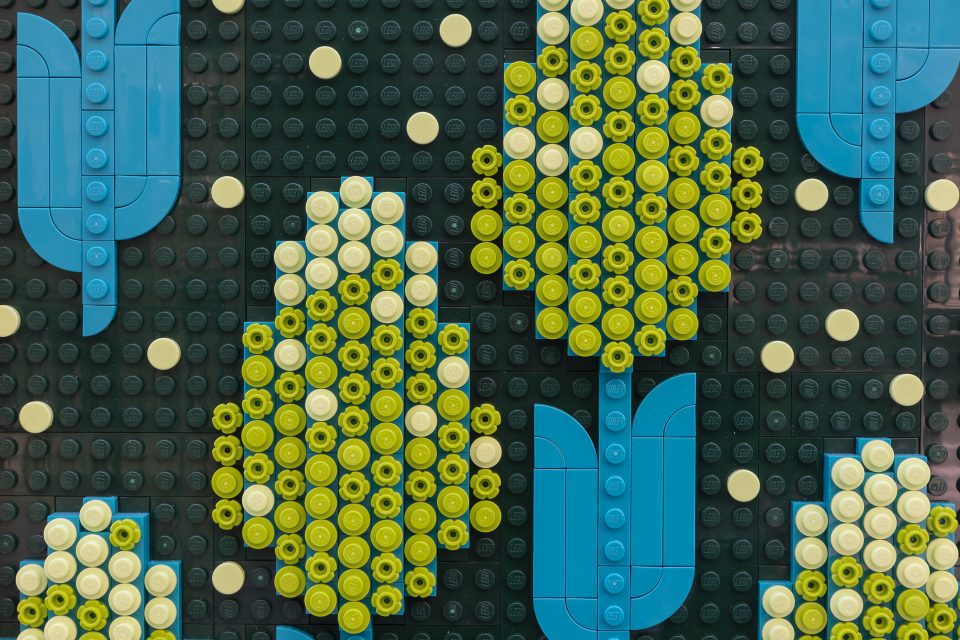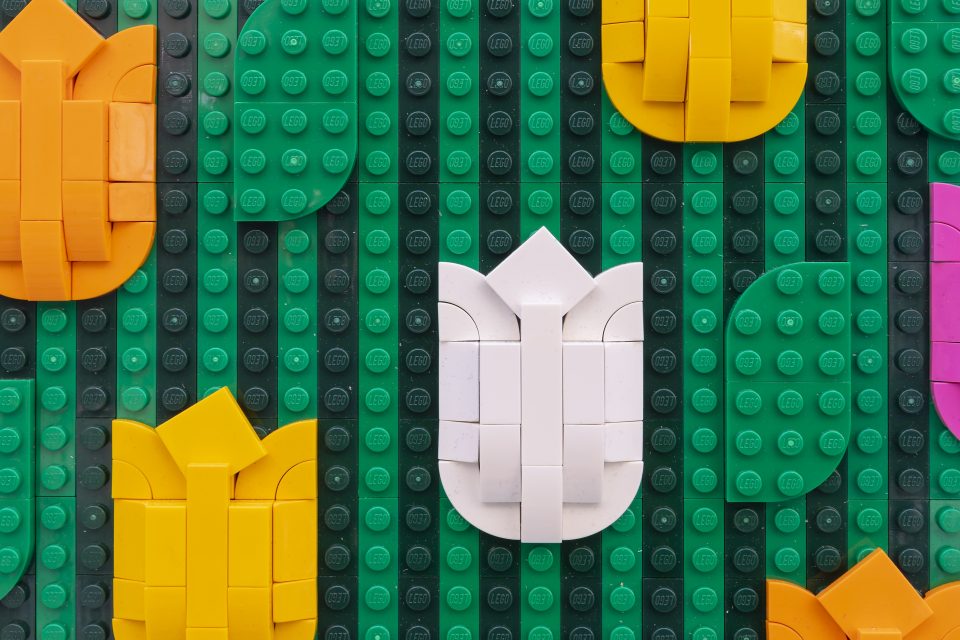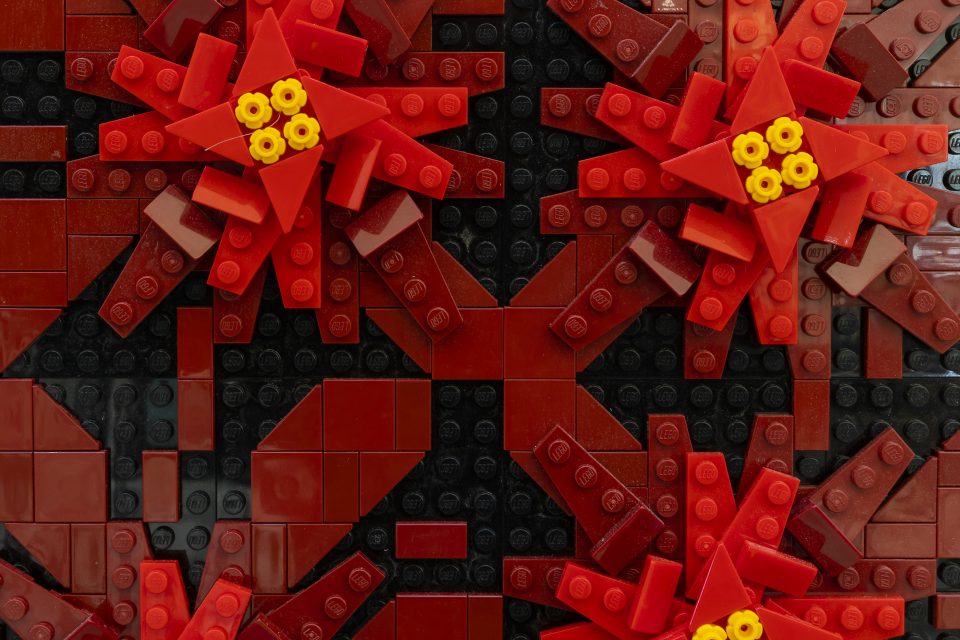 Fleur was delighted by the personalities that were shining through each floral creation.
"Every single flower was unique. I loved that you could see everyone's personalities," she said.
Flowers can be made inside Canberra Centre's Lego store until 30 September between 11 am and 2 pm, with staff on hand to help if needed.
Original Article published by Claire Fenwicke on Riotact.