If you were asked which of Canberra's districts has the most to offer when it comes to specialty coffee, Woden Valley would perhaps not be the first thing to come to mind. You may think of the city or Braddon. Perhaps Kingston or Manuka. But surprisingly, café culture is alive and well in the Valley, and one gets a feeling that there is more to come.
Of course, Canberra coffee lovers have always been able to get a coffee in and around the Plaza or in the Southlands shopping precinct; but more often than not, this has been served to us by Franchises that follow the Starbucks 'second wave' model, or cafés getting their product from multinationals, rather than roasting their own or sourcing smaller boutique roasters.
In the last couple of years however, that has changed. While many Canberrans have been heading to more fancied areas like Braddon or Kingston Foreshore, a quiet revolution has been happening a few kilometres south; and for the first time, Woden residents are finding that they don't have to travel too far to get a first rate coffee. Once, they may have taken the drive up Hindmarsh to Manuka or Kingston, but today, they are more likely to walk to their local.
I recently visited a few of those cafés to get an insight into the mindset of the mostly young but always passionate operators, but first let me give a short definition of what specialty coffee refers to. Apparently, the term was coined at an international coffee conference in France in 1978, when referring to the special geographic microclimates that produce beans with unique flavour profiles.
Implicit in the idea is the understanding of the coffee chain of production, from the farm through to the barista that serves your cup. Subscribers to specialty coffee are aware of their bean's origin, are respectful of the people in the developing world that grow the stuff, and are more often than not committed to sustainable practices and fair trade.
In the Woden area, the coffee scene has its fair share of specialty coffee devotees. It can perhaps be broken into three separate and distinct categories. Those that have set up in the neighbourhood shops and serve the locals; those that stick to Woden Town Centre and cater to shoppers and office workers; and more recently, those that are taking the plunge amongst the somewhat gritty surrounds of the Phillip industrial area.
THE NEIGHBOURHOODS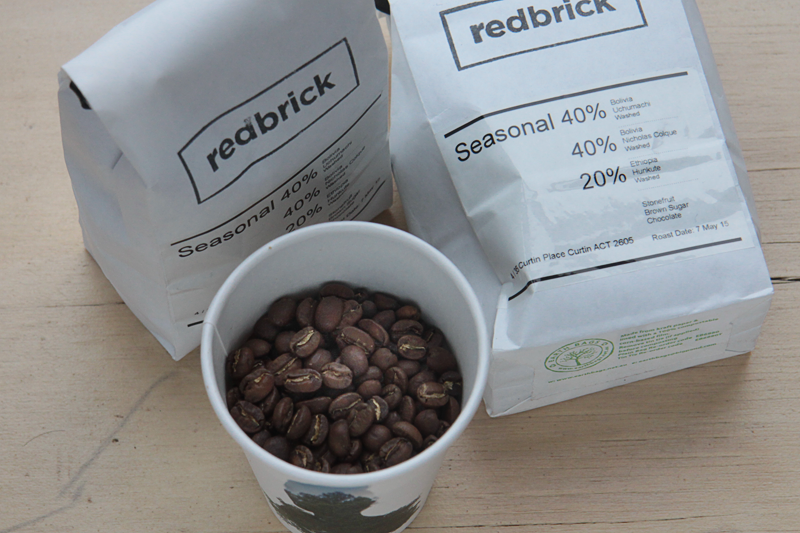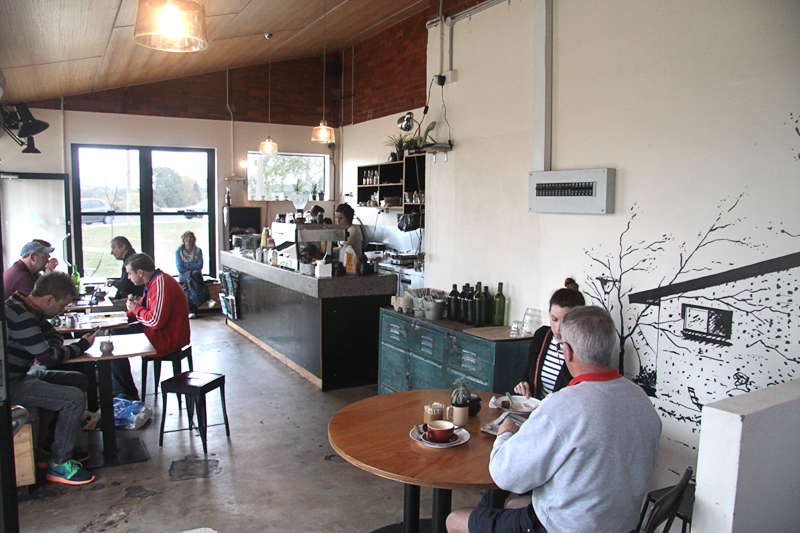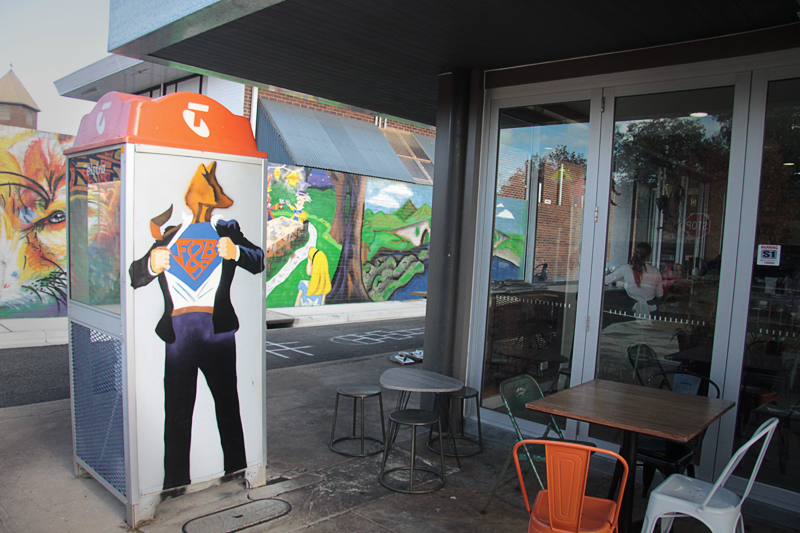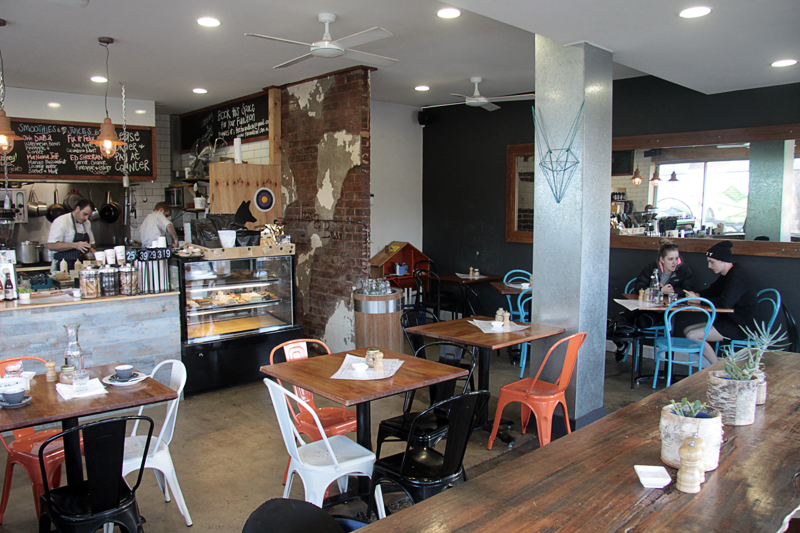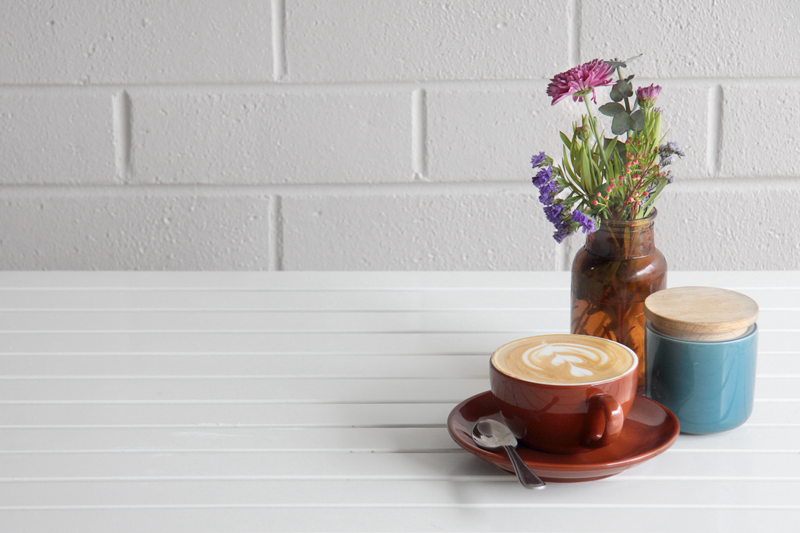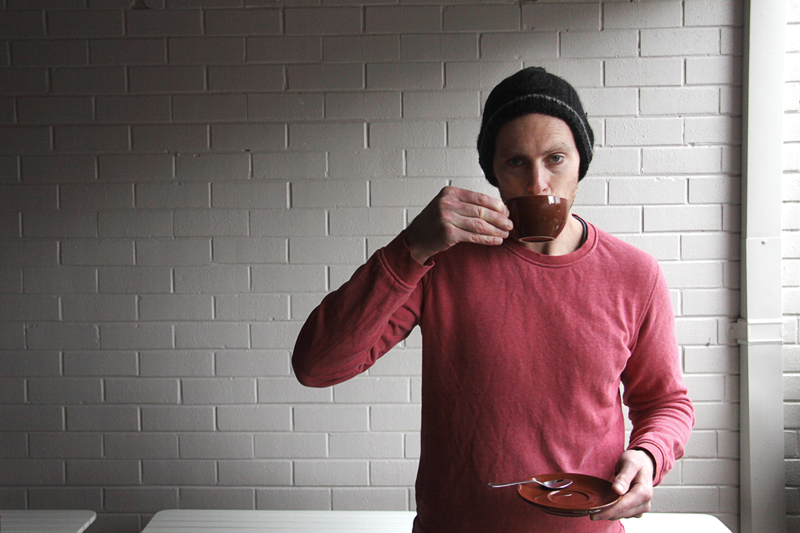 RED BRICK ESPRESSO
More than just a neighbourhood café, Red Brick Espresso is owned and run by Tim Manning and wife Myfanwi in a sunny corner of Curtin's shopping centre. Red Brick are currently roasting for a number of cafés and restaurants around town, but are also committed to the day to day running of the café. The food menu is a simple one, offering a light selection of breakfast and lunch dishes that Manning calls 'food to accompany coffee'. As far as the spread of cafés to suburban areas, he says "The new cafés are driven by the fact the people are happy staying in the suburbs. That they can have a hub in their local community is an important part of how they operate. It's what helps drive our business and I think that's the trend in Canberra hospitality in general."
STAND BY ME
Owner Ben Holland grew up in the area, and when he was kid the very shop he now owns was the local take-away. The family would pop in regularly to get pizza, but today, that take-away is gone and in its place is Stand By Me. This café source their coffee from Artarmon based Roastworks in Sydney. At the moment, Stand By Me keep it simple with an Ethiopian Brazilian blend, but mix it up with a seasonal blend in Summer. "We don't want to ram it down people's throats. We have tasting notes for those that want to know more, but the approach is more relaxed here." Holland reckons every Canberra suburb will eventually have a quality café in their local shops. "That's the way it should be. That's how it is in most cities in the world."
See Stand By Me's Facebook page
FOX & BOW
Fox & Bow at Farrer shops opened its doors last year. Owned and operated by veteran Canberra chef Alex Piris, the vibe here is very neighbourly and laid back. Coffee is supplied by Five Senses, the Western Australian company that lists traceability and transparency as its catchcry. "I didn't want to just punch out kilos of coffee," says Piris. "I wanted to do quality." Fox & Bow is currently using the Dark Horse blend for their milk based espressos and rotates its single origins on a weekly basis for its black coffee. "Once you get into the single origins and you start to explore, it really can be an obsession." He adds that awareness is growing and people in the area are pretty clued up. "You get some guys coming in–tradies with hi-viz vests–and they are asking for single origins now."
THE PHILLIP PRECINCT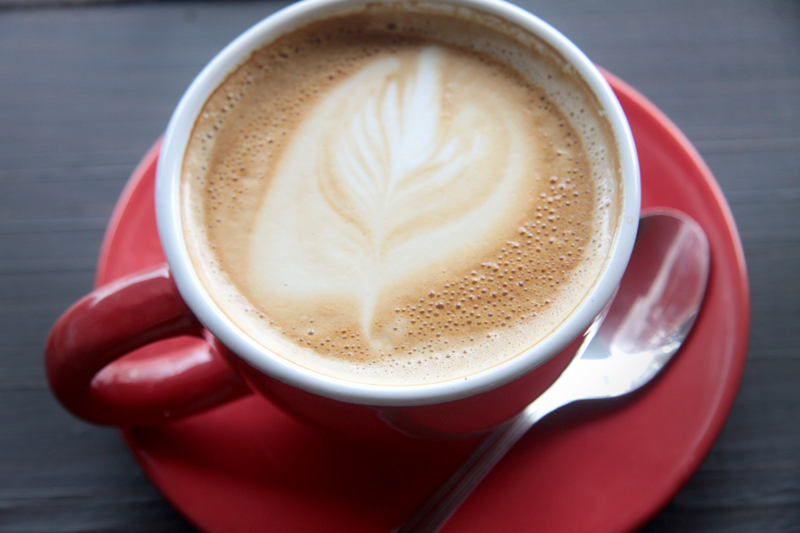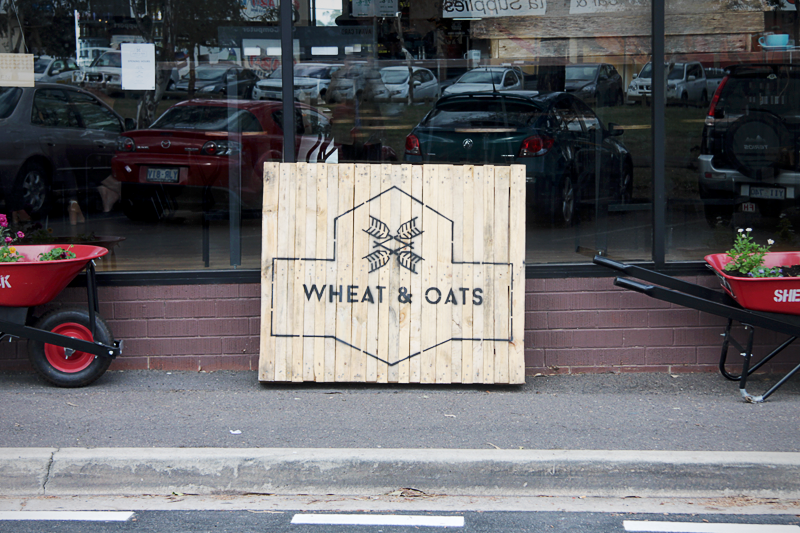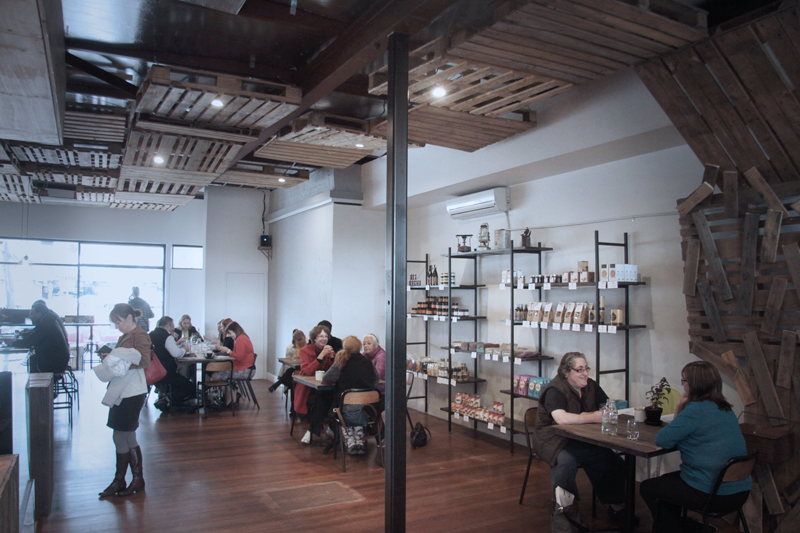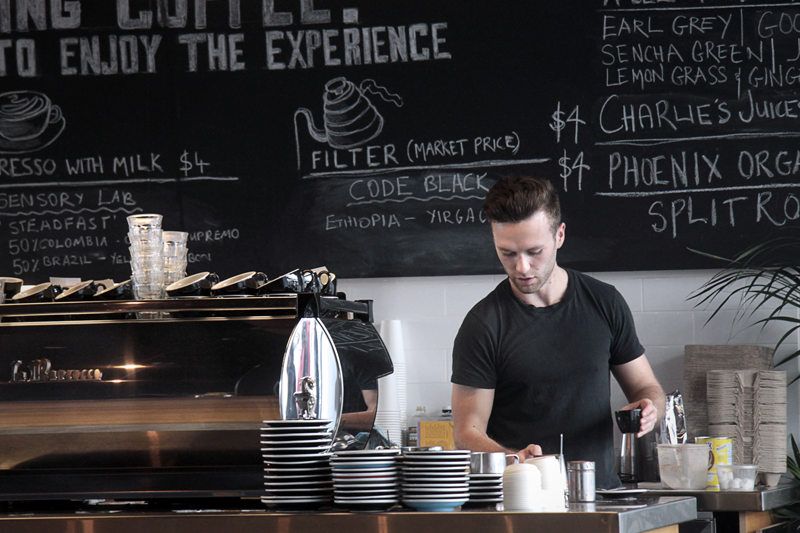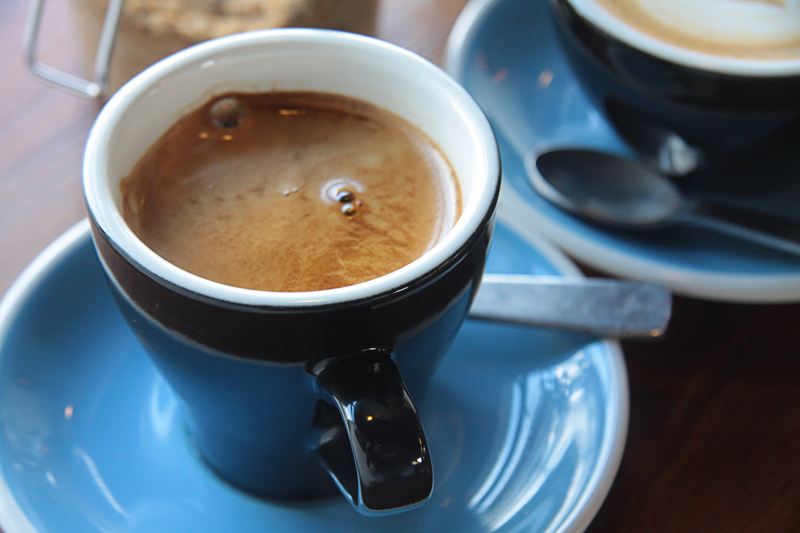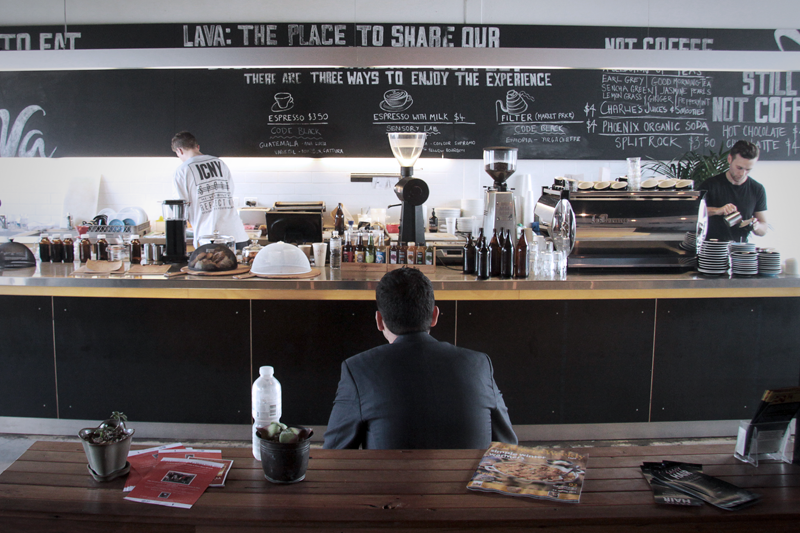 LAVA ESPRESSO
At times, Townsend Street can look like the perfect location to shoot a scene of The Walking Dead. Empty tenancies and For Lease signs can make for an all pervading feeling of neglect. But funnily enough, the street is also home to serious coffee. Long time local coffee and chocolate people Hansel & Gretel are here, as is Lava Espresso, a place seriously committed to specialty coffee. Lava currently source their beans from highly regarded Melbourne roasters Sensory lab and Code Black. Of the emerging coffee culture in Woden, co-owner Lincoln Fairleigh has this to say. "The city is pretty much saturated so it's a natural progression to move out to areas like this." He adds that people in the Woden area are a good demographic and they appreciate good food and good coffee. He says they don't need to go to Manuka and Kingston like they would have in the past. He also feels that Phillip is likely to take off. "I've talked to a few people and they say that things are happening here. I expect that the area will grow. All we need are a few more good places."
See Lava Espresso's Facebook page
Wheat & Oats
The newest kid on the block, Wheat & Oats opened their doors just a couple of months ago. Like Lava Espresso, they are happy to make this gritty end of town their home and are adding to the feeling that Phillip may well be about to undergo a transformation not too dissimilar to what has happened in Braddon over the last few years. Owned by the people that also own the quirky Hungry Buddha in Curtin, coffee is a relatively new undertaking for them. That said, they are showing a commitment to a quality cup and have sourced their coffee from their neighbours in Curtin, Red Brick Espresso (see above). Beyond that, their philosophy of supporting small boutique and local producers is completely aligned to the overall ideals instilled in the specialty coffee movement. This is a place that will evolve, but more than that, it adds to the feeling that Phillip is on the rise.
See Wheat & Oats' Facebook page
WODEN TOWN CENTRE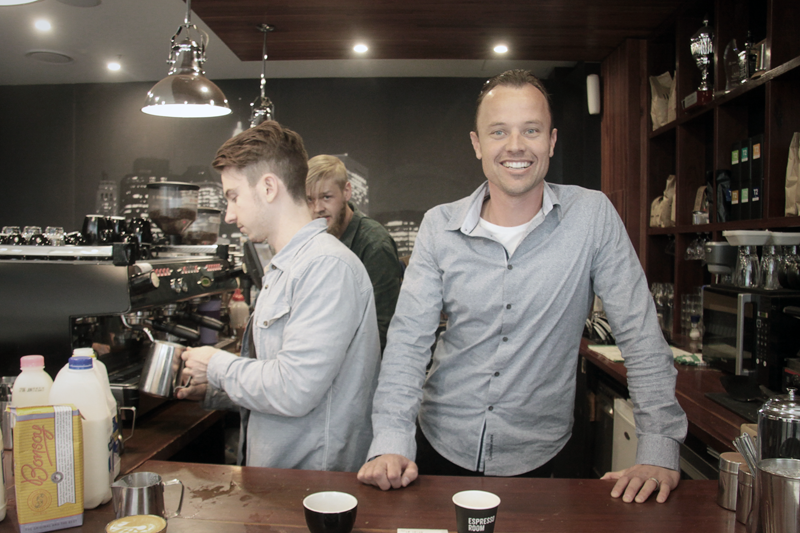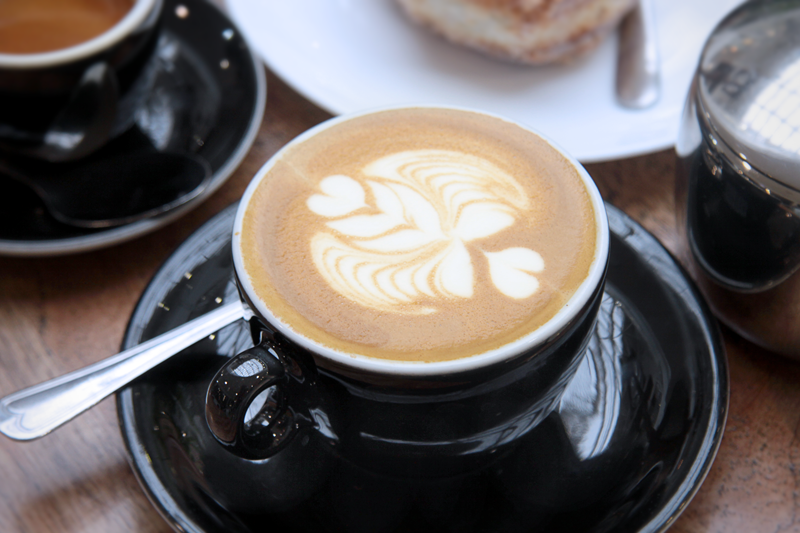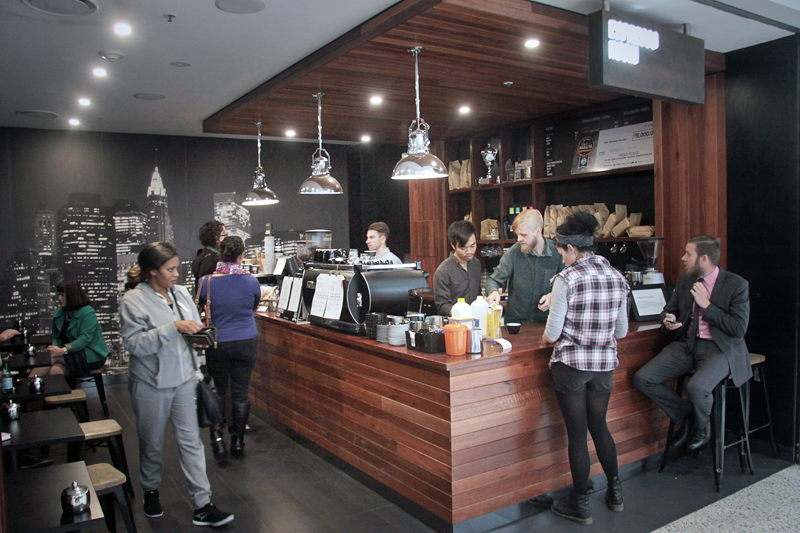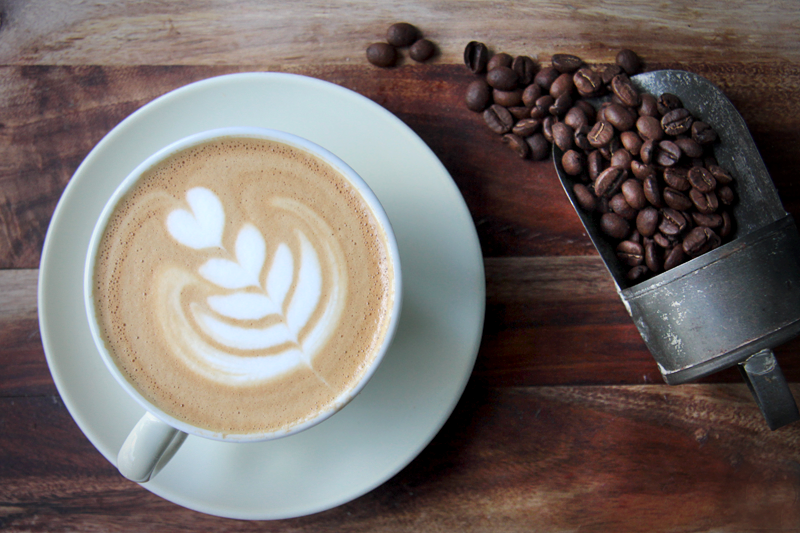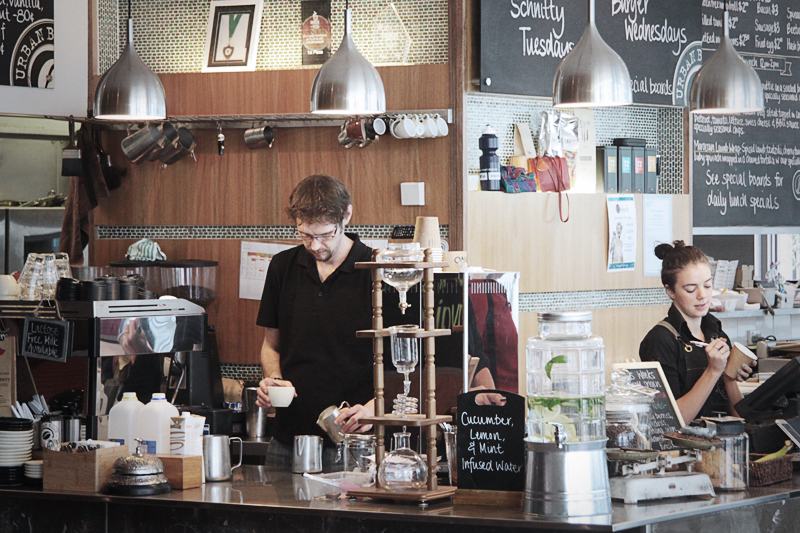 URBAN BEAN
As we've said before about this place, it is a bit of a surprise to find seriously good specialty coffee in a café that at first glance feels like one of those places that act as the workplace meeting spot and lunchtime cafeteria. Urban Bean is one of two cafés in the precinct that were set up by Canberra's coffee guru and current world champion barista, Sasa Sestic and Michael Rose of Espresso Room (see below). It is now owned by Karl Tabaja, but its commitment to specialty coffee remains as solid as ever. Naturally, it serves ONA coffee, and offers single origins and the occasional cold drip and filter. Barista Wade Morley has been part of the ONA team for a number of years, and Tabaja is learning plenty. Of course, working with a giant like Sestic is an eye opener. "Going to ONA's master classes regularly has opened up a whole new world for me. The way one thinks about taste, seasonal aspects of coffee and the sustainability of the industry… it's like a great new language."
See Urban Bean's Facebook page
ESPRESSO ROOM
Shopping malls are the kinds of places that usually dish up a less than average cup of oversized Franchise coffee, usually with a loyalty card, a squirt of syrupy flavour or a big dollop of whipped cream, right? Dead wrong! Espresso Room has brought the specialty coffee revolution into the shopping mall at Westfield Woden. This little café is barely bigger than a hole in the wall, but its ambition is mighty large. Owner Michael Rose is part of the ONA family–as he refers to it–and his obsession is just as consuming as that of ONA supremo Sasa Sestic. Single origin, cold drip and pour-overs are all on offer here. Espresso Room do a huge amount of training and also enter national competitions. They recently ran third in Brisbane against serious state based teams. On the growing coffee culture in Woden he has this to say: "The market is growing and its growing in the Valley. It's a great demographic, but food and coffee culture in Canberra is growing in general." For him though, specialty coffee is about more than just the quality of the coffee his customers drink. "Every coffee I sell helps Sasa's Project Origin foundation. I visited our Indian coffee farm last year and have seen the work Sasa does. A lot goes back to the families that grow the beans and thats important to me."