One of Australia's most popular music festivals has announced its return in 2023.
The Groovin' the Moo festival has been held annually since 2005 in Gloucester, NSW, and has been a hit every year.
It will be making a comeback with six locations confirmed for the year.
Taking place over April and May, the festival will also introduce a new location for Queensland – the Kawana Sports Western Precinct on the Sunshine Coast.
Groovin' the Moo promoter Steve Halpin said: "We are so happy to be able to do a full tour across the country in 2023.
"We have missed you terribly and can't wait to bring back the good times around the country.
"Whilst we are very sad not to be returning to Townsville, we look forward to bringing GTM to the Sunshine Coast."
In 2022, Groovin' the Moo had only visited its Maitland, Canberra and Bendigo locations.
A statement from the festival indicated South Australia, Queensland and Western Australia had their annual festival events postponed or cancelled ever since 2019.
"We have loved calling Townsville our Queensland home over the years, but post-pandemic touring life is harder," the statement said.
"The logistical challenges and increased financial pressures are too great and unfortunately we are not able to return to the top end in 2023."
This will be the first year the festival returns in almost-full effect, with six venues on the radar from various states and territories, including the new Queensland site.
Although the line-up is yet to be released, the festival encourages people to put their names down to register for tickets.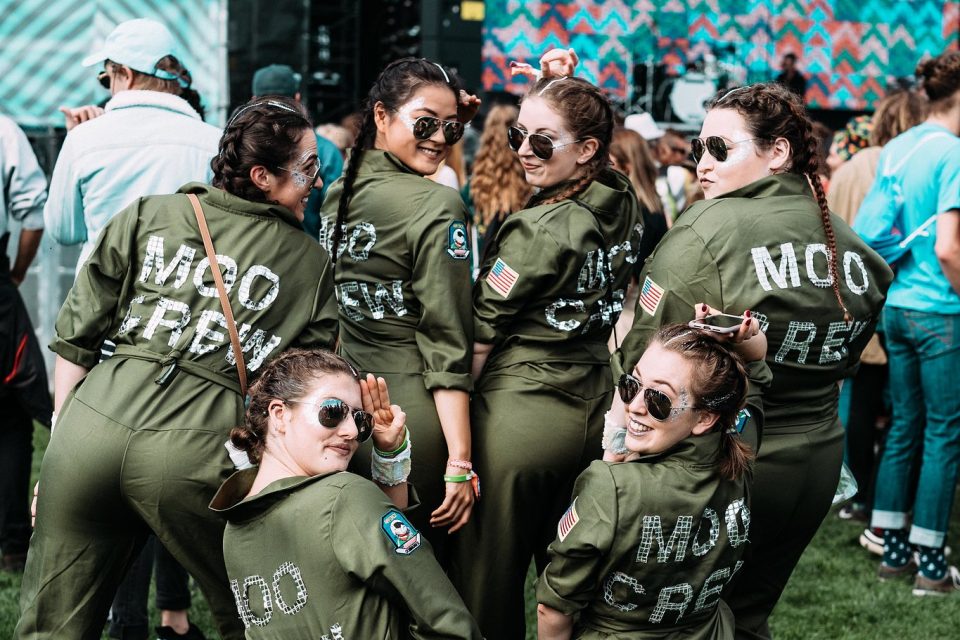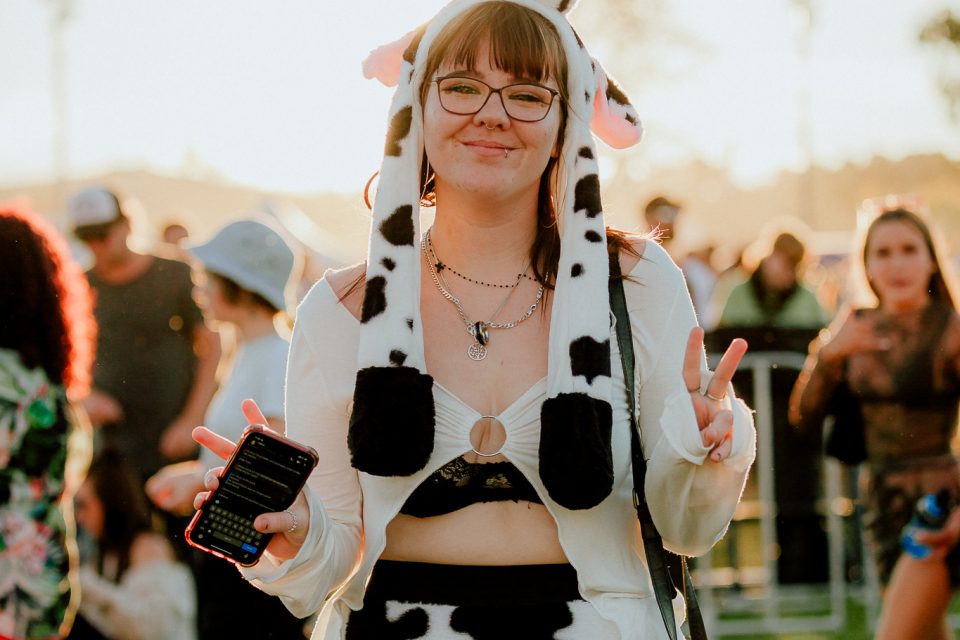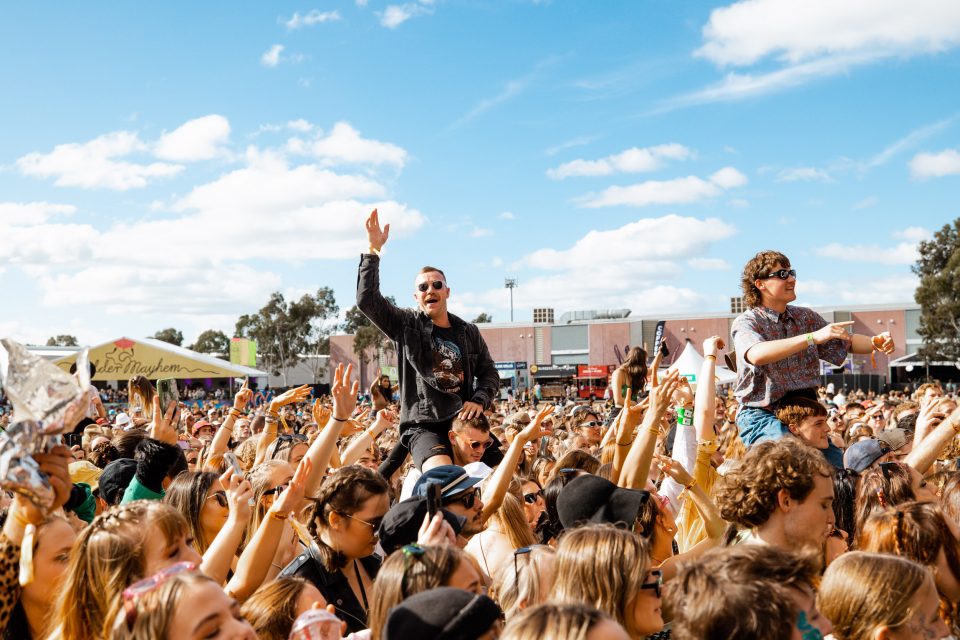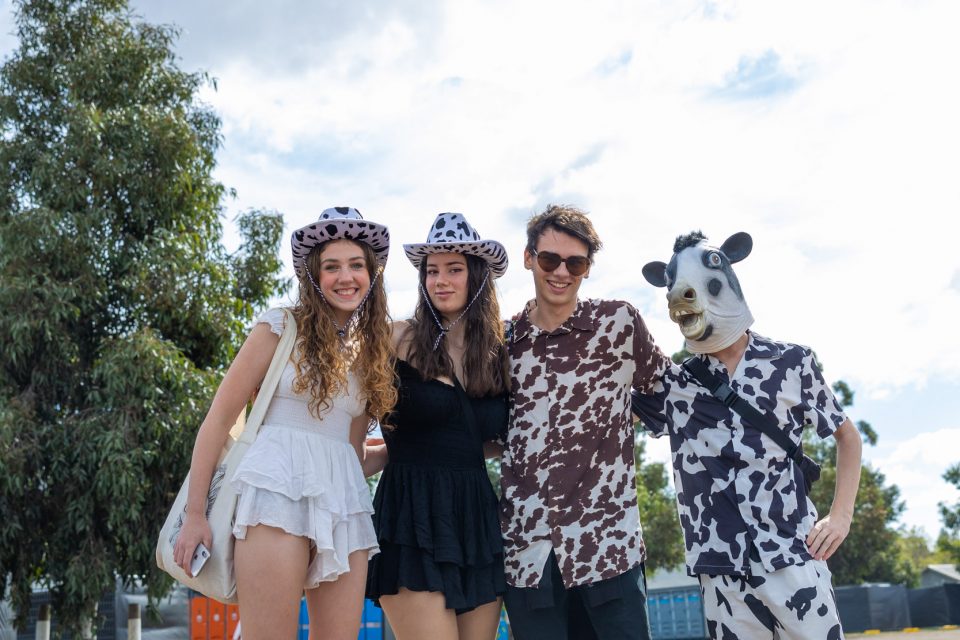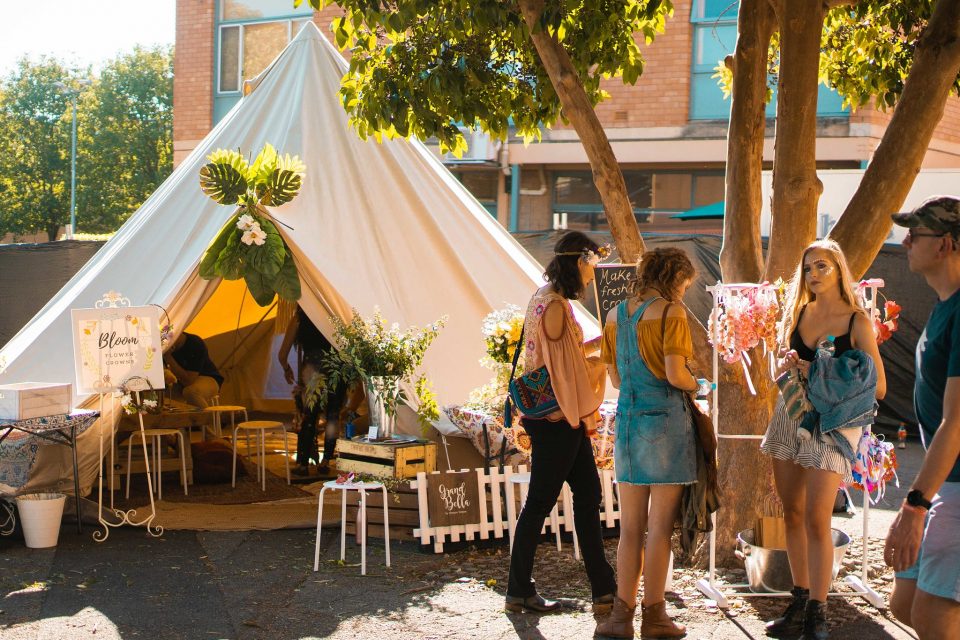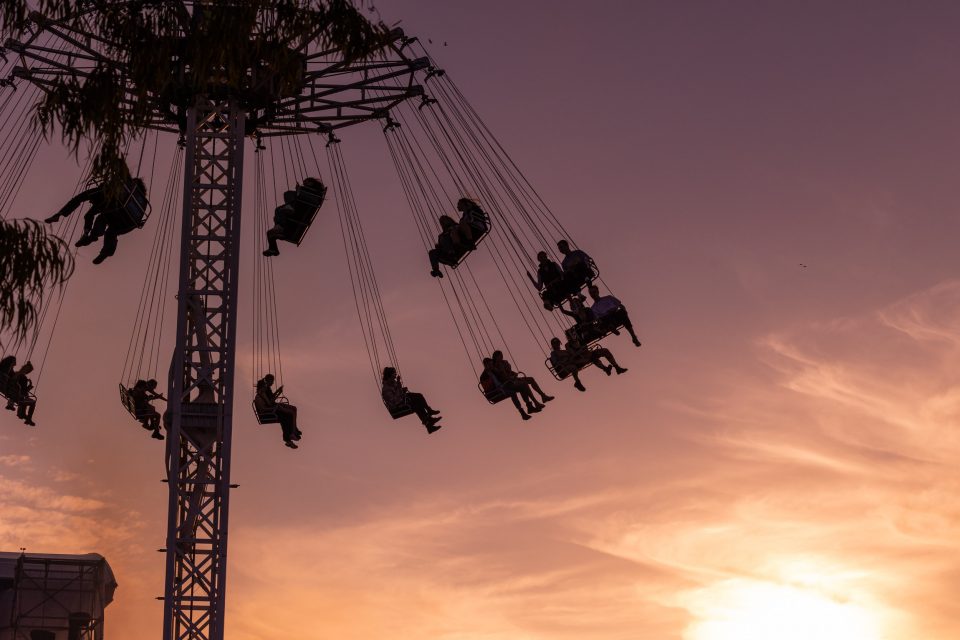 Groovin' the Moo will be held across the country as follows:
On Friday, 21 April, at Wayville, South Australia
On Saturday, 22 April, in Maitland, New South Wales
On Sunday, 23 April, in Canberra, Australian Capital Territory
On Saturday, 29 April, in Bendigo, Victoria
On Sunday, 30 April, on the Sunshine Coast, Queensland
On Saturday, 6 May, in Bunbury, Western Australia
If you're looking at getting involved with Groovin' the Moo, the festival wants you.
A statement from organisers said they were seeking new additions to their team.
"We're looking for people to join us across a range of roles to get some great festival experience and be a part of the GTM team," the statement said.
"You can find out more and register your interest here.
"Market stallholders can submit applications here and catering stallholders can apply here."
More details will be announced soon, including the festival's line-up.
To find out more, visit the Groovin' the Moo website.
Original Article published by Evelyn Karatzas on Riotact.