Finding the right balance between healthy and convenient eats can be tricky, especially when you're on a tight budget or training hard for the next big game.
In 2015, two local food and fitness buffs put their heads together and came up with a solution.
Since then, Gym Meals Direct (GMD) has played a pivotal role in the success of athletes, gym junkies and sports clubs throughout Canberra. The best part? They've made the decision to keep things exclusively local.
Cofounder Mick Tonna says the GMD team fuels local talent in football, baseball, netball, mixed martial arts (MMA), Muay Thai, bodybuilding, elite fitness and more.
"We work with members of iconic local teams like the Canberra Raiders and Raiders NRLW, Brumbies and Brumbies Women, Canberra Cavalry, Woden Blues AFL, and Vikings," he says.
"We also support individual athletes like David Pennimpede and Gabrielle De Ramos, who are both professional Muay Thai fighters, and Blake Donnelly, who is one of the top 10 pro lightweight MMA fighters in Australia and New Zealand.
"If a gym holds a fitness challenge like F45 or Hiit Republic, we give discounts to competitors and offer prizes like vouchers to the top performers."
Mick explains GMD's connection with gyms is a great way to build relationships with people who are passionate about fitness, but might not be competing professionally.
Raiders Club dietitian Travis Ronaldson is also players' strength and power coach. He believes the benefit of GMD's meals lies not only in their quality, but their convenience and variety.
"Prepared meals can get repetitive, especially when you're adhering to a strict diet," he says.
"GMD has an expansive menu, which means our guys are more likely to enjoy and stick to their performance diets.
"Proper nutrition is the key to all types of performance, from training and in-game to recovery. You just can't improve without it, so it's great to see our guys enjoying their food rather than feeling restricted."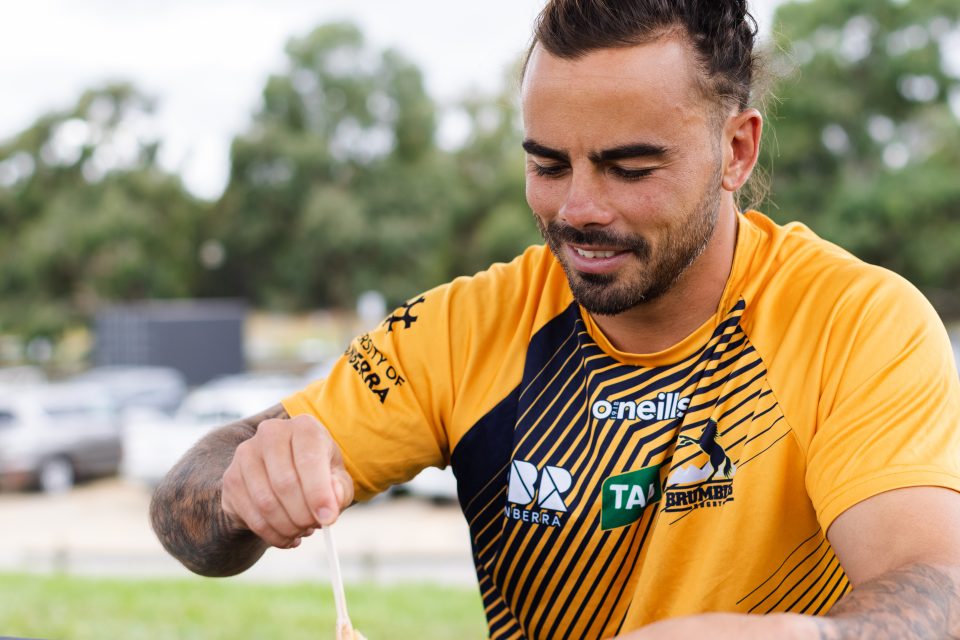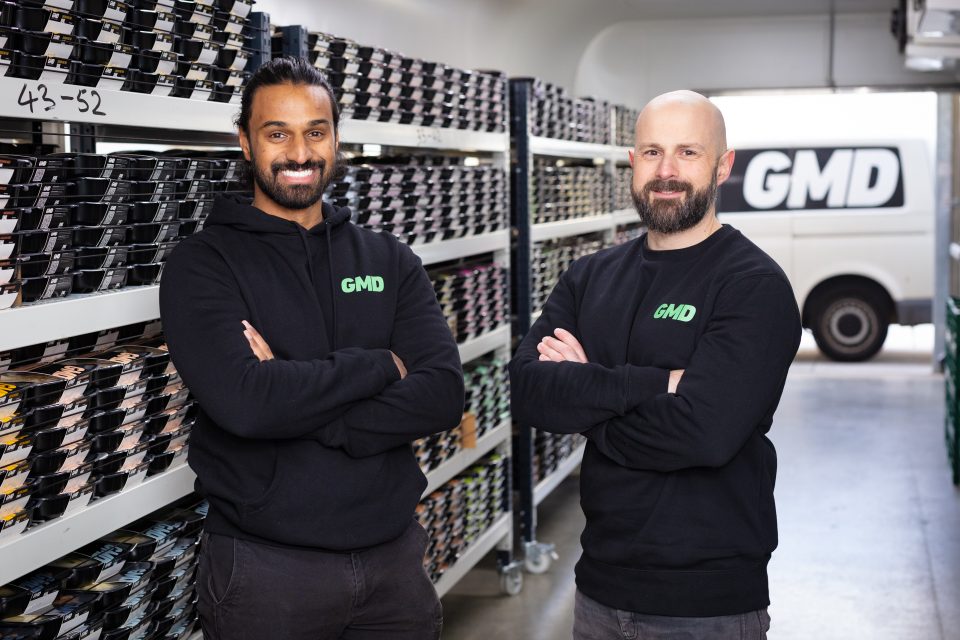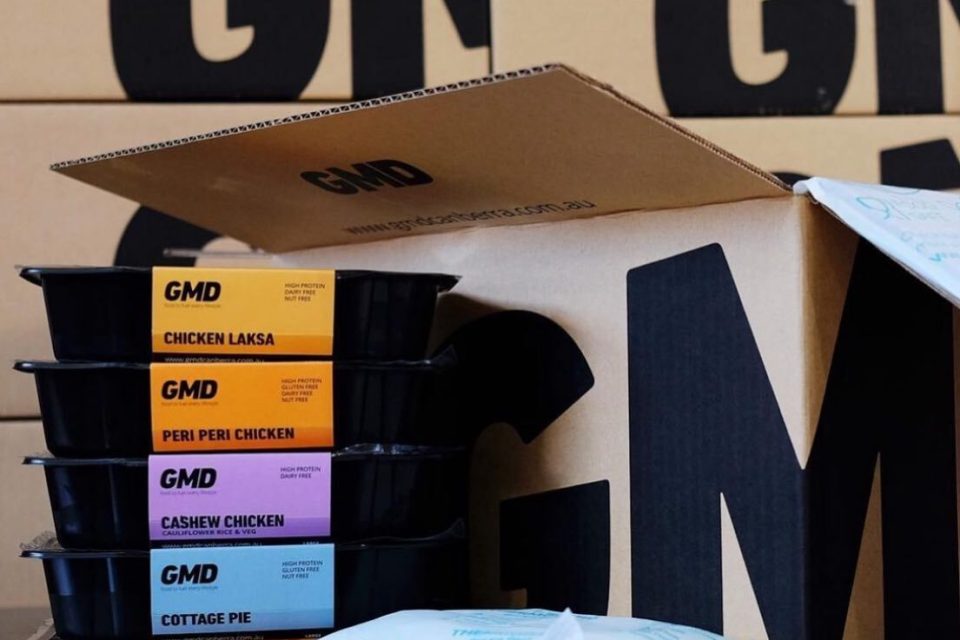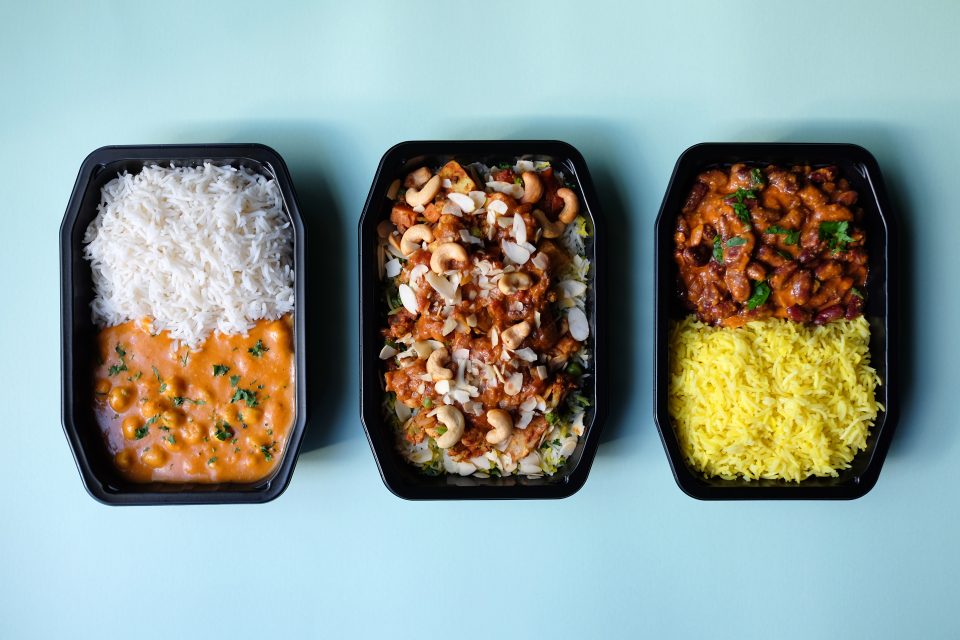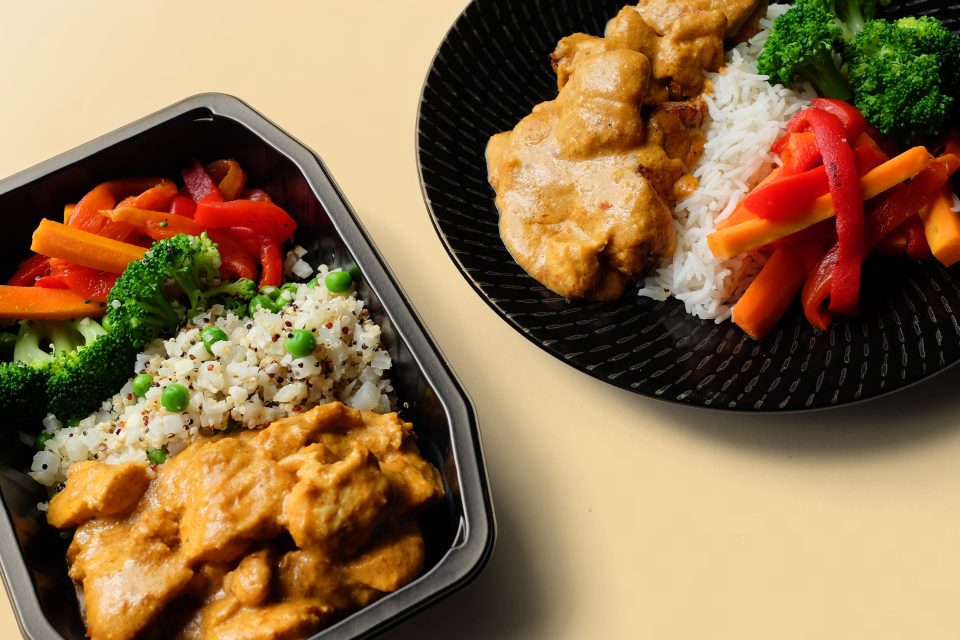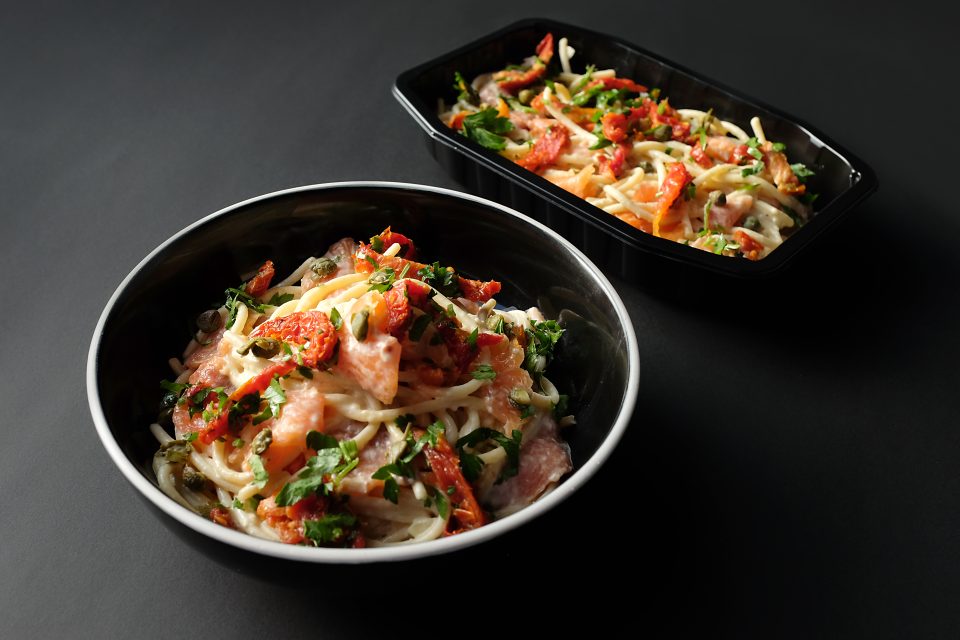 But it's not just about the training world – GMD also helps to fuel community groups like Meals on Wheels and OzHarvest. Mick says the team is more than happy to share their success.
"Our work with Meals on Wheels distributes fresh food to the older population, who often miss out on proper nutrition despite needing it more than ever.
"We also share around 100 meals a week through OzHarvest to help out people who may not have stable housing or a reliable income. Sometimes OzHarvest is the only decent food they have access to.
"It's really important to us that everyone has access to a varied, high-quality diet no matter what their situation is."
From their headquarters in Fyshwick, GMD is proud to contribute to a reputation for exceptional food across Canberra and its surrounding regions such as Queanbeyan, Bungendore, Murrumbateman and Yass.
Mick says their strength lies in an inclusive menu and fresh, high-quality ingredients. With over 60 regularly updated meals and options for high protein, low calorie, low carb, vegetarian, vegan, and gluten, nut and dairy free, customers are spoiled for choice.
"We think local companies should support local people. We are all about nutrition and that obviously applies to athletes pretty strongly, but our meals can suit anybody," Mick says.
"It's also about looking after our producers and taking advantage of ingredients grown and prepared close to home.
"There are plenty of companies out there who don't have the opportunity to connect with their community on such a personal level, so we feel really lucky to have the relationships and impact that we do."
To find out more, explore the menu or hand-pick your own meal plan for delivery to your door, visit GMD.
Original Article published by Morgan Kenyon on Riotact.