New York has been completely upended by a car chase too many times to count, followed closely by Washington DC and London. Earlier last year, it was Canberra's turn.
The streets around Civic were filled with the sound of screeching tyres and roaring engines on 14 January 2021. A dark grey Dodge with Liam Neeson's stunt double at the wheel was weaving its way through the tight intersections in hot pursuit of a rubbish truck.
The dramatic chase was for a crucial scene in Blacklight. The action-thriller film was released in the US on 11 February 2022, and although it might have bombed at the box office – grossing $15 million US against its $43 million US budget – it was still our city's little moment of fame.
Or was it? World-leading pre-visualisation technology was used in the editing process to transform Canberra into downtown (you guessed it) Washington DC.
So did any of our landmarks make it through?
Ben Appleton has his own Canberra photography service, 'Photox', shooting professional images for the ACT Government, National Gallery of Australia and Museum of Australian Democracy, to name a few. He stumbled into the role of set photographer for Blacklight by pure accident.
"Everyone was obviously quite intrigued and excited at the time it was happening, and there were posts all over social media from people watching it on the street," he says.
Ben's office was on one of the closed streets, overlooking the action. Come lunchtime, he took his camera down, snapped some photos and uploaded them. The following morning, he stepped up to a slow-motion video of the car and truck doing more passes.
"One of the crew members then spotted the video, which progressed to the director and then the producer seeing it," Ben says.
"The producer asked them to 'find out who this guy is and get him to come and take some photos'."
Within 10 hours of posting the video, Ben had become an official employee of the film crew, taking behind-the-scenes photos of the action.
"I think you make your own luck by being in the right place at the right time," he says.
Over the subsequent five days, several scenes were filmed in Canberra across four locations. The car chase continued along Parkes Way as far as Black Mountain. Other scenes take a portion of the Majura Parkway, the National Gallery of Australia (NGA) car park and a night scene near Ainslie Avenue.
"You can tell it's Canberra if you know it's Canberra," Ben says.
"There wasn't Telstra Tower or Parliament House or anything iconic like that, but there were certainly signs."
Eagle-eyed viewers will notice the brand-new Constitution Place building on Constitution Avenue, complete with the large, round circular logo recently installed by the ACT Government.
"If you've ever been in the underground car park at the NGA, you'll recognise that," Ben says.
"And if you know the city well enough, you'll notice the buildings, Glebe Park, the Manhattan Building and Casino Canberra."
Overall, Ben says they did "a good job of hiding it".
"There are no obvious clues it's Canberra."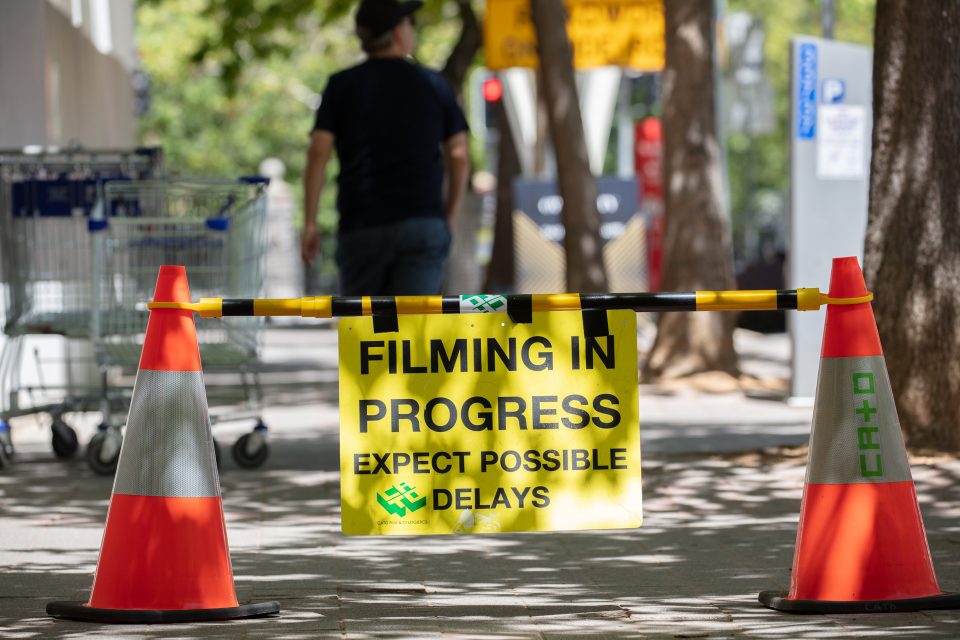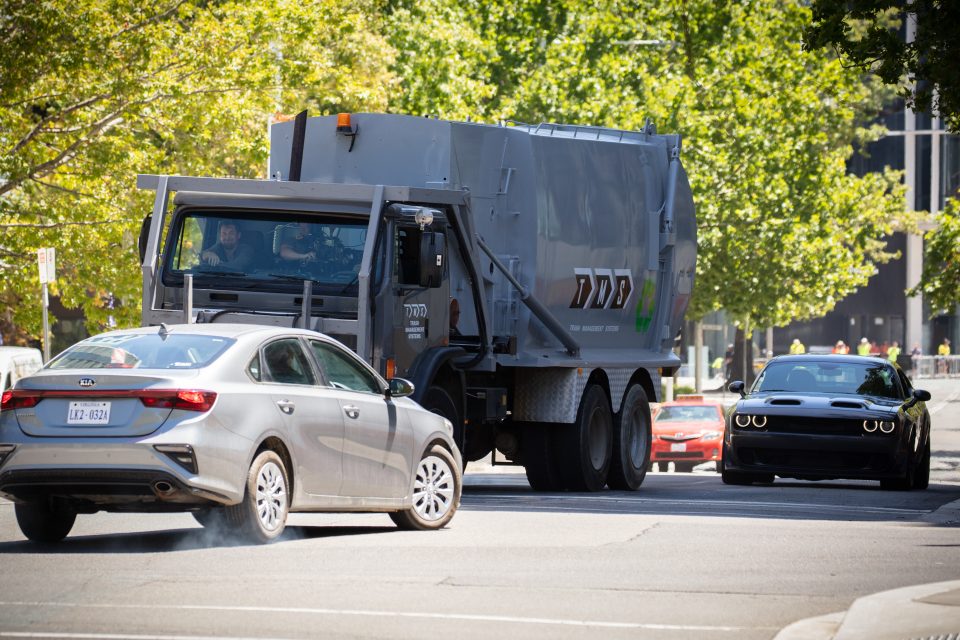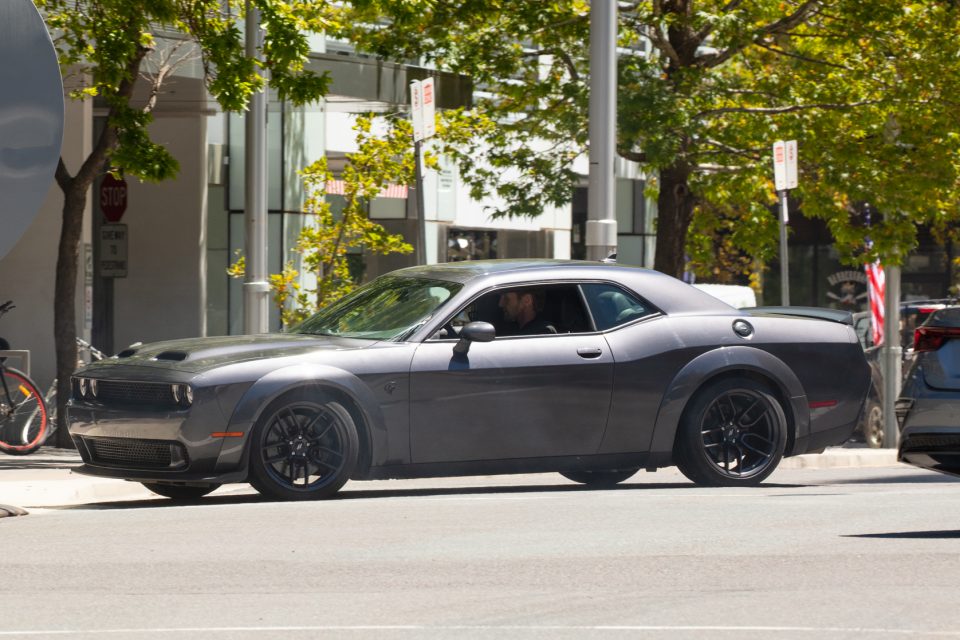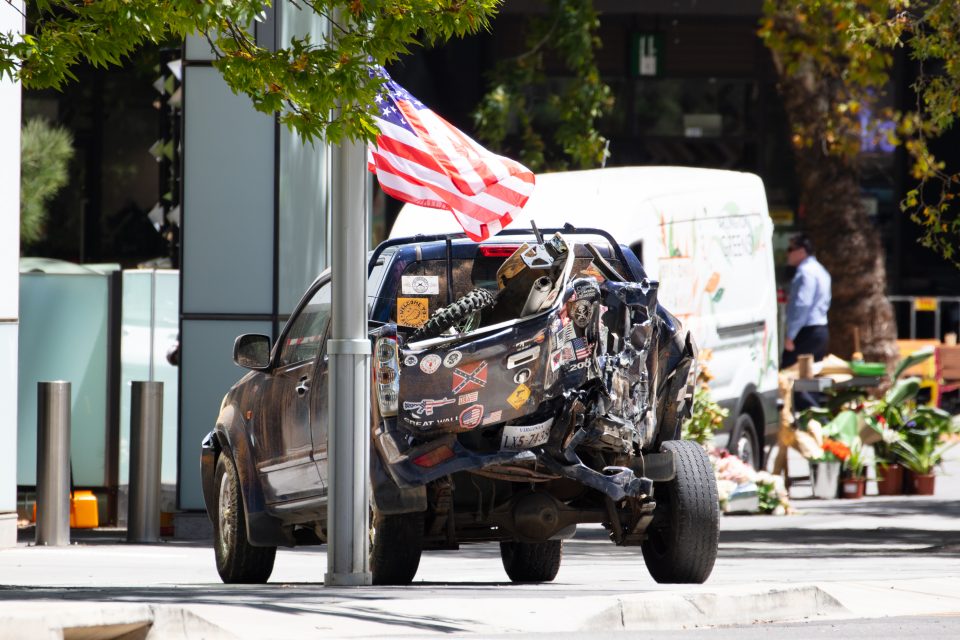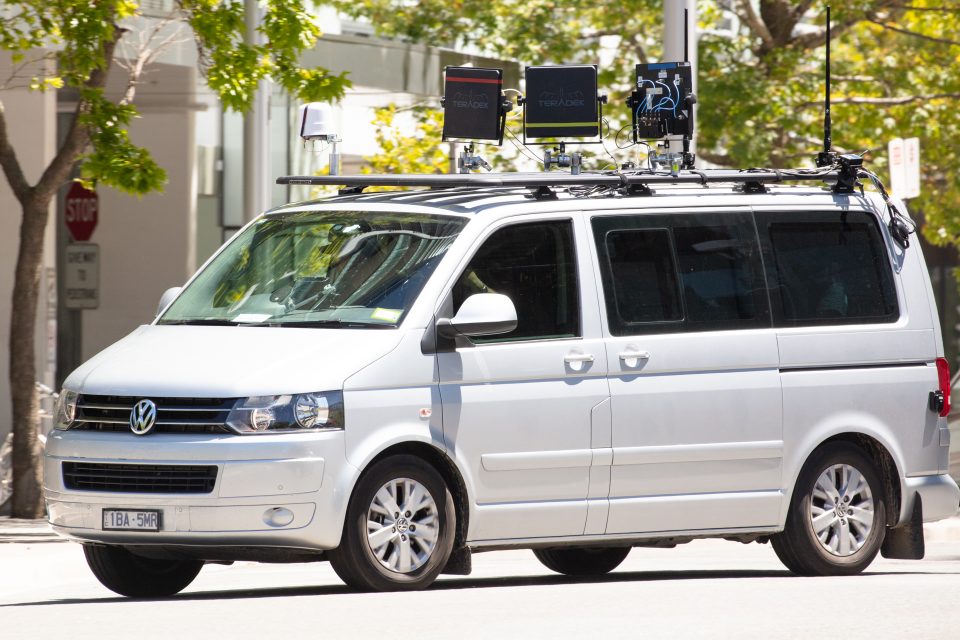 Even the cars parked on the side of the road during the shoot had their ACT number plates swapped out for Virginia number plates. The Stars and Stripes flew on the street near a wrecked ute sporting a Confederate flag and pro-gun stickers.
When Blacklight aired in local cinemas from 10 February this year, a lot of Canberrans were keen to see their city on the big screen, Ben included.
"It was cool to see and very recognisable," he says.
"There were lots of places where, if you know Canberra, you know exactly where it was filmed."
Blacklight is available to rent or buy on Google Play, Apple TV and Amazon Prime.
Original Article published by James Coleman on Riotact.