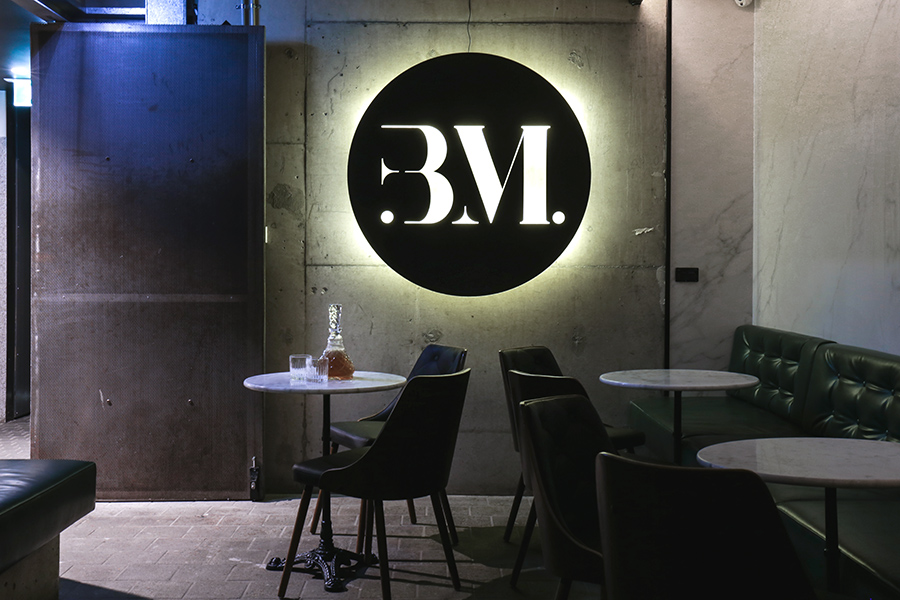 When something is hard to find, when you can't get what you want, you may find yourself scouring the black market. When that thing you want is an intimate bar that knows its cocktails, that lets you sit at your table and order without waiting at the bar, and that acts as your very own little hideaway from the world, then this Black Market is the one to go to.
Opening tonight, Black Market lives in the same subterranean location below – and previously run by – popular bakery and restaurant A. Baker. This new iteration is brought to you by the people that have made back door entrances, hidden locations and mighty cocktails their signature; the same group that operates speakeasy-styled Molly and Cuban themed Highball Express.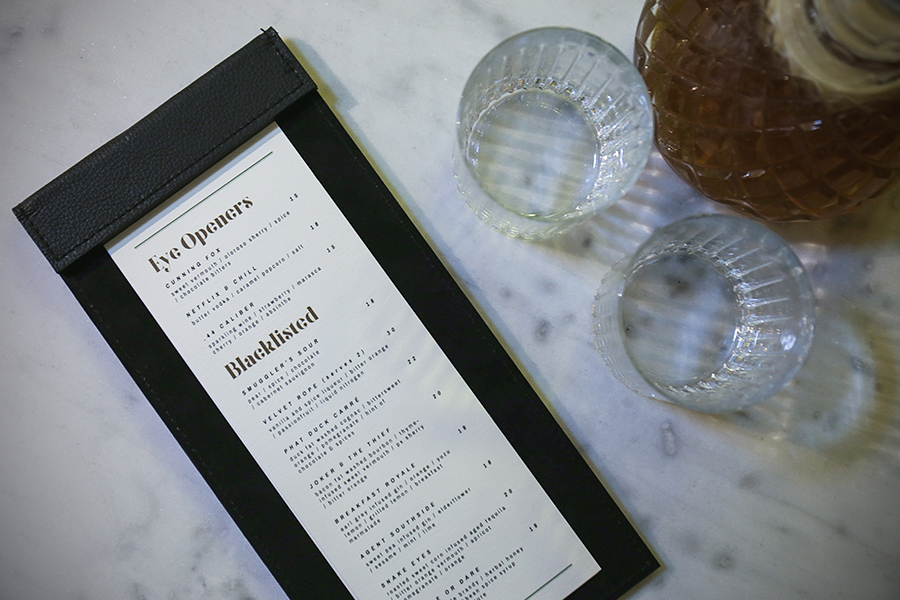 While the cosy hidden ambience remains, Black Market sees somewhat of a refurbishment of the space, giving it a warmer retro circa 1970 feel – large industrial light fittings and machinery chic is out; brass bar tops, leather and marble are in. Music is expected to follow suit, with funky sounds from that era.
As for the bar offer, head honcho Antony Arena tells us to expect a range of original fat-washed cocktails served with theatrics that you aren't liable to see on most lists: A Phat Duck Carré features duck fat-washed cognac, bittersweet orange, passionfruit and liquid nitrogen. Joker & the Thief is bacon-washed bourbon with thyme infused sweet vermouth, sherry and bitter orange, and a Netflix & Chill hints at the cinemas in the (weirdly named) NewActon Cinema Precinct with butter vodka, caramel popcorn and salt.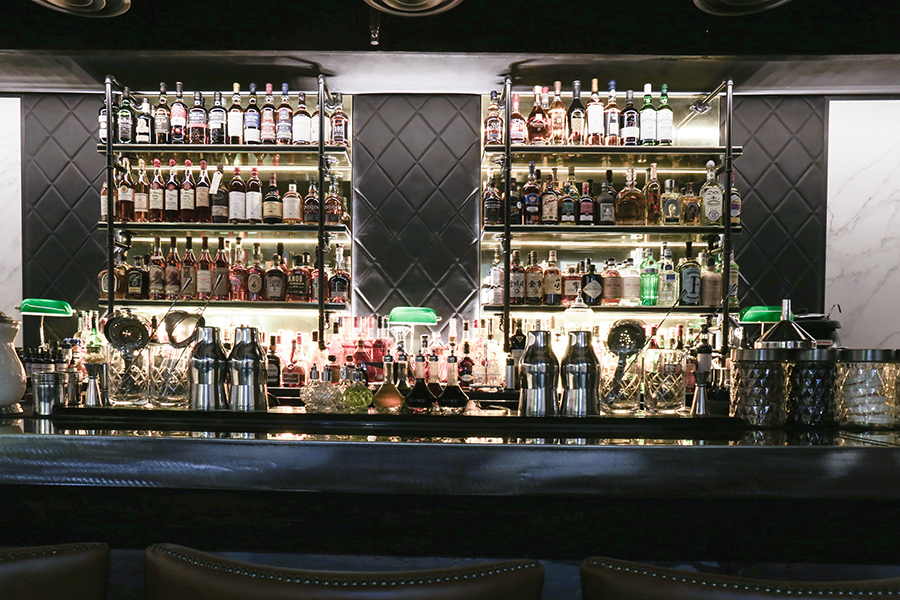 As for spirits, some seriously hard to find Scotch and bourbon bottles sit on the shelves here. Some may have fallen off the back of a truck, some may have been smuggled through a leaky border… okay, perhaps not, but definitely rare. As for food, Black Market does offer some simple bar snacks, but doesn't really feel like it's that kind of place. That said, A. Baker upstairs will be catering to hungry bar goers with a selection of items from their kitchen.
Black Market is located on the lower ground floor of NewActon Pavilion, 15 Edinburgh Avenue, Canberra
It opens seven nights, from 5pm til late
Check out the Instagram