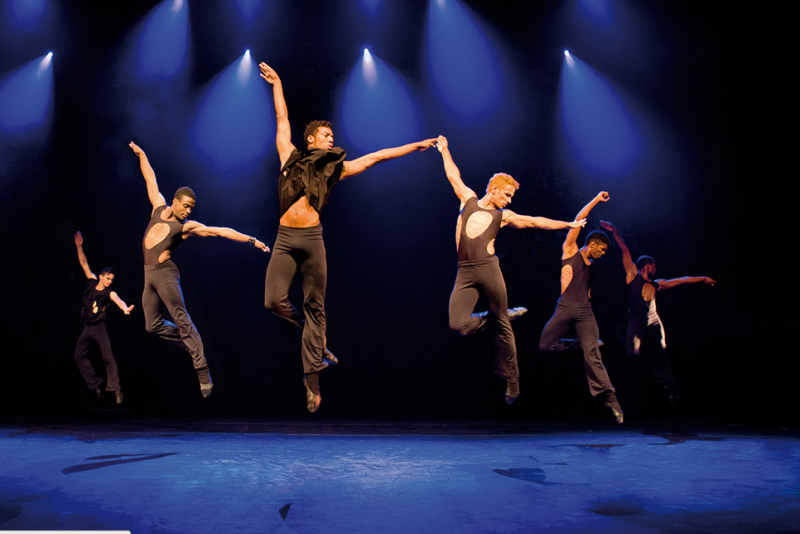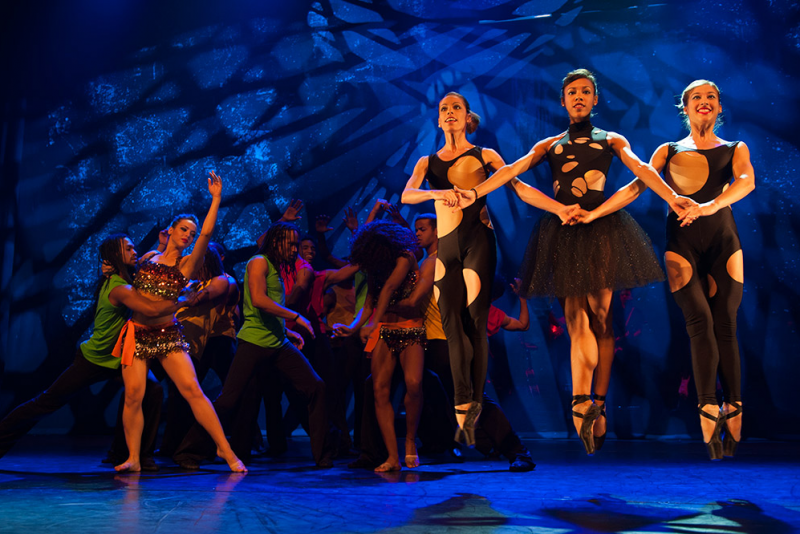 Ballet Revolución–the show that has taken Europe by storm–returns to Australia for a national tour in June and July with a brand new production. The tour begins in Canberra on June 24 before moving to Sydney, Melbourne, Brisbane, Adelaide and Perth.
Audiences all over the world have already been wowed by the Cuban dancers' exuberant energy, which manifests itself as an explosive and intense performance. Breathtaking twists, daring jumps and sensual moves–from ballet to street dance–have been thrilling audiences in sold-out shows from Singapore to Berlin, Vienna and London.
Some of Cuba's most talented artists dance to Latin American music, R&B and hip hop in a mix of modern dance styles that include elegant ballet and Afro-Cuban dance traditions. A live band playing international hits from artists Sia, Bruno Mars, Beyoncé, Usher, Lorde, Jessie J, Rihanna and Jennifer Lopez backs the dancers.
The dancers were trained at one of the world's most prestigious dance institutions in their home country, the Escuela Nacional de Arte, with its renowned faculty of modern dance, and at the famous Escuela Nacional de Ballet for classical dance.
Leading Australian choreographer Aaron Cash joins Cuban choreographer Roclan Gonzalez Chavez, blending breathtaking contemporary moves with salsa and Cuban dance to produce a unique fusion.
Ballet Revolución will perform for one night only on June 24.
Tickets are available from the Canberra Theatre website.