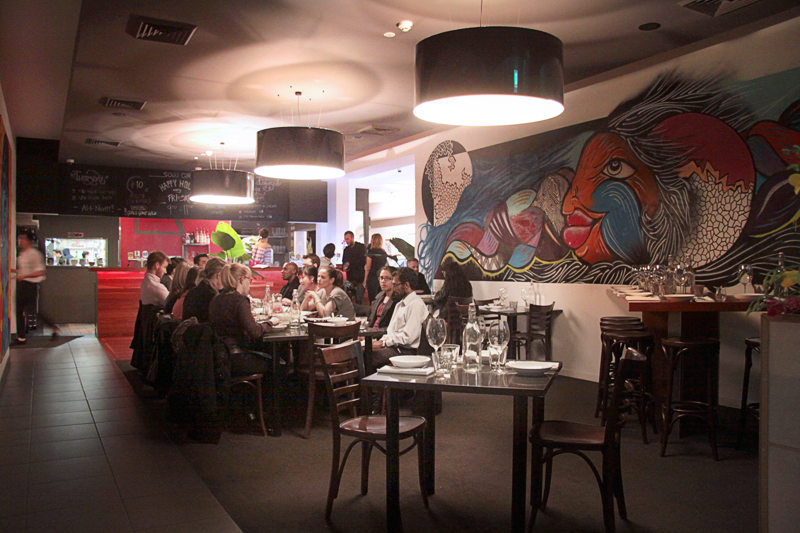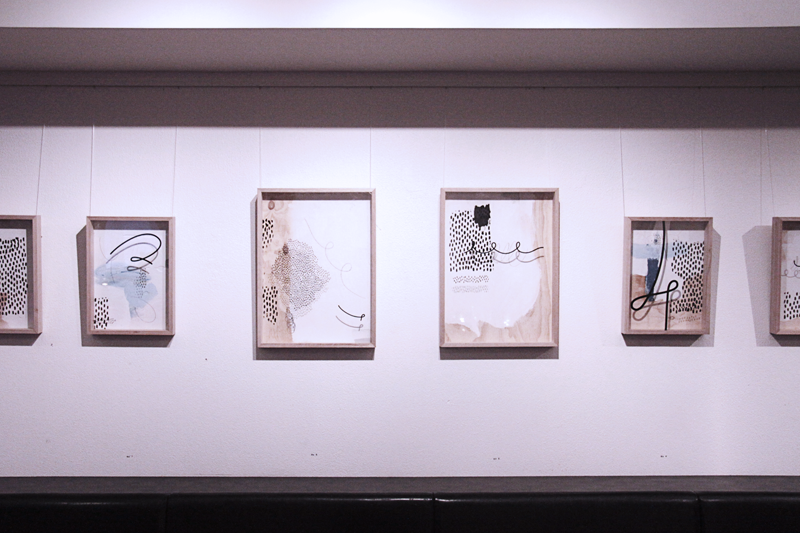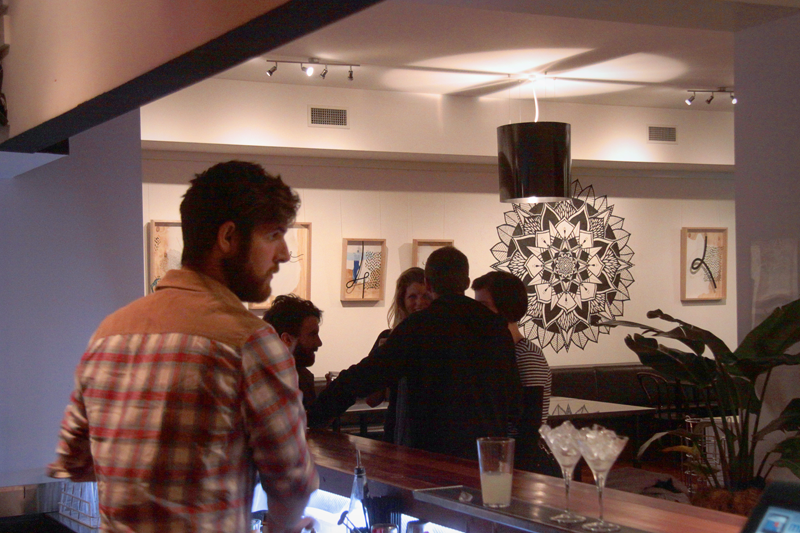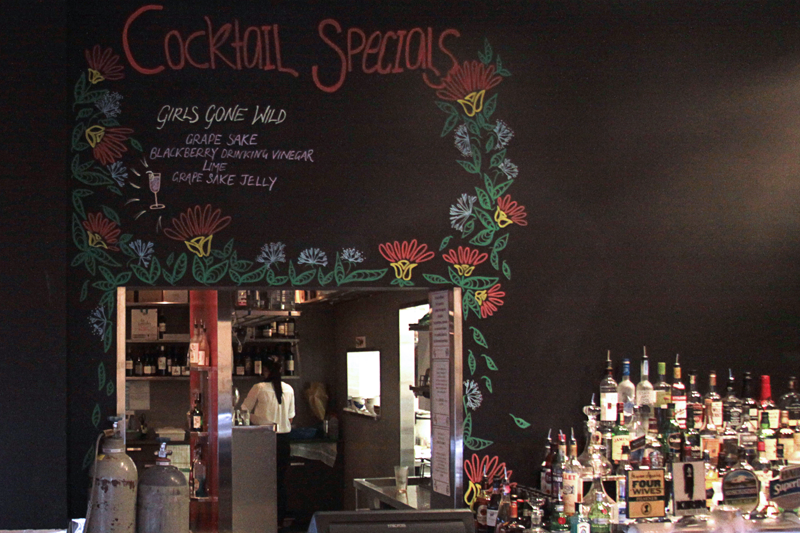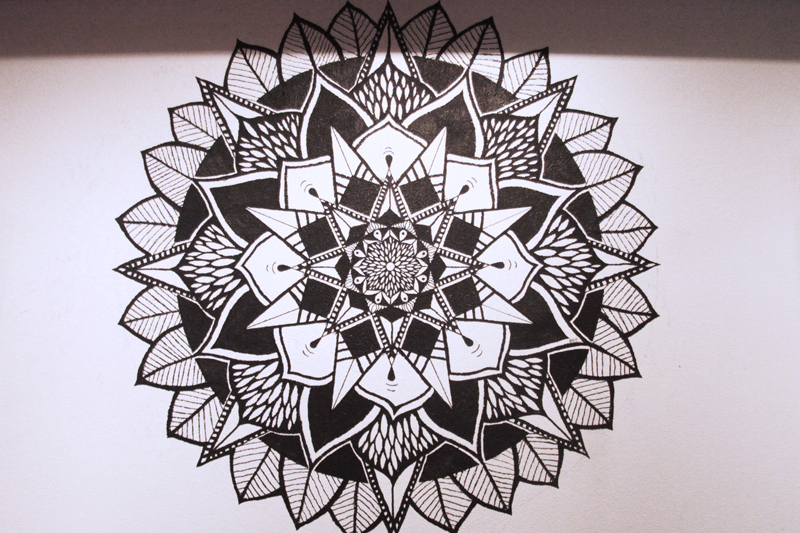 In the wake of so many new eateries in recent times, some darlings of just a couple of years ago may have slipped off the radar. Soju Girl is one such place. But all that is about to change. A new menu is being launched this week, art is back on the agenda and the place has had a makeover.
When Soju Girl opened its doors about four years ago, I became an instant fan. The vast floor space it occupied–broken into three distinct areas that were once separate tenancies–was still a little underdone as far as décor went, but the food coming out of the kitchen and the drinks served at the bar were first rate; and the young and energetic team were completely in the zone.
In all honesty, it took two dishes from chef Derek Brown to seal the deal for me. The whole fried baby snapper with chilli jam and the braised duck with lychees in royal Thai curry. Add to that a regularly updated showing of local art on the stark white walls and a burgeoning Friday evening drinks buzz and this place was exhibiting some big city attitude, so it wasn't a surprise to find Soju Girl listed in various lists of Canberra's best eateries in its first year of operation.
But that was back in 2012. Brown has moved on, as have many of the original kitchen and bar staff, and so many new places have opened in the last couple of years that Soju Girl has fallen off the radar somewhat. I can't judge them on their service or food today, as I am one of those that haven't been back for a while. I do know that the regular art exhibitions dropped off and so did the drinks crowd that was starting to make this place their regular on a Friday night.
The bustling food and bar vibe that made Soju Girl great has shifted toward newer places like eightysix and Akiba in recent times, but Soju Girl have recently recruited veteran hospo Nathan Frost to help them get their mojo back. Frost has experience working in a number of bars, restaurants and cafés around town, including Hippo, Courgette, Local Press and Lonsdale Street Roasters to name a few.
In quick time, he has enlisted the help of a number of young local artists–including Brad East, Britt Nicholls, Rachel Byron, Alice Worley and Zoe Horvath–to inject some colour into the fit-out and add some warmth that may have been lacking in the past. In truth, there were times when the bar section at Soju felt like the waiting room at your accountant's office, but that has been transformed by the bold colours. It's still very 'street-art' but certainly less hip-hop than before.
Last night, local artist Luke Chiswell launched his latest exhibition Waiting Away there with the help of designer Tom Skeehan; and Frost says there will be a more regular rotation of artists in the coming months. "The plan is to activate the huge space available here with local artists, art events and brand launches and to transform the bar area into more of a late night venue." I look forward to going back for a civilised drink and to try out the new menu. Here's hoping they keep that mighty duck curry.