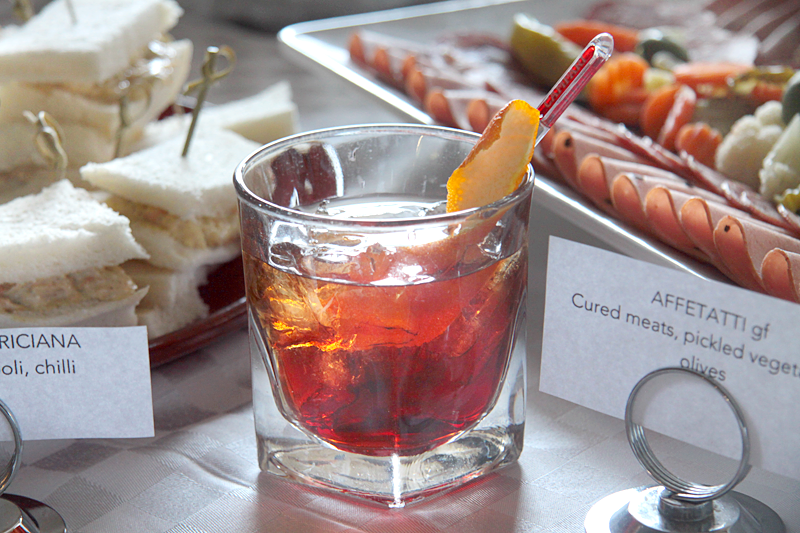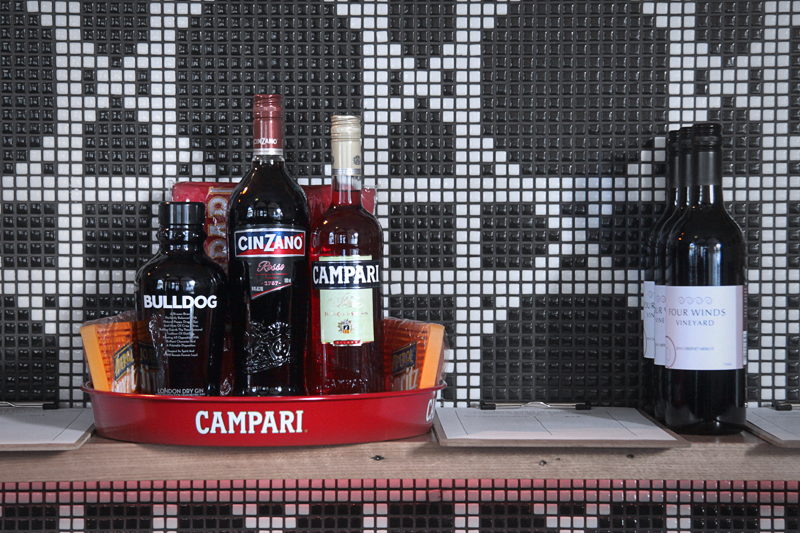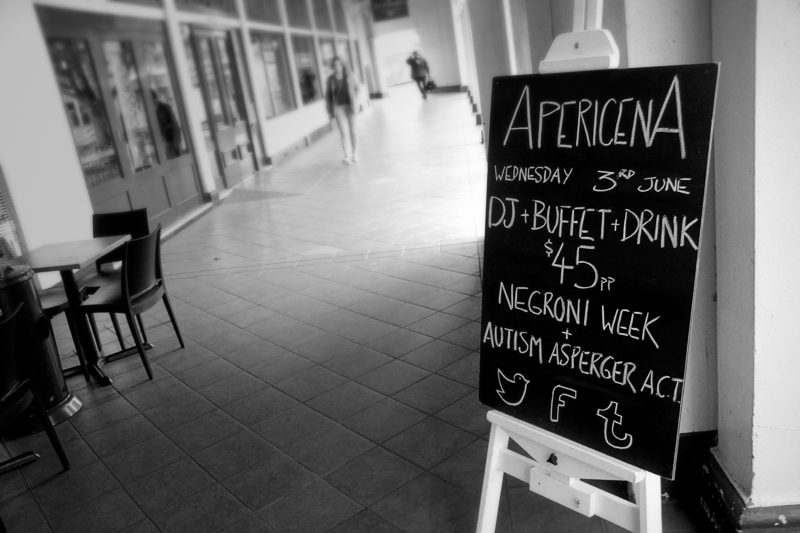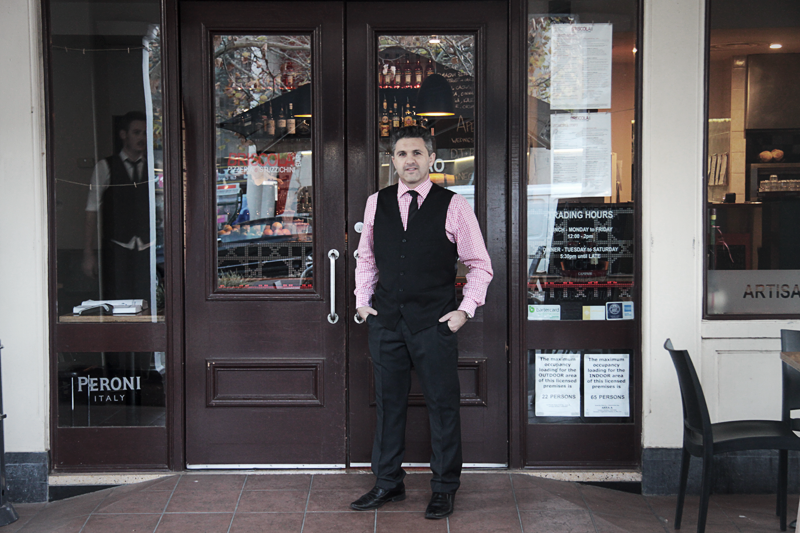 When burgers and ribs and tacos are getting too much for us, when the quinoa and the kale have worn a little thin, it's good to know that we can always go back to Italian, that classic cuisine that we take for granted. And it's also good to know that our Italian eateries are willing to try something new, as is the case with Briscola Pizzeria and their Apericena event, held last night.
Briscola hosted the Apericena as part of Negroni Week, an international event organized by Campari that runs in the first week of June, with participating venues donating proceeds to their favourite charities. In the case of Briscola, it was Autism Asperger ACT that was the beneficiary. Staff were dressed smartly (with the help of local fashionista Nicole Dwight of Axis Hair), a DJ spun some tunes, drinks and mingling ensued and some well needed dollars were raised.
While the charity event tied in beautifully for them and raised some money for a worthy cause, it was also an opportunity for Briscola owner Gianni Guglielmin to try something he's have been planning for some time. Briscola are getting known for hosting special nights as part of their regular offer. Their Tavola evenings–themed communal banquets–have been very popular, filling up quickly when they are announced.
So what is an Apericena? Basically, it is a modern interpretation of the Italian custom of Aperitivo. A combination of cocktails and a buffet spread at a set price–somewhere between dinner and drinks–that's the done thing in Italy at the moment. Some devotees are calling it the Italian Happy Hour; and that's fair enough, as last night's event was full of happy Italians, Negroni in hand, munching through a spread of Roman themed treats that included pizzas, cold cuts, Italian sandwiches and a selection of pasta dishes.
While not set in stone yet, Briscola are planning to host regular Apericena evenings. Guglielmin says that the idea is to bring a little variety, as each Apericena will be themed with one of the many regions of Italy. "It fills a gap between the sit down dinner and just mingling," he says. "And it gives us a great way to showcase various regions in a great cuisine." We look forward to it.
Briscola is located in the Melbourne Building, Alinga Street City
For more info, see their Facebook page and website