Experience the sights, smells and tastes of Asian hawkers at a unique dining adventure in Canberra Centre.
Tiger Lane will feature 12 dining options and bars split to accentuate their country of origin and cuisine, spread across Japan, South Korea, Southern China, Northern China and South East Asia.
Ex-culinary director for Sake Shaun Presland has returned from London to oversee the development of the new food precinct.
"Tiger Lane is and will be one of the most exciting food experiences in Australia. When I first heard about it, I knew I needed to be involved," he said.
"We're currently working on the menus and can't wait to get the first venue at Tiger Lane open soon."
The 2000 square-metre future precinct will feature neon lights and informal seating to appeal to office workers, locals and serious foodies alike.
This vision will be brought to life by architecture and interior design agency Interior Life.
"We envisioned Tiger Lane to be an urban strip, a piece of town, a public thoroughfare for all and a journey of discovery for the people of Canberra," Interior Life director Tomas Scerbo said.
"It is our vision that the space should feel the way the food tastes, which translates into a vibrant, bold and varied precinct."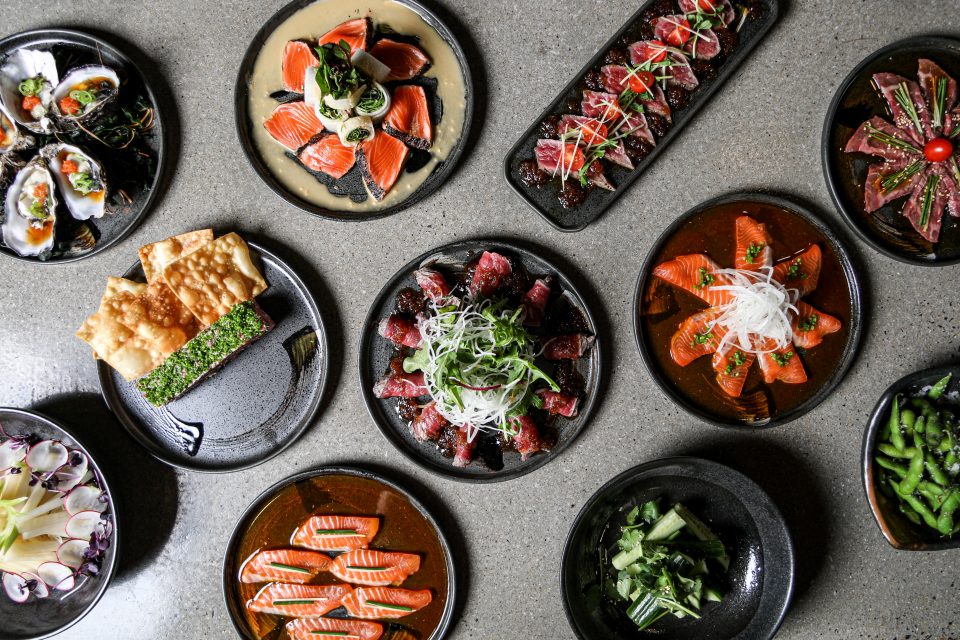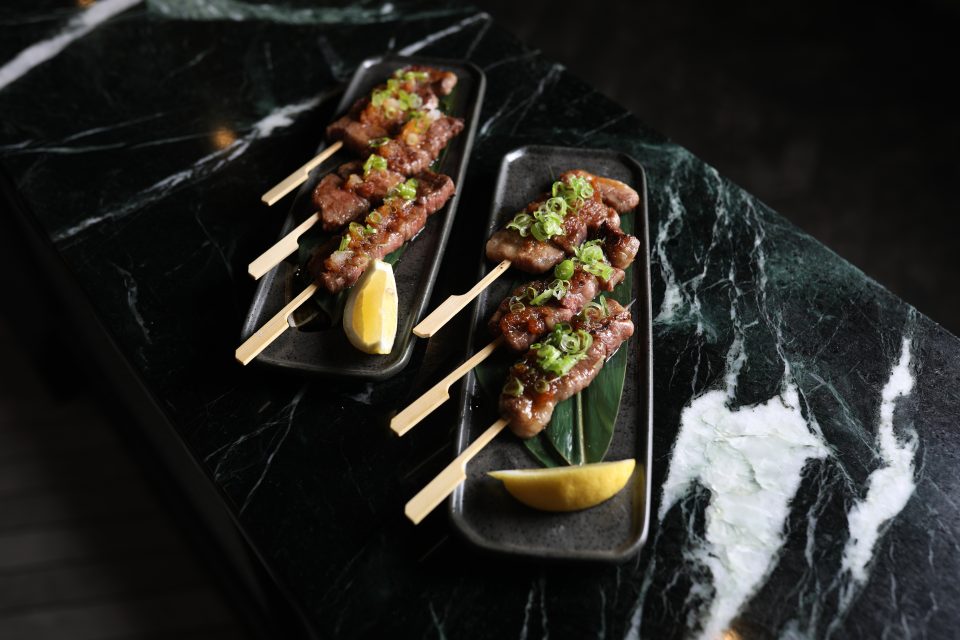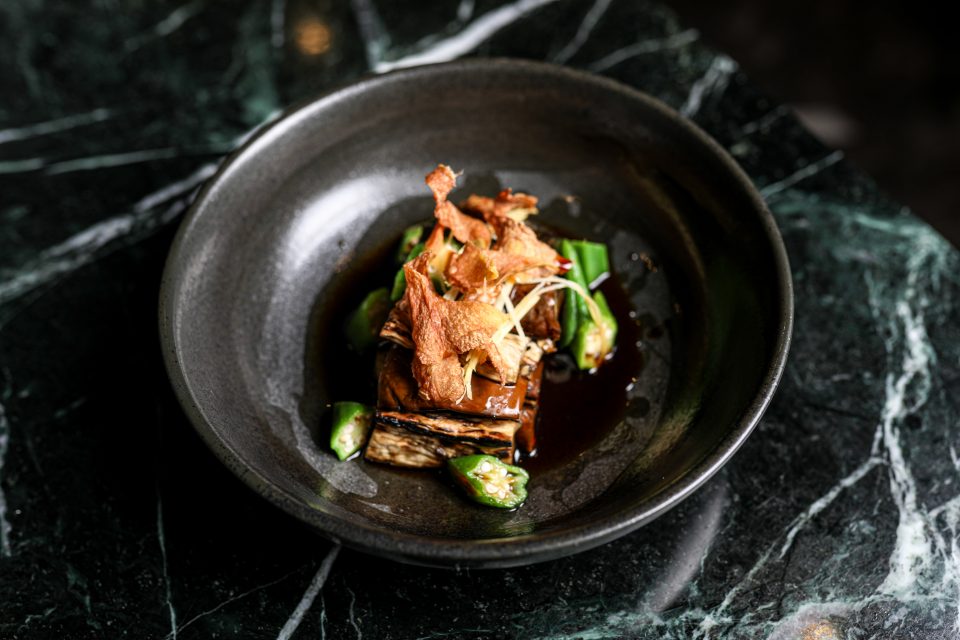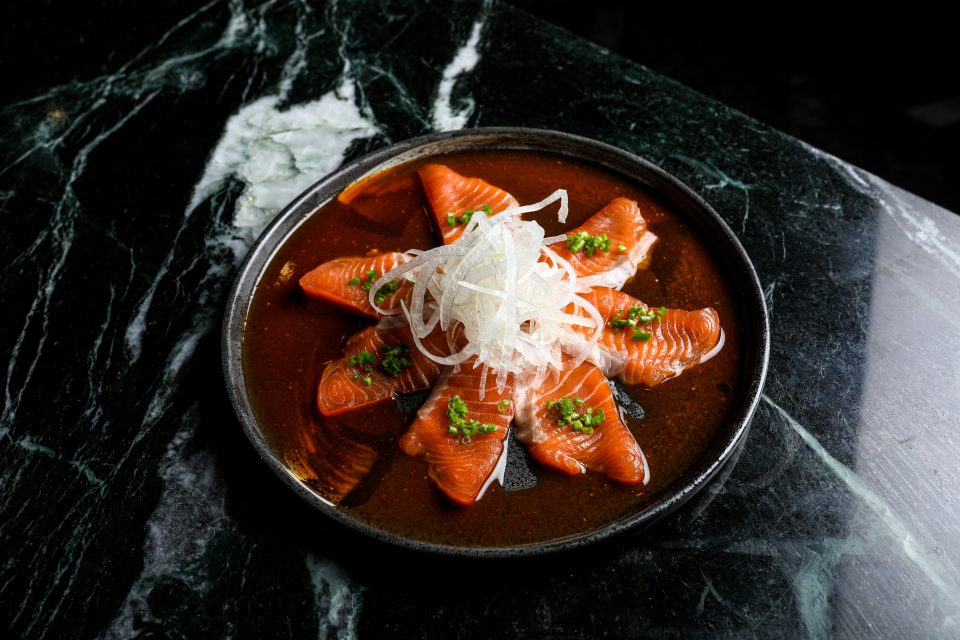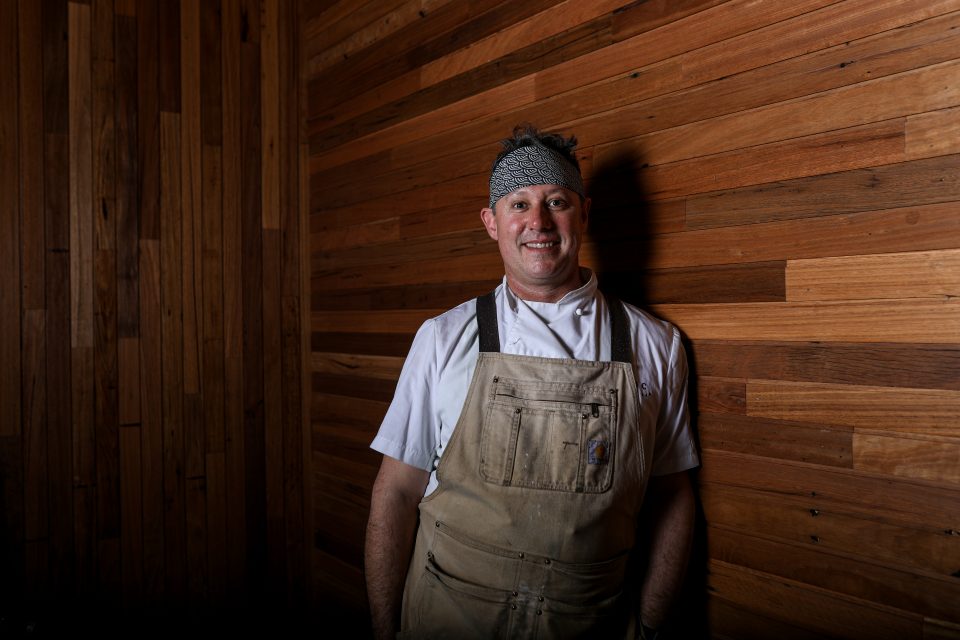 The Tiger Lane Test Kitchen will open in anticipation of the hawker experience, offering cooking classes and exclusive set course meals where participants can try out the new dishes.
You'll be able to experience a set menu for $85 per person with a $59 beverage matching from 6 pm to 9 pm, Thursday to Saturday nights.
It's located on the corner of Bunda Street and Genge Street and will be open from this Friday (26 August).
Further details of the opening of Tiger Lane are yet to be announced.
Original Article published by Claire Fenwicke on Riotact.