A market specially designed to empower and promote local women in business is returning to Canberra for the second time this year.
First held in early 2021 with eight businesses, theCBRwoman Winter Market returns on Saturday, 18 June with 36 women-owned businesses showcasing and selling handmade products.
The boutique market brings together homewares, clothing, accessories, chocolate, mulled wine, Barre, candles, jewellery, art, flowers and more – all made by women.
Event organiser Gabrielle McVie said the market was important to her because of its impact on embracing and elevating local women.
"It's more important now than ever to support small business, support women in business and to shop local," Gabrielle said.
"Our markets are a celebration of women in business and bring together a diverse group of people, products and services for the Canberra community to experience and enjoy.
"They're about collaboration and community, before competition."
Gabrielle said the market businesses supported each other, grew together and shared passions with the wider community.
"I'm constantly inspired by the stories of the women in this community, their struggles, their losses, how they have reframed and redirected and how they are now working so hard to build themselves and their businesses up again," she said.
"The markets are only one of many opportunities to showcase their brand and get their name out there."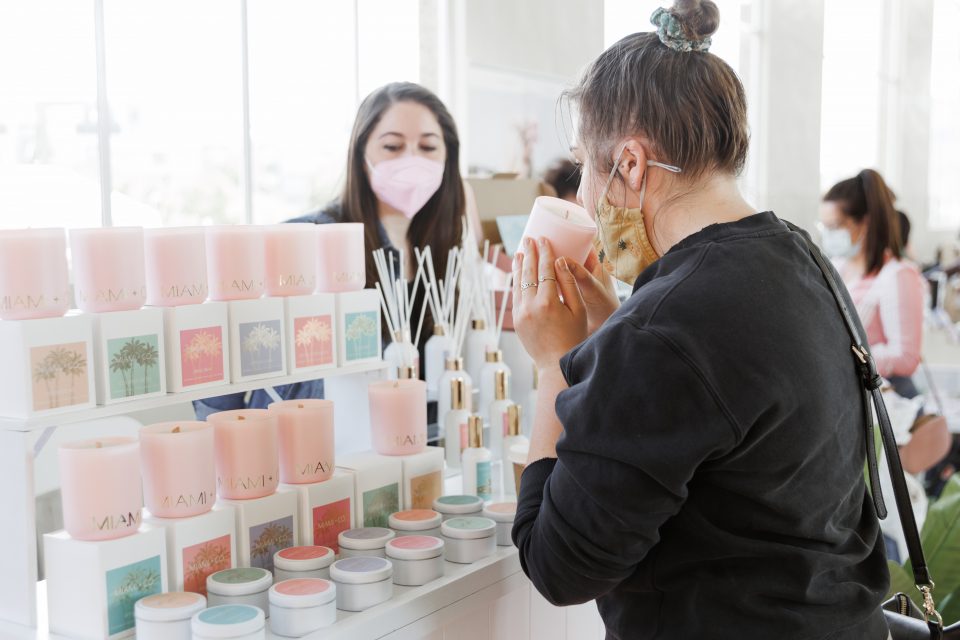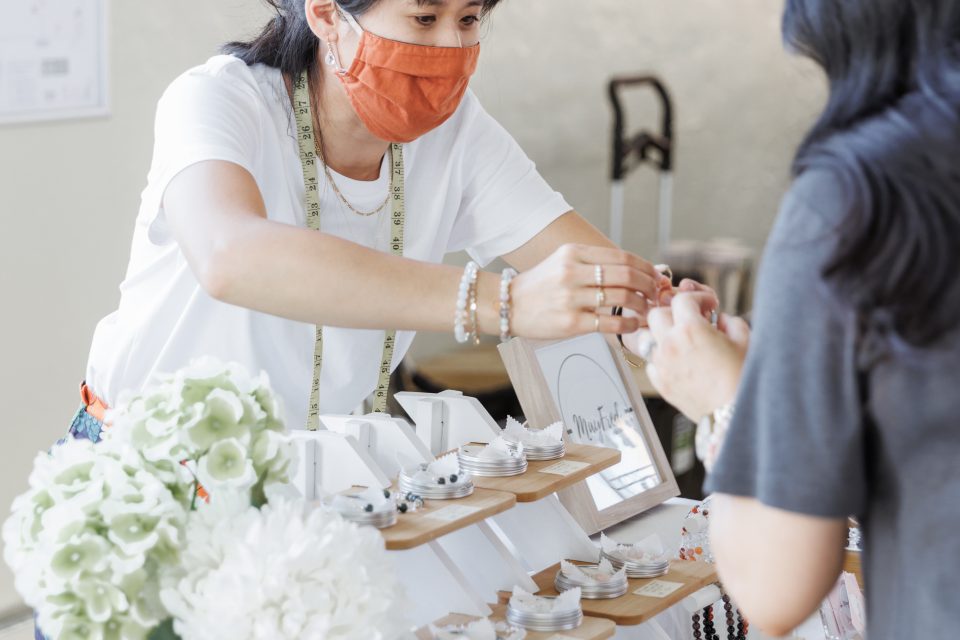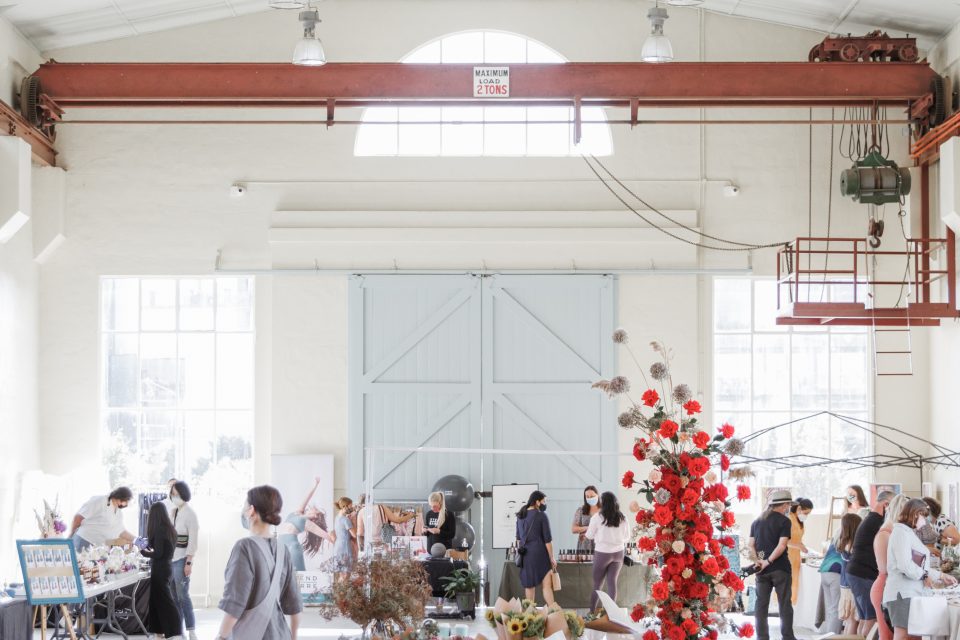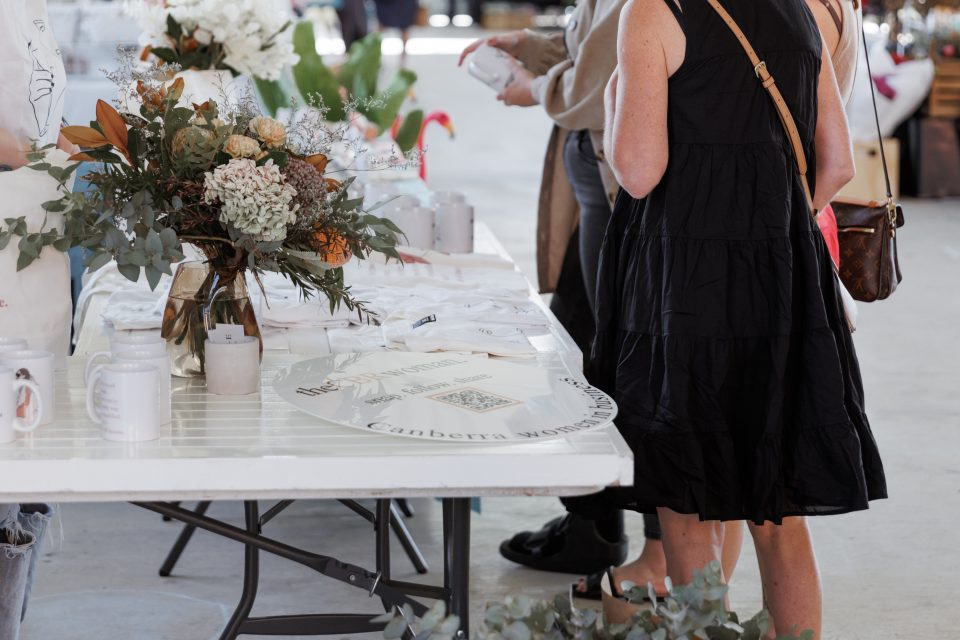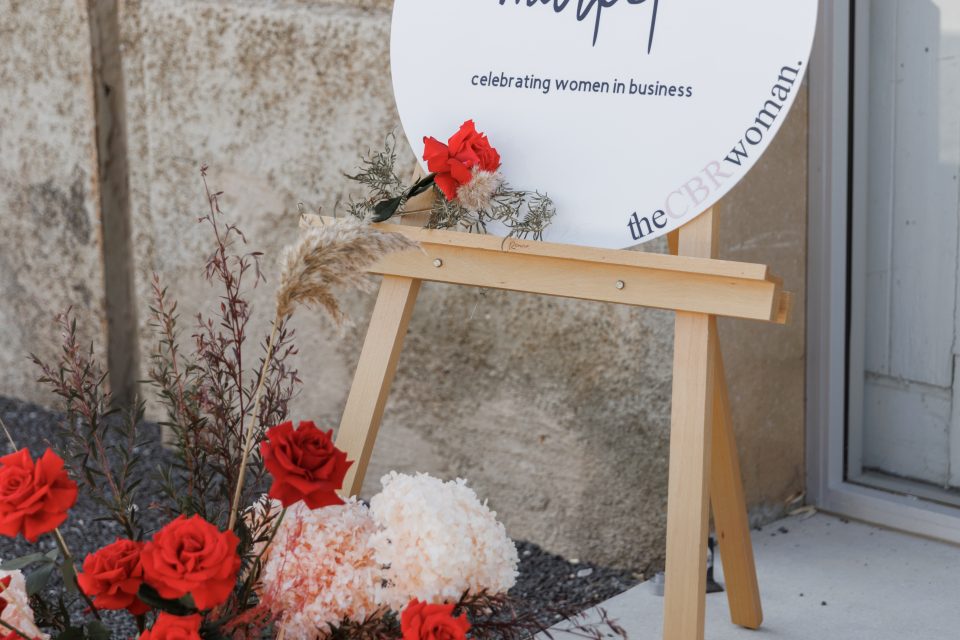 The Canberra community is invited to join the free event at The Fitters Workshop in Kingston from 10 am to 2 pm.
"We invite and encourage all of Canberra to get behind these small businesses and experience what the market has to offer by coming along this Saturday," Gabrielle said.
"COVID had, and continues to have, a huge impact on events, small business and women in general.
"Whilst we were able to hold a couple of markets during the last two years, we have taken it to another level this year."
Local stallholders and small businesses expected at the market include: Peli & Co; Aisha's Collection; MIAMI + CO.; Bianca Pavlic The Label; Olive Designs AUS; Xtend Barre Canberra City; Altina Drinks; Splendour and Style; Mayfred Jewels; Natura Maga; Bukiyou Designs; Louise Clare Designs; Endearring; Kettle n' Petal; Two Little Birds; Charlie Collie Designs; J Star Design; Sunnie Bee Pty Ltd; Blondiez and Browniez; Fiona's Cakery; Capital Socks; Love & Frosting Cupcakes; The Happy Uterus; Mila Meets Koda; Amy Creative; Muddy Fingers Pottery; Baroque by Bec; My Sweet Lady; Peach Bud Boutique; Zealous and Co; Jenna Mac Photography; Kan Kreate; Sophie Edwards Music; Art by Katrina; and Maybe Mabel.
Gabrielle said more markets were being planned for the end of the year, including Christmas and networking events, and fundraisers.
Find out more about the market stallholders and their products by visiting theCBRwoman.
Original Article published by Evelyn Karatzas on Riotact.