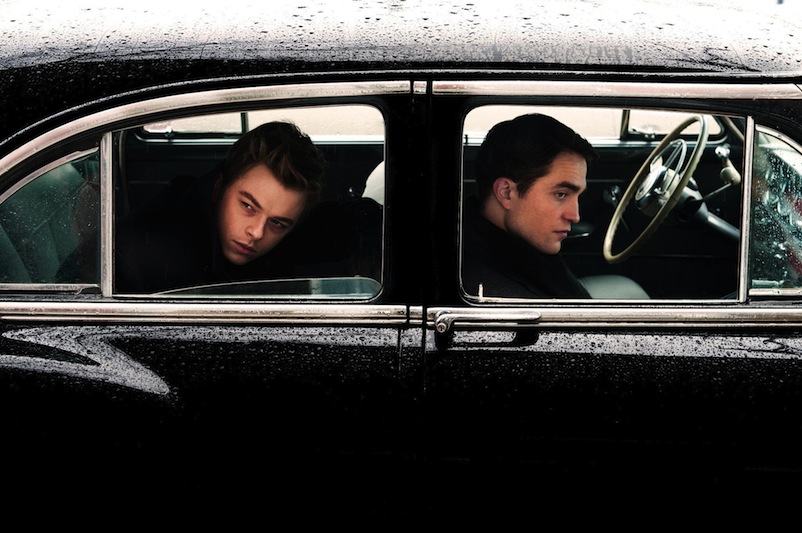 LIFE is the latest feature film from the highly acclaimed director Anton Corbijn, (Control, The American, The Most Wanted Man), and stars Robert Pattinson (Twighlight Saga, COSMOPOLIS), Dane DeHaan (Kill your Darlings, Lawless, The Place Beyond The Pines), as well as Australian actor Joel Edgerton and highly acclaimed screen legend Ben Kingsley.
Inspired by a true story, LIFE charts the friendship that developed between Magnum photographer Dennis Stock and actor James Dean when Stock was commissioned to photograph the actor for Life magazine in 1955.
Stock was 26, old before his time, and already tied down to family life. Into his buttoned-down world came fledgling star James Dean, a free spirit who would change popular culture from suits to jeans and from matinee idols to teenage heartthrobs. The assignment, which took the pair on a road trip around the US, would change Stock's life and provide the world with some of the most iconic images of the age.
Life is opening in Canberra at Palace Electric tomorrow (September 10). Post an iconic image on our Facebook and tell us in 10 words or less why you love it–seriously, I just don't have the time or inclination to read more than 10 words–and you could win one of SIX DOUBLE PASSES to watch LIFE at Palace Electric.