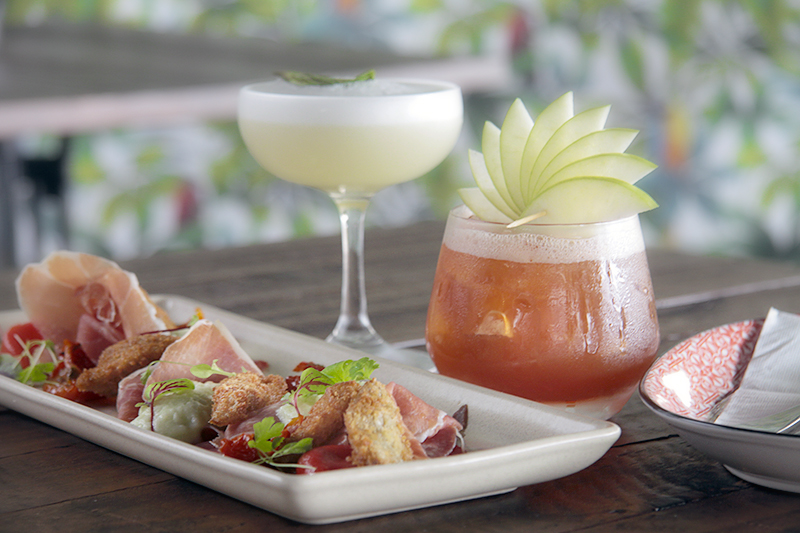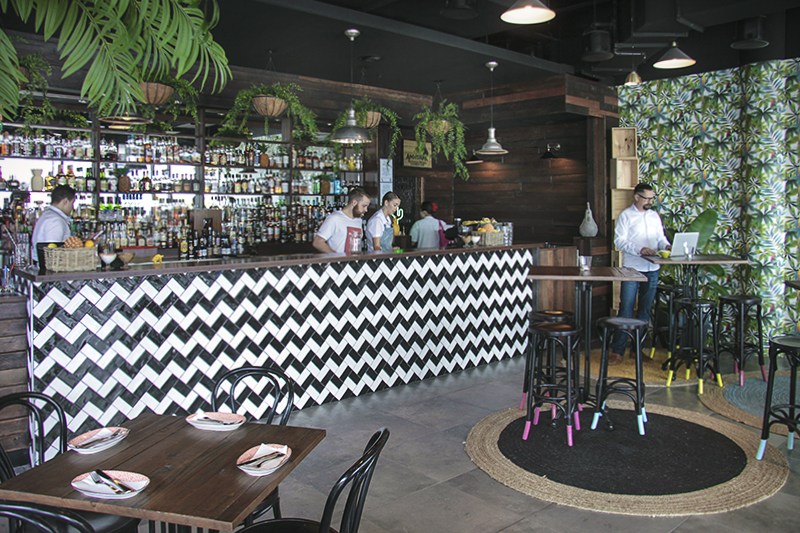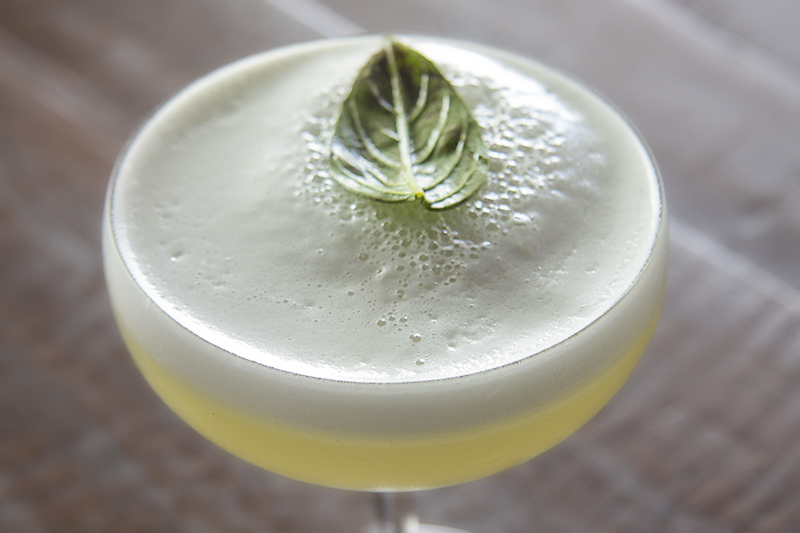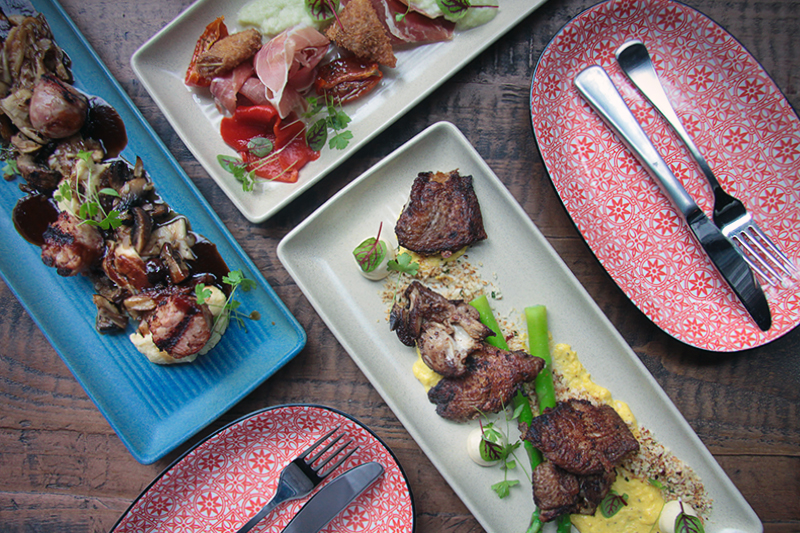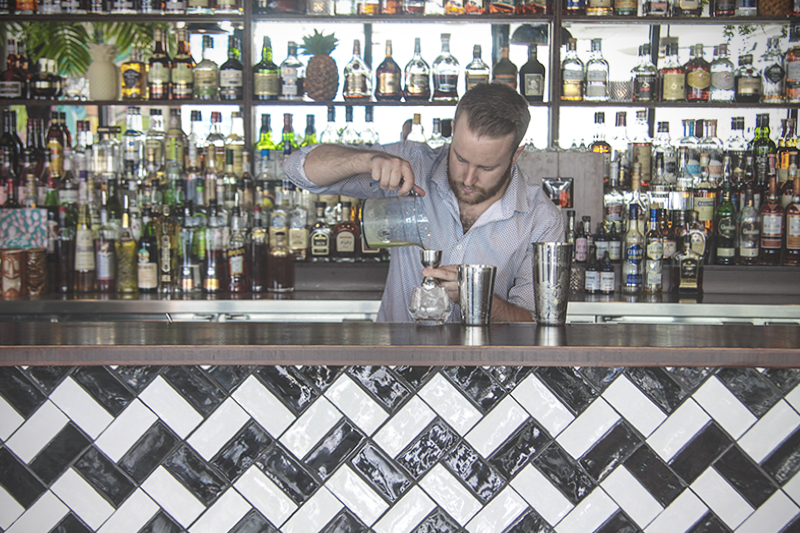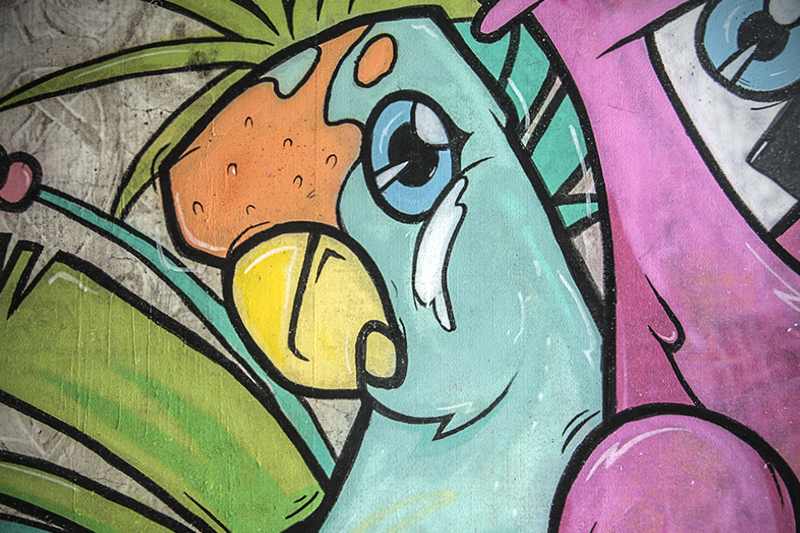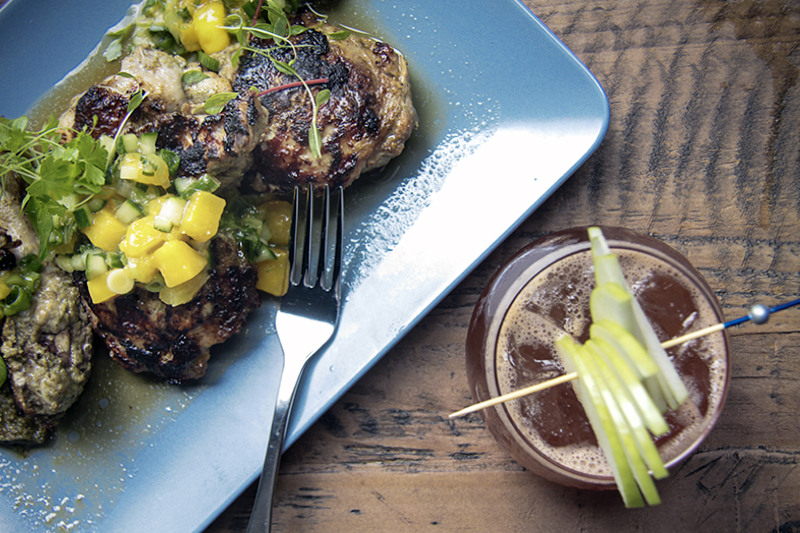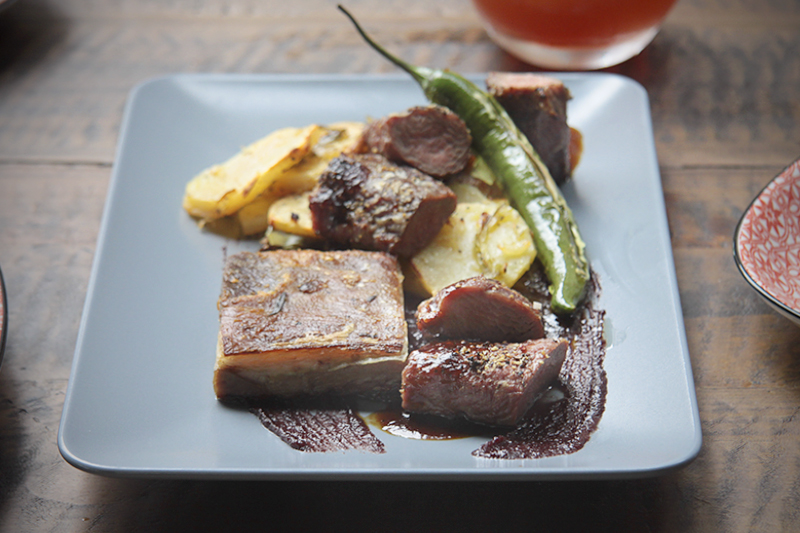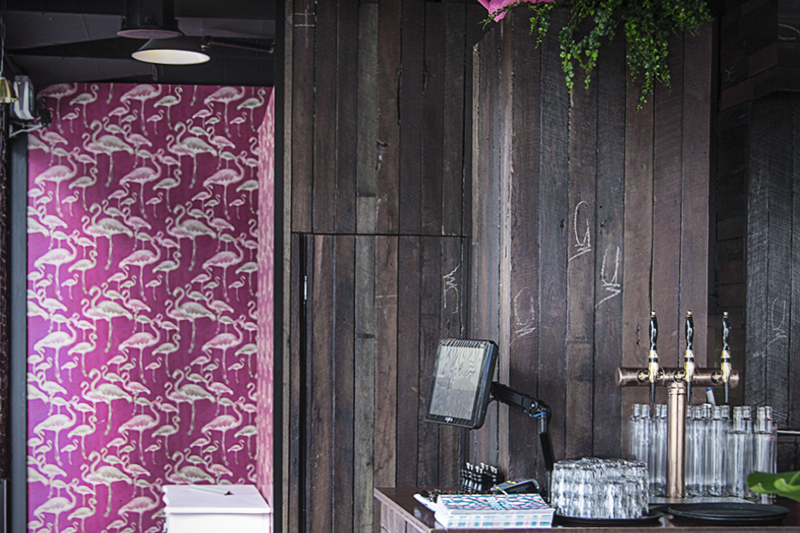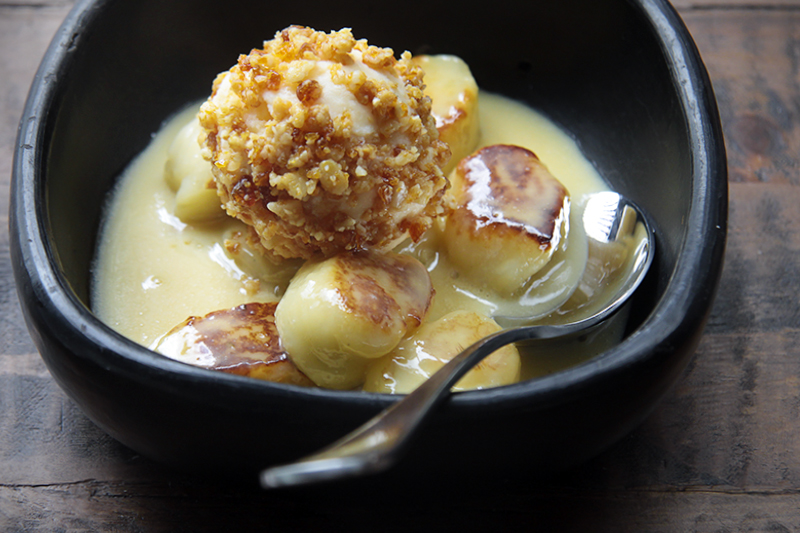 The blurb on the postcard lying on the bar tells me that Betti Bravo was a 'dazzling Caribbean beauty and the little known third wife of Spanish rebel Juan Bravo.' It goes on to describe her as 'an entertainer at heart, who caught the eye of her outlaw lover with her tantalising cuisine.'
A bar is as good a place as any, or perhaps a better place than any, for tall stories. If you want to verify this particular tall story, well go right ahead and google your arse off; but true or not, I can tell you that Betti Bravo's is at the very least the latest bar to open on the foreshore–in the space previously occupied by the (dearly departed) Rum Bar–and that it will, in all probability, tantalise you with its cuisine.
In its new guise, this space has been given a makeover to open it up and to give it a lighter and more carefree feel. It certainly has an air of the Caribbean about it, which does lend itself to the waterside location–at least on a warm Summer's day or evening.
Like most good bars in this day and age, Betti Bravo's is putting serious emphasis on its food offer, making it an excellent alternative to the usual cafés or restaurants for either lunch, dinner or a late night nibble; and that, more than its decor, is perhaps where it truly sets itself apart from its predecessor.
Thomas Weis, formerly of Akiba in the city and now employed as general manager for the group that also owns neighbouring pub Walt & Burley, has put together a formidable team that are focused on making this corner location a go-to place for good food as much as a cocktail or two.
Though not 'tapas' by any means, the dishes are classed as either small or big plates, are designed to be shared and are very generous, making them excellent value. And while this beauty may claim to be Caribbean, the small plates at least are definitely more Spanish than New World, although some American flavours do come through on occasion on the larger plates.
Typically, small plates are medleys that bring complementary flavours together in not so small servings, with nothing over 18 dollars. Jamon and melon mousse are perfect together but made more substantial with piquillo, crispy pigs ears and semi dried tomato. Butifarra blanca, celeriac cream, mushrooms and Oloroso sherry are sweet and hearty; a Spanish bangers and mash of sorts.
Large plates may be paella, Caribbean pork neck or Mamma's jerk chicken, all sitting around the mid to high 20s, and if you've never eaten goat, here is a good introduction to this meat: The Asado de Cabra is roasted loin and cured breast with patatas a lo pobre and green pepper.
If you have any room left, try the gnocchi latte dessert and finish with something from the cocktail list because cocktails are the thing to drink here. Classed as classics (albeit classics on Summer vacation) or house cocktails like the frothy Scrambled Legs–made with elderflower, dry vermouth, lime, basil and egg-white–they just seem to make more sense than wine in this environment.
Betti Bravo's is located at Eastlake Parade, Kingston Foreshore.
It opens from 12pm til midnight, Tuesday to Sunday.
Check out the Facebook page.
Check out the website.