It only feels like yesterday I was holding a Little Oink menu in my hand for the first time. But it was nearly eight years ago, just after the cafe opened.
Next to Cook's barbershop, the Little Oink started only serving toasties. But, because of the enthusiastic support of Cook locals and the broader Belconnen community, they soon needed to install a proper kitchen. Owner Natalie Legg introduced the porcine-themed menu they are known for.
Over the years, there have been tweaks and refinements, but the character of Little Oink is unchanged. I have popped in for lunch several times and invariably the mismatched furniture, the whimsical mural stretching across the walls, and the retro colour scheme has made me feel that I am both near the beach and at my grandma's house.
The eclectic menu offers cleverly named dishes that all sound delicious, and outside, Sir Oink, the café's life-sized pig, peers curiously at all the alfresco diners.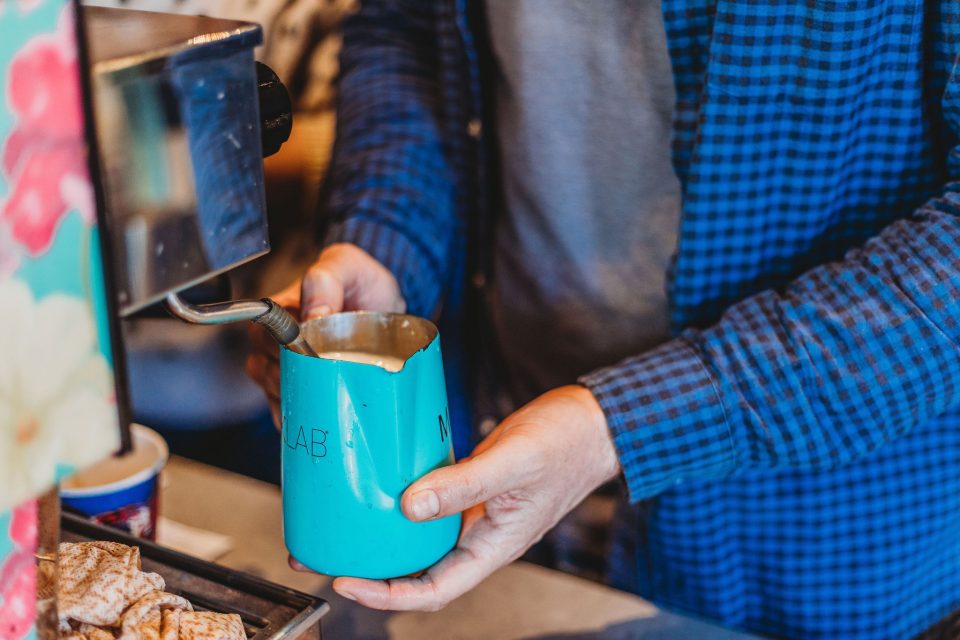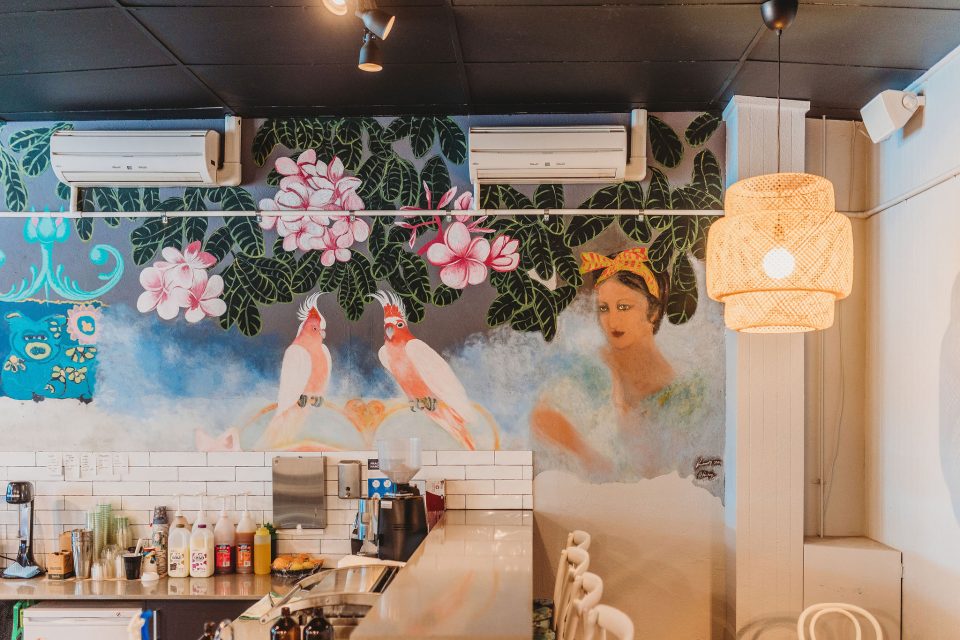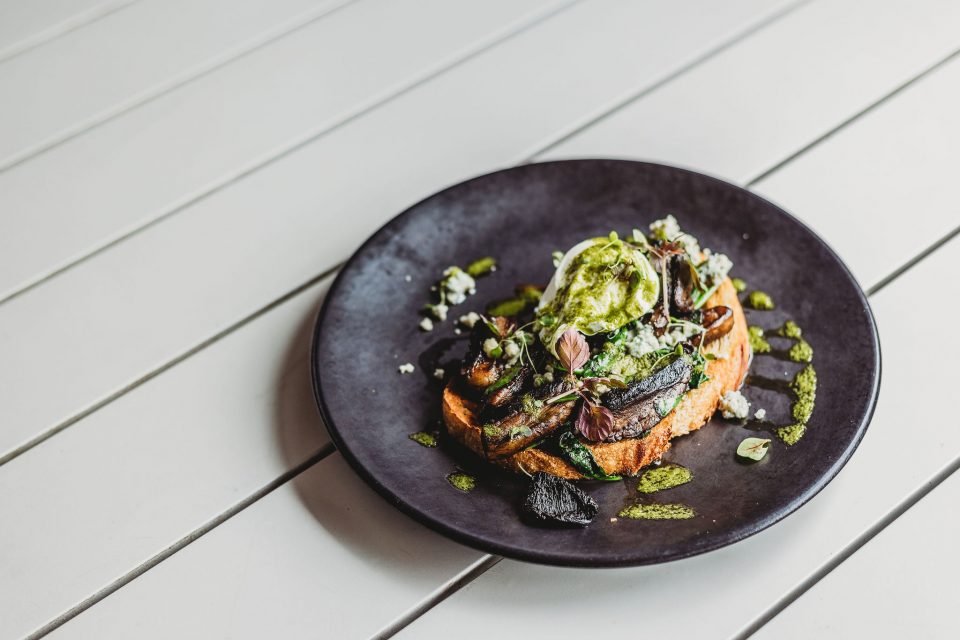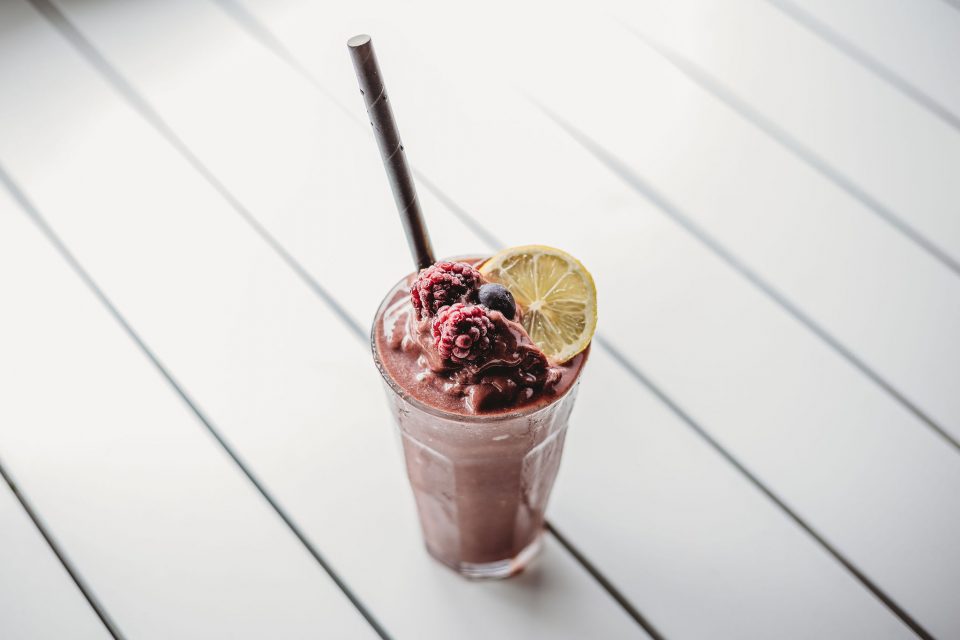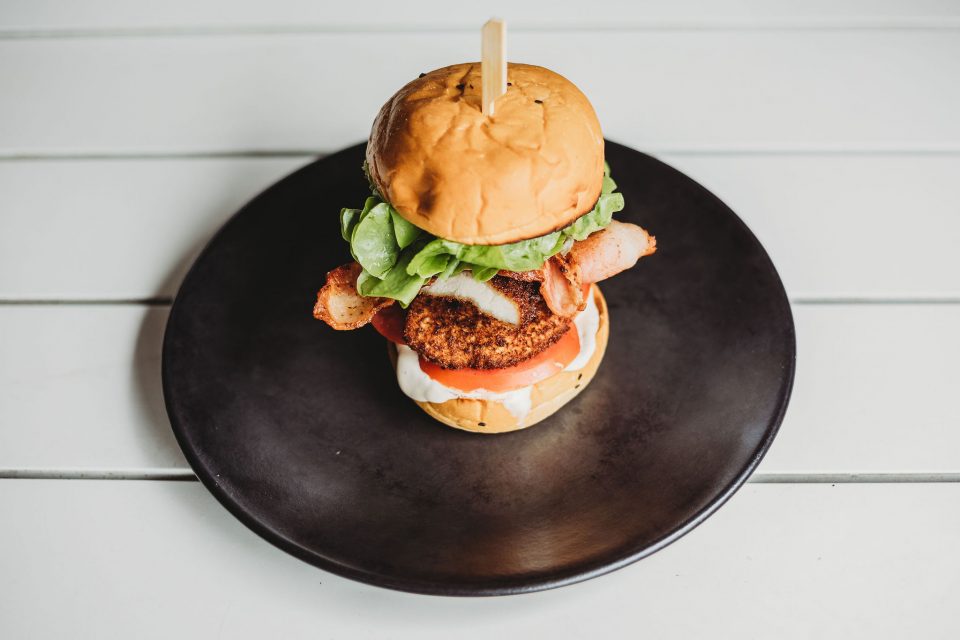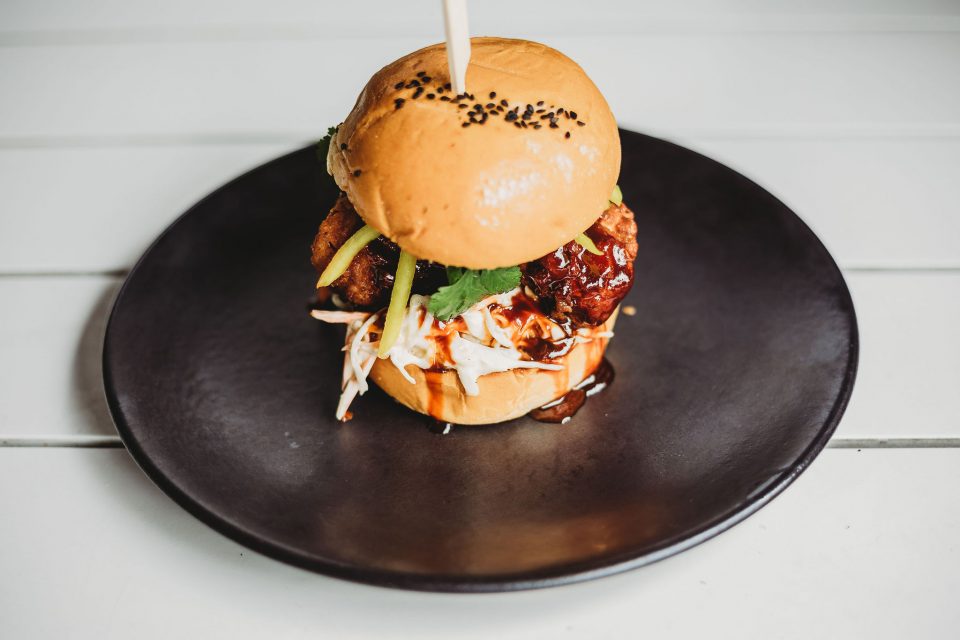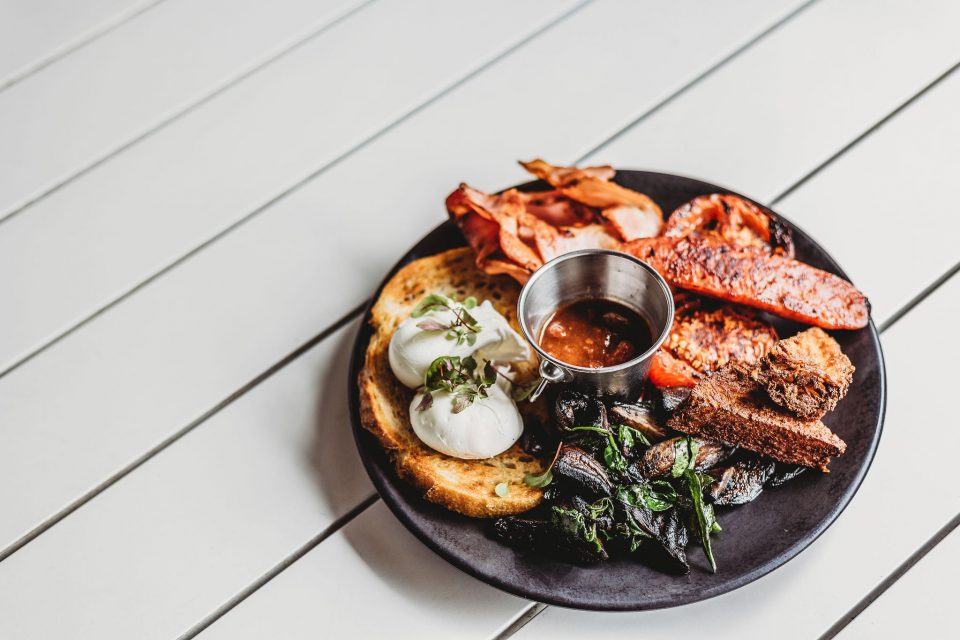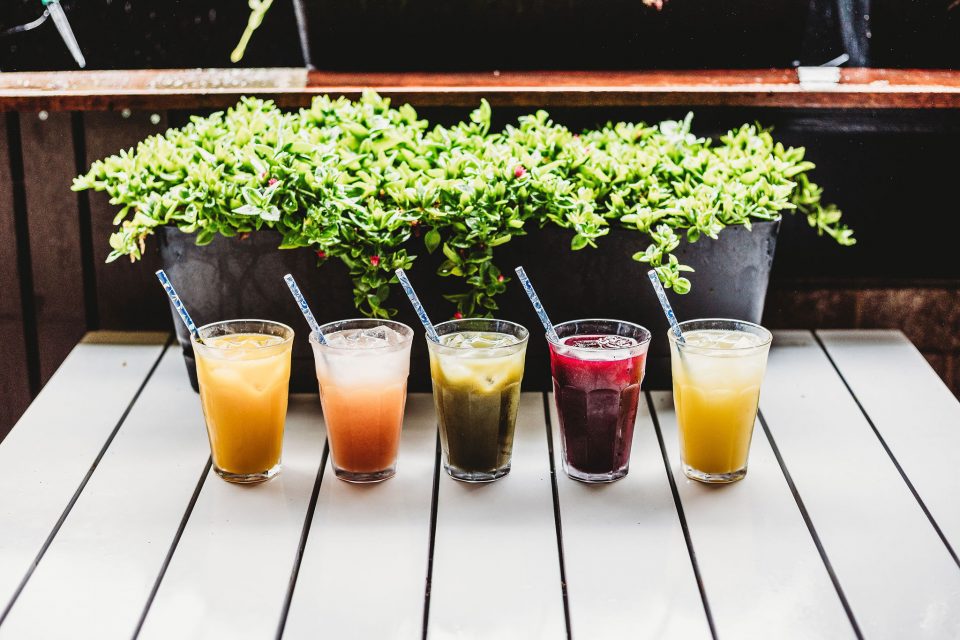 The last time I spoke to Nat, she and her husband, Shayne, were planning to expand their business by launching a bar next door.
When I met her, the café was so busy we pop next door, which is when I see that their dream of running a bar has been realised. Nat says that To All My Friends is nearly four years old.
To All My Friends is Shayne's baby. Family-friendly with a beer garden, the bar is all about craft beer and their extensive pizza menu. With the wisdom of owning another hospitality venue, Nat says they knew exactly what they wanted this bar to be.
"We wanted to have that local pub vibe where you can bring the kids and have a meal and have a couple of drinks," Nat says.
"We put a ton of research into our pizza dough in particular. A big part of it is the slow- ferment dough. We use quality ingredients and have a solid approach to doing something simple, but really well. We've got a strong following for our pizza now and craft beer is our other focus. We've got eight taps constantly rotating good Australian craft beer and some from New Zealand."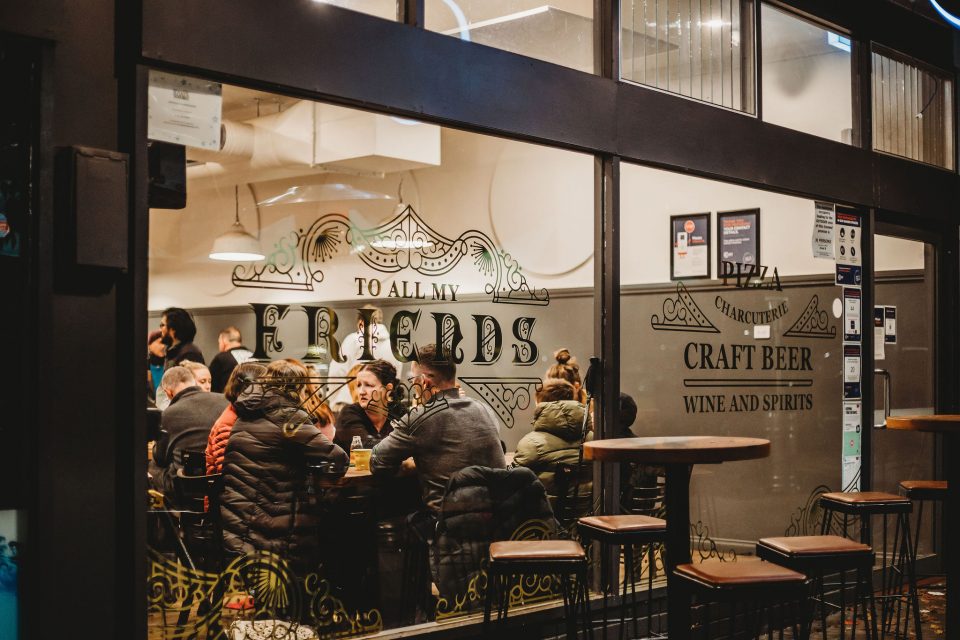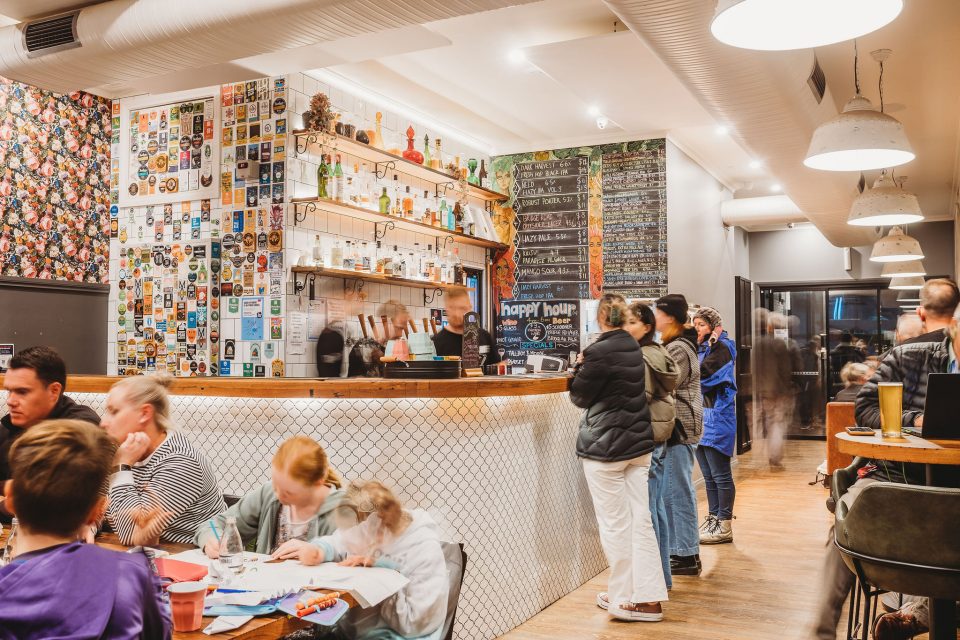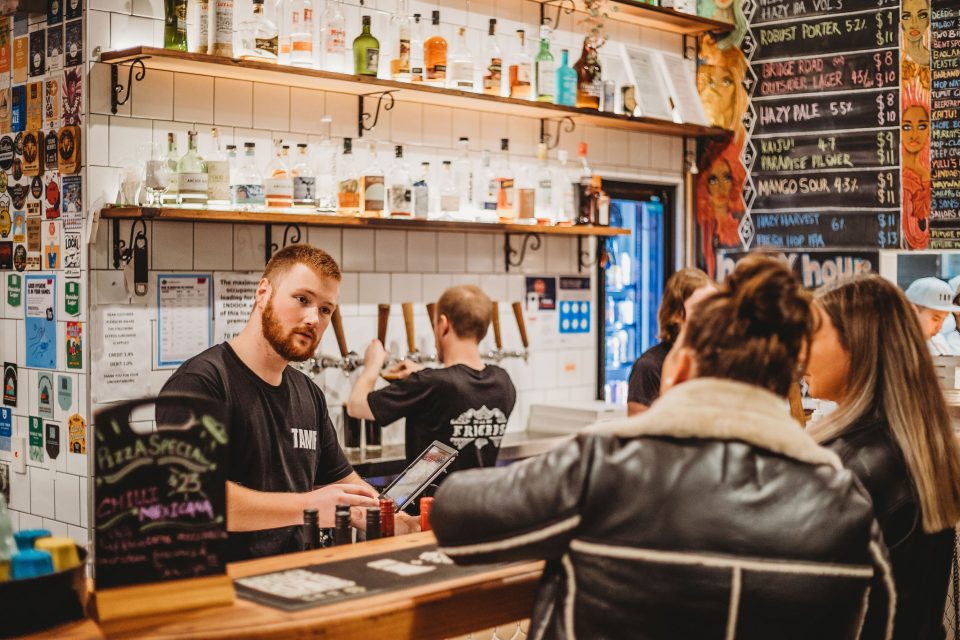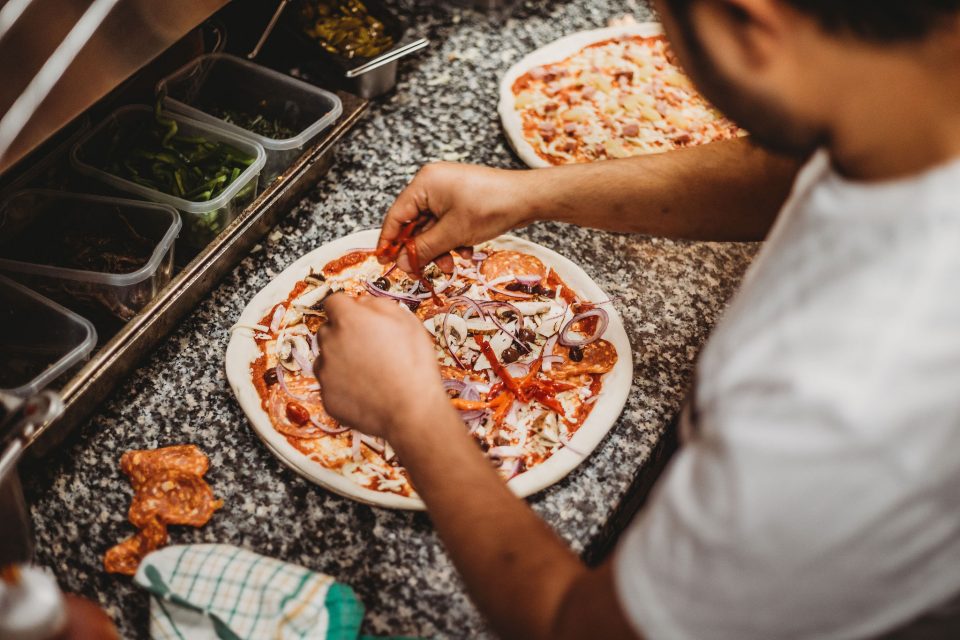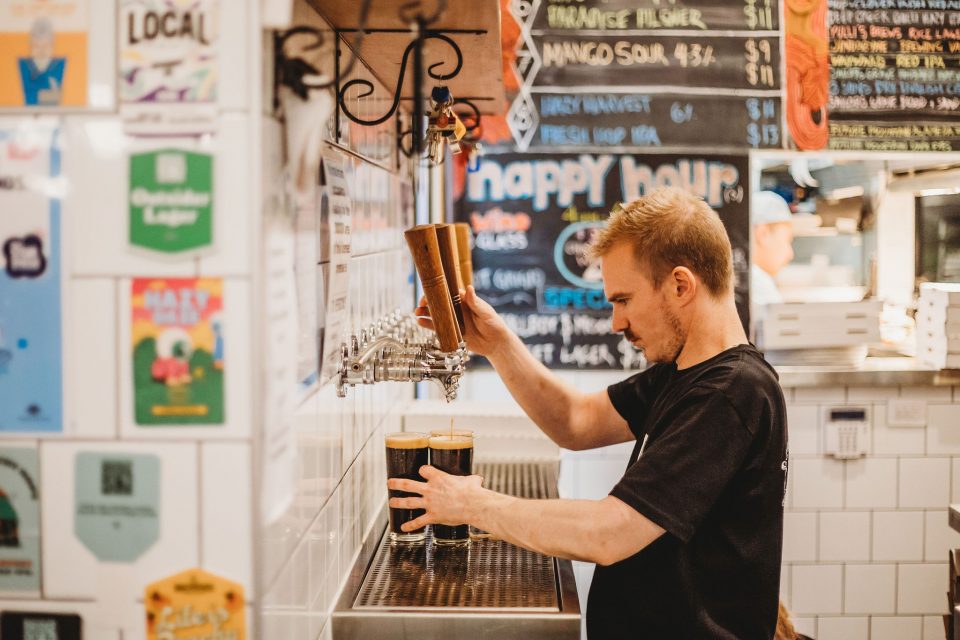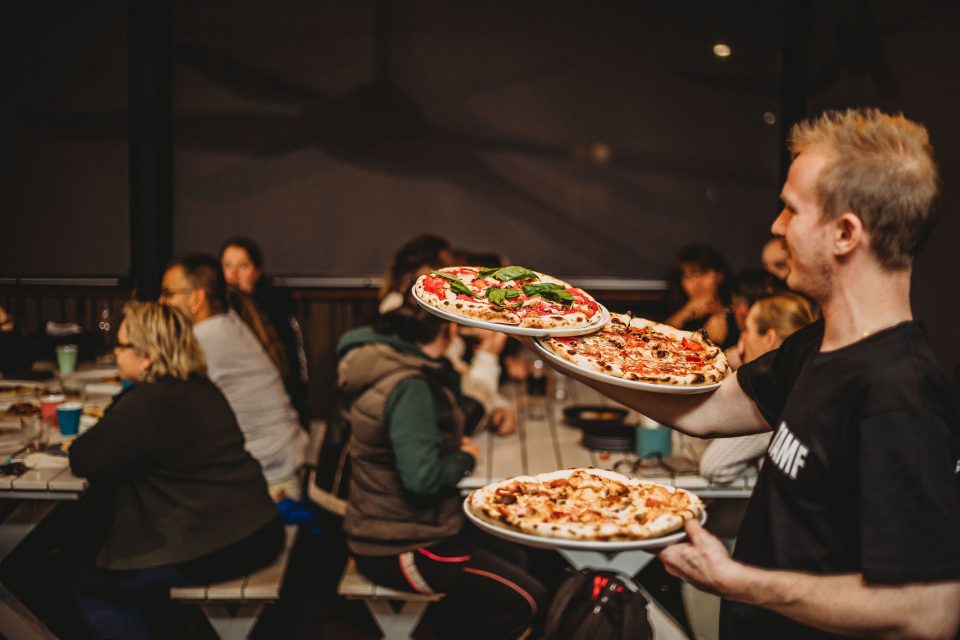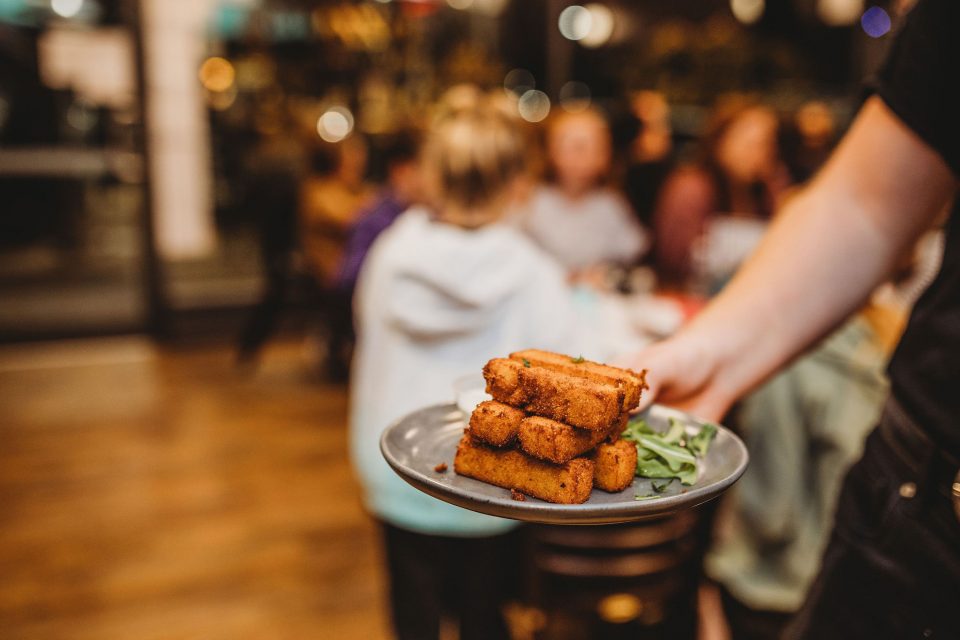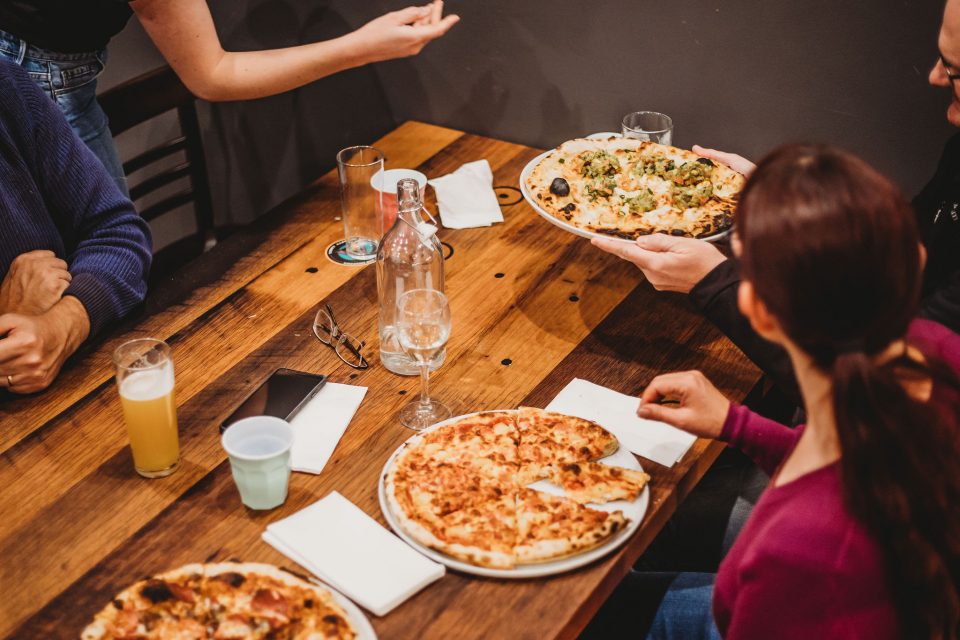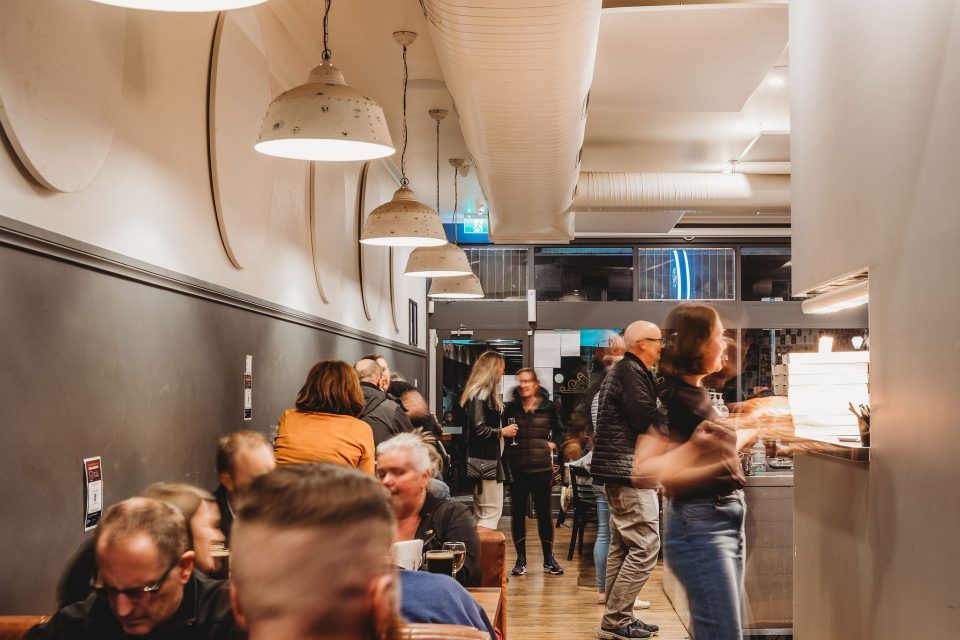 To All My Friends runs regular live entertainment. Wednesday night is trivia night but you need to get in quick as they are consistently booked out. Follow the bar on Facebook to find out when live music, drag queen bingo and tap takeovers are happening in this vibrant local bar. And if pizza is not your thing, sharing plates and salads are also available. The polenta chips with blue cheese look divine!
My pizzas are excellent, with that well-researched pizza dough being the hero. Blistered and crisp on the outside with a soft and spongy interior, it gets big ticks all 'round from me.
Little Oink cafe is located at 22 Cook Place in Cook. It is open from 7 am to 3 pm Monday to Friday and from 8 am on weekends. Follow Little Oink on Facebook and Instaham.
To All My Friends bar is situated right next door. Closed on Mondays, the bar is open from 3 pm to 9 pm on Tuesday to Friday and from 12 noon to 9 pm on weekends. Follow To All My Friends on Facebook and Instagram to keep up with their specials and activities.
Original Article published by Michelle Taylor on Riotact.