Australians have been devouring the humble meat pie for hundreds of years. There's something so satisfying and comforting about the simple combination of pastry, meat and gravy.
Five generations of the Dobinson family have produced traditional Australian baked goods for more than 125 years and Sue Dobinson has been operating her business in Canberra for more than 25 years.
Baking is clearly in Sue's blood. She's happily followed in the footsteps of her great grandparents who opened their first bakery in the late 1800s in Kyogle, a small town west of Byron Bay in Northern NSW.
Sue opened her bakery, Baker Bills, at Canberra's City Market in the mid-1990s. In 2000, she moved to the well-known Bunda St location where Dobinsons quickly became the much-loved Canberra institution it remains to this day.
At the beginning of the year, Sue decided to shut the bakery and café on Bunda St so she could focus on the other three locations and open the newest Dobinsons bakery in Gungahlin.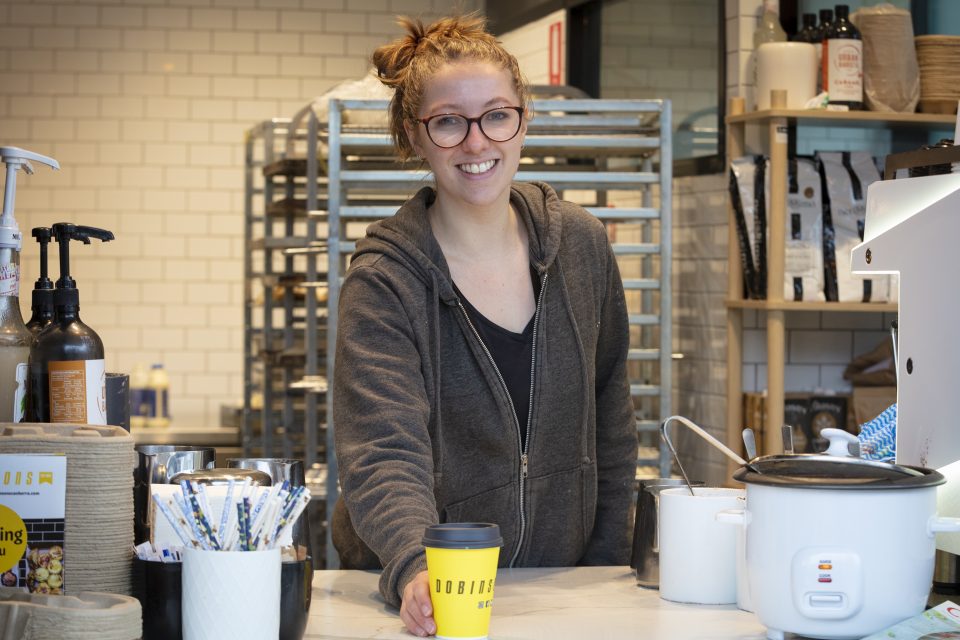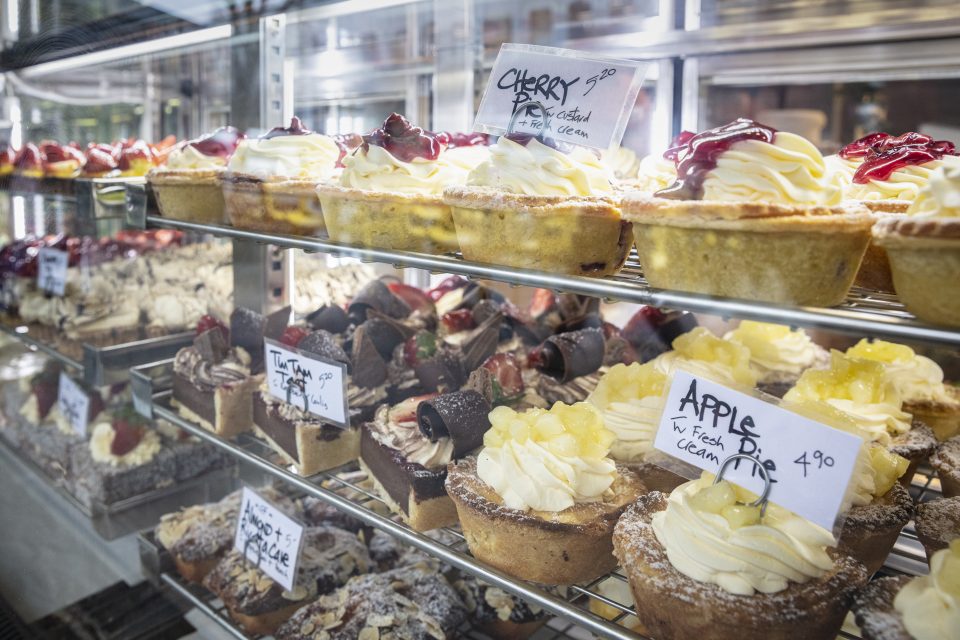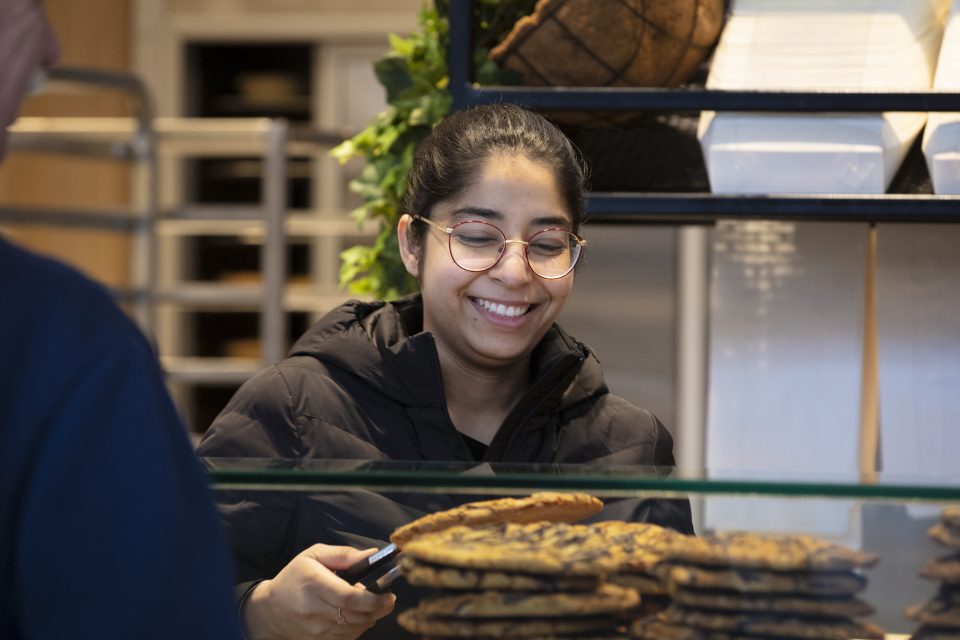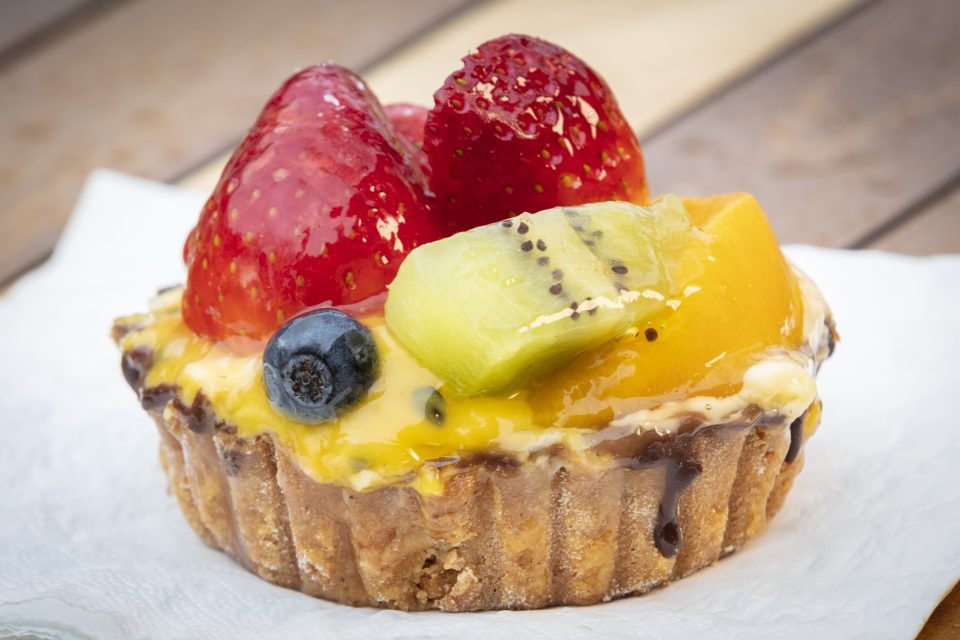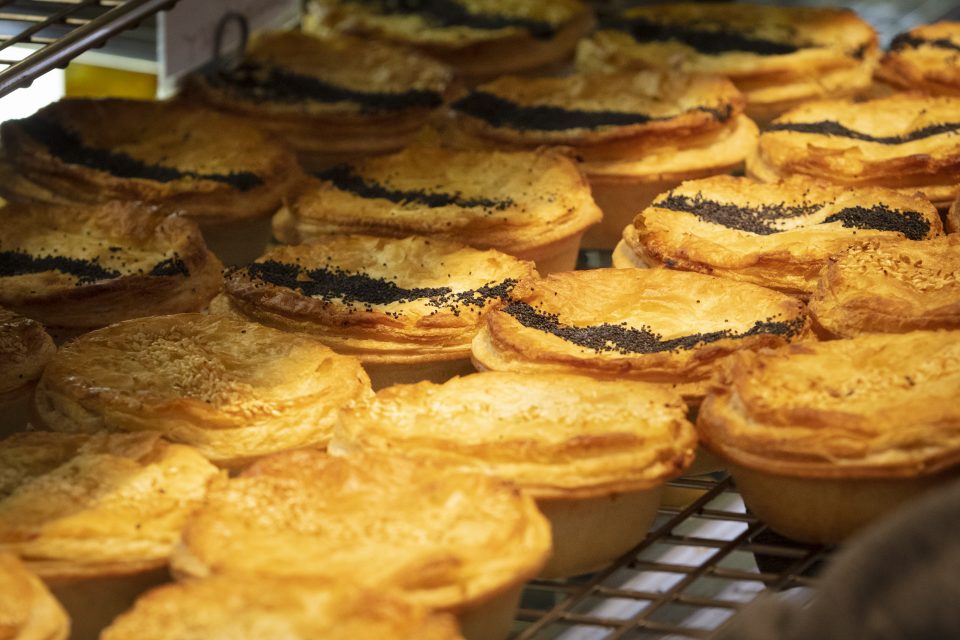 "It was sad to close the city store because we had so many customers there that we had for decades, so it was really difficult," she said.
She says her customers, great staff, hard work and consistency are some of the reasons she's still in business today.
"My son, daughter and I often discuss the direction of the business because it has supported my entire family for so long, and it's all of our livelihoods."
Sue's daughter still works in the business, and her son Andrew is now her business partner.
"Many double and triple shifts with lots of hard work has gone into building this business, and I've gone from working 10 to 12 hours at the front of store to then going to the factory for 10 hours to work on the products.
"We have every product available every day, even if people call in sick.
"We come together as a team and get it done, even if I have to call around and ask people for favours like borrowing different machinery or putting in extra hours," she said.
I chat with Sue on the phone and she apologies in advance for the expected interruptions. She's behind the coffee machine at the Tuggeranong bakery, steaming milk, grinding coffee beans and pouring espresso shots while happily calling out the names of customers to collect their morning caffeine hit.
Sue's friendly voice beams through the phone as she thanks her customers and tells them to have a great day during our conversation.
This in itself is a testament to how dedicated Sue is to her business and to her customers.
She's always focussed on delivering high-quality and affordable traditional Australian bakery products.
Some of the top sellers are the plain pies, sausage rolls, apple pies, custard tarts, almond croissants, vanilla slices, cookies, sandwiches and quiches.
The recipes have changed and evolved over the years, but the traditional pies and sausage rolls are her grandfather's recipes, and the lamingtons are similar to ones she made at her original bakery.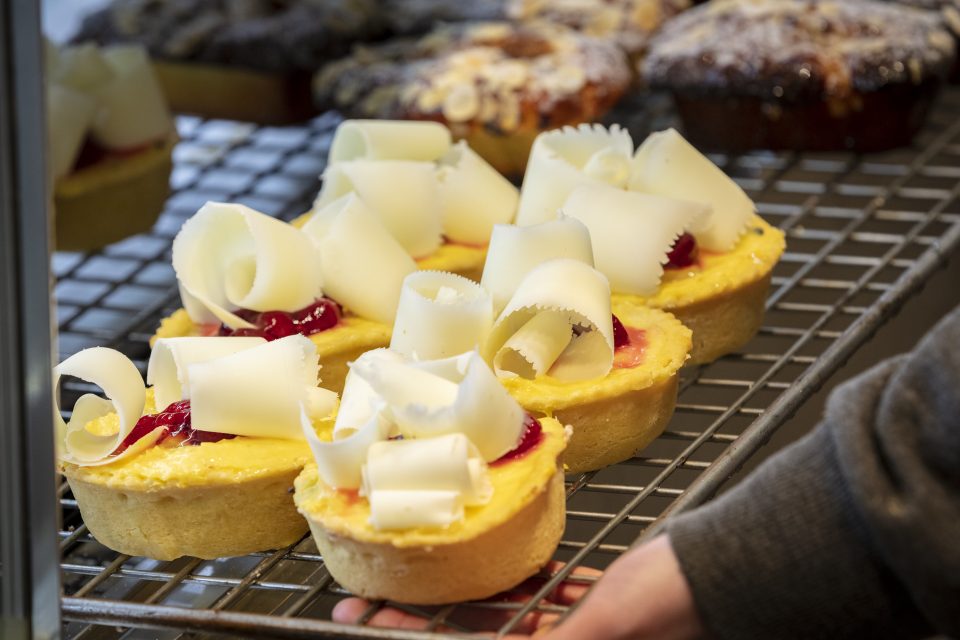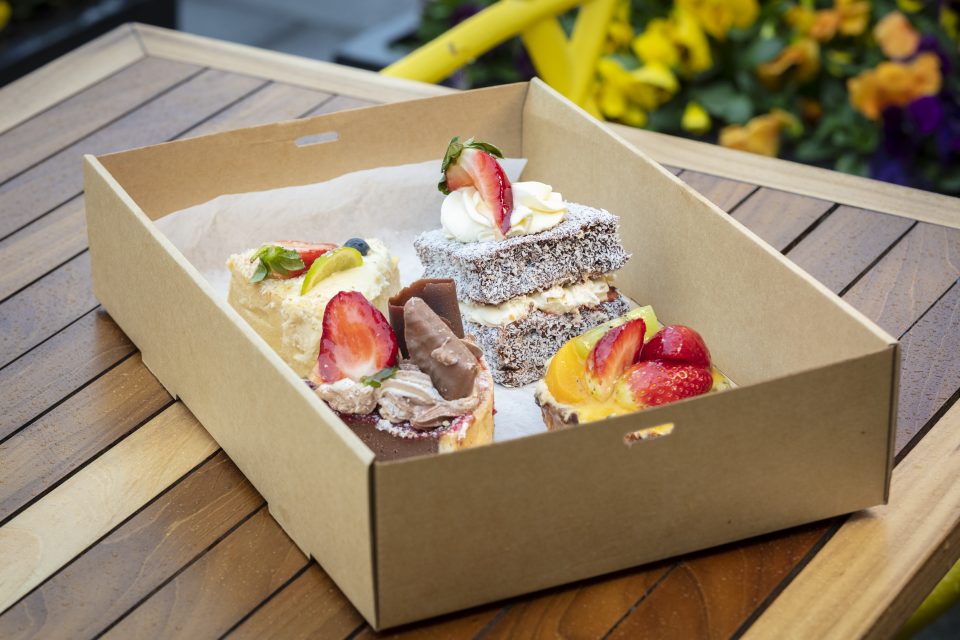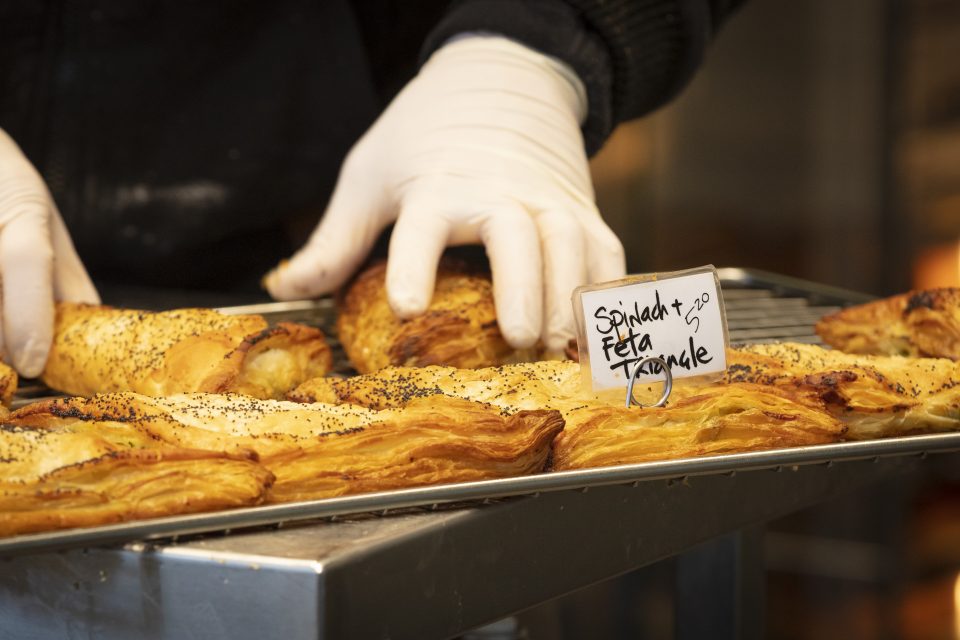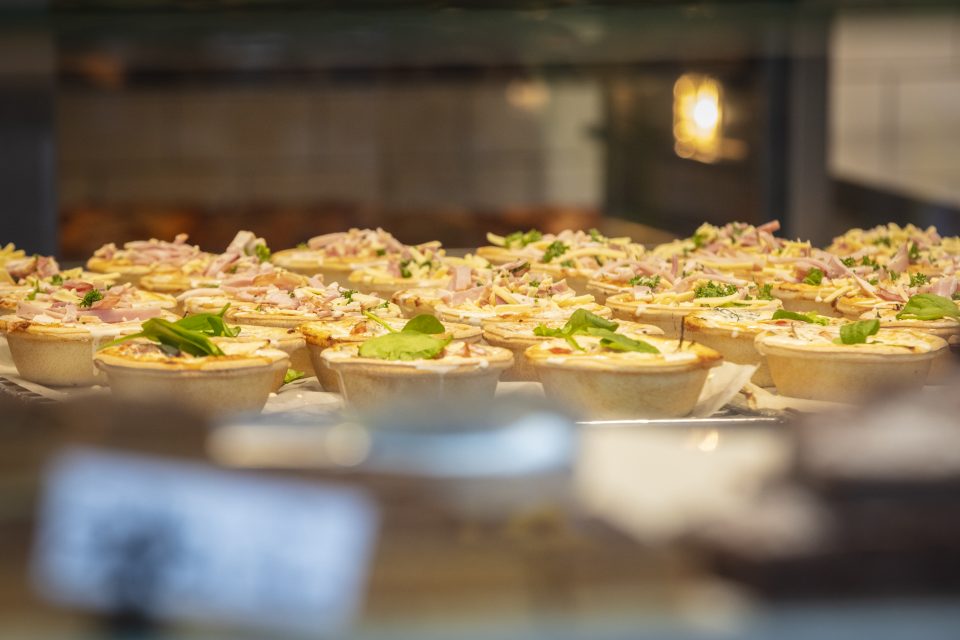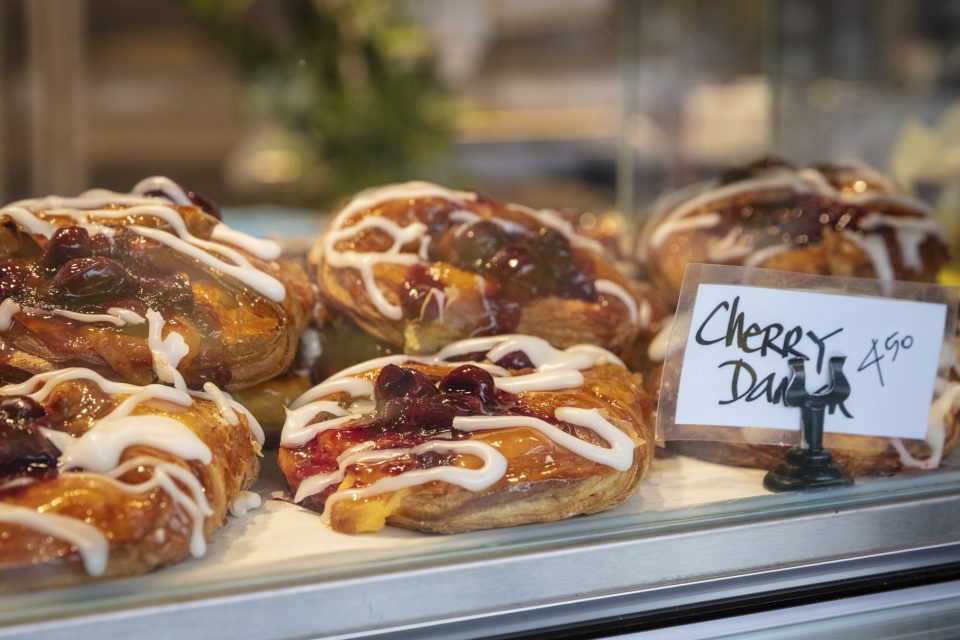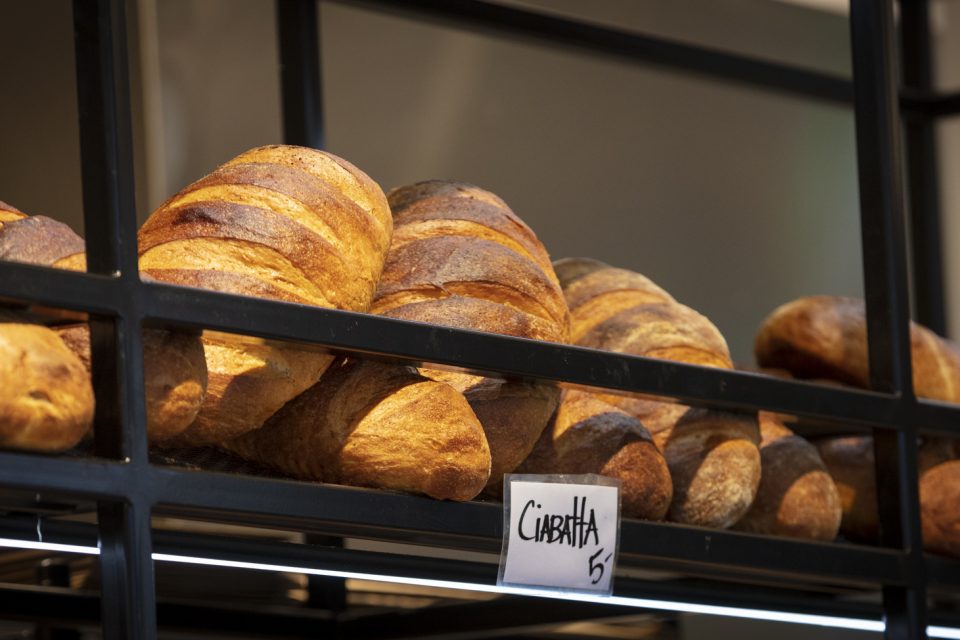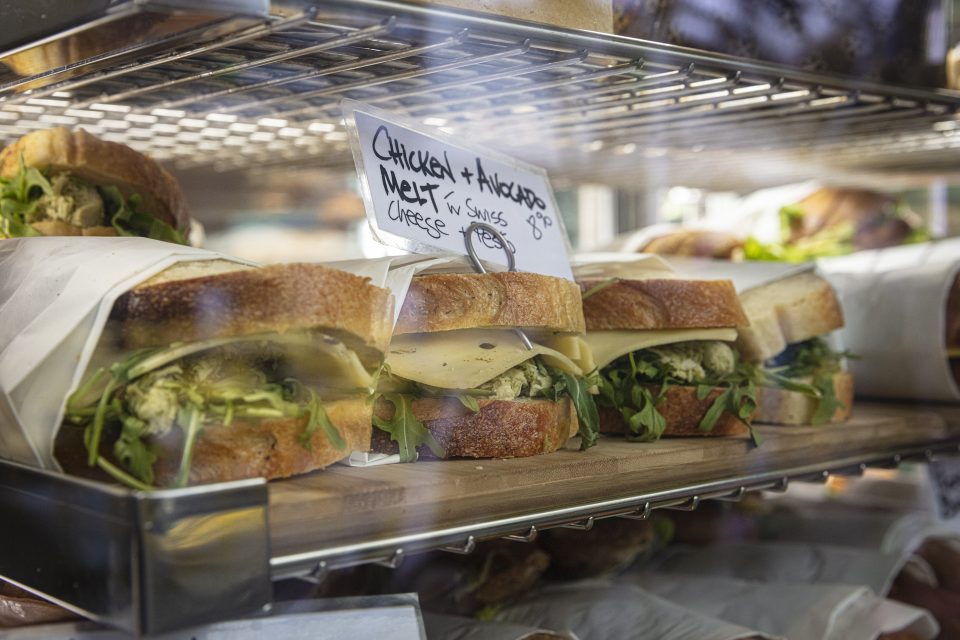 "Quality control is something we're paramount about, and I'm at the factory every day if I'm in Canberra.
"Everything is fresh and everything is done in store. We take care with everything we do.
"There always has been and always will be food trends. Sometimes we tweak things a little, but we always end up going back to what people know and love."
She said it was tough dealing with the impacts from the bushfires and then COVID-19.
"The bushfires were horrific for business, and just when you thought everything was ready to settle down, COVID-19 hit.
"It's been very tough, and when it first hit, just like every business owner, we didn't know what was going to happen. We were petrified, and like many other businesses, we had to sell assets at the start because we didn't know what was going to happen.
"It's never really recovered, but we are very fortunate that all of our stores are placed at the front of supermarkets, so even through lockdown, we've been able to operate our stores, except in the city."
"We feel very lucky to have all of our beautiful long-term customers who love us dearly, and we love them as well."
The banoffee pie, steak and potato pie and their sausage rolls are a few of my favourites things to order when I visit Dobinsons. What are your favourite Dobinsons products?
Dobinsons is located at Westfield Belconnen, Westfield Woden, Tuggeranong Hyperdome and Marketplace Gungahlin. Visit the Dobinsons Canberra for locations and opening times.
Original Article published by Amelia Bidgood on The RiotACT.